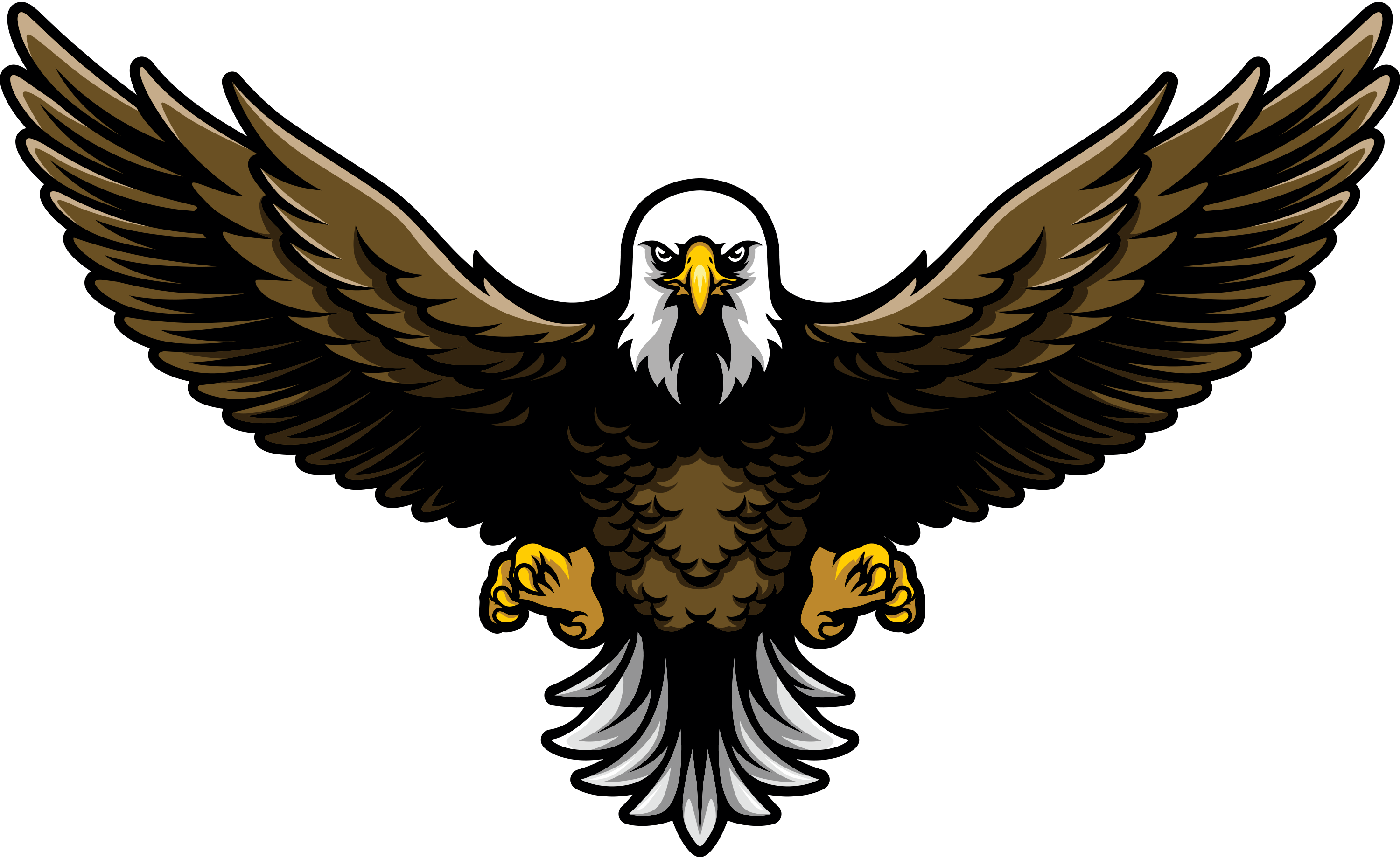 Wisconsin's Best Political Campaign Contribution Website
How iNET Web Helped Sheriff Clarke Win Re-Election
In 2014, Milwaukee County Sheriff David Clarke faced a difficult primary and general election as the incumbent Sheriff of Milwaukee County. Running for his fourth term, Sheriff Clarke was up against a challenger with big money backing from an out of state donor, New York media mogul Michael Bloomberg, as well as an onslaught of mudslinging. Interest in the election was unprecedented—not just in Milwaukee, but across the country.
Knowing he was in for a tough fight, Clarke turned to iNET Web to help get his message out. iNET responded with a custom-designed campaign site outlining Clarke's position on all the issues and providing links to news stories and press releases. The site also featured Clarke's blog posts throughout the election, and allowed supporters to make donations online and volunteer to help the campaign.
On election day, voter turnout was higher than anyone predicted—and the final tally showed nearly twice as many votes cast as in a previous matchup of the candidates in 2010, with Clarke prevailing 52% to 48%.
Websites Increasingly Important for Wisconsin Political Campaigns
The website iNET created for Sheriff Clarke demonstrates the vital role the Internet plays in modern elections. With virtually everyone going online to research political issues, having a website is no longer a nice extra for Wisconsin candidates, it's an essential. Custom websites allow candidates to have a venue to make their positions known and to address new issues during the course of a campaign.
In addition to providing updates from Sheriff Clarke on the campaign trail, the website provided an easy way for supporters to make donations online and volunteer to support the candidate.
Checklist for a political campaign website:
Easy online donations via Paypal (with address for mail-in checks)
Biography of candidate
Overview of candidate's position on the issues
Photo and video galleries
Archive of radio interviews
Contact form for volunteers (yard signs, working the phones, etc.)
Contact form for other inquiries/questions

How We Made a Winning Campaign Website
After Clarke's win in the 2014 Democratic primary, iNET took a look back at how Sheriff Clarke's website performed. Not only did the website outrank those of other candidates, it also helped bring in much needed donations to counter the massive infusion of outsider funding to his opponent. How was it such a success? It was made with iNET's creative genius!
One way iNET optimized Sheriff Clarke's website was by creating an interactive map listing all polling locations available for Milwaukee voters. Through this feature, constituents searching for their voting location would find Sheriff Clarke's website and learn about his positions on important issues.
Below is a quick summary of how the Re-Elect Sheriff Clarke website performed. From March 4, when the site went live, to the day after the election, the site racked up thousands of visits: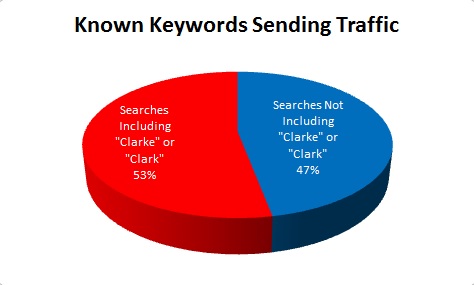 Before You Run For Office, Race to iNET Web
iNET Web offers a free initial consultation to political candidates interested in learning more about how a custom-designed iNET website can bolster a campaign. Get in touch with us to set up a meeting.