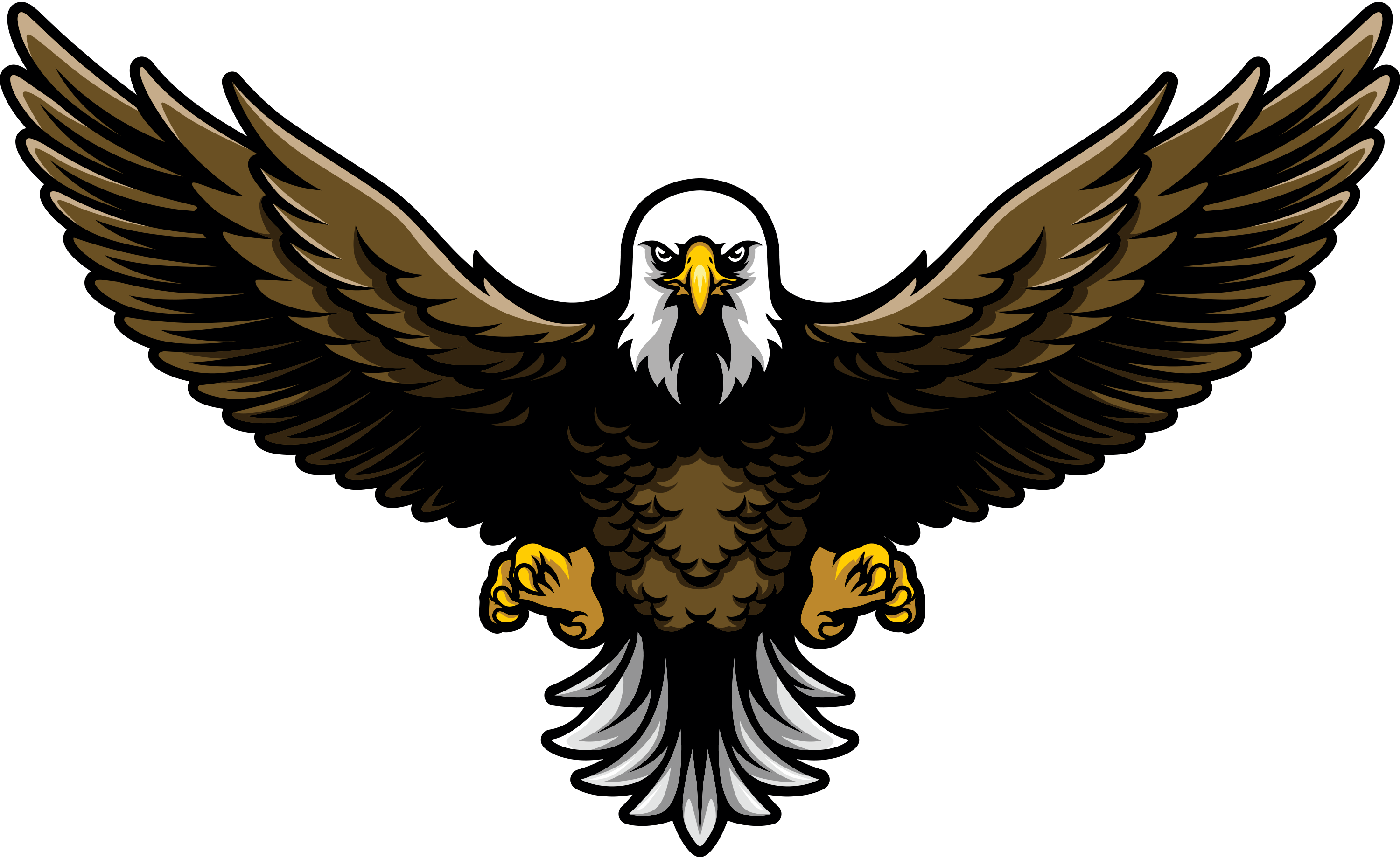 Web Design and Marketing Services for Milwaukee Area Intellectual Property Lawyers
Experienced Law Firm Web Developers, SEO Specialists, Copywriters & Graphic Designers
iNET has worked with law firms and attorneys for years. We have professional experience with criminal defense, personal industry, estate planning & everything in between. Our experts know the best practices to answer all law-related search queries.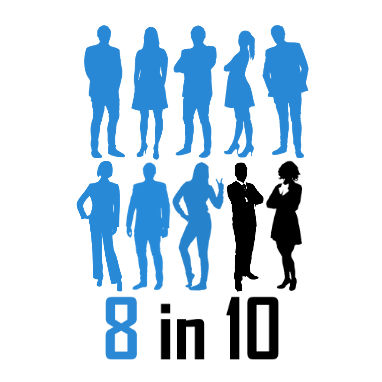 Number of clients you lose with non-responsive IP law firm websites.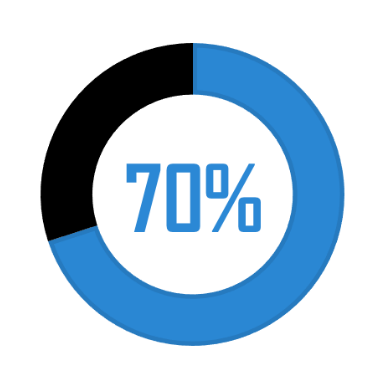 Leads saying reviews are a reason they leave or choose a business.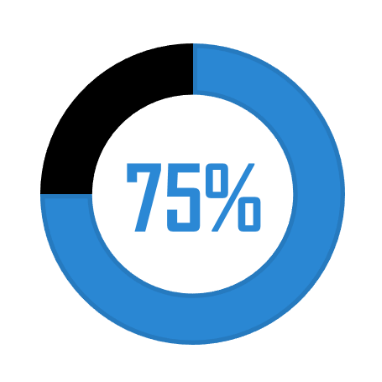 Internet browsers who access websites via their mobile devices.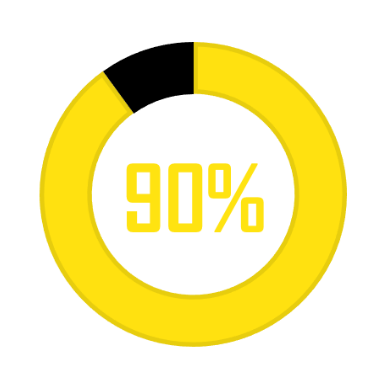 Computer & mobile device users who report using the Internet every day.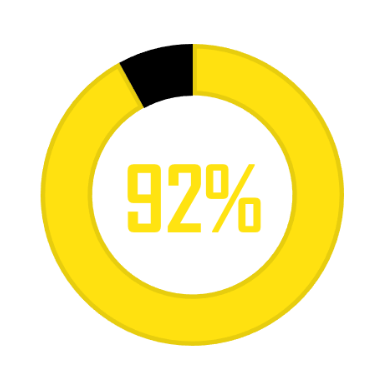 The percent of the adult population actively using mobile phones.
How iNET Can Put You on Top
At iNET, we do more than craft visually appealing websites your customers just can't get enough of—we make those websites appear in Google searches. After all, a great website won't generate new customers if nobody can find it. When a person searches the name of your IP law firm, they are likely already looking to do business with you. These searches are good, but you also want your website to rank for common search queries like "patent lawyer" or "copyright" lawyer. iNET's SEO team knows how Google's query fulfillment algorithm works and can improve your ranking. We will create new content and structure your site to answer qualified leads' questions better than competitor websites.
Placing in the top results for location-based queries can also result in your business being included in a maps pack. Conversion rates greatly increase for a map pack placement.
iNET has a reputation for success and has helped many businesses grow and establish a dominant presence. We will apply cutting-edge expertise to craft a marketing plan unique to your business. The best marketing plan for law firms incorporate three strategies:
We are Wisconsin's premier marketing firm and are conveniently located in Waukesha, between Madison and Milwaukee. Want more clients? Contact iNET.
Benefits of Teaming with Our Web Developers:
Gain more leads
Increase your IP law firm's brand awareness in local areas
Visible client reviews to increase legitimacy
No need for budget-burning PPC & Social Media Embellishers
A professional, modern aesthetic for your website
Diversify your marketing strategy using other mediums
Most Importantly: MAKE. MORE. MONEY.
The market is changing, and if you want to come out on top you need to adapt. If you don't have a website with every page optimized or search terms like "Milwaukee intellectual property attorney", you've already fallen behind.
iNET Web Design Will Add Personality to Your IP Law Firm
At iNET, our experience working with legal experts has shown us what law firm websites need to succeed. The most critical services? Responsive design, testimonials, and associate profiles.
Responsive website designs make it easy for clients to find a lawyer from any device including smartphones and tablets.
Our high-quality photography service will create professional employee profile photos for use on your site, LinkedIn, or other online publications.
Of course, no website is complete without content. Our copywriting team has experience translating Wisconsin statutes and legal jargon into easy-to-understand language for your clients.
Legal Keywords are the Key to Success
Words matter on the internet. At iNET, our SEO practices balance the habits of real-world clients with the technical needs of internet search engines. The result is a website optimized for both. Consider a potential customer who is getting divorced and has children. Are they going to type in "primary physical placement" or are they going to go with "child custody?" While the former may be legally "correct" in the state of Wisconsin, "child custody" is a far more common search term.
Law Firm and Private Attorney Websites Designed by iNET Web
Check out all these law firm websites designed by the iNET team: