Web Marketing for Bed and Breakfasts
iNET Web Alleviates Reservations About Online Marketing for Your Bed & Breakfast
Bed and Breakfast guests are looking for something different from the typical hotel stay. They want something unique. They want charm. You won't attract experience-seeking guests to your Bed and Breakfast with a cookie cutter website template reminiscent of boring chain hotels. Catch the eye of prospective guests with a custom website from iNET Web that showcases the uniqueness of your Wisconsin B&B.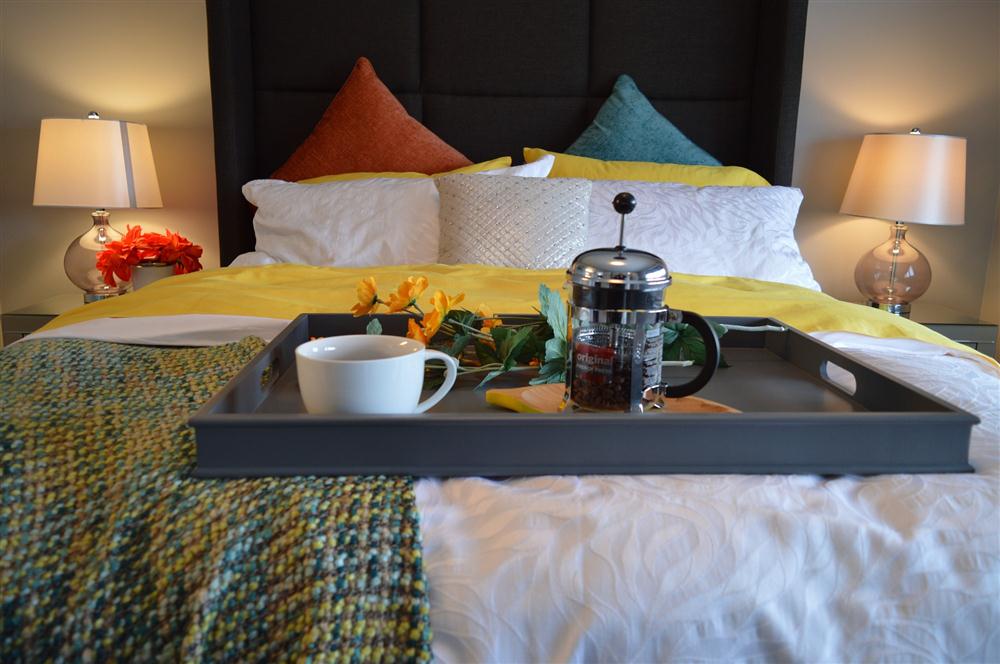 Bid Vacancies Farewell with Online Marketing for Bed and Breakfasts
Before booking accommodations, most people scour the Internet looking for just the right accommodations...and the right price. At iNET Web, our SEO specialists research the terms and information your prospects are using in their online searches. We know they search terms like "Bed and Breakfast near Milwaukee", "historic B&B Madison," and "Wisconsin Bed and Breakfast on lake." Through strategically written content, your Bed and Breakfast listing will greet them on the first page of search results, generating more leads and decreasing vacancies.
You work hard to provide an exceptional experience for your guests. Let our Milwaukee marketing firm do the same for you. iNET Web crafts an original online marketing plan to increase the profits for your Wisconsin Bed & Breakfast. Informed by research and designed to appeal to your target demographics, your online marketing plan boosts your business with effective services.
Web Marketing Services for Your Bed and Breakfast
Image Branding: Sets your Bed and Breakfast apart from the competition.
SEO Copywriting: Tells the story of your B&B to increase traffic and leads.
Logo Design: Represents the individuality of your B&B with a custom logo.
When search engines and guests find your website content valuable, you skyrocket to the top of search results. Web marketing and design services from iNET Web help guests find your B&B listing and maximize your ROI.

Welcome Bed & Breakfast Guests with Modern Website Design
Extraordinary first impressions compel guests to choose your B&B. When they do find you online, don't botch your first interaction with a generic website template from a dime a dozen marketing firm. Show them why your Bed and Breakfast is worthy of their reservation with an innovative design from the creative geniuses at iNET Web.
A modern website conveys professionalism and dedication to improving your business and your guests' experience. Make it easier for your guests to book online, provide up-to-date attractions and tourism information for your city, and help on-the-go guests access your website from a mobile device.
The web developers at iNET Web engineer your website to transform traffic into leads. We study how guests interact with your website: pages they click, how long they spend on your site, and how they find you online. We use this data to guide guests to your reservation or contact page, earning you more money.
Website Design Services for Your Bed and Breakfast
Responsive Design: Entices visitors to book their stay at your B&B.
360-Degree Virtual Tours: Invites guests to explore your alluring accommodations.
Mobile Website Conversion: LEts you compete with smartphone apps like AirBnB.
When modern website design meets creative branding and ongoing SEO from iNET Web, your Bed and Breakfast is sure to have a full table.
Milwaukee Bed & Breakfast and Tourism Website Design from iNET Web
Based in Waukesha, iNET Web has successfully dominated a multitude of industries in the Milwaukee area and beyond. Check out our portfolio of web designs for businesses in tourism and hospitality industries.
Request a free consultation with iNET Web and improve business for your Wisconsin Bed and Breakfast.