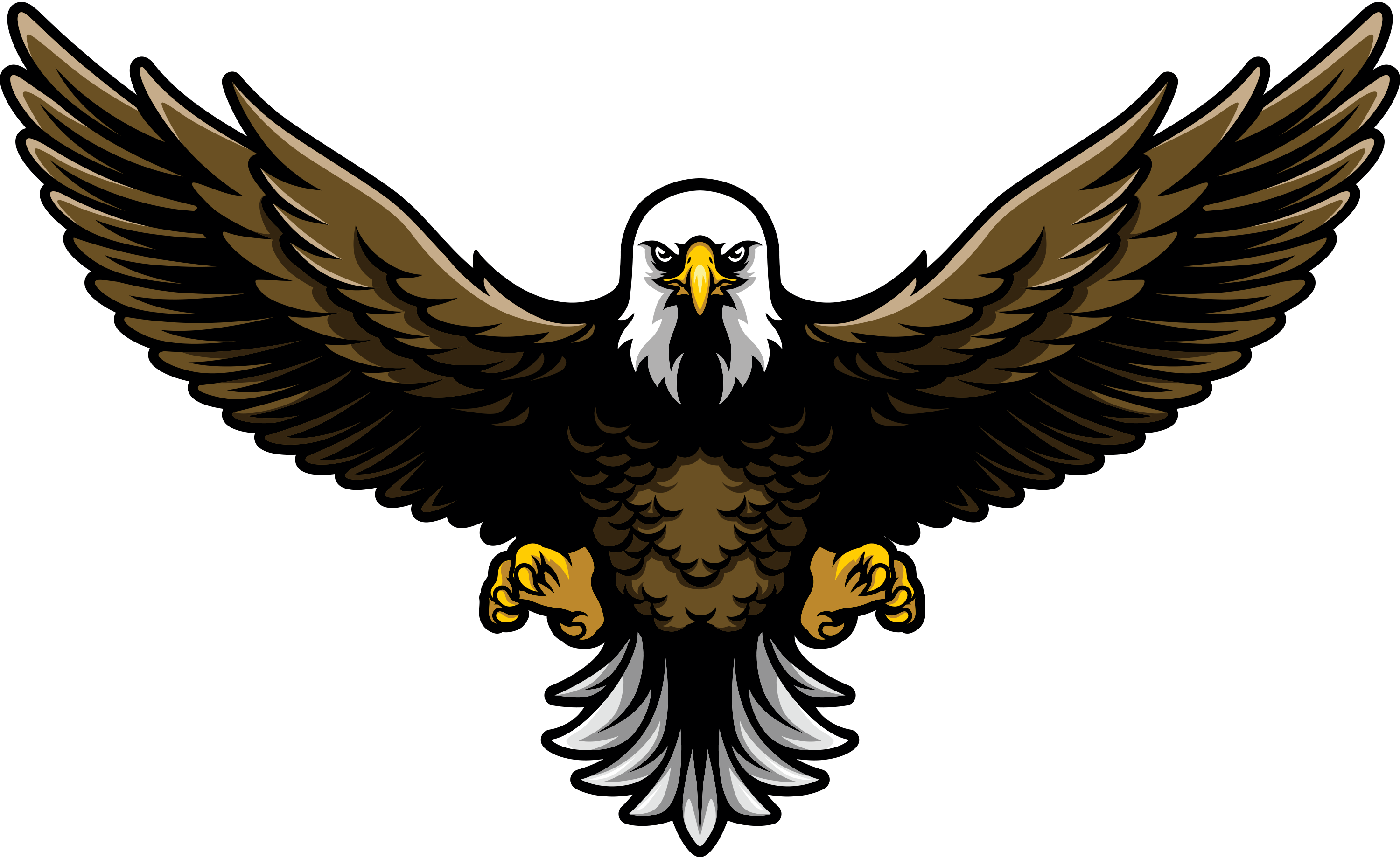 Wisconsin health insurance website design: profitability starts here.
SEO Ensures Your Health Insurance Company is Visible
Behind every successful health insurance website is top-notch search engine optimization (SEO). Before people decide to do business with you, they have to find your website first. Factors such as popular branding and relevant keywords can affect which websites rank the highest in Google results. When a potential customer types in "health insurance plans with," these are the following auto-complete suggestions: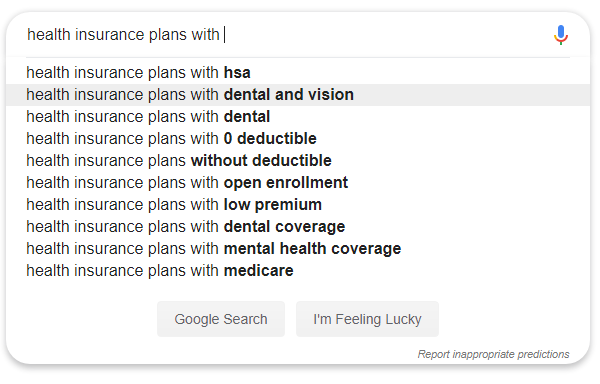 Google's suggestions show that people are looking for specific features and coverage types when searching for health insurance plans. Changing "with" to "for" produces even more helpful information: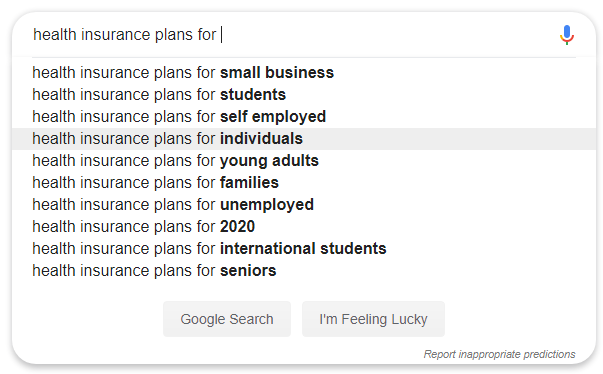 Typing in "health insurance plans for" shows us the most popular target audiences and demographics. Our web developers take all of this information into consideration while organizing your website. If you specialize in health insurance plans for the self-employed, our SEO team will help you win for those results and other related search terms.
When insurance companies buy their way to the first page, what they don't realize is that the average Internet user trusts and selects organic results. Also, even though pay-per-click ads bring fast results, they're a short term fix and won't deliver the return on investment they promise.
iNET is located in Waukesha. We have served clients from Elm Grove, Brookfield, Madison, Pewaukee, Dousman, Milwaukee, Randolph, Oak Creek, Whitefish Bay, Waukesha, and other locations in southeast Wisconsin.
Digital Marketing and Web Design for Health Insurance Companies
When you work with iNET Web, the sky is the limit when it comes to our profit-generating websites. Each one is custom-coded and mobile-friendly with easy navigation. We can even add secure ecommerce. Just check out the success of our previous health insurance company clients: