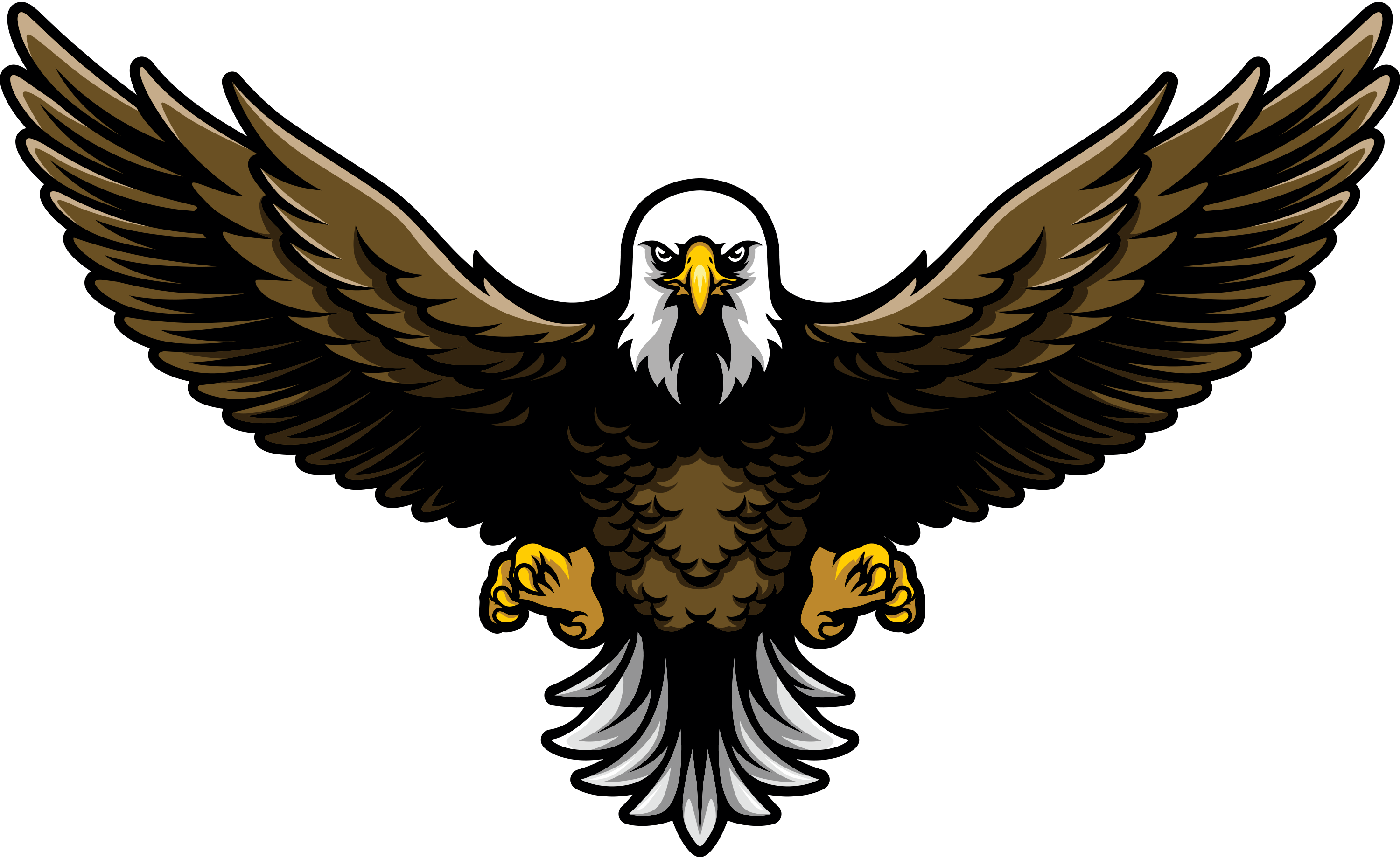 Lake Area Free Clinic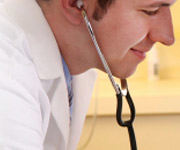 Lake Area Free Clinic needed a website to get their free health coverage information out to the public, and help drive donations and volunteers to the Oconomowoc clinic. Lake Area Free Clinic faced the same challenge confronting most non-profit groups looking for website development – a long list of website needs and a small website budget. Fortunately for Lake Area Free Clinic, they found iNET Web. While iNET always provides the best value for web site development in Milwaukee, we often times give a 'non-profit discount' to groups helping make the Southeastern Wisconsin community a better place. It's iNET's way of giving thanks for the success we've experienced in Waukesha County for over 20 years, and it's always a joy for iNET to see a non-profit group with a first class website presence they couldn't otherwise afford.
Take a look at the Lake Area Free Clinic website; iNET creative graphic website design geniuses gave Lake Area Free Clinic a website more attractive than those of Milwaukee's largest health care systems. The website graphic design scheme creates a light-hearted and happy feel – a sense of people being taken care of. The band-aid rollover graphic in the website navigation menu is a fun, creative graphic design touch. Lake Area Free Clinic also has a photo gallery the trustees update themselves to give Waukesha county residents a sense of what Lake Area Free Clinic is like and about. An important feature of the Lake Area Free Clinic website is the e-commerce website capability to accept donations via credit cards. Donations keep Lake Area Free Clinic running, and it's now easier than ever for residents of Waukesha or Oconomowoc to donate and help less fortunate neighbors get their basic health care needs met.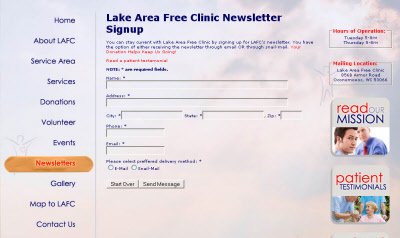 iNET also created several custom website forms where Waukesha residents can contact Lake Area Free Clinic or sign up to get the clinic newsletter. PDF versions of previous Lake Area Free Clinic newsletters are available to download as well. With iNET client side website editing tools, Lake Area Free Clinic has the ability to add all kinds of content to their website themselves, without any help from iNET. As with all iNET Web site clients, the Lake Area Free Clinic has access to the best web support and service in two rings of the phone if they ever do have a need. As Lake Area Free Clinic adds event information and pictures, patient stories, testimonials and other news from their Oconomowoc free clinic location, iNET website development will provide a greater and greater value in Oconomowoc area awareness for both patients and sponsors. Unlike most Milwaukee website design companies, with iNET you don't have to call us up and wait for simple website changes to be made, and then get a bill in the mail for $100 an hour, including time spent on the phone. Like Lake Area Free Clinic with an iNET website, you make the changes, easily and instantly, without any waiting or billing.
Although Lake Area Free Clinic received minimal search engine optimization from iNET, simply being constructed to be accessible to search engine spiders, unlike the template web design given to most low budget non-profits, is allowing Lake Area Free Clinic to show up near the top of Google listings for free clinics in Waukesha and Oconomowoc. As Lake Area Free Clinic spreads awareness about their mission, increasing donation and volunteer support will help the clinic to provide even greater free health services to Waukesha County.
If you know someone in Waukesha County who does not have health insurance and is in need of medical attention, direct them to Lake Area Free Clinic in Oconomowoc. And if you know any business or non-profit group in Milwaukee in need of a world class website presence at price they can afford, direct them to iNET Web in Waukesha, where websites provide a return on investment for someone other than the web design company.