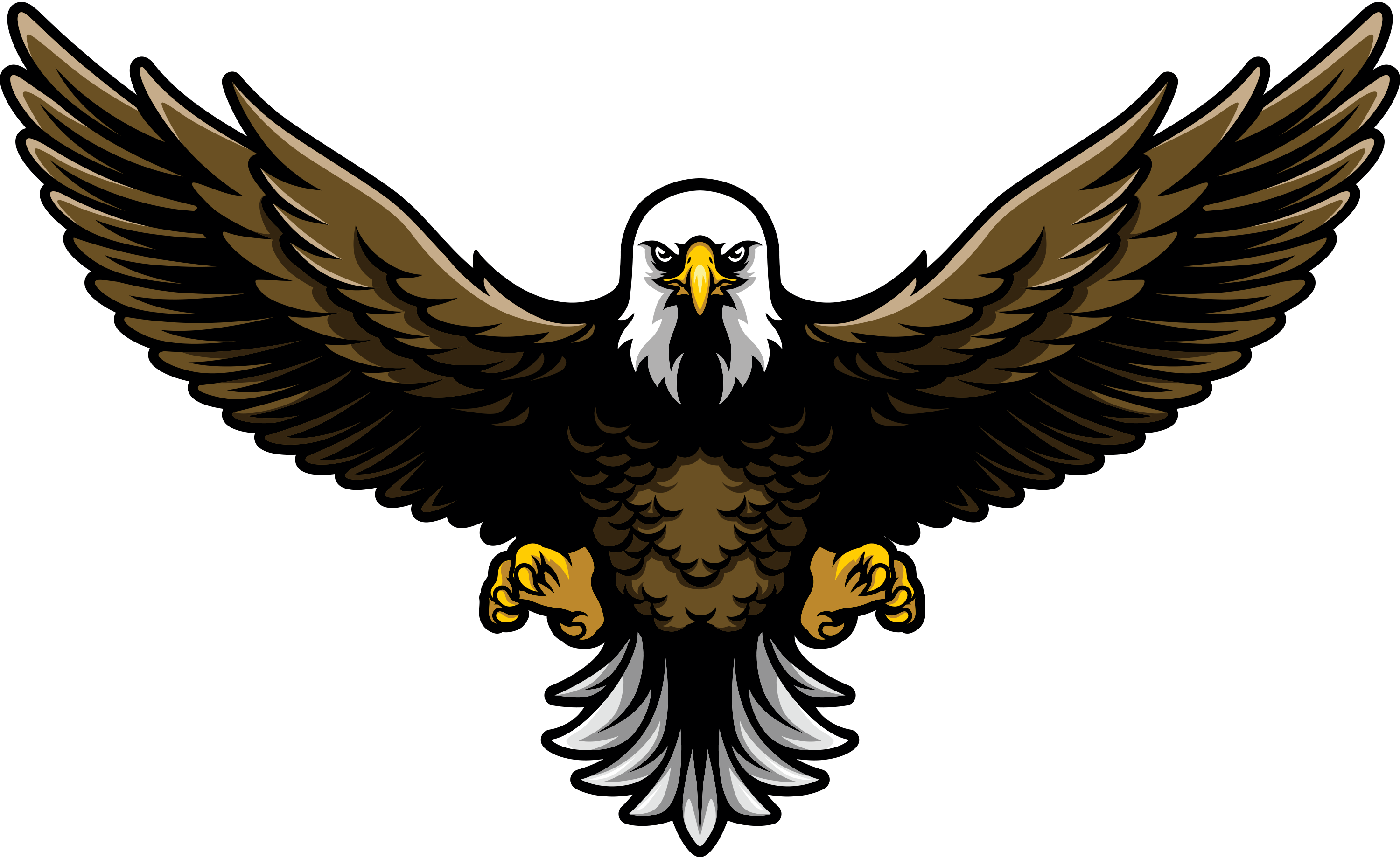 5 Reasons Pay-Per-Click Sucks in Milwaukee and Everywhere
"in ALL CAPS, IN RED, in giant bold letters tell him DO NOT DO IT! IT COULD IMPACT HIS INCOME FOREVER! TELL HIM FROM STEVE, DO NOT DO IT! EXCLAMATION POINT!"
-Steven Libbey, CEO iNET-Web, to a client looking to redeem a "free" pay-per-click trial offer
Almost all business owners have been solicited at one time or another by a wannabe web developer pushing a PPC campaign. Hundreds of successful iNET clients have passed these inquiries on to us. Here's why we tell them their marketing dollars are better spent elsewhere:
1. Profitability Approaches Zero as the Highest Bidders Set the Market Rate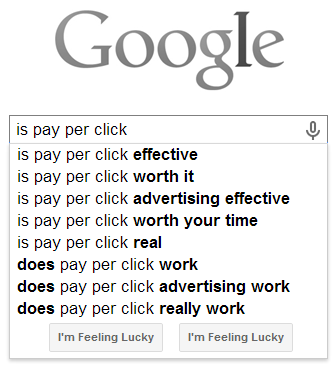 A PPC-pushing salesperson will tell you their people are paid to analyze the landscape and find weaknesses. These razor thin margins are routinely driven into the red by administrative overhead, turning a marketing budget into a profit sinkhole.
If there really is a glaring void in the PPC marketplace there's almost certainly a better opportunity for organically ranking SEO content. Organic SEO content offers the benefit of unlimited upside and adds ongoing value. Each PPC click costs money, every time, and increases as the PPC marketplace gets ever-more competitive.
2. Competing with Yourself
Your PPC listing often directly competes with your organic search listing, depriving you of the user-data-point building permanent value in your site. PPC-pushers literally argue PPC+SEO is synergistic, stating 1+1=3 because more real-estate on the first page means fewer competitors, improving click-through rates. This spiel fails to consider the opportunity cost of investing in more (quantitative) and better (substantial) content. Your PPC budget holds you back.
Furthermore, iNET has a growing body of anecdotal evidence suggesting a negative impact on organic rankings when PPC is turned on. While there's no official google rulebook that would ever tell you this, we've noticed a strong correlation in dozens of clients who have tried it.
The good news is you likely won't be ranking for much of anything if you go with a web-developer pushing a PPC campaign on you.
3. PPC Clickers Realize They're a Sucker AFTER Spending Your Money
PPC traffic traditionally has a MUCH higher bounce rate, MUCH lower time on site, MUCH lower pages per visit and a MUCH lower conversion rate than the organic number one result. Blow by blow, these negative aspects will slowly shred apart your site until it sputters with a cough full of blood.
If you ever feel like spending thousands of dollars in less than a minute we recommend googling terms like "Milwaukee mesothelioma lawyer", "Wisconsin auto insurance" and "Waukesha Home Mortgage Loans" and clicking all the ads. At the time of this article, "Mesothelioma lawyer" was running at $225.83 per click.
Buying pay-per-click immediately subjects you to tenacious acts of competitor business warfare that iNET has "heard of" on many occasions.
4. Impressions Are Not Dollars - Bait and Switch Advertising
In efforts to capture the widest swath of probabilistically predictable keyword volumes using pay-per-click, you're invariably going to pay good money for useless clicks. And you'll continue to pay for these clicks every month until you realize your PPC campaigns aren't delivering return on investment.
SEO content marketing offers none of these pitfalls as each click, each page view, and each second spent on your site helps google flesh out what your content is relevant for, delivering free traffic each month without the capped potential of a Pay Per Click budget.
5. The Psychology of an Ad versus Top Organic Search Results
From junk mail to pop-up banner ads to TV commercials to social media ads to the 5 seconds of an ad you're forced to view before watching a Youtube video, an advertisement is annoying brain pollution, interrupting your life to try to reach into your wallet. A top google search result has a visceral, psychological connection to a searcher who is ready and willing to absorb your marketing message – Please Google, just connect me to the product or service I'm looking for at a fair price and I'll gladly pay for it!
Organic, optimized content connects with searchers: this is what *I* want whereas a PPC ad conveys this is what *ADVERTISERS* want, chock-full of all the annoyance of a door to door solicitor.
Content Will Always Be King
Stated plainly, PPC is for people who suck at SEO. The prices adjust to inflated market rates by people pushing the narrative that any "impression" has monetary value. iNET literally wants you to live in a bigger house and drive a fancier car. With all the hack marketers out there encouraging clients to throw away money on the damaging effects of PPC, there's a choice to be made. Marketing the right way takes a little patience and a lot of hard work – luckily iNET is here for both.
Milwaukee search engine specialists help you get out of the pay per click black hole and get profitable traffic to your website.