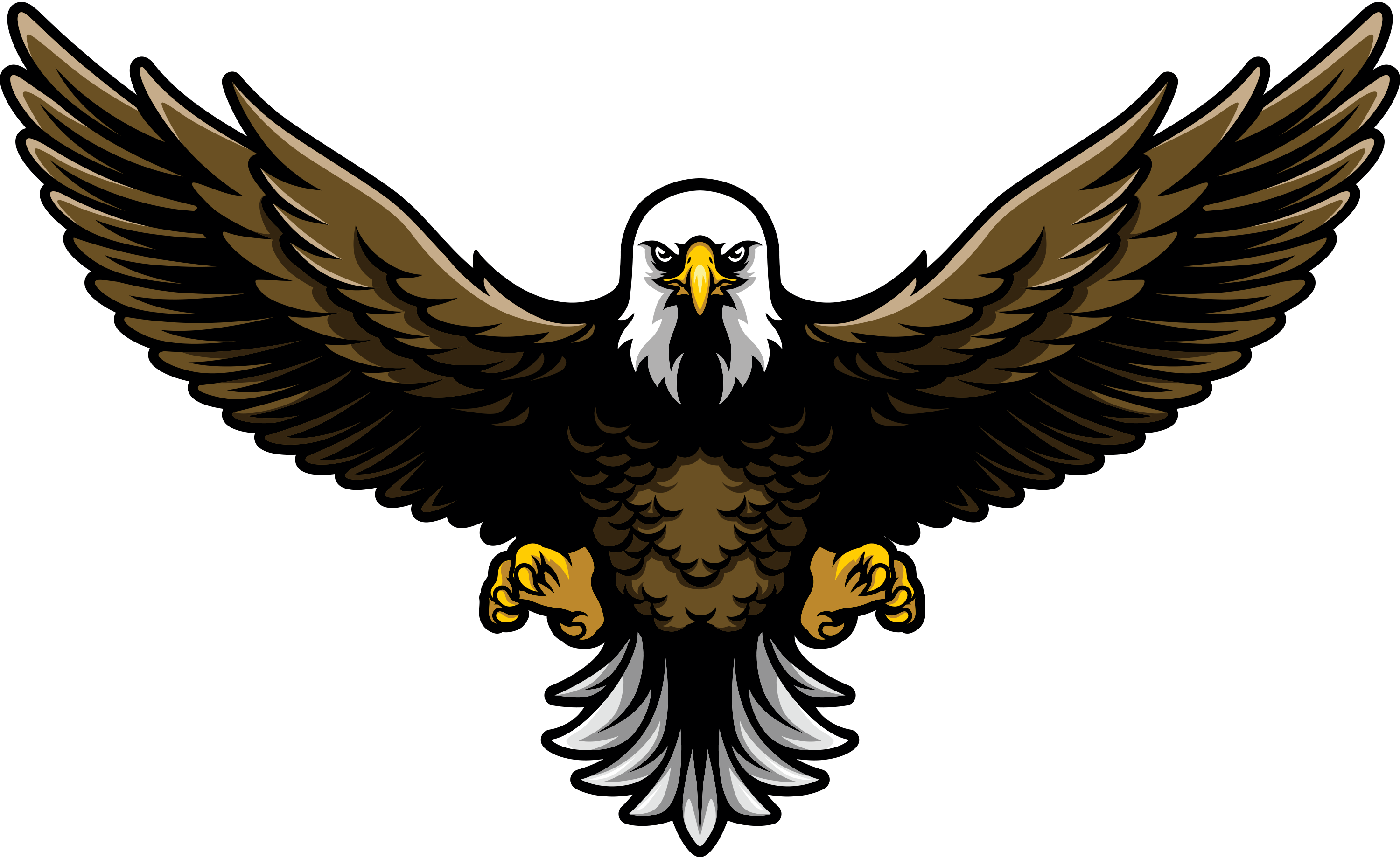 Website Design for Wisconsin Plumbers

Popular Marketing Services for Plumbers
For plumbers, a mobile responsive website is essential for getting leads. When there's a plumbing emergency, people rarely sit down at a desktop computer and search online. Instead, they use their smartphone to start searching immediately. iNET designs mobile responsive websites that display perfectly on phones or tablets.
iNET Web services include:
Unlike other SEO companies, iNET never outsources the work. We do everything in-house at our Waukesha location. We even have our own state-of-the-art photography studio for product photography and video marketing projects, as well as a soundproof recording studio where we create dozens of radio spots each week.
When a plumbing emergency strikes, customers don't want to scroll through pages of Google results to find the best option They need someone fast, affordable and efficient, and they need them now.
Our team of SEO specialists will analyze current search trends to see where we can help your business win. Our ever-growing list of satisfied customers speaks for itself. Here's what one had to say:
"HOLY CRAP!! I made more in one week than I normally do in a month! The website is the best money I ever spent! The leads from the website are more qualified and easier to sell. For the first time EVER I actually had to turn business away and hire contractors to handle all the work"
-Knight Plumbing

Why does online search engine optimization matter for a plumber?
With websites for DIY plumbing and national chains dominating the market, licensed Wisconsin plumbers need a custom designed website that does two things:
Outranks competitors for targeted search queries
Easily guides users to submit contact forms or call directly for service
Here's why you need SEO:
Google owns 71% of the global search engine markets
81% of people do online research before going to a business
33% of Google users click on the first search query
50% of Google searches contain at least four words
Basically, the days of someone going through the phone book to find a plumber are gone. iNET will optimize your web presence to draw in new leads to your website.
Don't have a website yet? iNET will build one from scratch, not from some generic cookie-cutter template 20 other plumbing websites are using.
When you work with iNET, you can be assured your business's website is in good hands.
Contact the Waukesha web design experts at iNET now to get your plumbing website up and running.