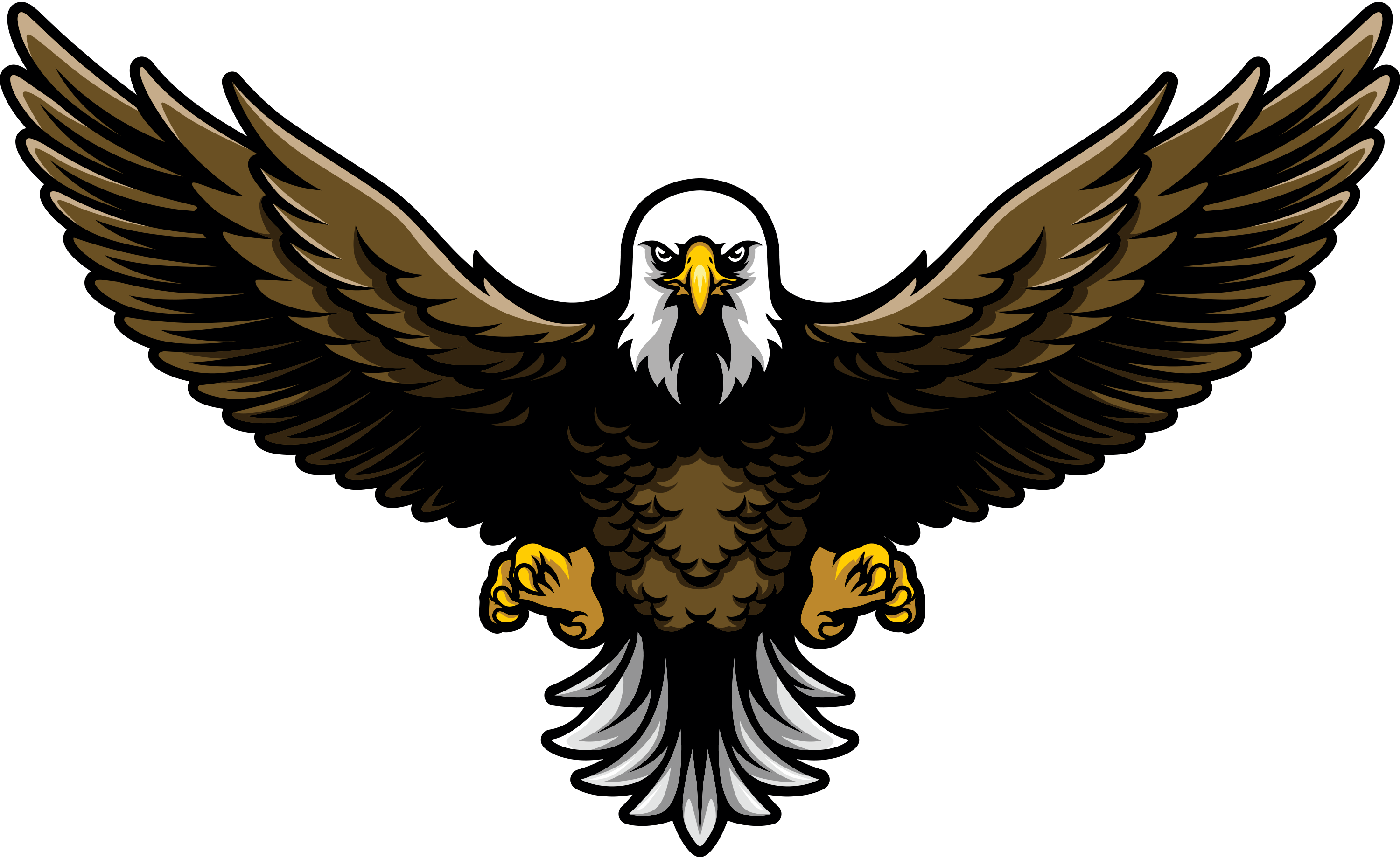 iNET Web Helps Childcare Providers Grow Their Business
A Professionally Designed Website Gives Your Business Instant Credibility
Your website will likely be the first impression parents looking for a daycare center will have of your business, so it has to present your business well. Will it make prospective parents want to look into your daycare center further? It will if it's an iNET Web designed website.
A great looking design that's easy to navigate and has all the information a prospective family is looking for is a great start. iNET Web takes it even further with features like email service, online payment capability, and Search Engine Optimization (SEO) that gets your website to the top of the searches your prospects are doing on search engines (Google, Bing, etc.)
How iNET Web Harnesses the Power of SEO to Bring You New Business
SEO is the art and science of developing content that gets search engines to put your website at the top of the thousands of search results they deliver when someone does an online search.
SEO involves everything from writing targeted content peppered with the very words prospective parents are using when they search for a daycare center to developing concise, search-engine friendly descriptions of each page on your website. All websites developed by iNET Web are infused with SEO from day one, but we also offer monthly SEO development for maximum impact.
One of the tools we use to guide our SEO work is keyword research. Keywords are the words and phrases people enter into search engines when looking for something online. We research what words and phrases your target market is entering when searching online for a daycare center, then integrate them into the content and metadata of your website. It's a highly effective way of showing Google that your site has what people are looking for, and your site will be rewarded with a higher ranking in search engine results pages.
Beware of DIY Online Websites
You've probably heard commercials from companies promoting their do-it-yourself websites. They typically offer several design templates for putting together a basic website. While it may seem like a good way to get your business online quickly and cheaply, there are a lot of limitations to this approach.

For starters, your website will look like hundreds of other websites. It will have very limited capabilities, and if you have any technical support at all it will be minimal at best. Since these website companies are all over the country, they have no clue about the local Milwaukee/southeast Wisconsin market where your daycare center is. And if you have problems with your site, you'll be dealing with their "friendly customer service representatives" over the phone. You know how that goes.
It's worth pointing out that you'll be handling all the writing for the site, too. Many daycare owners are fine with this, but as you probably know from putting together a resume: selling yourself is the hardest kind of selling there is. Also, you'll be solely responsible for all the Search Engine Optimization on the site.
The iNET Difference: A Website Built for Your Childcare Center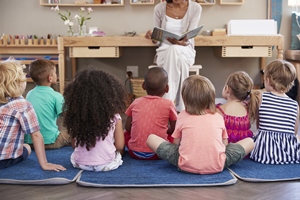 Unlike many Milwaukee web development companies, we don't use prefab templates for our websites. We custom build every site, so you'll have a totally unique look for your business. Our programmers build sites to load quickly and work flawlessly. And our SEO specialists create content tailored to your unique strengths and your southeast Wisconsin location.

All iNET Web websites use our proprietary content management system, which you'll receive training in how to use. You'll be able to easily make changes and additions to your content whenever the need arises. And if you ever have a problem, iNET tech support is just two rings of the phone away. You always get a live person on the line, not a pre-recorded menu with 8 options to direct your call.
Best of all, your website will be optimized to rank highly on search engine results pages, an iNET Web specialty. Since 75% of consumers never look beyond the first page of search engine results pages, effective SEO is absolutely critical. The higher your site ranks, the more people will see it and the more new client leads you get.

iNET Web specializes in profit-generating websites for businesses all over southeast Wisconsin. From our home base in Waukesha, we've helped hundreds of businesses become more profitable than they ever thought possible through online marketing. We can do the same for you.

Browse some of the other industries and businesses iNET Web developers have helped our clients dominate.

Why Doesn't iNET-Web Offer Pay Per Click?
Maybe you've heard that Google's Pay per click (PPC) is a great way to get your business's website to the top of Google search engine results pages. We couldn't disagree more. Let's delve into this to understand why:
A typical search for a daycare provider often starts with a frazzled parent typing "daycare center near me" into Google. The following image is what they get back.
As you can see, the first listing on the page is prefaced with "Ad." This means this daycare center has paid Google to budge their way to the top of the listings through their Pay-per-click (PPC) program. Second on the list is another paid ad. This may seem like a great way to get a leg up on the competition, but it's not all rainbows and unicorns.
Consumers today have an astonishingly low threshold for anything that looks or sounds like an ad. Putting "ad" in front of anything is a sure way to turn off a huge segment of your market. In fact, studies have shown most online searchers will pass over the paid ad listings and go straight to the first one that isn't an "ad." PPC also has a nasty way of getting very expensive very quickly, and bailing out on the program isn't easy. You're far better off earning your way to the top of Google search engine results organically, through the quality and quantity of content on your website—which is exactly what iNET-Web does.
What Can an iNET Web Website Do For You?
Tell your story. You got into this business for a reason. We'll put it into words for you in a way that will win over your prospects.
Showcase your facility and staff. In addition to photos of your daycare center, you can have a page with photos and brief biographies of your staff. It's a great way for parents to see who will be taking care of their children.
Photos and Videos of your facility. iNET has an in-house photography and videography department. We can produce an on-site video or virtual tour for your website so prospective clients can get a feel for your center.
Keep clients updated. Schedule changes, announcements…whatever you need to communicate can be posted on your site.
Take online payments. Secure online payment capability eliminates the hassle of running to the bank every month with 20 different checks.
Email hosting. Receive and respond to inquiries from families, communicate with suppliers and staff.
Printable documents. Put pdfs for enrollment forms, field trip permission slips and other forms on your website.
Online testimonials. Prospects looking for references? Just point them to your online testimonials page.
To learn more about online marketing for your daycare center, contact iNET Web for a free, no-obligation consultation.