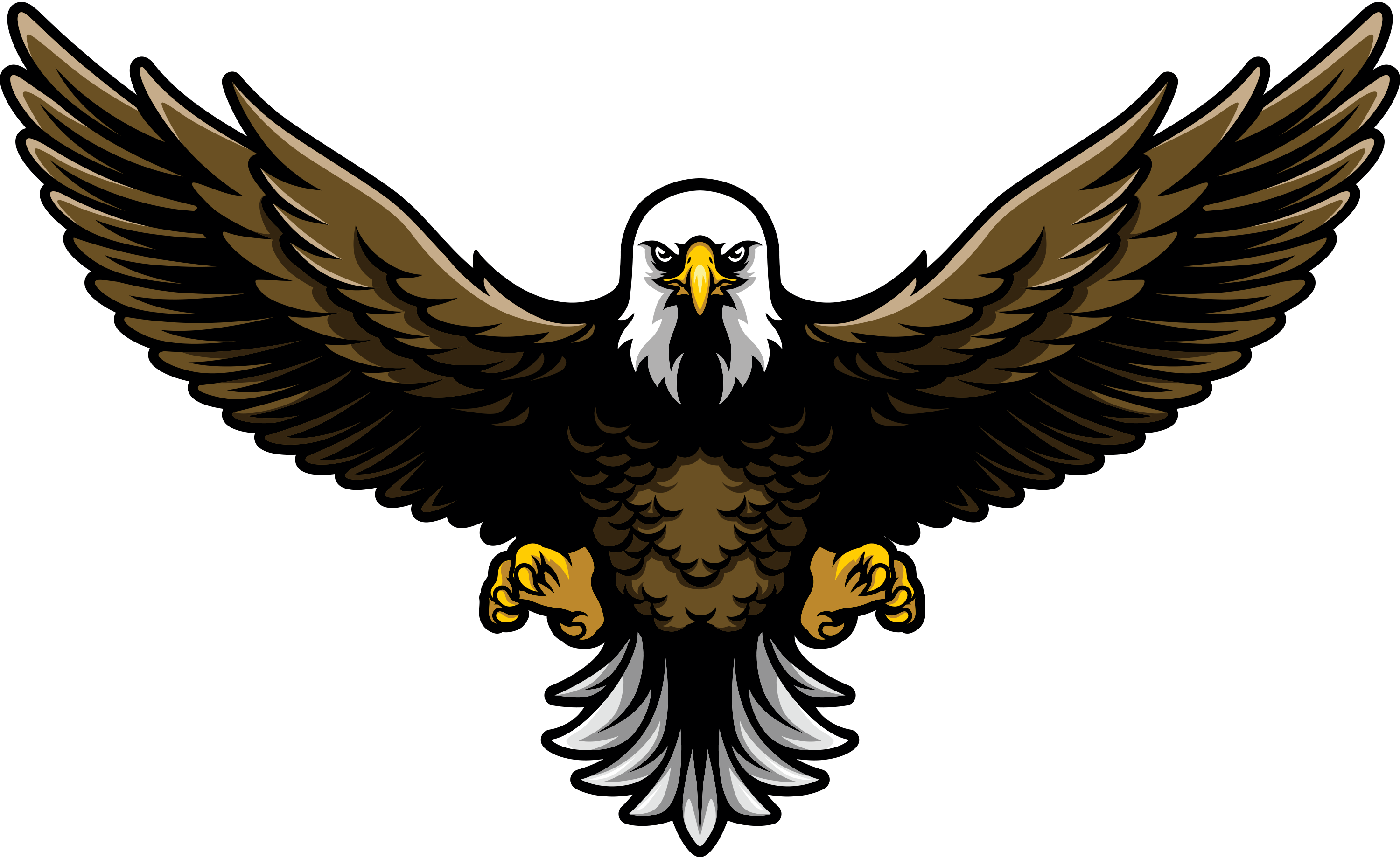 Wisconsin Bar and Restaurant Website Design: Profitability Starts Here
Mobile-Friendly Websites for Bars and Restaurants
First impressions are everything. With more people than ever before using their phones, tablets, and even watches to surf the web and order food, a website that works on mobile devices is essential. iNET Web builds websites that look and function as well on phones and tablets as they do on desktop computers. We can even build you a site with eCommerce capability so your customers can order and pay for their orders online. And speaking of paying for orders, our sister company iNET PC can set you up with a tablet-based POS system to streamline your order taking
Learn more about mobile-responsive development trends across the Googleverse.
3 Reasons to Choose iNET Web for Your Marketing Efforts:
Your business needs to rank on page one of Google and other search engines. Less than 10% of searchers ever go past the second page of search results.

---

When prospective customers search online for a bar or restaurant, our search engine optimization gets your website to the top of the list of suggestions. It's no accident. It happens because we've researched your target market and analyzed the keyword combinations they're likely to use when searching online for restaurants or bars.
Users need to see what they're looking for. Different searches serve up your site's pages to search engines.

---

Once patrons have found your website via a search engine, the next step is to show why your restaurant or bar is right for them. Websites are a great way to leave a positive first impression. iNET's food service industry websites serve up the menu page when people search for menus, the hours when people search for hours, and the location when people search for "restaurants near me." Whatever the searcher's intent, we give them what they want.
Customers need to be able to find you offline. Radio ads reach your prospects when they're not on their computers.

---

People who commute to work or have jobs that involve a lot of driving listen to the radio for an hour or more each day. Radio commercials are a great way to reach them. iNET helps businesses like yours pick the stations and the time slots to maximize exposure to your establishment. Your message will be heard by your target audience when they're most likely to take action.
Custom-Built Bar and Restaurant Websites by iNET Web: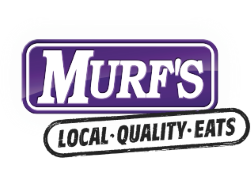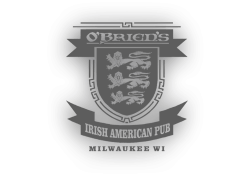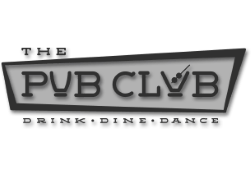 Profit-Generating Websites - A House Specialty at iNET Web
Unlike most web development companies and social media agencies, iNET Web is focused on maximizing our clients' profitability. We won't try to sell you on the money pit known as Pay-per-click. We won't waste your budget trying to get you "likes" on social media. Instead, we invest every cent of your marketing budget into strategies that will bring you more business, starting with Search Engine Optimization (SEO). It's part art, part science, and a lot of hard work--and no one does it better than iNET Web.
A look at how iNET Web harnesses the power of SEO
Before we begin work on a website, we get to know our client's business. Let's say you have a steakhouse in Milwaukee. We'll talk with you about what sets your steakhouse apart from the others in Milwaukee and develop a positioning statement for your steakhouse. Then we'll research what prospective customers look for online. One of the tools we use is keyword research. Keywords are the words and phrases people type into search engines when they're looking for something online. Once we know what your prospective customers are searching for, we can work those terms into the content on your site.
Another useful insight we use comes from Google, the search engine virtually everyone now uses. When you do a search for "steakhouse Milwaukee," Google brings up a listing of steakhouses in the Milwaukee area with a map graphic showing where they are. Getting your website to show up on this page is a major coup, and it only happens if you have a great website that's fully optimized for the types of online searches your prospects are making. It also helps to have a Google business page for your restaurant.