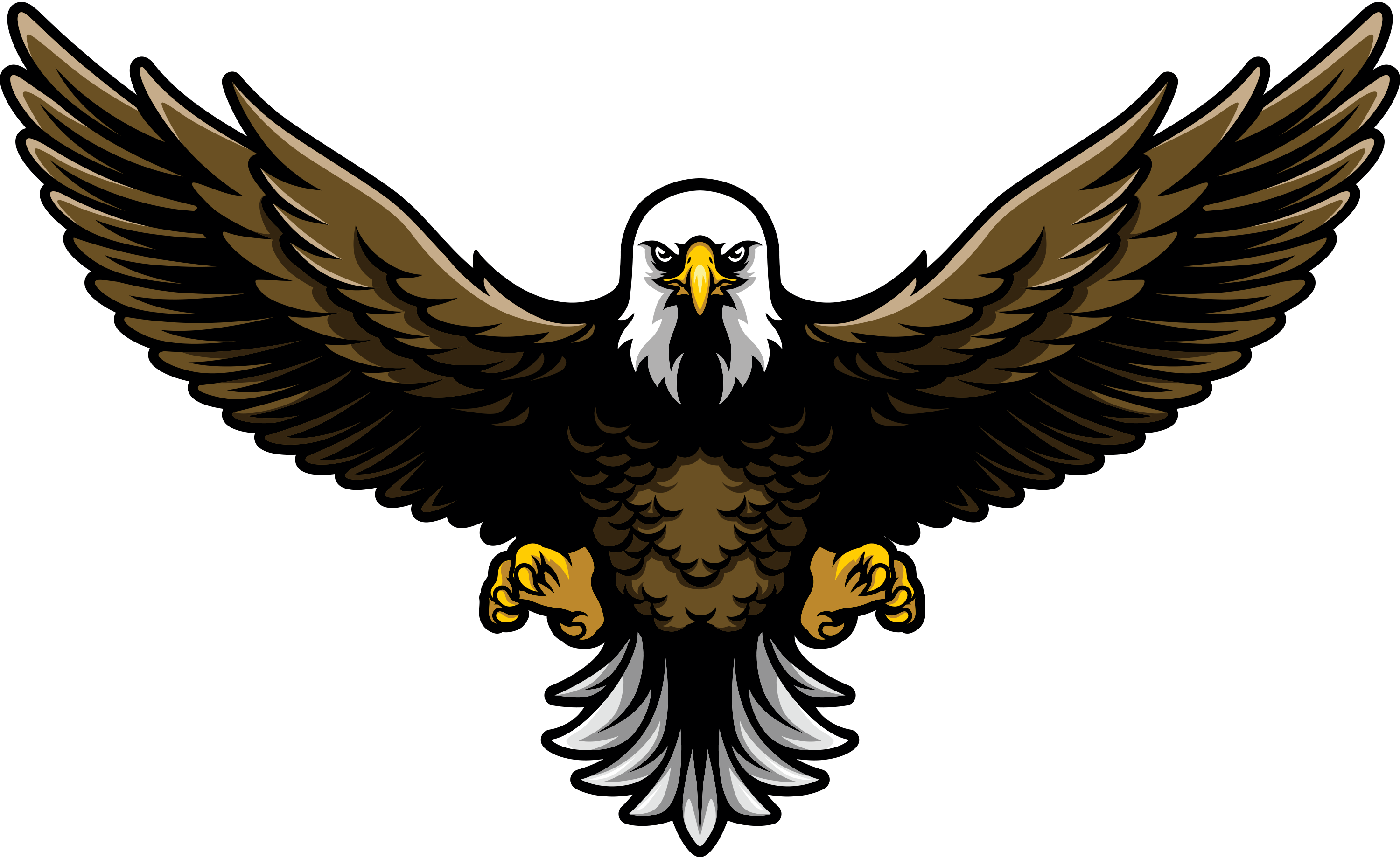 Digital Marketing for Event Planners
How Can iNET Web Improve Your Business?
There's more to what we do than just creating beautiful websites. What sets us apart is our ability to get those websites to the top of Google searches. After all, a website doesn't do you any good if no one can find it.
When someone types in the name of your business into a search engine, they're already inclined to do business with you. While that's great, the real test of a website is its ability to draw in the hundreds of potential customers who use more general queries when searching online for an event planner.
iNET knows how Google works and we know how to improve your website's ranking on it. The simple version: we create content and structure your site in a way that answers searchers' questions better than other websites, and Google rewards sites for this with higher placement in search engine results.
iNET SEO Specialists look into what your prospects are looking for online
Before we develop content for a website, we look into what kind of online searches your prospects are making. Google's Auto Suggest is one of the tools we use. As you can see from the screengrab below, a search for "event planners Milwaukee" reveals that searchers also use the terms: "event coordinator" and "event companies." Knowing this, we would integrate these terms throughout the site, along with "event planner."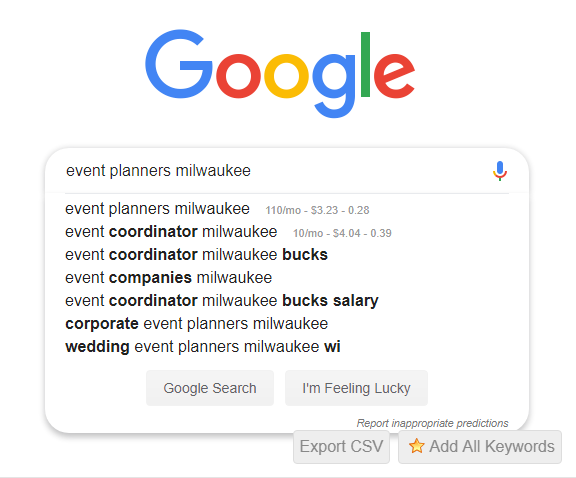 Quick Look: Event Website for the PNC Milwaukee Marathon
The Milwaukee Marathon is an increasingly popular marathon, and people from all over the country sign up to race. iNET Web has helped garner more attention and publicity for the event with a beautiful website tailored specifically for people interested in signing up to run, as well as for those simply wishing to attend. Research showed there was a lot of online searches in the past for maps of the race route, so we included a course map for each of the races being held. This virtually ensured any participants looking online for the course route would find the site⁠—along with all the information they needed.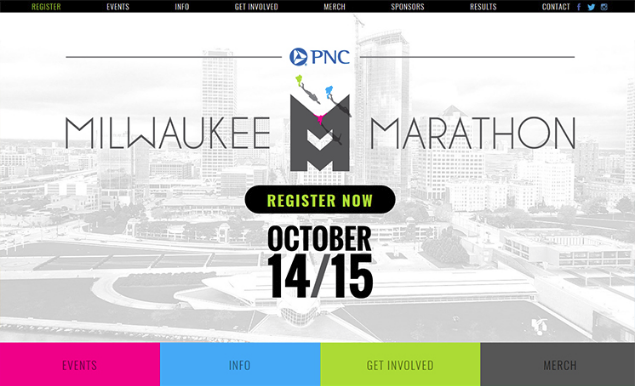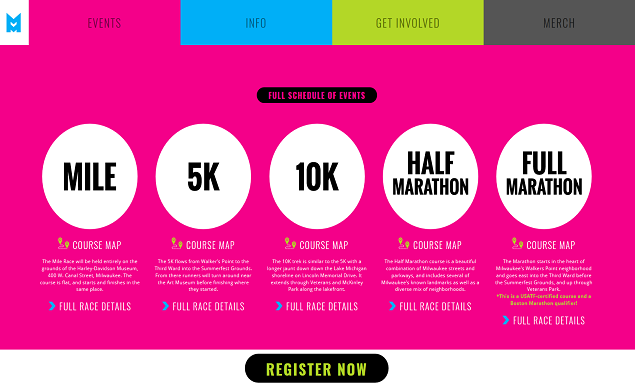 Integrated marketing services we provide:
If you're an event planner looking make web marketing work for you, iNET Web can help with a custom-designed, profit-generating website. Contact us online to set up a meeting to learn more about digital marketing services for event planners, or call us at 262-574-9400.