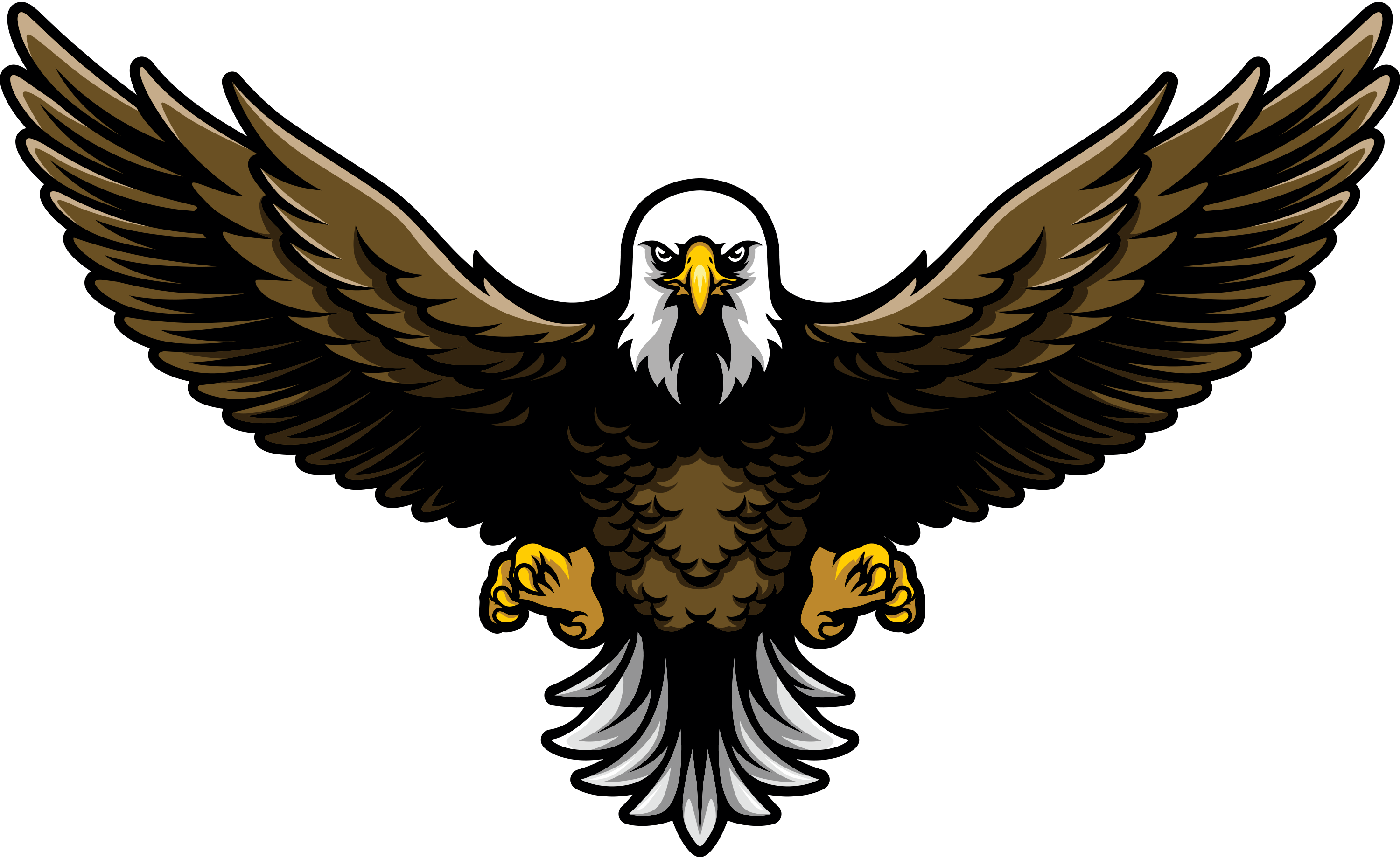 Wisconsin senior website design: profitability starts here
Make Your Website Senior-Friendly with iNET
If your Wisconsin company markets to seniors, iNET is your best choice for web design. Our team of Milwaukee web developers, graphic designers, and copywriters is committed to user-friendly design, which is particularly important for those over the age of 65. Our experienced designers empathize with older users, anticipating questions about your business and employing senior-friendly design elements like large font formatting, intuitive layouts, and buttons instead of links for easier navigation.
A great looking website that's easy to ready is critical, but getting senior citizens to find your website is the first step. Search engine optimization (SEO) is the key to making sure your audience finds your website online, and no one does SEO better than iNET-Web. With search engines returning hundreds of suggested websites for most online searches, it's important to be on the first page of results--especially since seniors are more likely to only click links on the first page of results.
SEO Targets What Seniors Search for Online
Search engine optimization is the art and science of incorporating into your website's content the words and phrases (keywords) your prospective customers use when searching online for products and services similar to yours. The search engines have technology that scans the content on a website and archives it. If your website contains the keywords people use when looking online for services like yours, the search engine sees your website as a good match for their inquiry and rewards you with a higher ranking on search engine results pages. The goal, of course, is to get your site to the top of the search engine results pages.
For instance, when a senior citizen in Milwaukee types in "senior living," these are the type of results Google returns: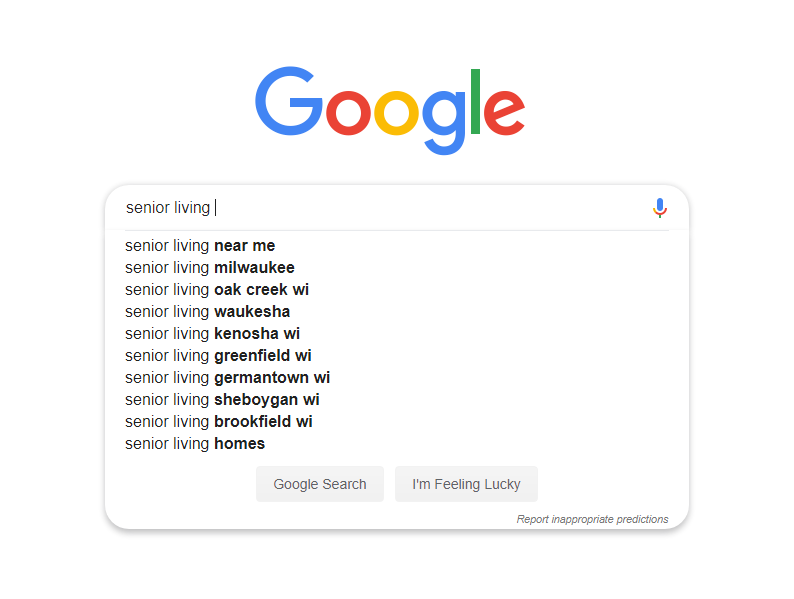 The websites that appear at the top of the first page of results for this search are those the search engine has determined are the best match for the searcher's inquiry. If your site contains specific keywords or phrases associated with "senior living," it will rank higher on Google's pages. It doesn't happen immediately, but it does happen. We've taken hundreds of local businesses to the top of search engine results pages, enabling them to completely dominate their industries.
Google often ranks results based on location. Since senior living is strongly associated with location, creating geographically targeted pages for Milwaukee, Oak Creek, and Waukesha will bring you more qualified leads for geographically specific queries.
Increase Your Website's Visibility with iNET Web
iNET-Web makes it our mission to win more traffic to your website so your business can become more profitable. Check out the success of Landmark Square, a senior living community in Sheboygan or Discreetly Dignified, an online seller of adult incontinence products. To see more businesses iNET-Web is helping to become more profitable, visit our online portfolio.
iNET is located in Waukesha, between Madison and Milwaukee. We have served clients from Elm Grove, Brookfield, Madison, Pewaukee, Dousman, Milwaukee, Randolph, Oak Creek, Whitefish Bay, Waukesha, and other locations in southeast Wisconsin.
Contact iNET Web to get us started on a senior-friendly, profit-generating website for your business.