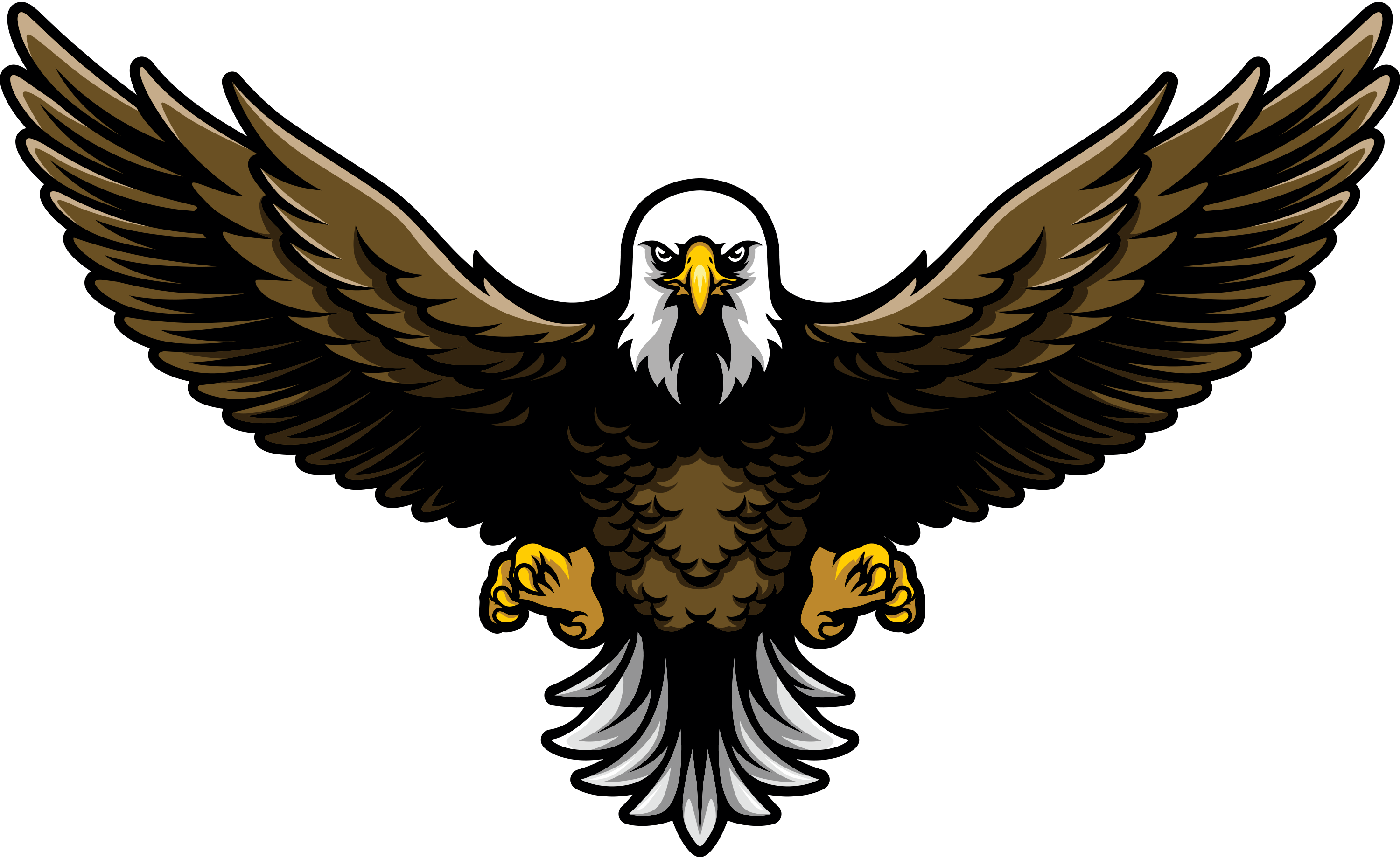 Landmark Square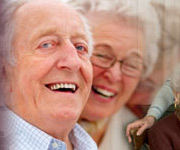 The iNET Milwaukee web design team utilized custom website design skills visually creating a sense of what the Landmark Square senior living community is really about. The senior living website design's cool color scheme, subtle gradients, and inviting imagery come together to create the same welcoming feeling and positive atmosphere you will experience at Landmark Square. With a stroke of genius, the iNET web development team created an easy, yet interesting navigational structure with rollover functionality adding to the overall aesthetically pleasing look and feel.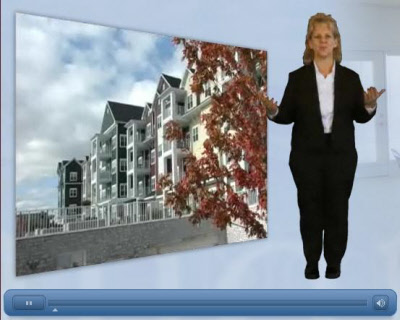 In order for web visitors to get the full Landmark Square Wisconsin senior living community experience, the iNET creative genius inspired video production team went above and beyond, exceeding Landmark Square's expectations and put together a virtual tour video. From filming to editing to producing, the iNET video production team does it all. The iNET Milwaukee website video production team went to Landmark Square capturing unique footage to produce a completely custom virtual tour video. The Landmark Square virtual video tour shows the structure and amenities Landmark Square has to offer, via REAL property owner and staff interaction. The virtual tour video gives website visitors a taste of the REAL Landmark Square independent living experience. With smooth video transitions, panning title sequences, integrated green screen video, and a clear, volume balanced voiceover, the iNET creative genius inspired web production team produced a virtual video tour masterpiece.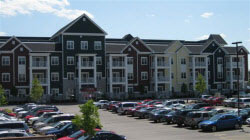 The secret is out. Landmark Square, Sheboygan's best kept secret, has been leaked all over the internet to freely Google at your convenience. Shortly after going live the Landmark Square website found itself on the first page of free search engines for terms like "Sheboygan senior living" and "Sheboygan senior community" giving Landmark Square the potential to share their great retirement condominiums with over 140 unique Wisconsin senior living community searchers monthly.
With the creative genius web design, web development, web production, and SEO team working together, all the website marketing pieces from layout to functionality came together creating Landmark Square a true online web marketing presence.
If you are looking into retiring to a senior living community but are afraid of losing your active, independent lifestyle, visit the Landmark Square website, take the virtual tour, and see for yourself why Wisconsin seniors are choosing Landmark Square retirement condominiums. If you are looking to retire from your inactive sales yellowbook dependent lifestyle, visit iNET to create a REAL profit generating marketing solution and listen as the creative genius' bring your phones to life once more.
Your property at Landmark Square is an investment not a large ongoing expense. Your website made by the iNET creative genius is an investment continuously returning profit measurable results, not a large ongoing expense.