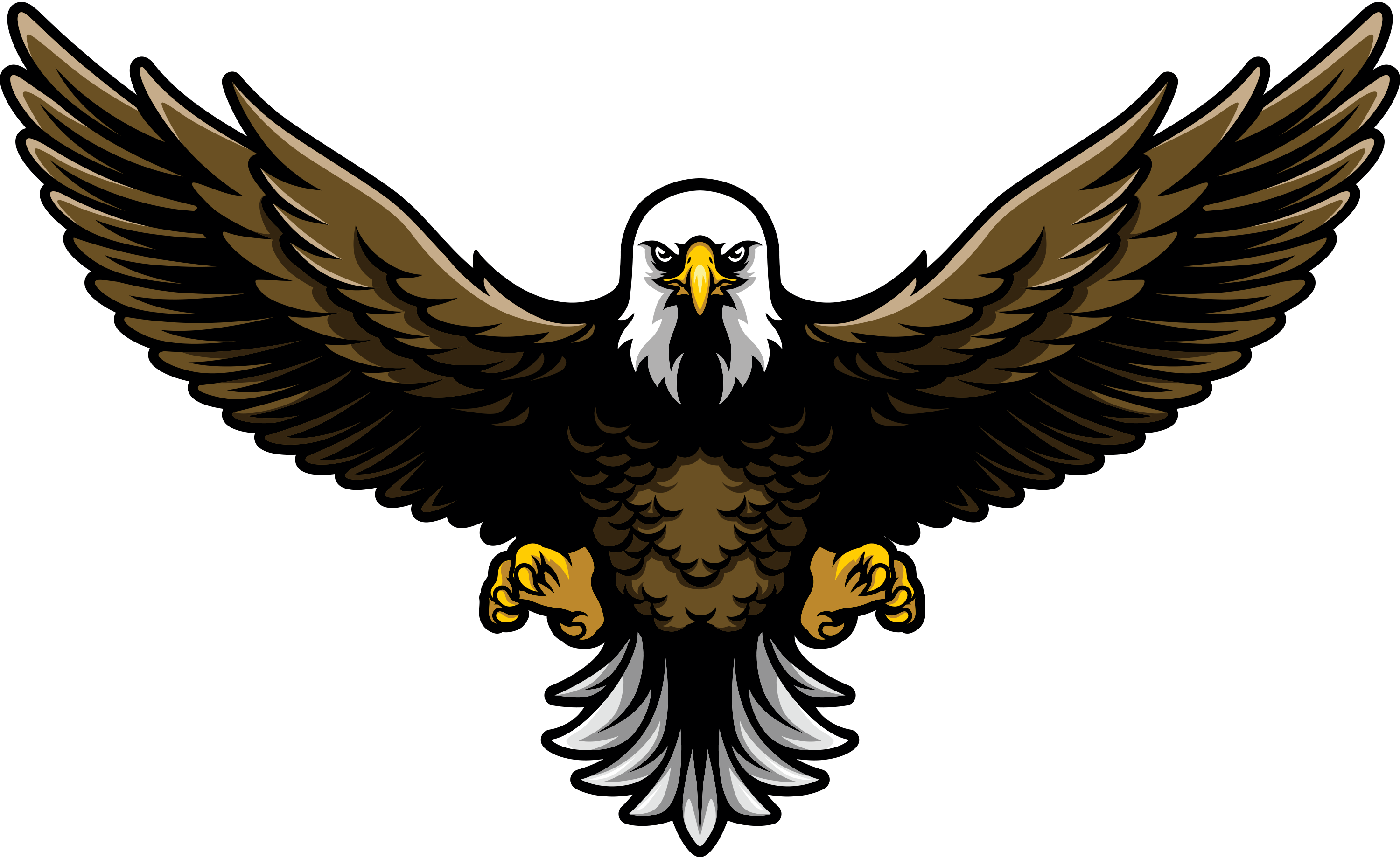 Milwaukee's Sports and Entertainment Website Design Agency
Organic SEO for a Website to Fill Your Venue
Before potential customers can get to your venue, they have to find you first. In the ultra-competitive market of entertainment, hundreds of companies are vying for a limited amount of potential clients. In today's current climate, people go to search engines to find out what to do and where to go to spend their downtime. Search engine optimization (SEO) finds keywords that your target audience uses while searching for a way to spend their night out. If a potential customer searches, "things to do in Milwaukee," these suggestions appear: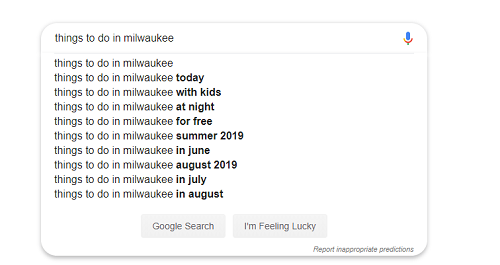 Or they might search,

Google' suggestions show that people are likely to search for specific dates or venue types when looking for a way to fill their night. Our SEO experts use relevant keywords and phrases like these, as well as interactive schedules that Google can read, in order to attract more visitors to your site.
Search engines rank websites based on relevant keywords and brand recognition. Your search engine ranking directly relates to your level of online credibility and relevance to the search terms your preferred audience would use to find a venue like yours. When your website is on the first page of a search engine's results, you can be certain more people will view your site's information to see what your venue has to offer.
Website Design for Interactive Sports Centers in Southeast Wisconsin
iNET designs web pages for interactive spaces where customers play sports with family and friends. iNET has built profit-generating websites for golf centers, miniature golf courses, mountain bike parks and snowboarding hills. Customers seeking activities like miniature golf tend to use websites as concierges suggesting new activities. They often query Google on mobile devices with geography-specific information, which is why all iNET-built websites are mobile responsive sites.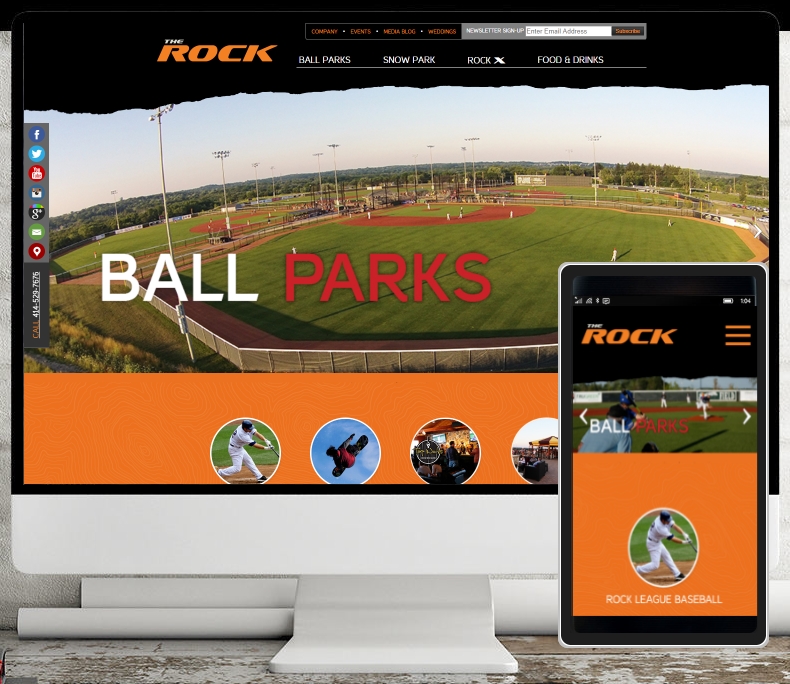 iNET Web's experience in mobile responsive design and data-driven search engine optimization ensures a precisely targeted promotions strategy for prospective customers of any age group, location, team sport, individual sport, or activity level who are looking for activity centers. We know what people want to see as soon as they get to your site, and we give it to them in an aesthetically pleasing way, making it all but impossible for them to feel a need to search elsewhere.
Website Design for Entertainment Complexes and Local Attractions
Entertainment complexes such as the indoor trampoline park we market or our haunted trail (ranked one of the best haunts in the state) flourish because of iNET's branding. Our market researchers analyze the demographic your entertainment complex seeks, and our designers and content writers collaborate to appeal to their entertainment preferences. Watching us work is entertaining, to say the least.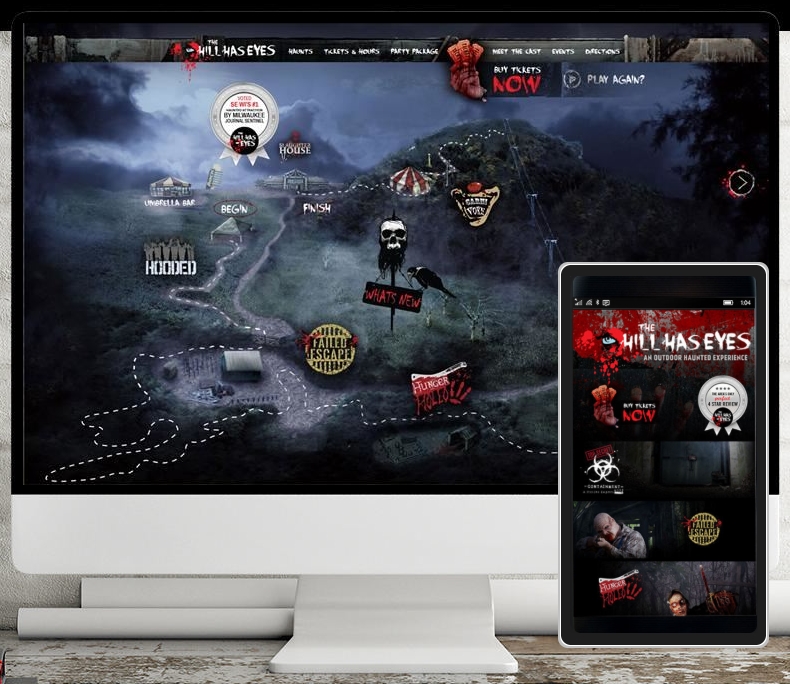 We also strategically incorporate keywords/info, helping your entertainment complex get the high rankings it deserves in Google SERPs (Search Engine Results Pages). Whether you have a specific idea of who you're trying to reach or are looking to expand into other segments of your demographics, iNET Web will work with your entertainment company to create branding that resonates with the targeted audience for your entertainment complex or attraction.
Website Design for Team Sports, Individual Sports & Spectator Sports
Many of our sports and entertainment clients target their marketing to families looking to watch or play sports. Families endure complicated planning and finagling of schedules to attend sports events and follow a team. Website marketing from iNET simplifies their planning by providing active, updated user-friendly event calendars.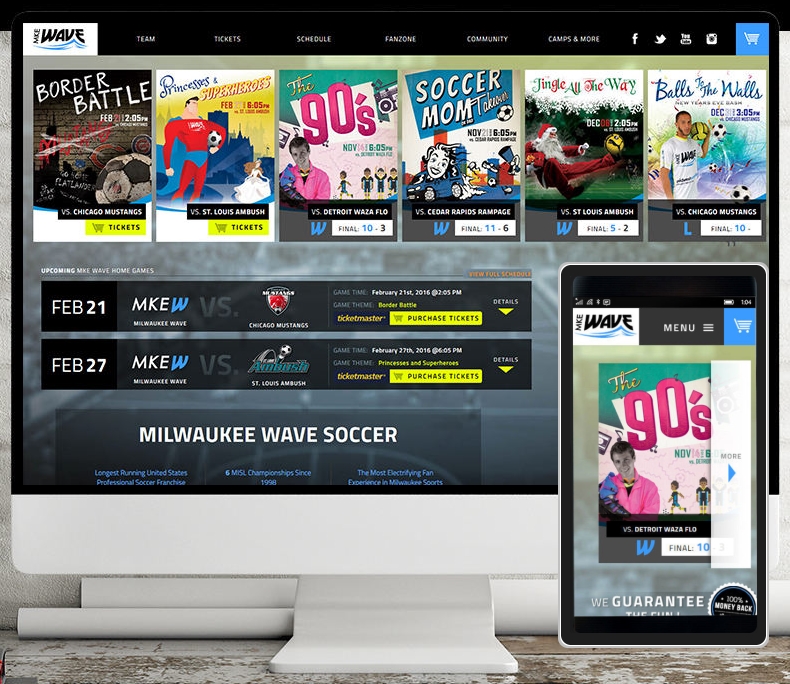 With iNET's responsive web design services and e-commerce programming, busy families can identify the game they want to attend and purchase tickets from their mobile devices. The easier you make it to identify a game and purchase tickets, the more families will come to your games. They may even tell their relatives and friends, increasing your revenue. iNET Web can make this happen. We've done it dozens of times for sports teams all over Milwaukee and in other markets throughout the country.
Websites We've Built for Sports, Activities and Entertainment Complexes