Best Wholesale Marketing Strategy for Wisconsin Distributors
Marketing for Wholesalers has Changed from Several Different Methods to One Ultimate Package
iNET Web Builds Websites for Wholesalers Designed to Boost Profits
From shipping goods globally to selling stock domestically, wholesalers around the world are fighting to keep their business as the market becomes increasingly competitive. Getting a leg up on your fellow distributors has always required smart marketing, but the Internet has changed the way your industry targets its clients. Today, its not just about commercials or email campaigns. Winning wholesalers around Wisconsin are taking their budgets to Internet marketing firms, including: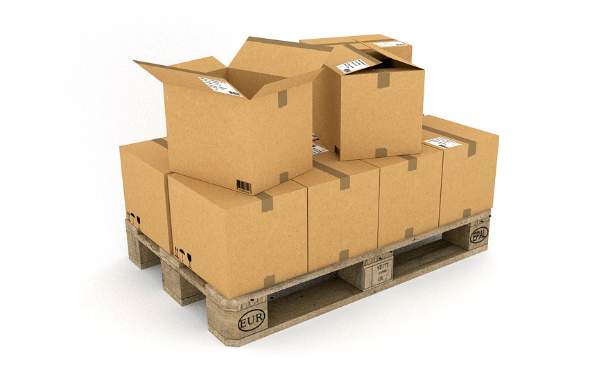 Online Wholesalers
Specialty Wholesalers
Single Line Wholesalers
Truck Wholesalers
Cash & Carry Wholesalers
Mail Order Wholesalers
Merchant Wholesalers
General Wholesalers
Discount Wholesalers
Drop Ship Wholesalers
It doesn't matter what you supply or who you supply to: the statistics make it very clear what direction the market is headed. Consumers are using the internet as the base for their shopping decisions. Check out the numbers below to see what you're missing out on without a fully integrated marketing strategy for your wholesale company.
Reasons to use iNET for your Web Marketing Strategy: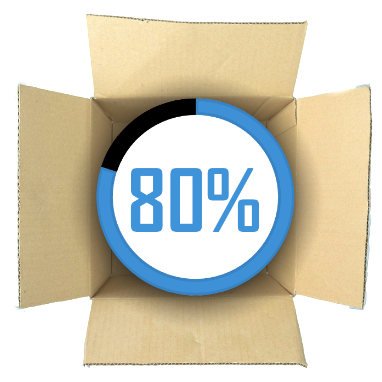 Searchers preferring to learn about companies from custom content.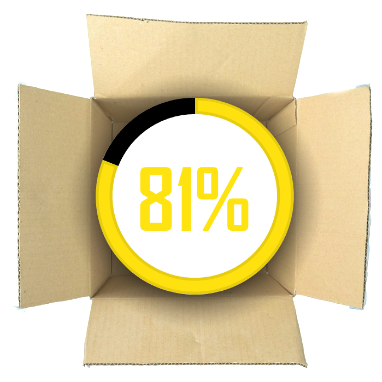 Shoppers conducting online searches before making big purchases.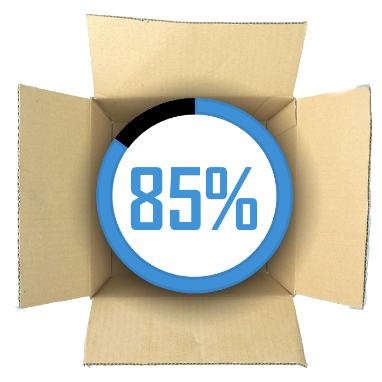 Video content predicted to make up this amount of searches by 2019.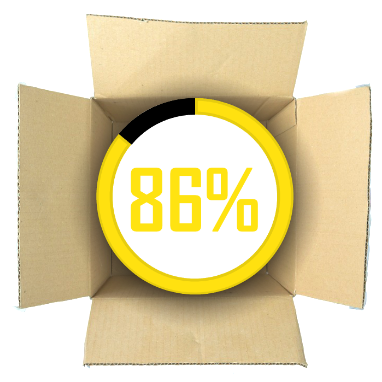 Amount of highly successful organizations hiring content strategists.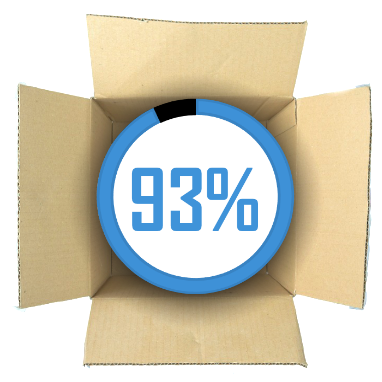 Number of online experiences starting with search engines.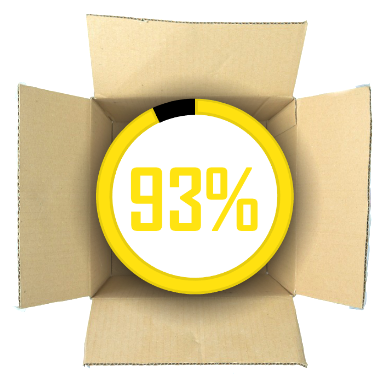 Repeat visitor increase after BULQ's release of a mobile friendly tool.
Wholesale Marketing Statistics from BULQ, Demand Metric, CMI, Hubspot, Cisco & imFORZA
Professional SEO Services for Wholesalers in Wisconsin
SEO for wholesalers is a lot like crawling is for toddlers: its sets you up for success down the road. Research has always been the first step for any successful project and when it comes to creating the perfect marketing strategy for your distributing business, you need to see what consumers are searching. Once you've seen your clients' intent, you can build out a profitable plan for your business.
The best marketing strategy is a collaborative integration of different marketing methods. Establish your website, get it noticed by search engines with Search Engine Optimization, point consumers to it with radio and video marketing ads and you'll be making more than your competition in no time. Not convinced? Check out the case studies below to see how iNET Web has helped other businesses in your industry.
Create Your Custom Wholesale Marketing Strategy with iNET Web
| Company | Address | Business | |
| --- | --- | --- | --- |
| Nelson Container | W180 N11921 N River Ln, Germantown, WI | Corrugated Packaging | eComm Case Study |
| Discreetly Dignified | 8822 N. Port Washington Rd, Bayside, WI | Incontinence Products | eComm Case Study |
| Biker City Apparel | 1134 Woodland Dr, Menasha, WI | Apparel | eComm Case Study |
| Hanna Trailer Supply | 7575 South Howell Ave, Oak Creek, WI | Trailer Retail | eComm Case Study |
| Lincoln Contractors Supply | 11111 Hayes Ave, Milwaukee, WI | Construction Equipment Retailer | eComm Case Study |
| Welders Supply Company | 111 Barrett Place, Beloit, WI | Welding Equipment | eComm Case Study |
| Krausko | 3340 Raymond Ct, Racine, WI | Football Equipment | eComm Case Study |
Contact our wholesale marketing agency today to develop & execute your strategy in Wisconsin!