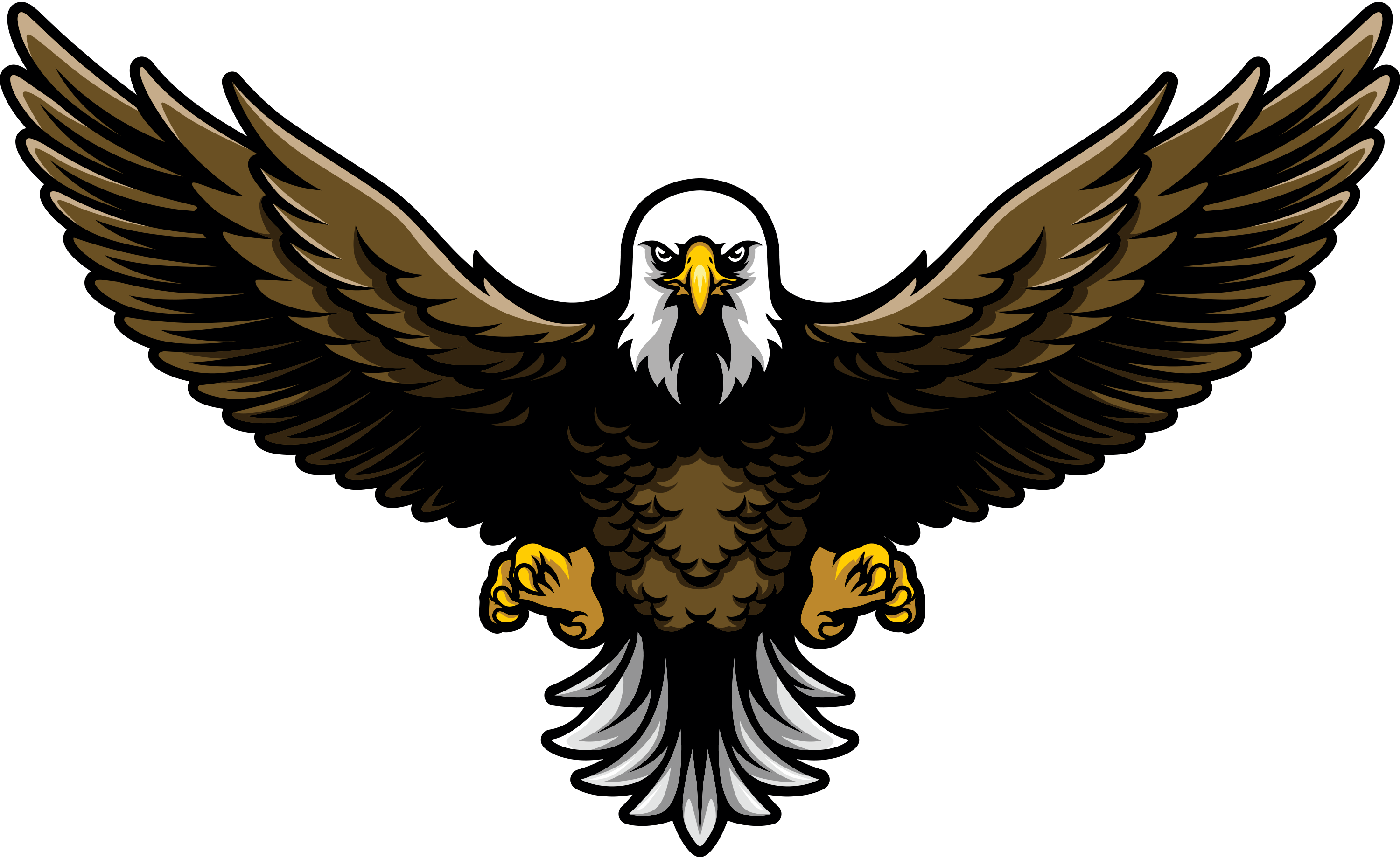 Best Wholesale Marketing Strategy for Wisconsin Distributors
Increasing Web Traffic with SEO
All of iNET's creative geniuses do extensive research on the industry of every client we serve. iNET uses that research to target potential customers. Some of the research we do involves Google. We use queries to isolate which keywords associated with your industry are most effective at attracting web traffic and improving your status within Search Engine Results Page (SERP) appearances. For example, if we Google "wholesale," we can see that the top result associated with that query is "clothes." To enhance your website, that keyword may be paired with "t-shirt" or "vendor" because those are keywords that appear more often in searches. iNET creative geniuses troubleshoot tirelessly to find the best combination of keywords to suit your business.

Professional SEO Services for Wholesalers in Wisconsin
SEO for wholesalers sets you up for success down the road. Research has always been the first step for any successful project. When it comes to creating the perfect marketing strategy for your distributing business, you need to see what consumers are searching. Once you've seen your clients' intent, you can build out a profitable plan for your business. The percentage of transactions taking place online increases every year, and during 2015 ecommerce in the wholesale industry increased by 15%. A wholesale company that doesn't have a strong online presence is missing out on one of the fastest-growing fields in its industry. iNET can cover anything from t-shirt wholesale to flowers or fireworks. Schedule a consultation with us today to see what we can do for your company!
Having a website that is visually appealing and easy-to-navigate is a great way to get the attention of potential clients before you ever come into contact with them. Since more sales are done online today than ever before, a polished website is more important now than ever before. iNET can help to get you noticed through Search Engine Optimization (SEO) which is a way to ensure that your website ranks higher on Search Engine Results Pages (SERPs). The higher you rank on SERPs, the more web traffic that you'll attract. In fact, 91% of Google users never scroll past the first page. Beat out your competition by allocating resources towards online marketing. Not convinced? Check out the case studies below to see how iNet web has helped other businesses in your industry.
| Company | Address | Business | |
| --- | --- | --- | --- |
| Nelson Container | W180 N11921 N River Ln, Germantown, WI | Corrugated Packaging | eComm Case Study |
| Discreetly Dignified | 8822 N. Port Washington Rd, Bayside, WI | Incontinence Products | eComm Case Study |
| Biker City Apparel | 1134 Woodland Dr, Menasha, WI | Apparel | eComm Case Study |
| Hanna Trailer Supply | 7575 South Howell Ave, Oak Creek, WI | Trailer Retail | eComm Case Study |
| Lincoln Contractors Supply | 11111 Hayes Ave, Milwaukee, WI | Construction Equipment Retailer | eComm Case Study |
| Welders Supply Company | 111 Barrett Place, Beloit, WI | Welding Equipment | eComm Case Study |
| Krausko | 3340 Raymond Ct, Racine, WI | Football Equipment | eComm Case Study |
Additional Services
Making a business stand out is one of the most important things that a company can do to edge out the competition.
Branding: iNet will work with you to develop your brand and make sure that it is consistent through all media.
Logo Design: iNet has extensive experience with logo design, and we can either redesign your current logo or start from scratch to develop a logo that showcases your company.
Video Marketing: We take videos of employees or your facility to give customers an inside look at your operations.
We will work with you and your budget to determine which types of marketing are most appropriate for your business strategy!
Reasons to use iNET for your Web Marketing Strategy: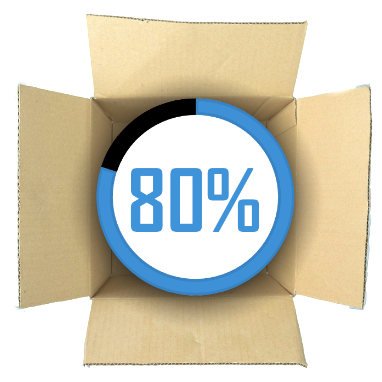 Searchers preferring to learn about companies from custom content.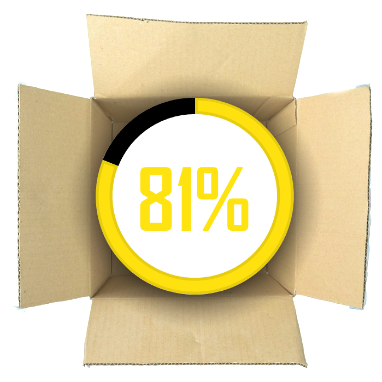 Shoppers conducting online searches before making big purchases.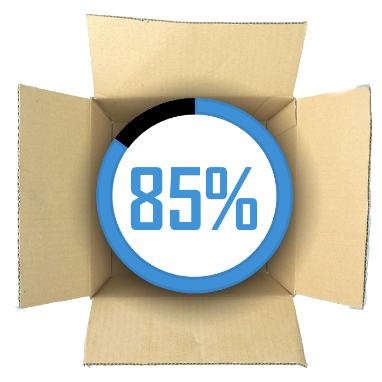 Video content predicted to make up this amount of searches by 2019.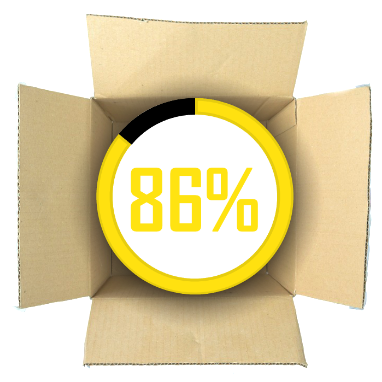 Amount of highly successful organizations hiring content strategists.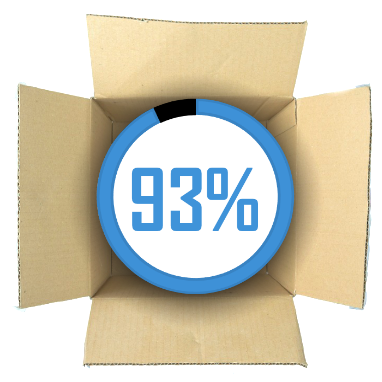 Number of online experiences starting with search engines.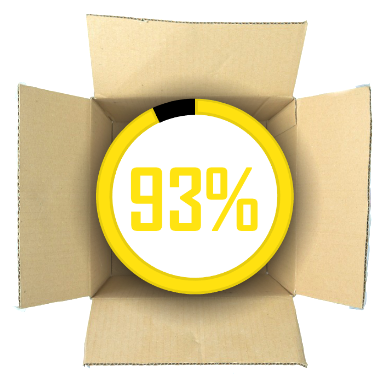 Repeat visitor increase after BULQ's release of a mobile friendly tool.
Wholesale Marketing Statistics from BULQ, Demand Metric, CMI, Hubspot, Cisco & imFORZA
Contact our wholesale marketing agency today to develop & execute your strategy in Wisconsin!