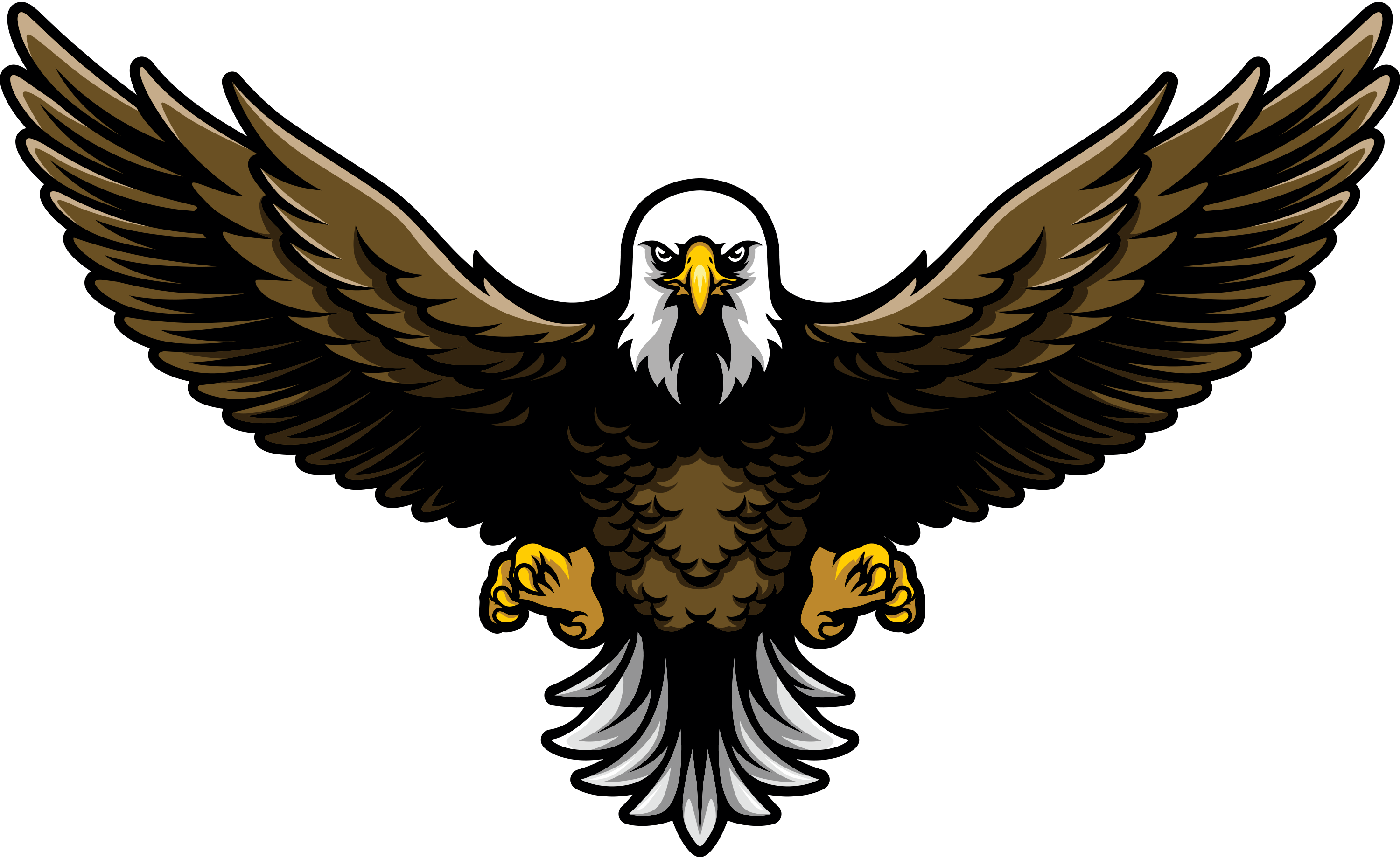 Web Design and Marketing Services for Nonprofits in the Madison and Milwaukee Areas
Marketing Your Nonprofit with SEO
Search Engine Optimization (SEO) targets keywords listed in webpages to generate the most relevant results for your online query. iNET web developers target specific keywords to ensure that your website appears in searches that appeal to the most people in your target demographic. SEO specialists at iNET research countless industries everyday, and understand how to use keywords and strategies that will improve the website of any company. Many donors want to ensure that their money goes back to helping their local community, so having keywords that target your area is essential. The picture below demonstrates that for both charities and nonprofits, the top search results are targeted towards the local communities, whether it is Madison, Kenosha, or Milwaukee.
These Google searches demonstrate that targeting specific areas is the best way to increase web traffic. Region-specific keywords appear at the top of searches more frequently than other keywords. iNET understands how to create content that incorporates keywords from a wide variety of areas, so that you can target different groups specifically to increase overall web traffic. Children is also a keyword that ranks higher (picture on the right), so if your nonprofit serves children then the keyword will be incorporated to increase web traffic. We don't just spam potential donors with keywords, we artfully weave them into meaningful content that aligns with your mission and image.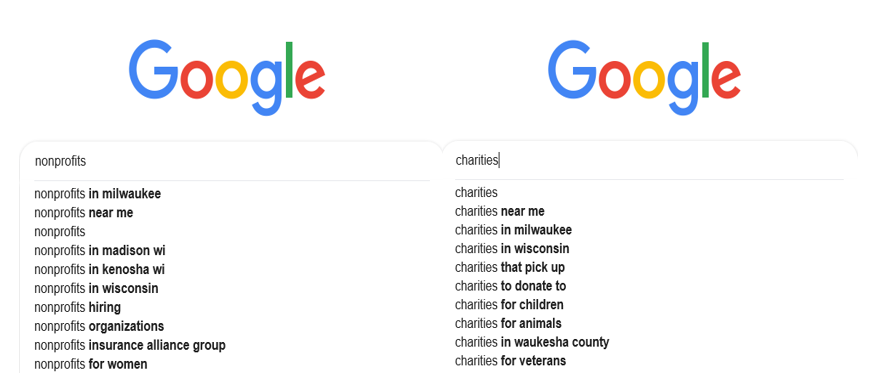 Benefits of SEO
Search Engine Optimization (SEO) is proven to increase foot traffic, and these statistics demonstrate why. People often click on the first page they see after their query, so having a service that creates and manages content on your website professionally will help to draw attention to your cause.
70-80% of people do online research before contacting or visiting a business
87% of internet users now have a smartphone
91% of search engine users never scroll past the first Google page
47% of all websites worldwide use a Content Management System for their website
Telling Your Story
A functional website makes it simple for community foundations, large business, estates and people who give monetary donations to learn more about your core values and mission. These are people or organizations who may not have the time to come in and see your building or what you do up-close. In order to better demonstrate what your nonprofit does to those donors, iNET provides a range of services:
Professional photography: iNET can come and take pictures of your establishment, as well as pictures for special events or day-to-day operations to show donors exactly what you do. People could see the impact of their donations firsthand.
Videography: Special events, fairs, or a typical day could be documented with commentaries to show people what the foundation does and how it achieves its mission.
Logo Design: We can design your logo from scratch or work with you to modify your current logo to align more with your mission and communicate how you serve the community.
Our work for Share a Smile in Madison, WI showcases the work that we can do for nonprofits and charities. We designed the site, wrote the content, and then took professional pictures to make the website visually pleasing.
We work with you and your budget to ensure that you are putting money towards projects that generate the best response. We will provide the services that best suit your goals and budget.
iNET has served clients across southern Wisconsin, including Waukesha, Elm Grove, Brookfield, Madison, Pewaukee, Dousman, Milwaukee, Randolph and Oak Creek.