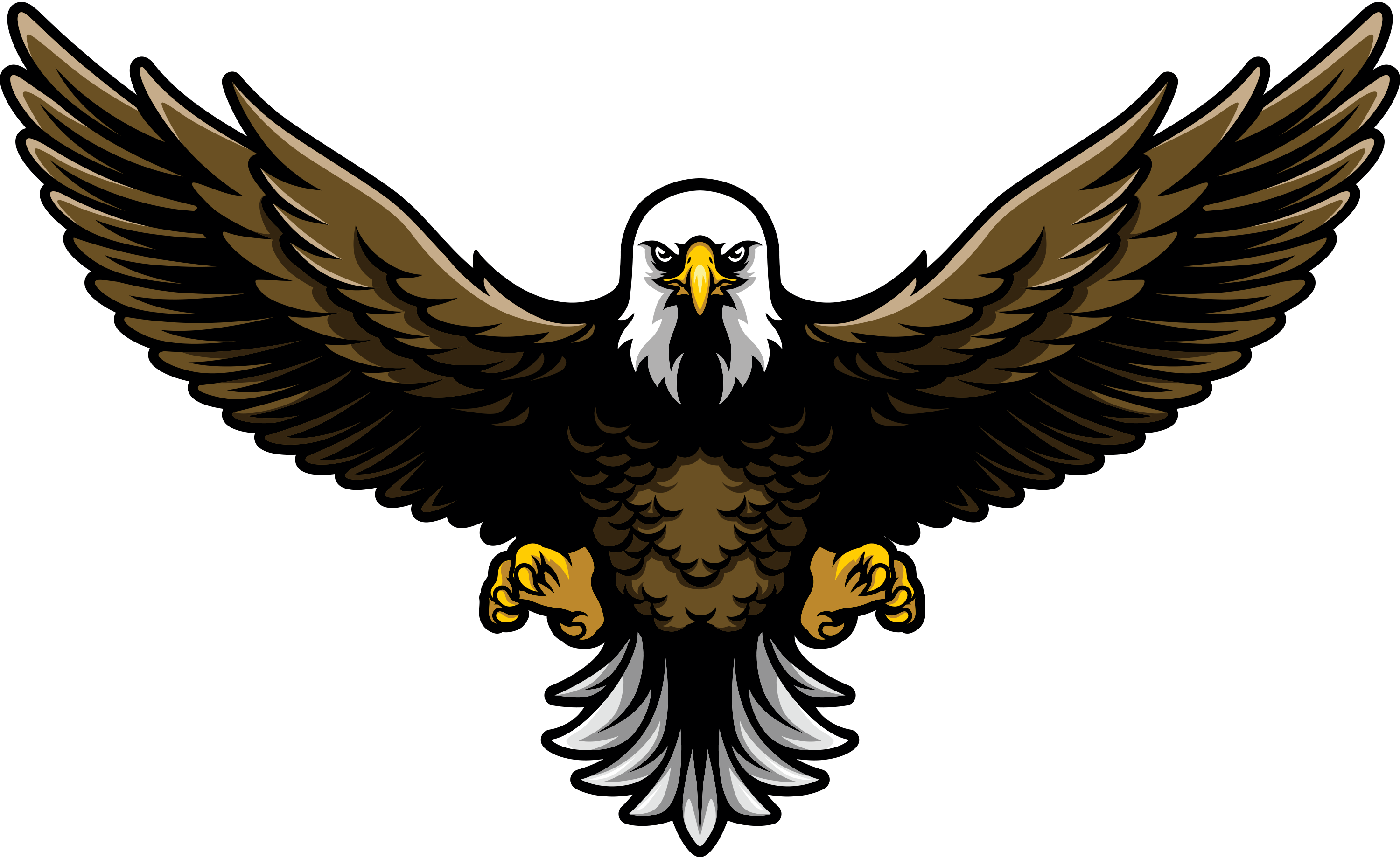 Web Design Services for the Home Improvement/Repair Industry
See Websites iNET-Web Built for These Home Improvement/Repair Businesses:
iNET-Web also builds websites for related business like concrete contractors and home builders.
The Creative Geniuses at iNET-Web work with all our clients to establish a clear budget, identify both short and long-term goals, and evaluate what web marketing services will deliver the greatest return on investment.
Our goal is to increase profit, not page views, clicks, spam traffic, impressions, or other meaningless numbers that other web development companies use to measure success. Instead, iNET focuses on real results. What really matters is how many people see your site, submit a contact form, and ultimately hire your company. Anything else is failed marketing.
Marketing Services for Home Improvement/Repair Companies
There's a lot more to web marketing than a pretty website. This is why we offer a broad range of services beyond web design--from print production to photography, radio advertising and video production. For home improvement and repair companies, nothing beats high-quality images and video of the work you've done. Many of the websites we've created have photo galleries for before and after images, and our panoramic virtual tours can be used to showcase your latest home improvement success story.
The best way to learn more about our capabilities is to come meet with us. We offer a free consultation for anyone looking into having a website built, having an existing website improved, or adapting a website so it displays on mobile devices.
Why Online Marketing is So Important for Home Improvement/Repair Businesses

With virtually everyone in your target audience having access to the internet, you need a strong online presence. Online marketing and targeted SEO strategies are a necessity for obtaining new leads, building your company's reputation, and competing with other regional contractors and home improvement specialists.
When a potential customer looks online for, say, a roofing company, the search engine being used returns hundreds of suggested websites (these pages are known as search engine results pages, or SERPS for short). Most people, though, never look beyond the first page of results. If your business isn't on that first page, you're not likely to even cross their radar.
What gets a website to the tops of SERPS? The key is search engine optimization (SEO for short), and no one does SEO better than iNET Web. We've catapulted hundreds upon hundreds of business to the top of SERPS, and we can do the same for your business.
One of the tools we use to inform our SEO strategies is keyword research. Keywords are the words or phrases people type into search engines when looking for something online. Knowing what people search for online, and what related searches come up, is extremely useful for crafting content that answers their queries. For instance, here's a list of keywords for the search term "home improvement contractors Milwaukee":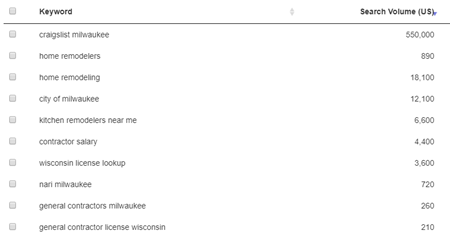 One thing that stands out from this keyword list is the incredible volume of searches pertaining to Craigslist. Knowing there are a lot of potential customers looking on Craigslist for home improvement contractors, we'd suggest developing content on why hiring a home improvement contractor off of Craigslist is not a particularly good idea. Also, seeing the large volume of searches for home remodeling and home remodelers, we'd definitely work those terms into the content on your website (assuming you do home remodeling projects).
Keyword research is extremely helpful in getting our clients websites to the top of search engine results pages. To get an idea of just how important it is to make it to that first page of search engine results, and ideally in the top 5 listings, take a look at the graph below showing search traffic patterns. As you can see, just over 90% of web searchers never look beyond the first page of search engine results pages!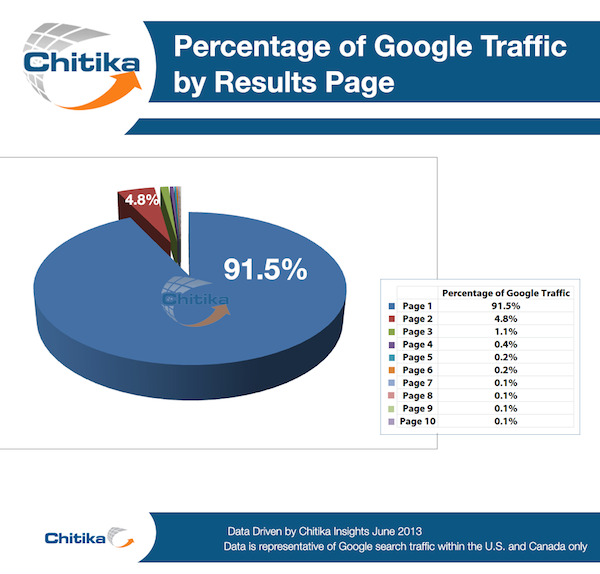 Online and Digital Marketing Statistics for Wisconsin Business Owners
70-80% of people do online research before contacting or visiting a business
87% of internet users now have a smartphone
91% of search engine users never scroll past the first Google page
47% of all websites worldwide use a Content Management System for their website