Home Builders
Wisconsin Home-Builders Trust iNET Web for Profit-Generating Web Marketing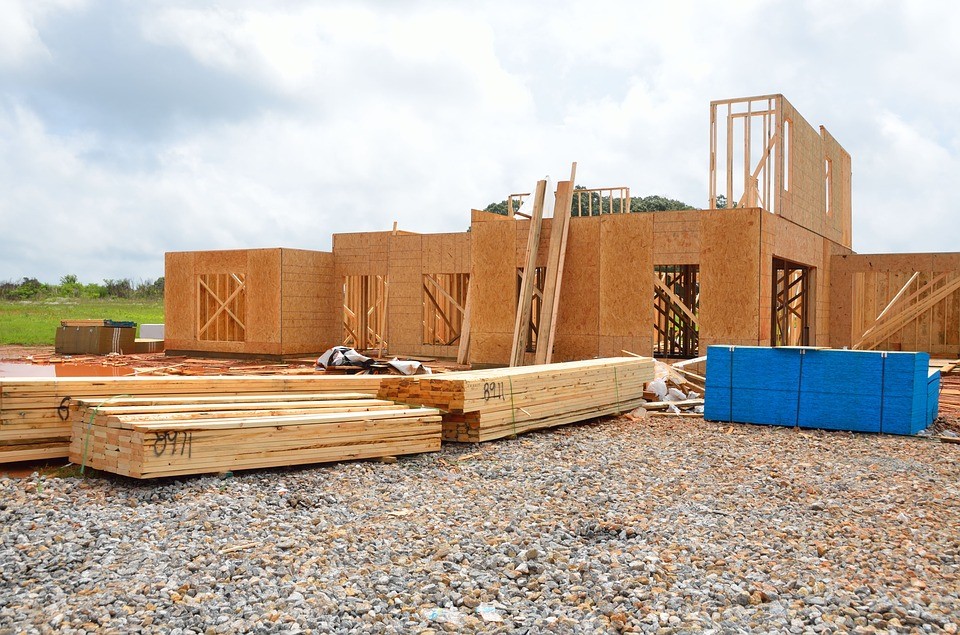 When it comes to residential construction, the competition in Wisconsin is fierce. It is essential for home builders and contractors to tap the potential in online marketing. Wisconsin's residential home builders need easy-to-navigate, profit-generating websites that motivate potential clients to request estimates.
Our team of Creative Geniuses at iNET Web has helped numerous local home builders reach their full earning potential and develop a regionally recognized reputation, including:
James Craig Builders
Kaerek Homes
Jewell Homes Inc.
Reality Construction LLC

Our ever-growing list of satisfied customers is concrete evidence of the effectiveness of iNET Web's custom web design and SEO work for Wisconsin business owners. Take a look at iNET success story James Craig Builders to get a better idea of what we can do for you.
iNET Web's Digital Marketing Services
At iNET, we go beyond simple web design and hosting services. We specialize in a wide variety of online marketing options proven to both increase the visibility of your business in online search engines and reach out to new potential clients as well.
iNET marketing services include:
iNET Makes Home Builders Dominate in Search Engines
In addition to web marketing, we have our own recording studio and photography studio. This allows us to do all our radio production, photo shoots and web development in-house. You can be guaranteed we will never outsource anything.
iNET takes great pride in all the high-end websites we create. We are so dedicated to making you money that we don't mess around with pay per click (PPC), social media, or other gimmicks that yield little to no legitimate leads. Instead, iNET focuses on proven online marketing techniques proven to give home builders big results.

Statistics about Digital Marketing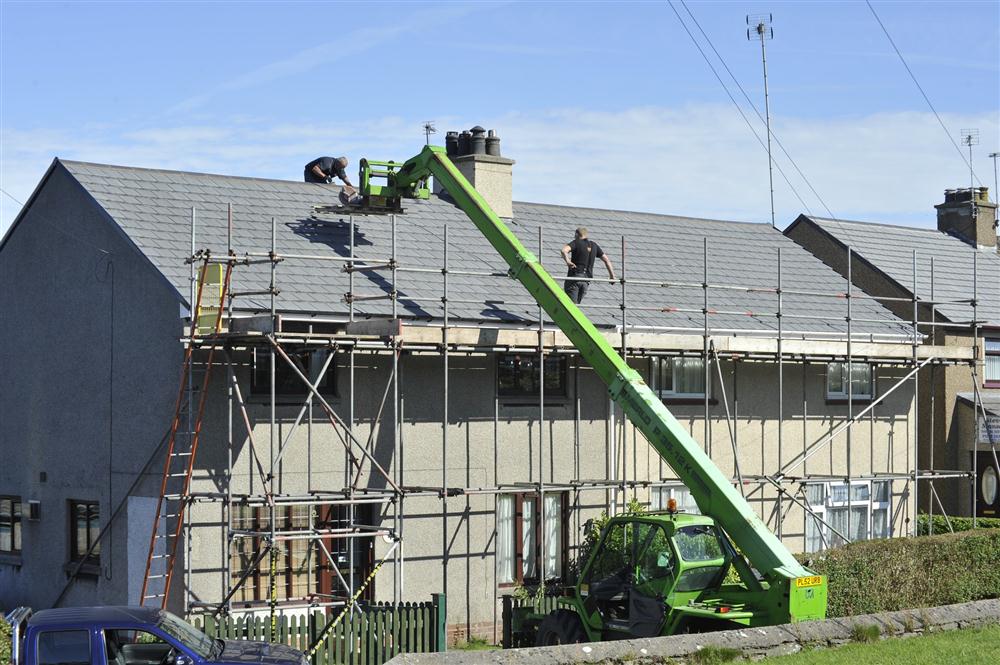 Many of our potential new clients want to know exactly what online marketing can do for them. With marketing trends continually changing, the shift towards predominantly online business is apparent. Look at a few of these surprising facts about online marketing and SEO:
87% of U.S. adults use the Internet regularly
58% of U.S. adults own a smartphone
According to HubSpot, in 2015 content marketing was three times more effective than standard marketing methods
Three quarters of search engine users do not go past the first page of search results
78% of Internet users research products online before they make a decision
70-80 percent of users ignore paid ads at the top of Google searches
Trends show that website and online marketing budgets will continue to increase in coming years, which is why it is a great idea to get a head start on other Milwaukee home builders and general contractors.
If you're ready to take the next step, contact iNET Web to get us started on your website.