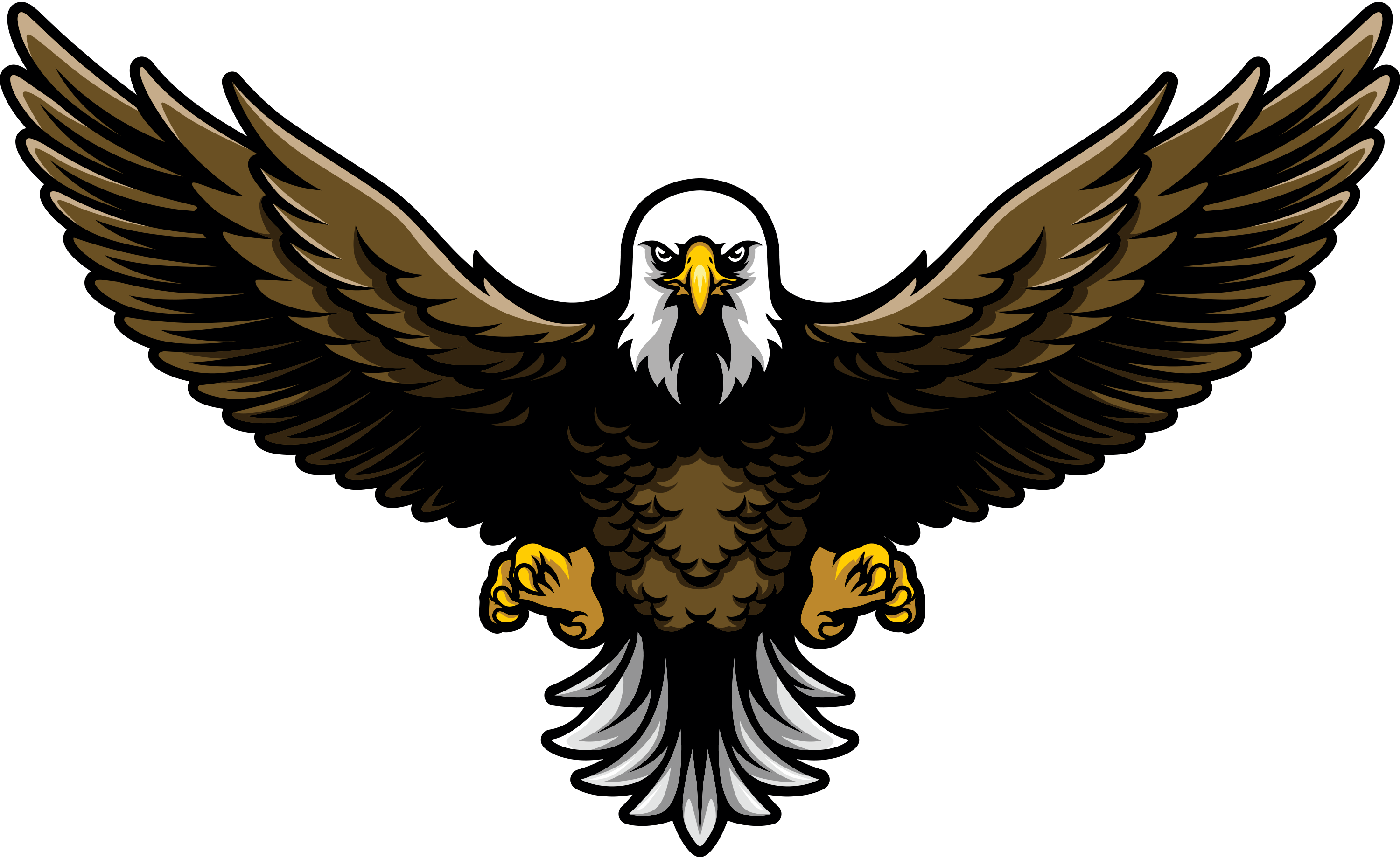 Home Builders
Why You Need a Website: Some Statistics About Digital Marketing
In the pre-internet era, marketing your business meant buying a Yellow Pages listing, running some ads in the local paper, and maybe some radio commercials, too. Today, though, just about everyone looks online when they're making a buying decision. Without a website, your business is at a serious disadvantage. Just look at a few statistics about online marketing:
58% of adults in the US own a smartphone
A 2015 study by HubSpot showed content marketing was three times more effective than traditional marketing methods
75% of search engine users never look past the first page of search results
78% of internet users research products online before making a purchase decision
70% to 80% of online searchers ignore paid ads (Pay-per-click) at the top of Google searches
The iNET Web Difference: Profit-generating Websites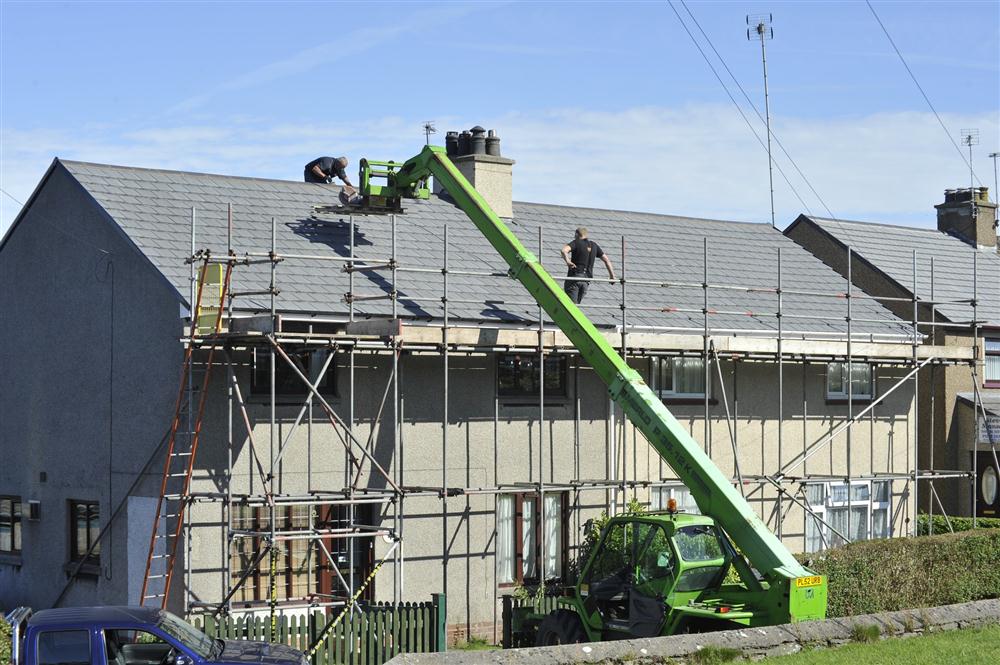 There are literally thousands of web developers in Wisconsin, from teenagers working out of their parents' basement to techies in trendy Third Ward offices. What sets iNET Web apart is our focus on results.
Unlike 99% of our competition, we don't waste our clients' budget on the money pit known as Pay-per-Click (PPC) or on getting useless "likes" on social media platforms. Instead, we focus on Search Engine Optimization to get your website ranking at the top of search engine results pages.
Yes, you can pay to get your site to the top of search engine results pages with Pay-per-Click, but it's ridiculously expensive and most people skip right over those paid listings and go straight to the businesses that actually earned their way to the first page of search engine results.
To get an idea of the type of websites we build, take a look at the work we've done for these builders:
And check out this Case History on James Craig Builders:

How do we do it?
Our SEO gurus start by analyzing online search trends for the words and phrases prospective customers use when looking online for a homebuilder. We then integrate these words and phrases into the content and metadata of your website.
Here's a look at some of commonly searched keywords related to "home builders Milwaukee":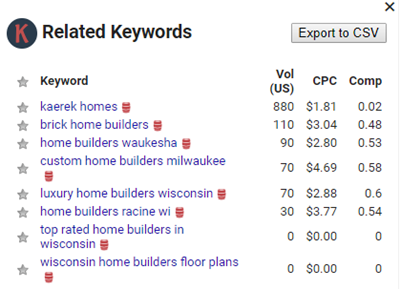 From this, we learn a few things:
There are a lot of prospective buyers looking for home builders who build with brick
there's a big market for luxury homes
Waukesha, Milwaukee and Racine are all good areas to target, if you work in these areas
People want to know who the top rated home builders are
People are looking online for floor plans
Armed with these insights, we would develop content that includes these terms and answers these types of online queries. Search engines (like Google) are constantly "crawling" websites and archiving their content in order to improve the quality of their search results. When you have a website with content that syncs up with the words and phrases used by online searchers, your site rises in the ranks of search results pages.
The whole purpose of SEO is to get your site ranking on the first page of search engine results—ideally in the top 3 results. This is known as "organic" SEO, and no one does it better than iNET Web. The websites we build for our clients consistently outrank the competition.
iNET Web is More Than Just Web Design
There's a lot more to iNET Web than web design and hosting services. We provide a variety of marketing options proven to increase the visibility of your business in online search engines as well as in other media. For instance, we have an in-house photography studio and audio production capabilities for radio commercials. We also design logos and signage, and we can produce print ads, flyers and posters, too. More than just a web developer, we're a full-service marketing partner.
See how iNET Web helps businesses in the related fields of home improvement and concrete construction.