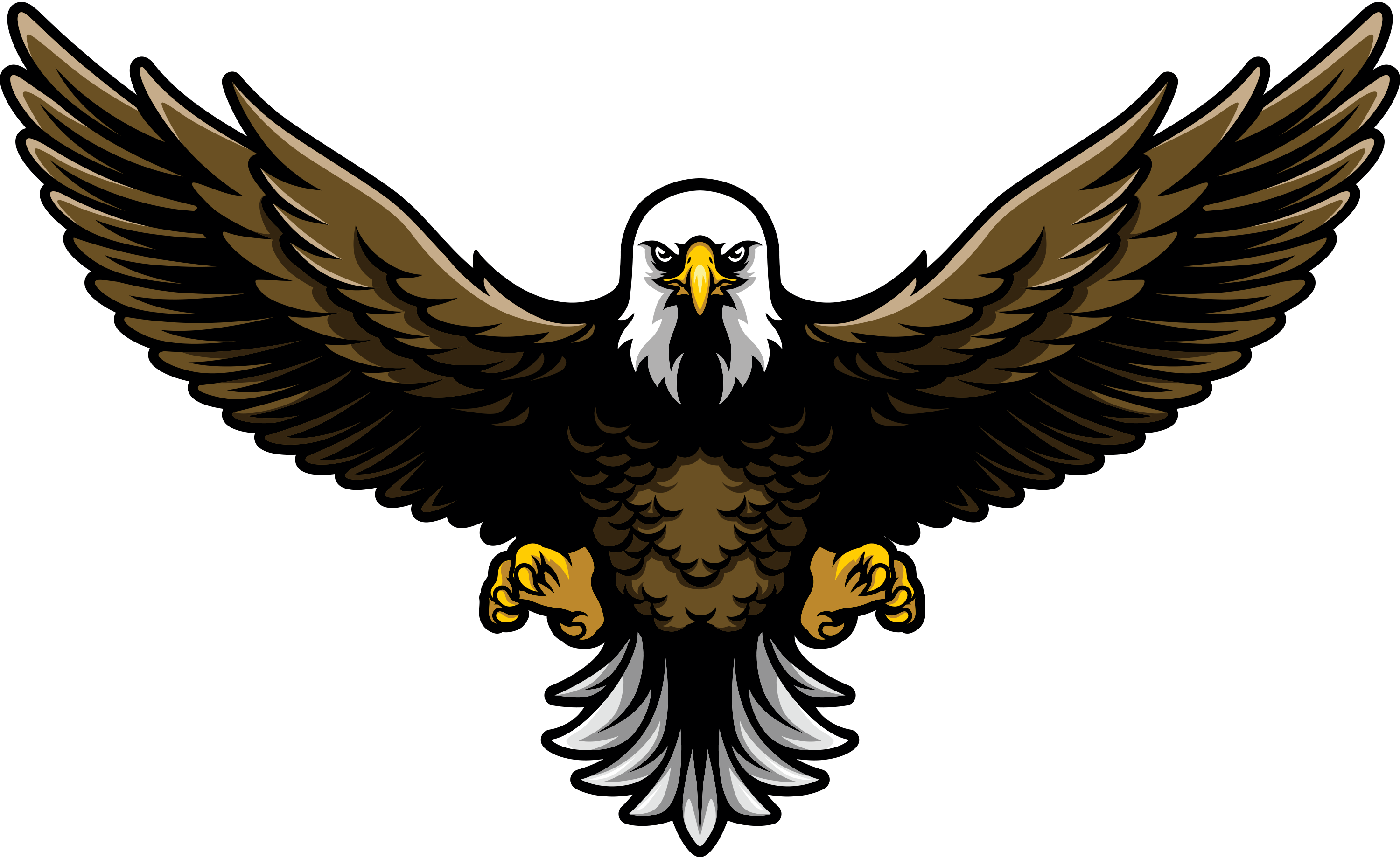 Wisconsin tree service website design: profitability starts here.
The 4 P's of iNET Marketing Strategy
Product High-quality imagery connects customers with your products and service. Vivid pictures fire synapses in the brain, reeling in potential buyers. Video instantly captures eyes and the imagination, keeping people on your tree service site longer. Even search engines love visuals, giving you an edge over the competition for the top spot in search engine results.
Price The best return on your marketing investment comes from being at the top of search engine results pages (SERPS) for "arborist" and "tree care services" searches. Search engine optimization (SEO) connects people to your site by creating relevant content. A great website easily pays for itself in the new business it generates.
Placement iNET's expert copywriters create effective content valued equally by searchers and the search engines they use. A search engine optimized website will get your website found, and a great looking website will keep prospects on it.
Promotion Your tree service website is the world's window into your company—it conveys all the things you are and some of the things you aren't to potential clients. For more exposure, consider radio. iNET's Creative Genius radio ads make your brand instantly identifiable to decision makers in your market.
SEO 101: How Customers Search for Arborists & Foresters
A customer needs some tree trimming done and types in "tree trimming milwaukee" and gets the following results.
Relevant results for this query are determined by the most recognizable companies and fitting keywords. Our SEO experts analyze popular results and trends to find words and phrases your audience uses when they search, such as "tree removal in Milwaukee."
Then we tailor your tree service website to those possible searches so the Google crawlers view it as a worthy candidate for the top 3 results. Template websites will rarely get you on the first page.
Expand Your Tree Care Business with iNET Web
iNET's professional team of designers, writers, and developers know the competition is tough. If you want a tree service website that towers above the rest, you'll need more than a DIY, template-based website with hidden upgrade fees. We've created profit-generating websites for all types of businesses all over Wisconsin, including farms and agribusinesses. Check out these case studies: