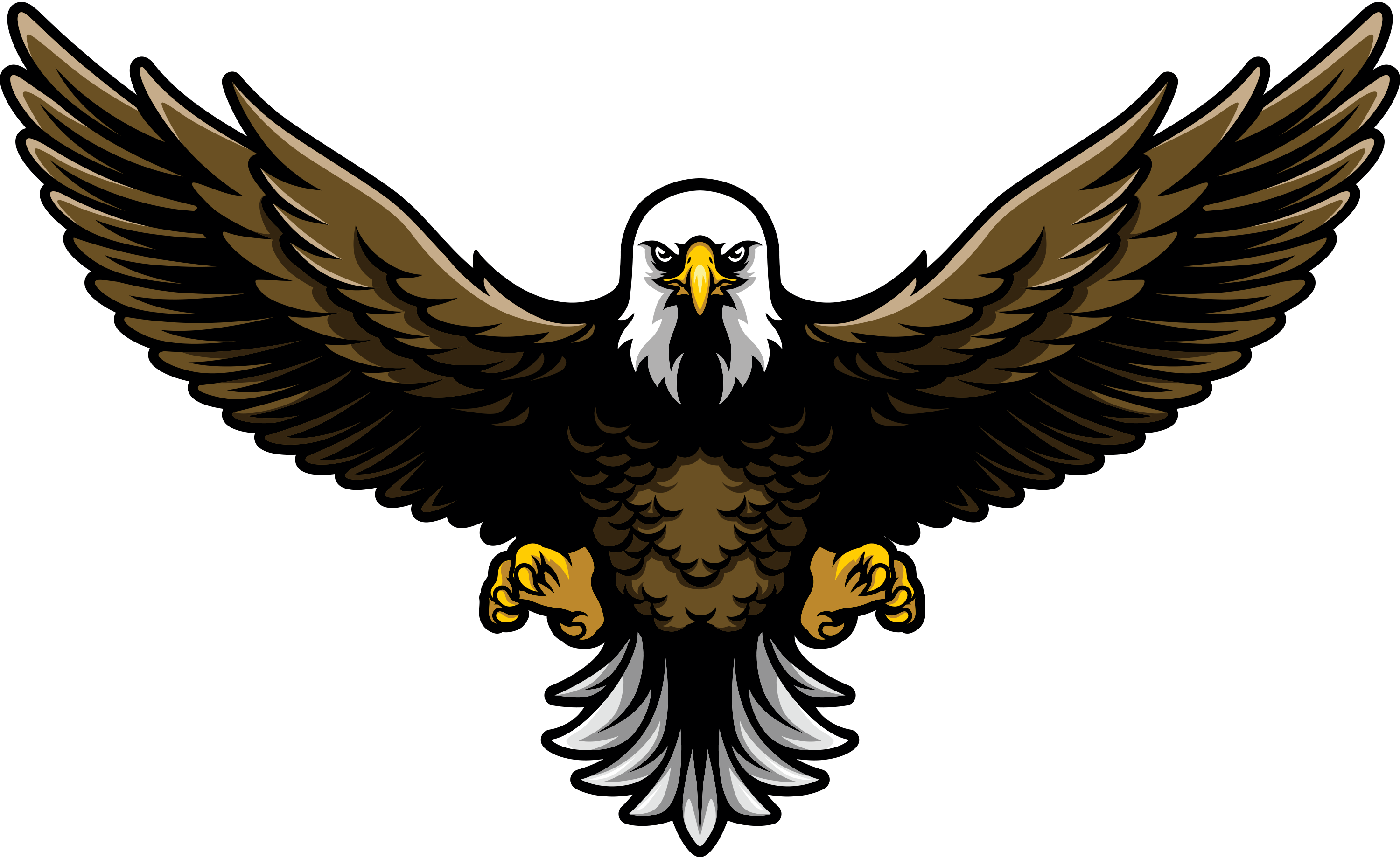 Auto Paint & Supply, Inc.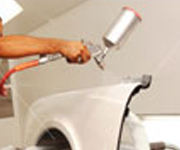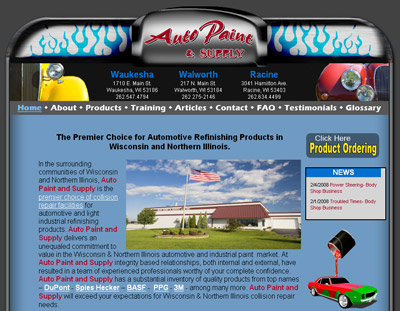 Welcome to the land of iNET…where such a place is not make believe, it is reality. Case in point: Auto Paint and Supply. Visitors of the newly redesigned website don't have to imagine what it's like to walk into Auto Paint and Supply - they experience it entering the website. With a Flash animated site identical to Auto Paint and Supply's physical stores, the creative geniuses dug deep and devised a website design so genius, it is a true testament to the skilled web design experts at iNET Web. Featuring roll over animation all over the home page, the website captures visitors' attention and never lets go. The interactive website design allows visitors to virtually sit on the showroom stools and read articles, page through the glossary, or visit other industry links. The Auto Paint and Supply website immerses the visitor in Auto Paint & Supply.
Now imagine a land where the owner of one of Waukesha County's most prestigious car dealerships is asking about your website. A land in which the right connection could propel Auto Paint and Supply to the top of the Wisconsin auto paint industry. This land is not imaginary, it is real. So real you can reach out and pinch Adam at Auto Paint and Supply, and he would tell you Jack Safro of Jack Safro Toyota wanted to know who designed the website. When marketing yourself, image is everything, and clearly, Auto Paint and Supply's online image is making impressions.
You might ask yourself, is there a web development company in the area that can do the same for my website? But wait – there's more! Auto Paint and Supply also has the ability to make changes to their website, whether it is for text or images, additions or removals…for no additional charge, anywhere they can access the internet.
Now envision the kind of technical support Adam receives. Are you picturing a long distance call to an overseas phone number? A room filled with cubicles and employees paging through handbooks in an effort to find your particular problem while you sit on hold? With iNET, Adam gets local technical support – a 262 area code and a live human being within two rings of the phone. He gets an experienced website graphic designer, programmer, SEO specialist, and website administrator who work with website management and administration systems his website is composed of on a daily basis. Website support doesn't get any better than this at iNET!
With the clever keyword-heavy writing provided by the genius copy writers at iNET, the content of the Auto Paint and Supply website is propelling the website farther and farther up free search engine results. Imagine what your website can achieve with the creative genius inspired iNET copywriters writing for it! Coupled with perfectly structured website coding, iNET websites copy write generates profit.
Imagine…a website so PROFITable you can stop wasting your valuable money on pay-per-click ads. Imagine…a team of creative geniuses designing an ingenious marketing solution getting you recognized and earning new customers on the Internet.
ORIGINAL GO LIVE 3/17/2008
Auto Paint and Supply came to iNET Web for a web presence promoting their products and services to the Wisconsin & Northern Illinois automotive and industrial paint market from their Waukesha, Racine and Walworth, Wisconsin locations.
Auto Paint and Supply has been specializing in automotive and light industrial refinishing products from automotive refinish industry leaders for over 50 years. With no knowledge of website development or web site marketing, these experts of automobile refinishing at Auto Paint and Supply trusted iNET Web for a Custom Creative Genius Inspired website solution.
Custom website database elements give Auto Paint and Supply customers an incredible amount of functionality including allowing Auto Paint and Supply customers to schedule their own times for training. A custom site edit content management database allows the Auto Paint and Supply employees to easily add, change, or edit any website content they choose, at any time.
The original graphic design ideas iNET brought to the table formulated a look and feel that is uniquely Auto Paint and Supply. The Auto Paint and Supply team loves the simple yet definitive Flash graphic image piece of a car having paint poured over it. The graphic Flash animation was a little piece of iNET's creative genius that added aesthetic graphic flare, endearing Auto Paint and Supply customers when they visit the site.
On the website marketing end, Auto Paint and Supply teamed up with iNET Web to establish a very powerful presence of the website allowing Auto Paint and Supply to win on the major search engines for the lexicon of their industry in the markets they serve. A major part of the Search Engine Optimization campaign was iNET's result oriented copy write. Auto Paint and Supply understood that search engine optimized great marketing content is extremely critical in winning native searches on the Internet. The content not only appeals to search engines, but the creative genius inspired iNET business defining website copy write appeals to new customers who find the site as a result of it.
Auto Paint and Supply is completely satisfied with the graphic website design as well as the business defining copy write website content iNET Web has created for the site. Auto Paint and Supply is seeing the results that iNET Custom Creative Genius inspired web site solutions deliver: PROFIT! Profit is the only measure iNET counts in regard to calling an iNET website a success.
The Auto Paint and Supply team is getting significantly more contacts from businesses in need of their products and services as a direct result of their iNET produced website based marketing solution. The Auto Paint and Supply team has been monitoring the placement of their new iNET website since it went live. They are very satisfied, saying, "There is not a day that the site does not move up on the search engines."
iNET Web does not put sneaky links on customer websites in order to market ourselves. The way we love to market ourselves is exactly as the Auto Paint and Supply marketed iNET. The Auto Paint and Supply team is so happy with their iNET website that they have referred another business to iNET.
If you are a collision repair service provider in Wisconsin and Northern Illinois, Auto Paint and Supply is your best choice for automotive and light industrial refinishing products. Check out the site. Its simple, clean, graphic design with a little Flash added in, coupled with great, business defining copy write creates a package that delivers profit!