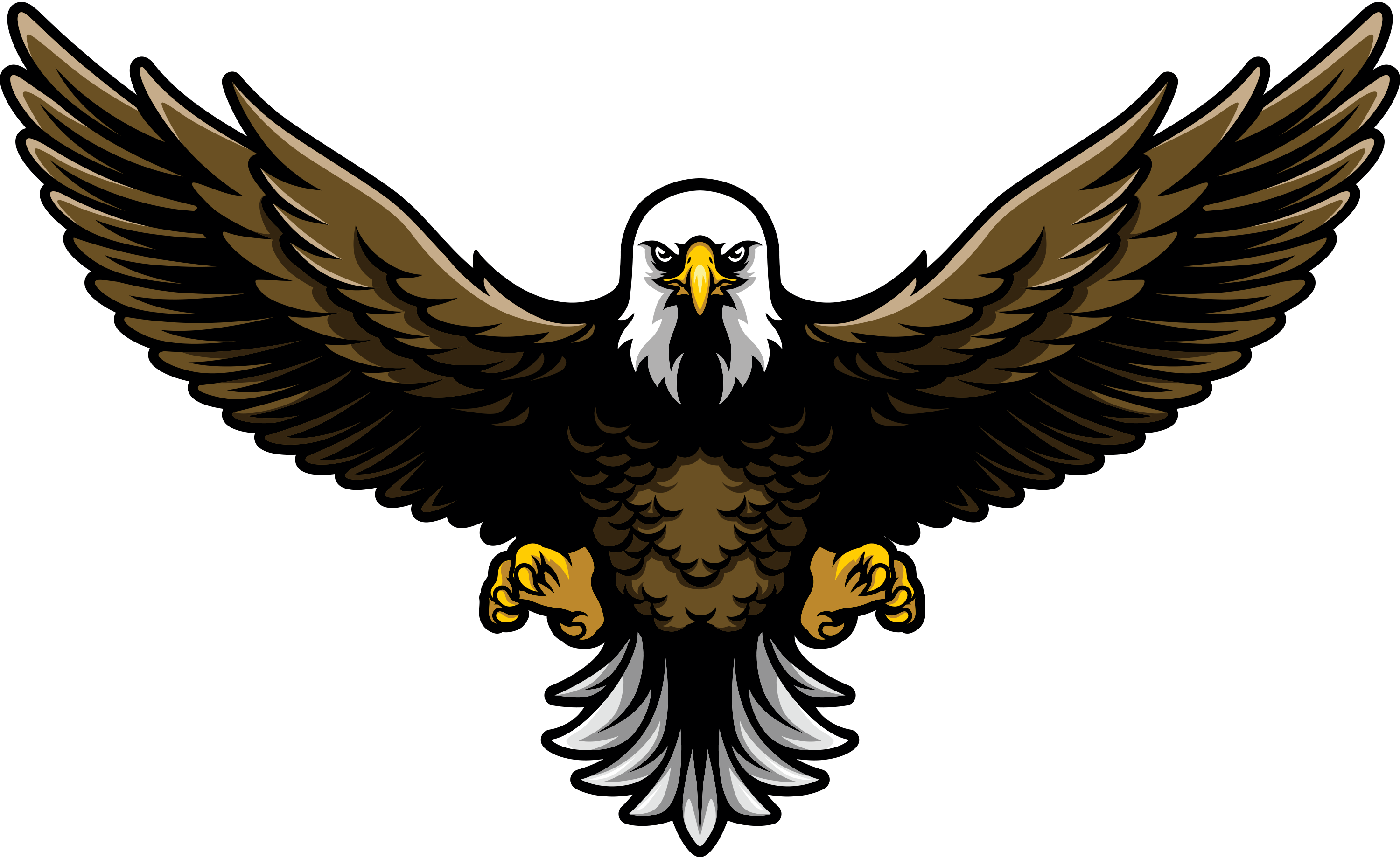 Russ's Tree Service
Learn How iNET Web Helped Russ's Tree Service Grow Their Business
iNET Web's creative genius inspired Milwaukee web designers and developers worked together to create a modern and professional looking layout. The revamped layout proved far more user-friendly than the previous and overly simplistic one. Our Milwaukee web developers created Russ's site to be fully functional with unparalleled navigational freedom, ensuring every feature on the site could be experienced. A calculated set of modern customized features like dropdown menus, a flash rotator and a news module were implemented to provide a visually-striking and user-friendly experience to hold viewers' interest. The captivating website measurably increased audience absorption, boosting the site's search engine rankings.
The flash piece at the top of the homepage gives visitors an idea of the comprehensive services provided by the tree service company. INET Web's Milwaukee website developers constructed this rotator banner to be interactive. With this innovative functionality, users are granted the convenience of accessing a variety of pages with a single click rather than having to explore the whole site. The static quote request submission form on the center-right of every page measurably increased customer call to action. A cohesive service area list displayed beneath the quote request form shows viewers which regions the tree company serves. INET Web's Milwaukee web developers also built a customized content management system, enabling Russ's to update the website at will.
Get Professional SEO for Your Business's Website!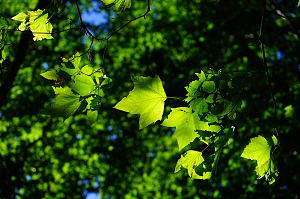 iNET Web's Milwaukee SEO specialists strategically placed keywords within the website's content, URLs, meta data, images and internal links. Highly sought after industry terms and location-focused keywords enabled Russ's new website to climb to the top of search engine results for relevant terms. The increase in organic search engine rankings measurably improved site traffic.
Since going live in July 2013, Russ's Tree Service ranks #1 for highly valuable terms including, "Milwaukee tree removal" and "Waukesha Tree Service." The website also ranks on the first page of organic search engine results for other lucrative terms, like "Milwaukee tree service," "stump grinding Milwaukee," "tree trimming Waukesha," "Wisconsin kiln dried firewood" and "firewood delivery Milwaukee."
INET Web's Milwaukee web design and development firm utilizes their skills, talents and extensive industry knowledge to deliver profit-driven websites. Our primary goal has been and always will be to measurably increase your ROI. You already know you're great – convincing everyone else is where we come in. INET Web's Milwaukee web design and development firm "spruces" up your business.
Contact iNET Web, the best web design and development company in Milwaukee, or call at 262-574-9400 to set up your meeting for a profit-generating website. iNET Web, improving the economy one business at a time ®.