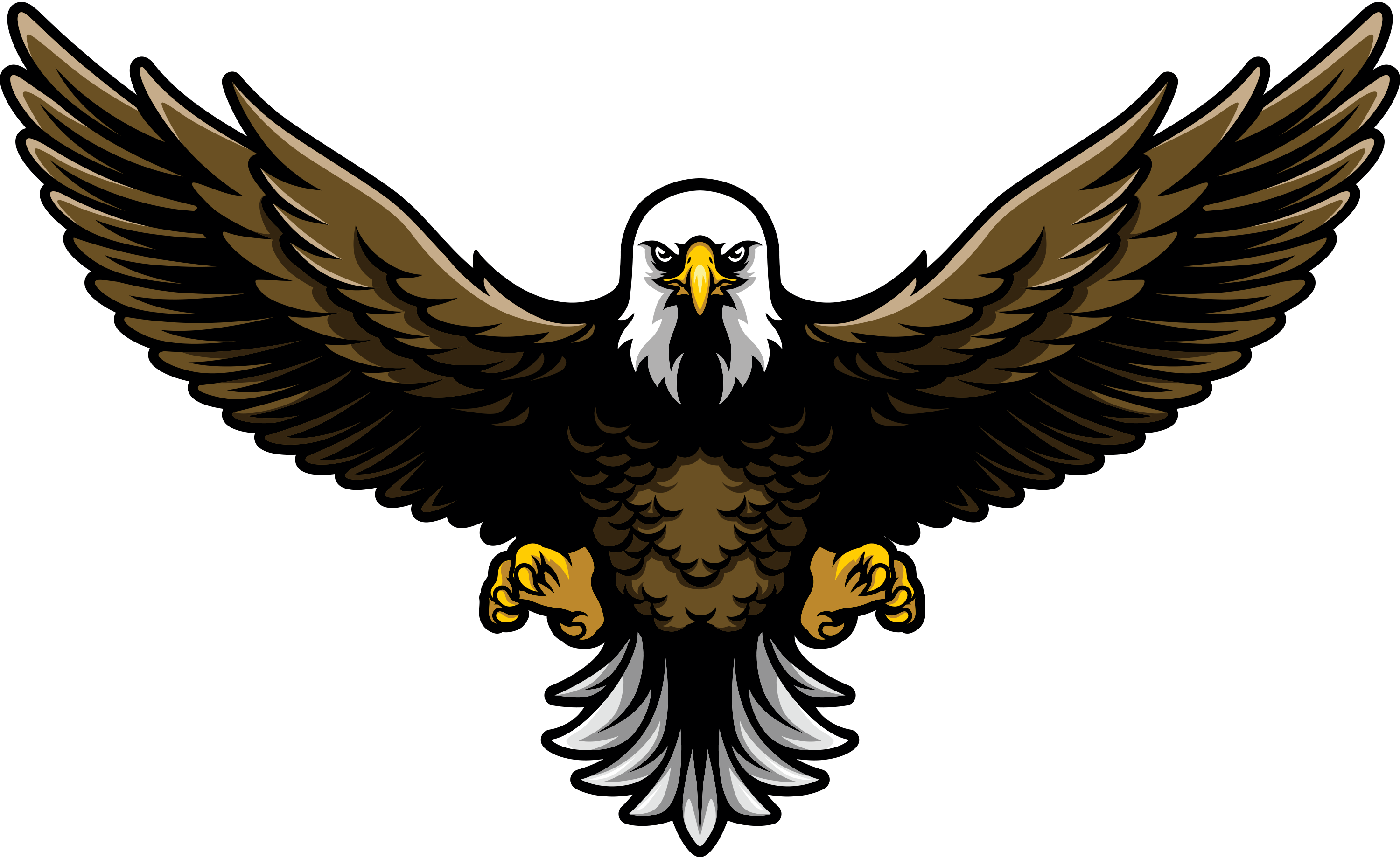 Wisconsin interior designer website design: profitability starts here.
What Can iNET Do For My Interior Design Company?
In our eyes, the only successful websites are those that give our clients an overwhelmingly positive ROI and increase their bottom line.
As a designer yourself, you will probably want your website to have a certain style and feel. Our designers will work with you to ensure you get what you envision, while our programmers will develop the site so it loads quickly and functions flawlessly on both desktop computers and mobile devices.
iNET sites are made to make our customers happy, and looking good is just the start. What really sets our work apart from other web development agencies in Milwaukee is the way we harness the power of SEO to drive new business to your website. We've catapulted hundreds of businesses to the first page of Google search engine results pages, and we can do the same for yours.
What is Search Engine Optimization, Anyway?
In its purest form, SEO is everything you do to get a website to rank highly for a given search term—for instance, "Milwaukee interior designer." SEO involves everything from intentionally structured content to the way photos are tagged in the HTML on a website. If you want to harness the power of a team of SEO gurus, you're in the right place—no one does it better than iNET Web.
Ah, but what about this PPC thing you've heard about? Is that that the same as SEO? Hardly! Read on below to learn why Pay-per-Click just might be the worst investment in marketing you can possibly make.
Search Engine Optimization (SEO) vs Pay-per-Click (PPC)
It's hardly a fair fight, but let's take a look at the contenders: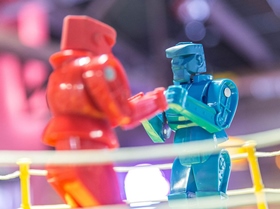 Pay-per-Click is an advertising program from Google. PPC will put your website at the top of search results pages with an "Ad" designation in front of it, and anytime someone clicks on your site you're charged a fee. Seems reasonable, right? Well, maybe until you take a closer look.
The first problem with PPC is how expensive it can get, especially when you realize clicks don't translate to purchases. Many businesses get sold on a PPC campaign by a so-called "web development agency," only to find out it gets quite expensive and offers precious little in the way of return on investment. PPC only generates traffic while you're footing the bill, so once you pull the plug on PPC your website is relegated to page 18 of search engine results.
SEO, on the other hand, gets your website to the top of search engine results pages the old fashioned way—by developing content so relevant and so good it's recognized by Google as a website worth visiting. Results don't come overnight, but they do come. Also, unlike PPC, the results are here to stay—even if you stop doing SEO work on a site, the body of SEO in place continues to draw in prospects.
Winner: SEO.
Unlike PPC where all a 'marketer' has to know how to do is hand your money to another business, SEO requires expertise to be successful. Many people claim to sell SEO, when in reality they sell blog posts that do nothing to increase a client's bottom line. iNET has the experience and resources to get your custom-built, Creative Genius inspired website to the top of Google search engine results pages for all your potential clients to see.
Comprehensive Marketing Services for Milwaukee Area Businesses
iNET isn't limited to just website design. We offer a full range of marketing services, including photography, print and video production. From business cards to broadcast production, who better to handle it than the very designers who developed your online brand?
iNET Web & Marketing Services:
Let's Get Started On YOUR Website
At iNET, we have a record of success (and client testimonials to back it up.) Take a look at some of the profitable websites we've developed for other businesses, and then contact us to start improving the bottom line of your business. iNET Web is conveniently located in Waukesha between Madison and Milwaukee, and serves clients throughout the state of Wisconsin and nationwide.