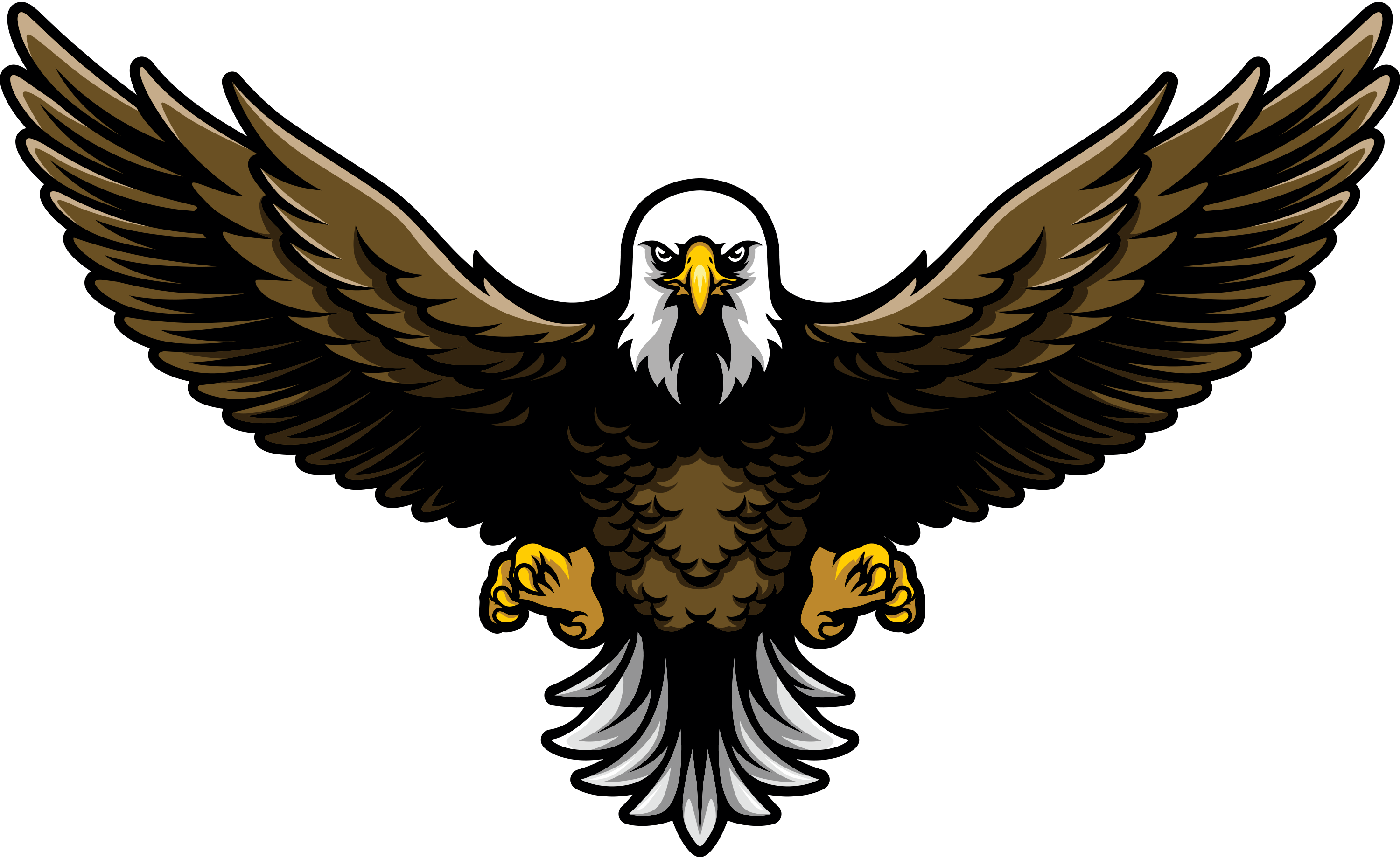 Real Estate Website Design for Milwaukee
Real Estate SEO Services Investigate How Buyers & Sellers are Searching
The majority of online home buyers start looking for a property with a local search term. Between Milwaukee, Waukesha and Kenosha, there are thousands of untapped potential clients you're missing if you don't have a website properly optimized to best answer their queries. An SEO Specialist is wired to think about how those potential clients think, looking into keyword results, volumes and queries--like these: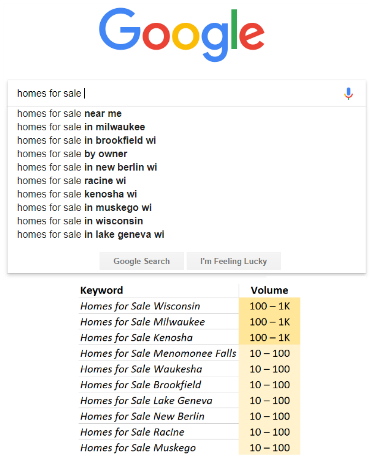 When people search "homes for sale" or "realtors," they'll often specify their location. Even if searchers don't type in their location, Google automatically directs them to agencies in the area.
You want to rank high in search engines so potential clients become actual clients. Good SEO (search engine optimization) can get you on the map and at the top of the search results page. Getting more clients means selling more homes.
Search engine results rankings are determined by a combination of branded keyword searches and query fulfillment. A branded search means the user already knows your brand and is searching for it specifically. Query fulfillment means the copy on your website lines up with what a user is searching for. Search engines use this idea of query fulfillment to direct users to related information that may be useful.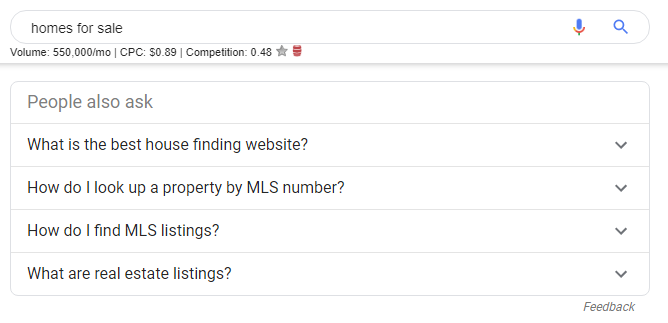 iNET has helped hundreds of businesses reach new levels of profitability. To get an idea of the caliber of our work, check out our website portfolio. When you're ready to get started, contact our web developers for a free initial consultation.
Reasons Why You Can't Afford to Insource Your Website: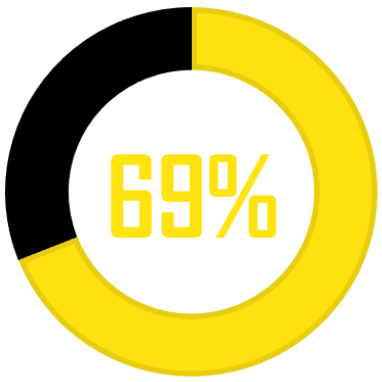 Buyers Starting Search with a Local Keyword (Ex: Waukesha Homes for Sale)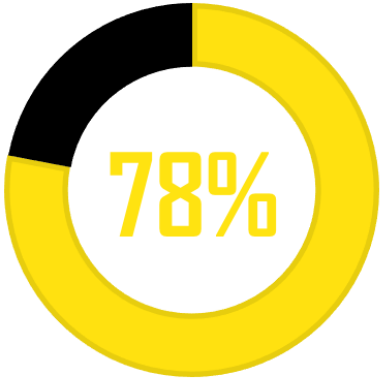 Home Buyers Visiting 3 or More Sites Before Choosing a Realtor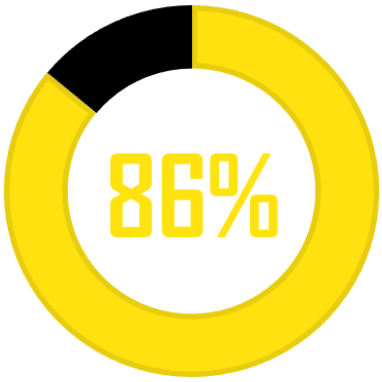 Home Buyers Believing Websites Better Source for Info Than Realtors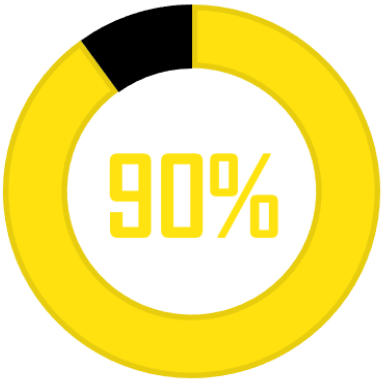 Home Buyers Searching Online During Home Buying Process
SEO Statistics from The Digital House Hunt & National Association of Realtors
Marketing Agency Generates Website & SEO Real Estate Success in Wisconsin
Web marketing is a huge step for any business. As a real estate agent or group of realtors, stepping up your online marketing game leads to rewards you never thought possible. iNET Web has completely transformed companies throughout southeastern Wisconsin, giving clients the turnaround of their dreams. If sales are sinking or you're tired of watching your competitors outperform you, ask yourself:
Do I have a website optimized to bring clients to ME?
Does my website best reflect my work & experience?
Is my website a reliable source of information for buyers & sellers?
Am I content with my current number of weekly leads?
The best marketing strategies for realtors and real estate agents boils down to your ambition. Real estate groups only interested in hyperlocal clients will find SEO and copywriting profitable, but anyone aiming for exceptional ROI should expand their marketing plan to include additional techniques. iNET Web offers a range of options to keep you in line with the latest methods used for marketing real estate companies and their agents. Our Creative Geniuses have built websites for businesses invested in every part of the real estate industry. Here's a small selection of our successes: