Best Real Estate Marketing Strategies
Realtors Choose Wisconsin SEO & Website Design Company to Improve Business
Every real estate agent in the state of Wisconsin knows the pain of a down market, as well as those times when demand is high, but supply is limited. In good times and in bad, web marketing is the key to success. Your prospects are looking online, and that's where you need to be. According to The Digital House Hunt:
51% of home shoppers rely on Youtube videos for their research
52% of first time home buyers start their search online
70% of home buyers use videos to tour home interiors
75% of senior home shoppers turn to the internet first
93% of vacation home shoppers use the internet during their search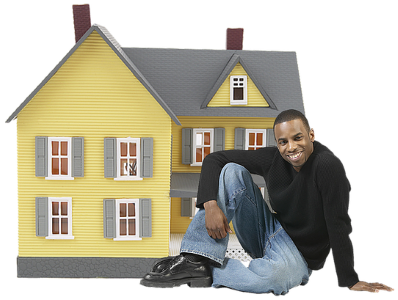 These statistics prove the Internet is where you want to be. Forbes agrees with iNET Web: building a professional web marketing platform is one of the best strategies real estate agents can implement to improve their business. Douglass Elliman of Elevate magazine stopped circulating his real estate publication earlier this year to refocus the company budget on SEO and building out the website instead. When you consider the statistics above and below, its clear why any realtor would make the switch.
Reasons Why You Can't Afford to Insource Your Website: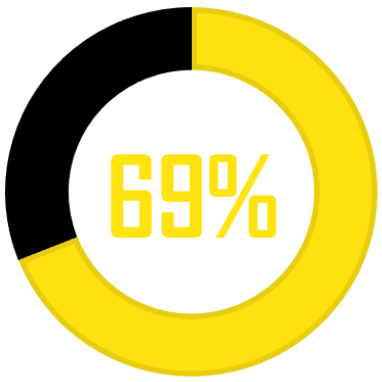 Buyers Starting Search with a Local Keyword (Ex: Waukesha Homes for Sale)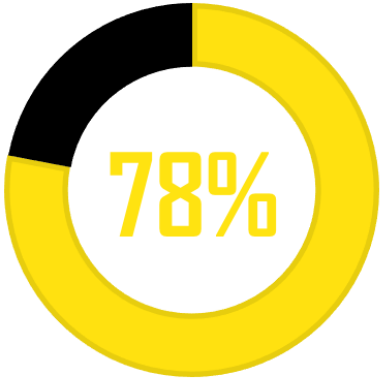 Home Buyers Visiting 3 or More Sites Before Choosing a Realtor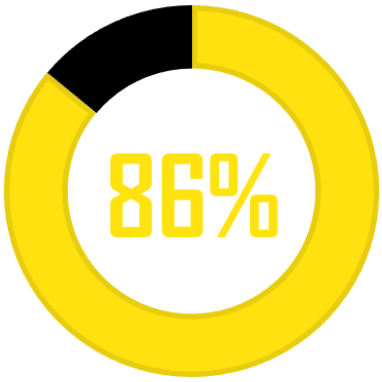 Home Buyers Believing Websites Better Source for Info Than Realtors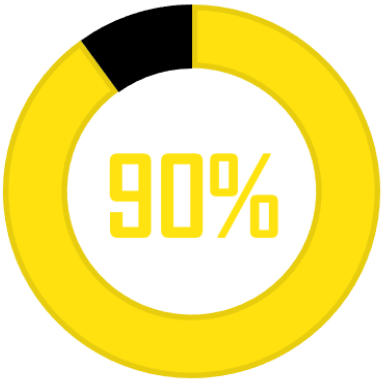 Home Buyers Searching Online During Home Buying Process
SEO Statistics from The Digital House Hunt & National Association of Realtors
Real Estate SEO Services Investigate How Buyers & Sellers are Searching
The majority of online home buyers start looking for a property with a local search term. Between Milwaukee, Waukesha and Kenosha, there are thousands of untapped potential clients you're dodging without a website properly optimized to best answer their queries. An SEO Specialist is wired to think about how your clients think, looking into keyword results, volumes and queries--like these: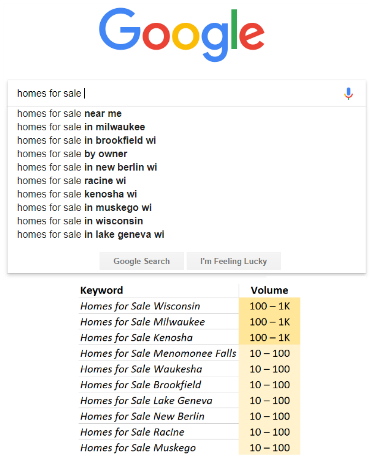 Marketing Agency Generates Website & SEO Real Estate Success in Wisconsin
Web marketing is a huge step for any business. As a real estate agent or group of realtors, stepping up your online marketing game leads to rewards you never thought possible. iNET Web has completely transformed companies throughout southeastern Wisconsin, giving clients the turnaround of their dreams. If sales are sinking or you're tired of watching your competition outperform you, ask yourself:
Do I have a website optimized to bring clients to ME?
Does my website best reflect my work & experience?
Is my website a reliable source of information for buyers & sellers?
Am I content with my current number of weekly leads?
The best marketing strategies for realtors and real estate agents boils down to your ambition. Real estate groups only interested in hyperlocal clients will find SEO and copywriting profitable, but anyone aiming for exceptional ROI should expand their marketing plan to include additional techniques. iNET Web offers a range of options to keep you in line with the latest methods used for marketing real estate companies and their agents.
6 Marketing Methods Real Estate Agents Can Use to Make More Money: