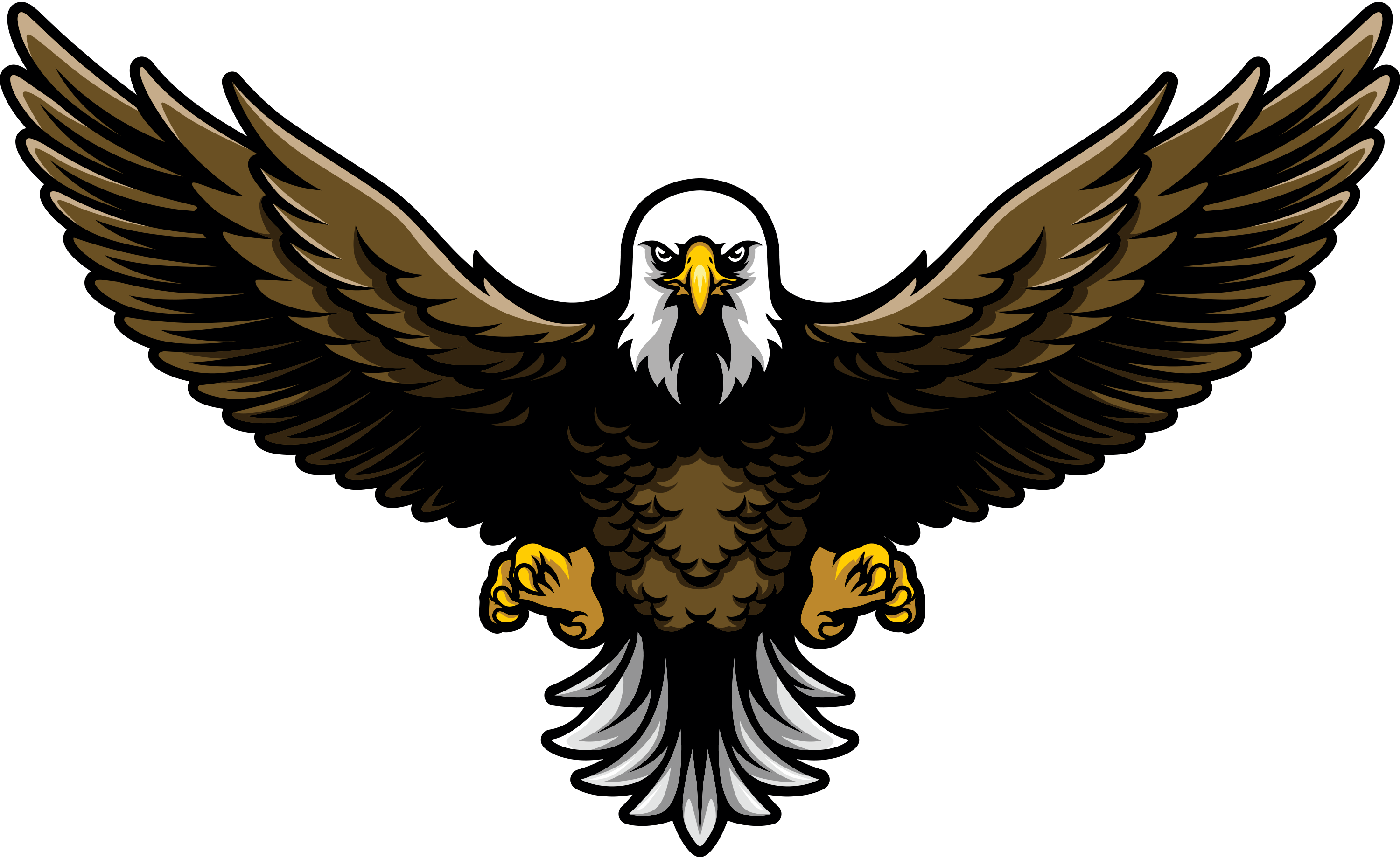 Web Marketing for Finance Companies
Financial Experts Help Those in Need
---
Today, most people turn to the internet for answers to their financial questions. From budgeting and mortgages to investment advice and tax refunds, there are always financial questions. Although a website can provide a lot of valuable information, every individual's situation is unique and it's not always possible for a website to answer every question. When someone inevitably needs input and advice from a financial professional, you need to make sure your business will be found by them when they search online for help. That's where iNET Web comes in.
Financial institutions throughout Wisconsin trust the web development team at iNET Web to successfully market their business on the internet. We've catapulted hundreds upon hundreds of our clients' websites to the top of search engine results pages and helped them bring in more new business leads than they ever imagined possible. We can do the same for your business.
Commercial Banks
Credit Unions
Financial Services
Loan Associations
Investment Banks
Insurance Companies
Financial Advisors
Accounting Firms
Financial Consulting Firms
Why iNET Web is Your Best Choice for Web Design and Web Development
It's simple: iNET Web is all about profit-generating websites. We've helped hundreds of southeast Wisconsin businesses bring in new business and become more profitable. We can do the same for you. Unlike a lot of so-called web development agencies in the Milwaukee area (and online), iNET Web doesn't give our clients me-too, template-based websites. We develop custom websites for every client. After all, your business is unique. Why have a website that looks like 50 other financial services firms' websites?
iNET-built websites not only look great, but they also work well on any device—desktop, tablet or cell phone. But what really sets iNET Web apart from other web design agencies is the way we infuse our clients' websites with SEO (Search Engine Optimization). When your prospects search online for financial advisors in their geographic area, your website will be among the top search results.
iNET Web SEO Looks at How Your Target Audience Searches Online
Most people looking for help with their finances are qualifying their searches by their geographic location. For instance, they'll search for a "financial planner Milwaukee" rather than just "financial planner."
Our SEO Specialists look at everything that comes up in a Google search for "financial planner Milwaukee" so they can incorporate the relevant words into your content.
In the example from Google's Auto Suggest function you see to the right, a few things stand out right away:
"Financial planning Milwaukee" is a more commonly used search term than "financial planner Milwaukee"
Searchers are looking for a "certified financial planner" in Milwaukee
Searchers look for the "best financial planner Milwaukee
Knowing this, we'd integrate these search terms into our content. Google's Auto Suggest function is just one of many tools we use to get a better idea of how your target audience searches online for services related to your business.
A Secure Website is Essential for Financial Advisors
You're likely going to have clients emailing you financial statements and other confidential documents, so online security is critical. Our secure email servers use the highest security protocols to ensure confidential information remains confidential.
If you want the capability to take payments online, we can build your site to securely take online payments. We have eCommerce clients doing over $20,000 per month in online sales without a single security failure, so we obviously take online security very seriously. In the unlikely event of a security breach, you will have our Waukesha- based technicians on the problem immediately.
Compliance Issues and Your Website
As marketing professionals, we understand the importance of keeping the content of a financial advisor's website in compliance with FINRA regulations on static content (website content, social network profiles, background images). While we are careful to avoid any statements in our content that may be interpreted as a specific recommendation, or a guarantee of return, it is essential for your compliance officer/department to review all content on your site to ensure it conforms with regulations.
What if You Have a Website Already?
If you already have a website and are exploring the possibility of having it redone, you're probably concerned about all the time and money you've already invested in content for your existing site. Don't be. iNET Web can take all or some of the content on your current website and migrate it to a new website.
iNET Harnesses the Power of SEO to Drive New Prospects to Your Business
Search Engine Optimization is part art and part science. It involves everything from writing content with judiciously placed keywords relevant to your business to creating concise, search engine-friendly descriptions of every photo and page on your website.
When you consider most people using online search engines (Google, Bing, Yahoo) rarely ever look beyond the first or second page of search results, you can see how critical it is to have a website that shows up near the top of all the search results.
All iNET Web websites are infused with SEO from the outset, but we also offer ongoing SEO development work to maximize your online presence. The work ranges from expanding existing content to creating/updating blogs, adding imagery and even producing informational videos.
Need proof? Here are just a few financial institutions benefiting from iNET's web marketing services: