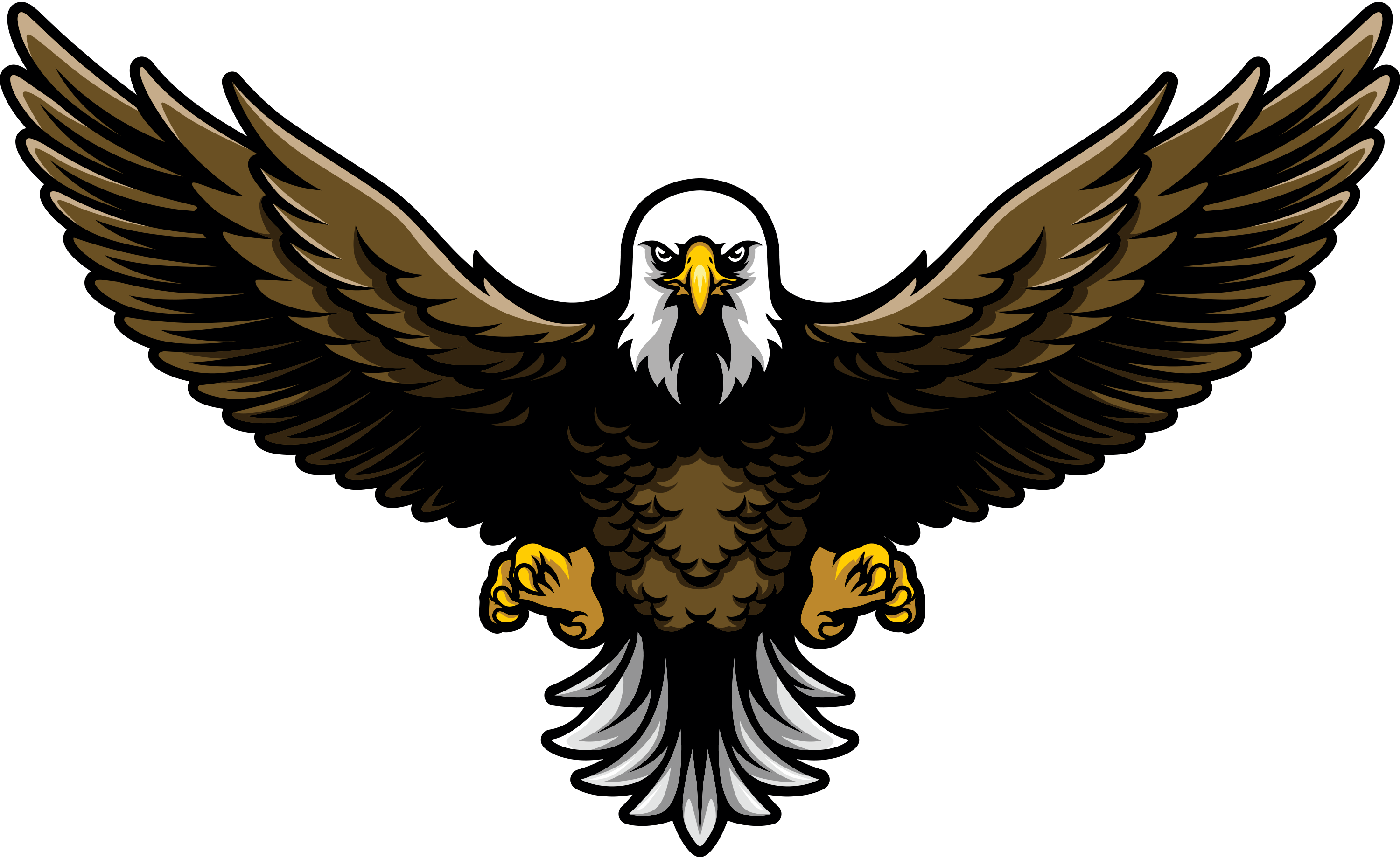 Professional Web Marketing Services for Opticians and Eye Care Specialists
Professional Web Marketing Services for Your Eye Care Business
The Creative Geniuses at iNET Web are here to help your business become more profitable with a website that gets noticed by search engines and prospective customers. No matter what kind of eye care business you run, iNET has the knowledge and experience to make your business more profitable.
Marketing has changed dramatically since the inception of the Internet. Today, virtually all businesses know they need to market their business online just to keep up with the competition. iNET makes it easy, and profitable.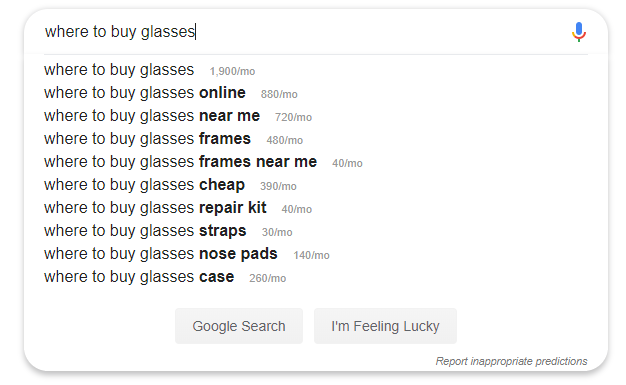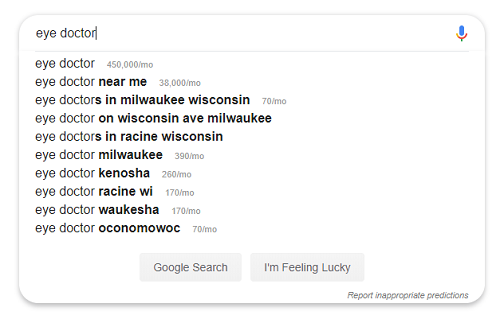 The goal of SEO is to have a website that answers searchers queries with the best information possible for the area they're in, shooting you up the rankings and attracting more users to your site.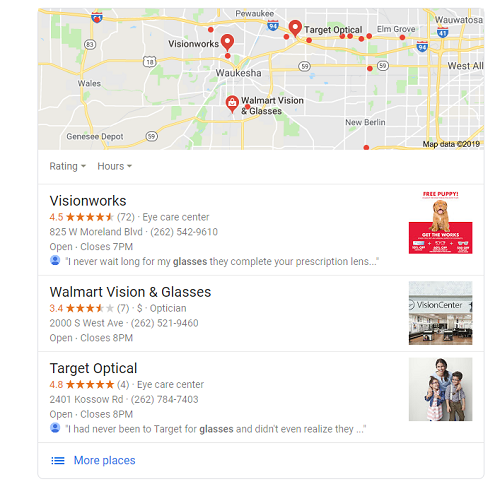 When you work in the eye care industry, you understand how important it is to help people maintain their vision. Maintaining a website is important, too. Don't let your eye care business fall by the wayside by never updating your website. Call the SEO specialists at iNET to learn how we can keep your website updated and relevant.
Digital marketing solutions for the eye care industry include:
Check Out the Successful Eye Care Specialists iNET Creative Geniuses Have Helped