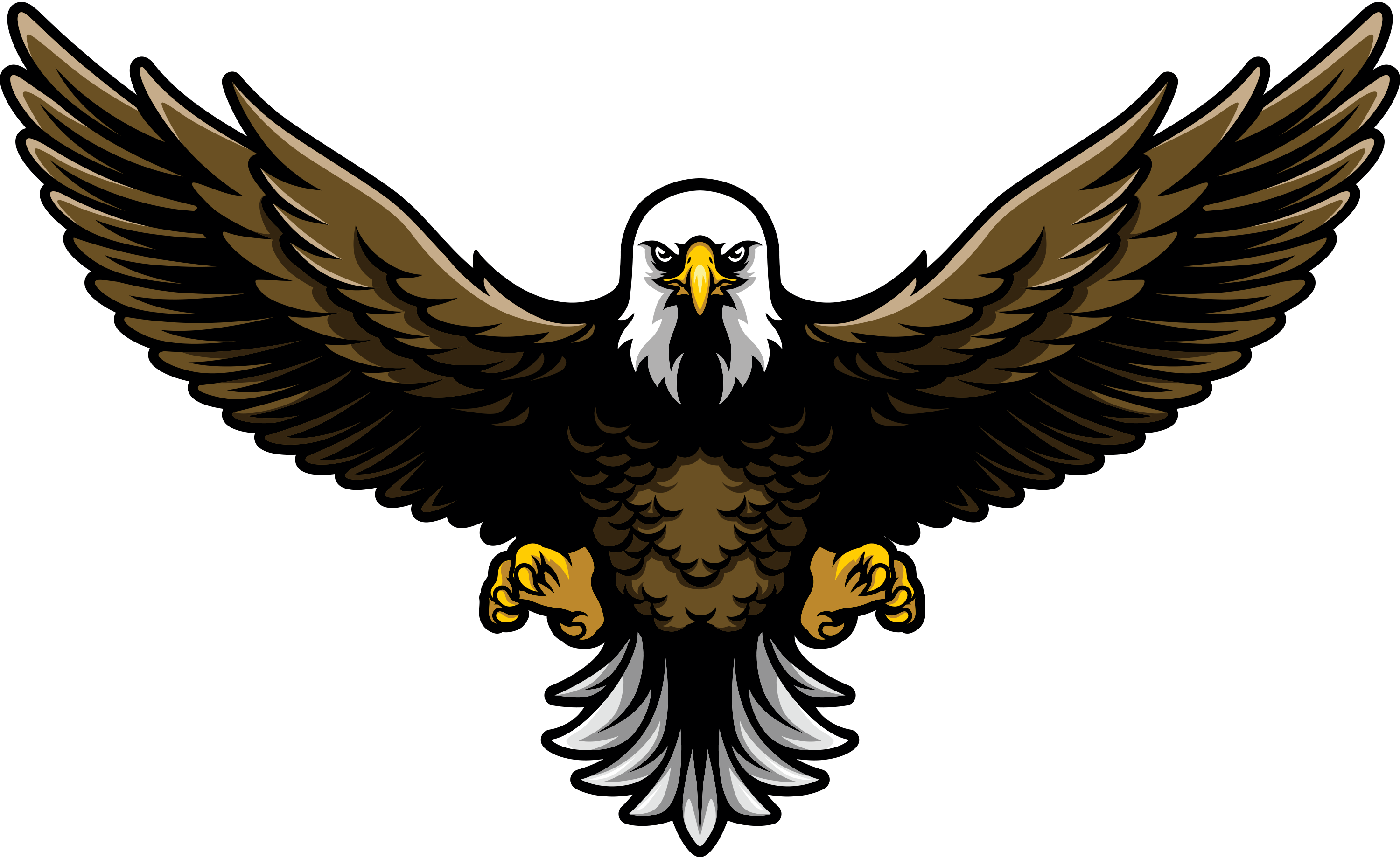 Wisconsin travel agency website design: profitability starts here.
SEO Helps Your Travel Agency Site Reach the World
An effective website needs more than a clean appearance and easy navigation. First, people need to be able to find it. Search engine optimization (SEO) solves this problem by using relevant keywords and good branding to propel your website to the first page of Google's results. For example, a family may type in "travel agencies with" and see these suggestions: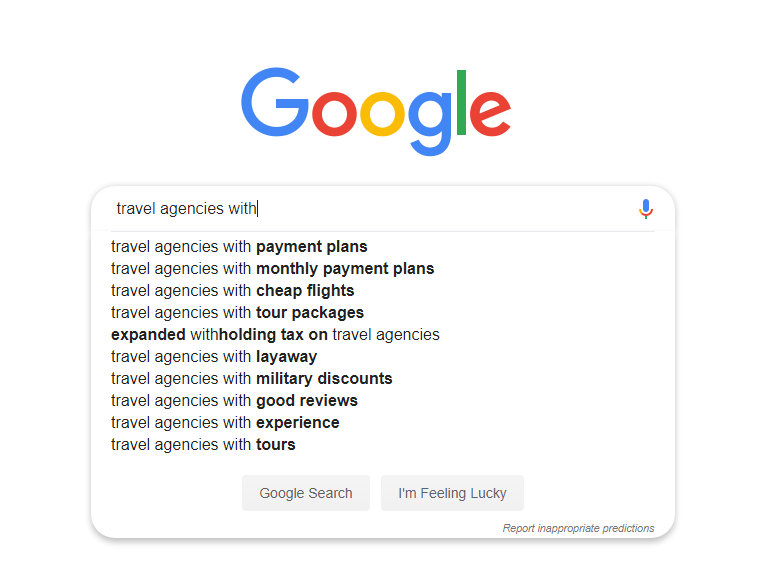 The resulting suggestions reveal that people using this search term often want to know about payment information. Our content writers take this knowledge and use it to structure your travel agency website so that if you specialize in tour packages for Italy, your site ranks well for that qualifier.
The more relevant your travel agency website is for certain search terms, the more likely it is to be featured on a Google maps pack or in the top three results. Placing pay-per-click ads (PPC) may help your site rank faster, but it won't stay on top for long for several reasons:
It's expensive. With PPC, your website shows up at the top of search engine results pages (along with other PPC ads) and you pay a flat fee every time someone clicks on your website. Fifty cents here, $1.25 there (depending on how desirable the keywords are)…it quickly adds up.
No lasting value. When you realize how much PPC is costing you and decide to pull the plug, your website is suddenly relegated to a position way, way down the list of search engine results. You just fell from top of the results to page 12.
People hate ads. The "Ad" icon is your website's kiss of death. Most people skip right past the cluster of PPC ads and go straight to the websites that have actually earned their high ranking on the first page of results.
Let our web design experts help your website gain traction and long-term advantages with organic SEO.
iNET Marketing Services for Wisconsin Travel Agencies
You don't have to travel around the world to find the best digital marketing company—we're right here in your Wisconsin backyard! Everything we do is to help you attract more customers and make more money. Located in Waukesha (conveniently sandwiched between Milwaukee and Madison), iNET Web offers not only web design but also everything needed for effective travel marketing:
iNET has served hundreds of companies across southeast Wisconsin including Elm Grove, Brookfield, Madison, Pewaukee, Dousman, Milwaukee, Randolph, Oak Creek, Whitefish Bay, Waukesha, and other locations. See what our digital marketing services can do for your travel agency.