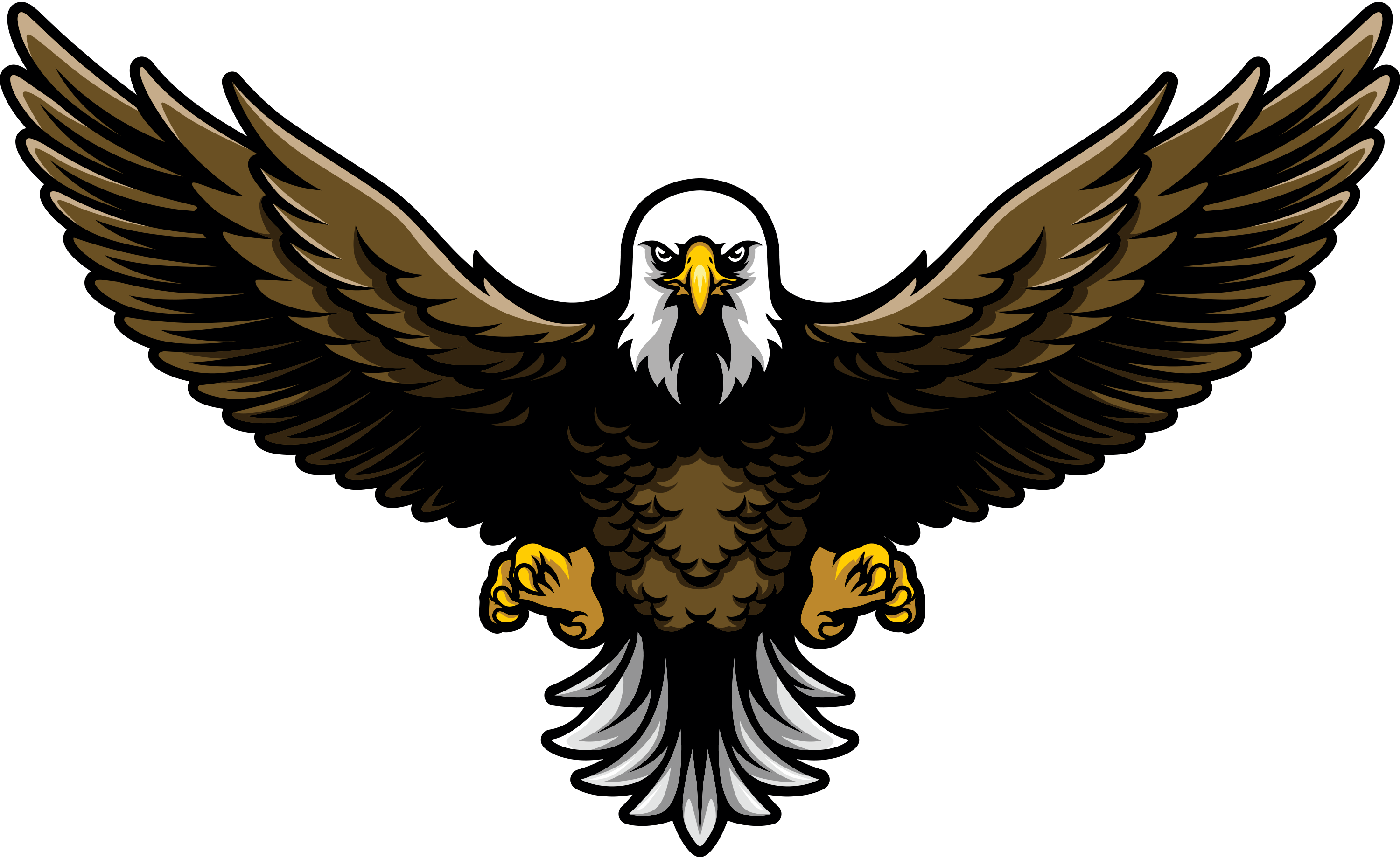 Wisconsin medical website design: profitability starts here.
Organic SEO for a Healthy Medical Website
Before people can interact with your website, they need to be able to find it first. Search engine optimization (SEO) finds keywords that your target audience uses while looking for medical care services. If a potential patient types in "orthopedic doctor for", these suggestions appear: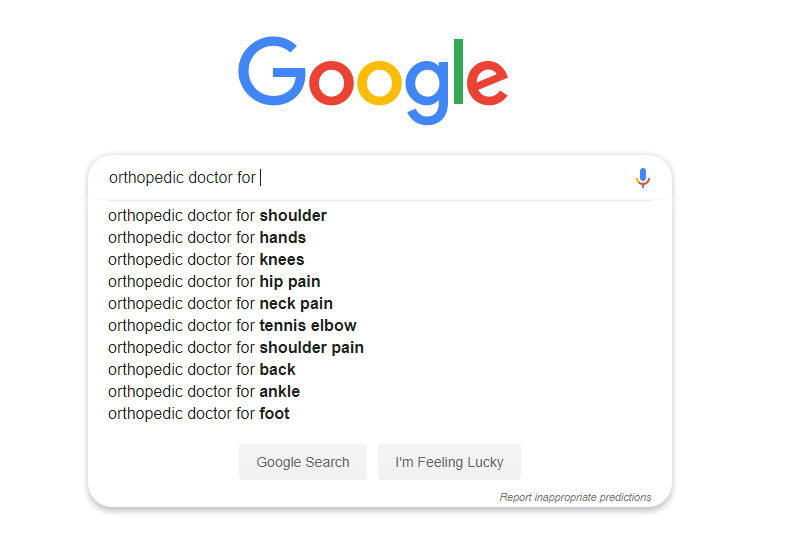 Google's suggestions show that most people search for specific parts of the body. Our SEO experts use relevant keywords and phrases like these to attract more visitors to your site.
Search engines rank websites based on brand popularity and relevant keywords. Your search engine ranking is linked to your level of online credibility and relevance to the search term. That's why when you're on the first page, you can bet that more people will view information on your medical or wellness website as the answer to their health problems.
iNET Web makes industry-specific websites for all kinds of health-related topics, including:
3 reasons you need web designers who know what they're doing
68% of potential patients form an opinion about your practice from only 1-6 online reviews
66% of all internet users look online for information about a specific medical problem
50% of all clicks on Google go to the top three search results.
Healthcare SEO stats from RevLocal, Smart Insights, Pew Internet
Digital Marketing for the Wisconsin Healthcare Industry
Businesses in every branch of the medical field turn to iNET for custom website design. Trusted by nutritionists and plastic surgeons alike, iNET-Web helps healthcare professionals with everything from logo design to e-commerce. When you choose iNET, every aspect of your website-- from the color scheme to the call to action--is designed to bring in more clients and give you the best ROI possible. We've helped businesses across the medical field, including:
iNET is located in Waukesha, between Madison and Milwaukee. We have served clients from Elm Grove, Brookfield, Madison, Pewaukee, Dousman, Milwaukee, Randolph, Oak Creek, Whitefish Bay, Waukesha, and other locations in southeast Wisconsin.
Wisconsin Web Marketing Services for Healthcare Professionals
At iNET, we offer more than basic web design services. We handle all sorts of marketing campaigns, including print media and radio marketing, to ensure your medical facility reaches clients from all over Wisconsin. Check out our portfolio and past project archives to see the hundreds of businesses and organizations that have benefited from better websites and marketing strategies.
Other medical and health websites from iNET Web