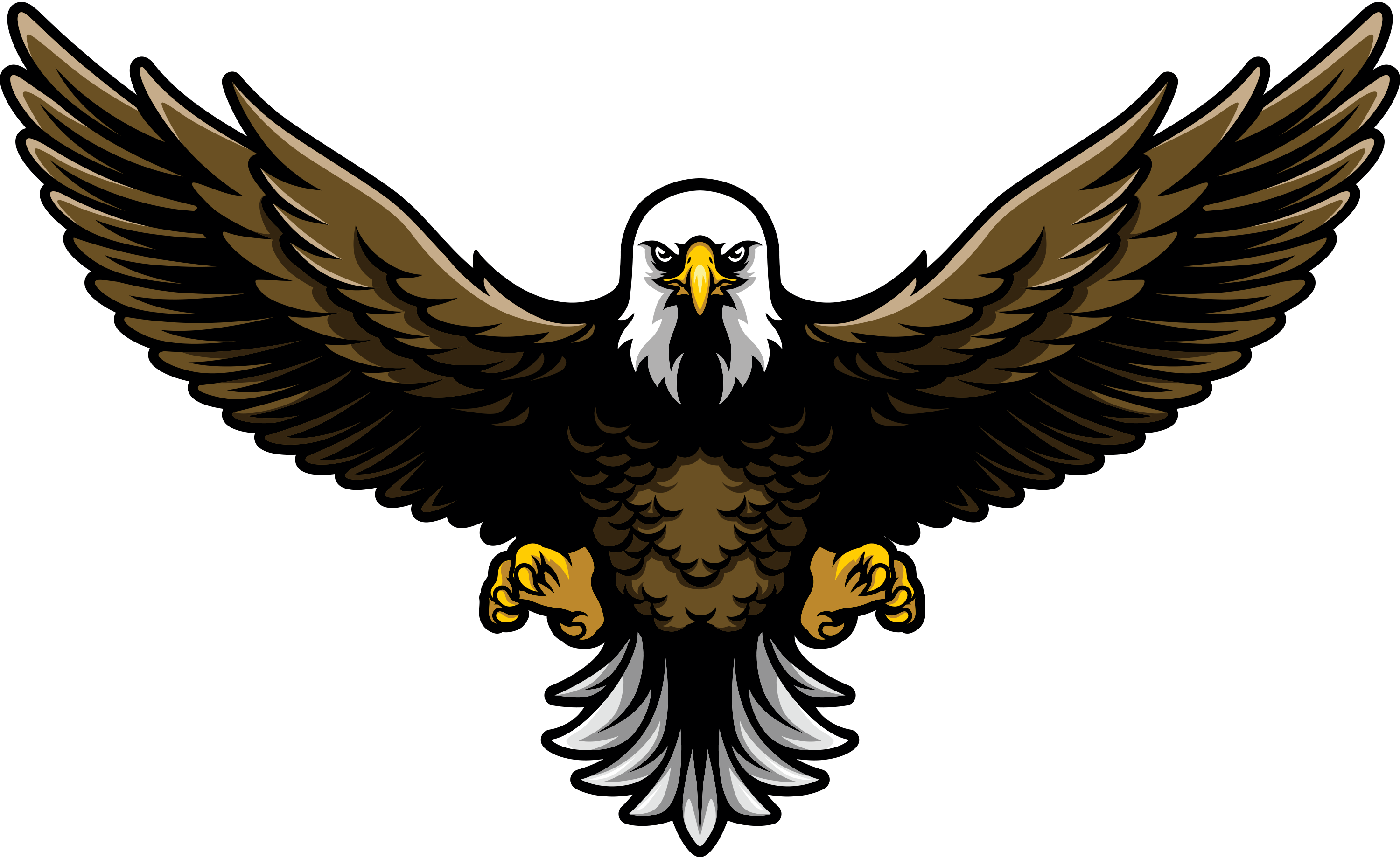 Wisconsin therapist website design: profitability starts here.
SEO: Your Tool for Stress-Free Searching
Reaching the first page on Google or any other search engine requires the use of specific keywords as well as good branding. Search engine optimization (SEO) is a method that increases your therapist or psychologist website's relevance to certain search terms. For example, when a potential client types in "psychologists for", these are the suggested keywords: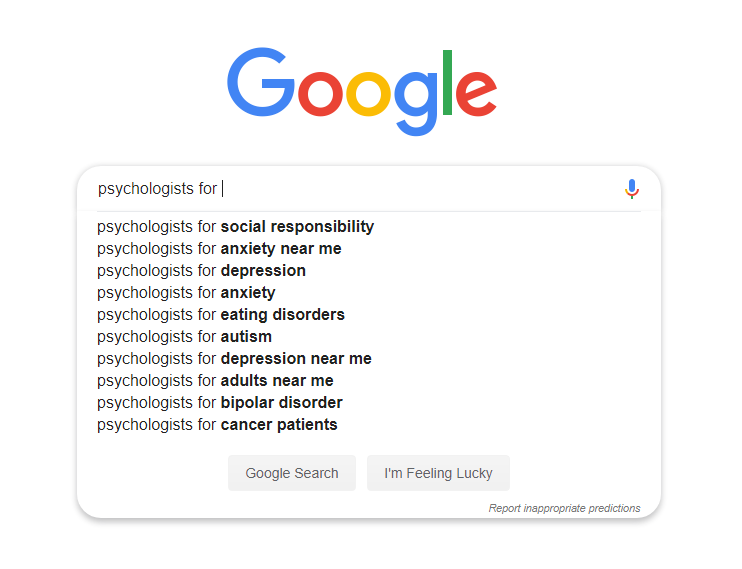 Google's auto-suggestions show that most people search for a type of disorder emphasis when looking for a psychologist.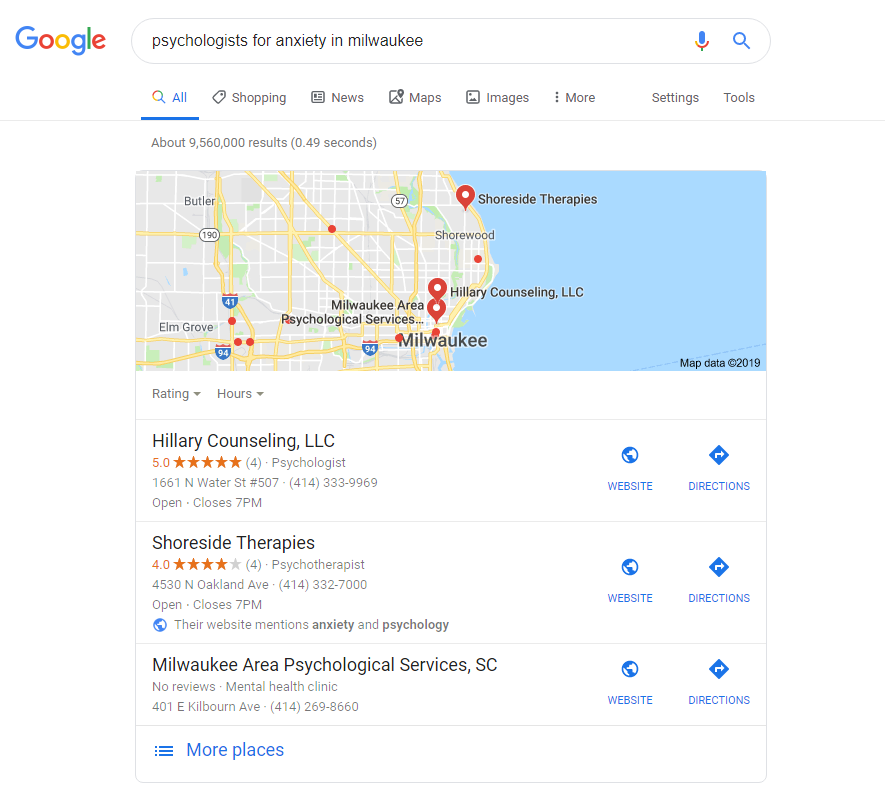 Our SEO team takes that information and uses it to structure your mental health website. If you specialize in treating different types of depression, our SEO team would work to make your website relevant to the query "psychologists for depression" and also help it win for more specific searches like "clinical depression" or "postpartum depression."
Web Design & Marketing for Therapists, Psychologists, & Psychiatrists
Never underestimate the power of good website design. These days, the appearance and functionality of your website matters as much as your physical location. When people find your website, like what they see, and contact you, that means you get more patients. And more money.
With iNET's web design services, you get a customized mobile-friendly website that's easy to find and navigate. We can even toss in ecommerce! iNET Web does more than websites—we're a full digital marketing company. Whether you need patient testimonial videos or soothing radio ads, iNET Web's marketing professionals have you covered:
iNET is located in Waukesha. We have served clients from Elm Grove, Brookfield, Madison, Pewaukee, Dousman, Milwaukee, Randolph, Oak Creek, Whitefish Bay, Waukesha, and other locations in southeast Wisconsin.