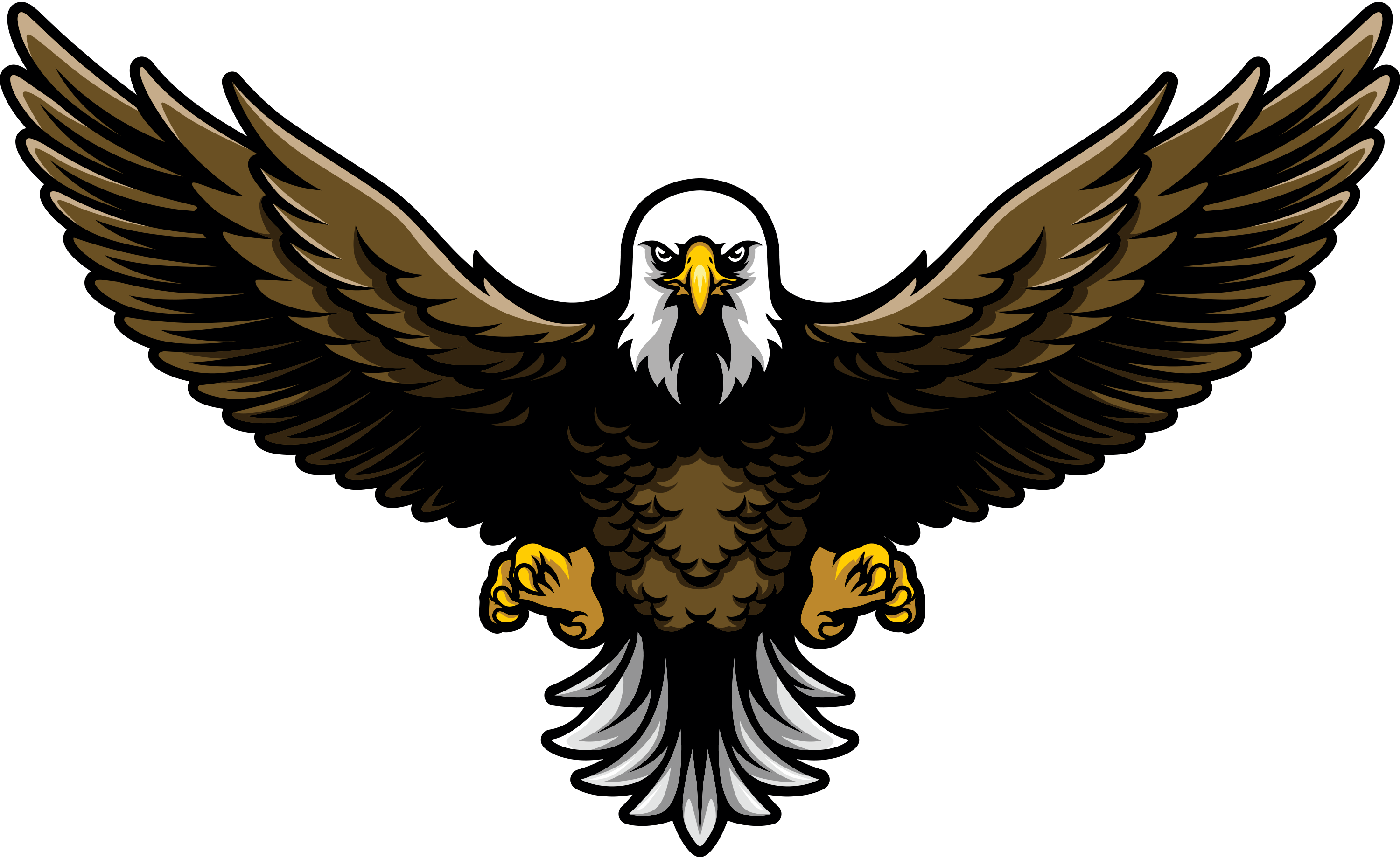 Milwaukee Yoga Studio Website Design
iNET SEO Helps Searchers Find Your Studio
A beautiful website is useless if it isn't showing up on Google. Search engine optimization (SEO) is what will put your yoga studio website at the top of search results. iNET's SEO team researches what qualified leads are searching for, then builds or adjusts content to answer those queries.
So what would a yoga studio customer search for?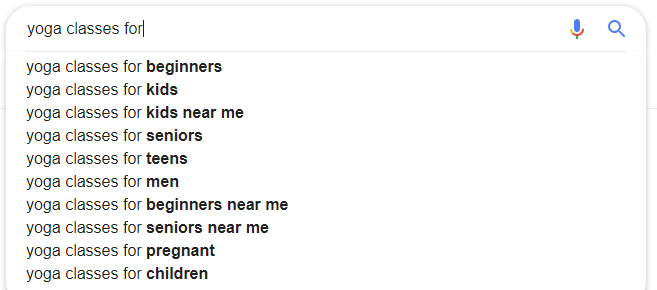 With this information, the SEO team can structure content that contains the right keywords. Each of these demographics could have its own page. This way, each page ranks for that specific search. When someone types in "yoga classes for beginners", a page specifically about beginner yoga classes will rank well with Google. People also search for yoga studios based on where they live.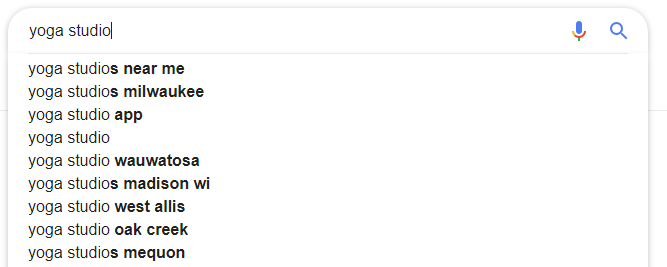 Like many service-oriented businesses, location is huge. Since location is such an important metric, Google compiles what it thinks are the most relevant websites into a maps pack. This map sits at the top of the page and has been coined "The Local Three." Being listed here is crucial to any local business.
As of August of 2019, there are 103 yoga studios fighting for a spot in the Milwaukee maps pack.
There are three factors that determine The Local Three:
Relevance
Distance
Prominence
We help you out by making your website relevant to a search query. Optimizing your website includes:
Location keywords
Query keywords
Building inbound links
Designing for ease of access by Google's bots
Developing sites to be fast & mobile-friendly
Prioritizing security
SEO is an ongoing process. There's no such thing as a set-it-and-forget-it approach when it comes to the web.
Branding Makes or Breaks Milwaukee Yoga Studios
Logos are the first impression your studio will have. Your logo will exist throughout your website, social media and within the studio, so it's important that it represents your business correctly. People taking a yoga class are seeking out a specific vibe. A customer seeking a laid back, restorative class doesn't want to end up in a power studio full of cardio-crazed millennials. If your brand doesn't match the atmosphere of your studio, you'll be attracting the wrong clientele. Check out our past project archives to see the countless businesses that have thrived thanks to iNET marketing services.
While a logo is your visual brand, radio is the voice of your brand. It's important to know your target audience in order to craft the right message and air it on the right stations. As the only truly portable media, radio reaches thousands of Milwaukee area commuters on a daily basis.
iNET's marketing strategy includes:
Whether your focus is hot yoga or family workshops, our web designers can help your studio grow. iNET has served clients across southern Wisconsin, including Waukesha, Elm Grove, Brookfield, Madison, Pewaukee, Dousman, Milwaukee, Randolph and Oak Creek.
Contact iNET Web today to get your optimized yoga studio website running.