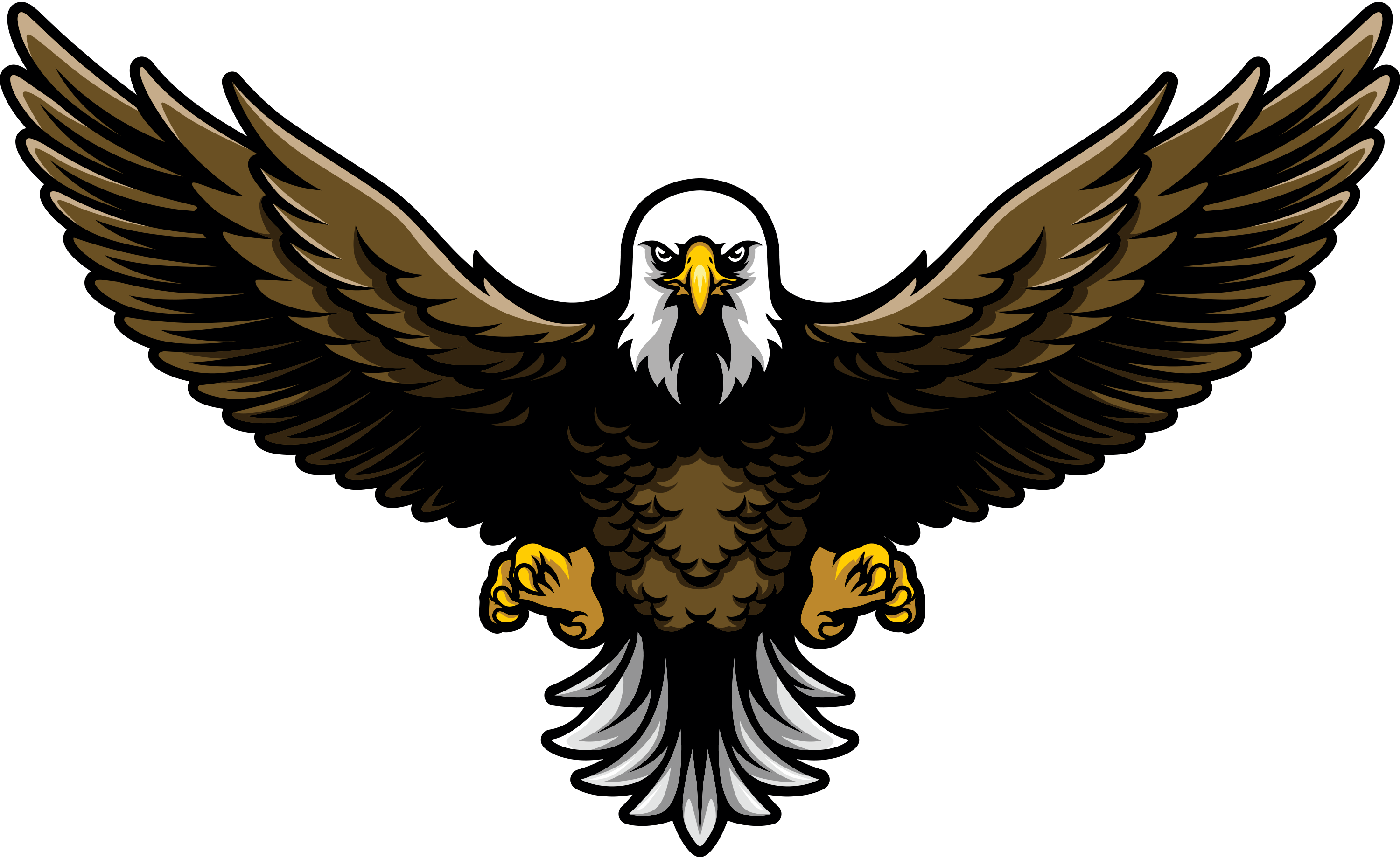 Wisconsin timber company website design: profitability starts here.
SEO: How people find your timber company
Search engine optimization (SEO) is a marketing technique that analyzes keywords and phrases your target audience uses. Our iNET SEO team takes these words and uses them to structure your timber company website and create relevant content, all while sounding natural. We can figure out what your potential customers are looking for when someone types in firewood for: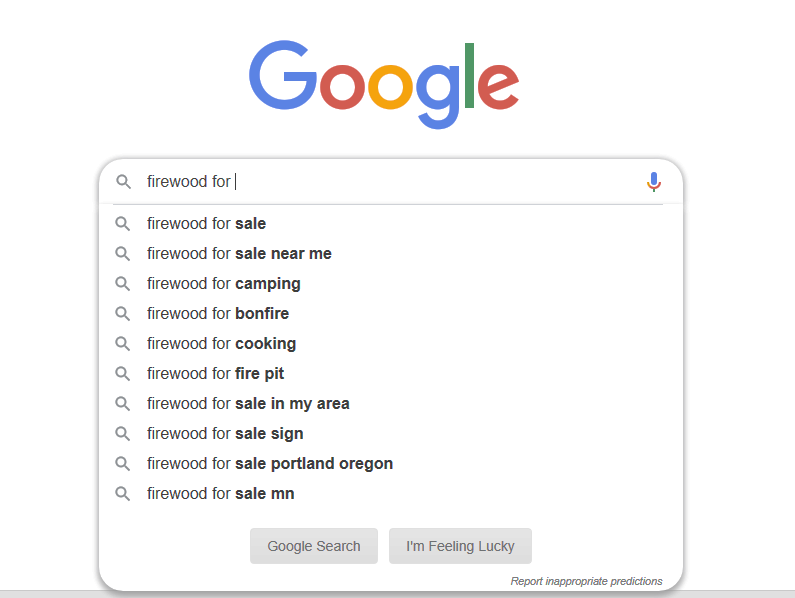 The resulting suggestions reveal some of the ways people use firewood and that they want to find the best firewood for these purposes. If you're a firewood seller, your website could be organized by how people use your products.
The more relevant a website is to a certain search query, the higher it will rank in Google's results. Popular or highly rated brands and companies are more likely to make the first page. Templates rarely ever make it onto the first page.
iNET is located in Waukesha, conveniently sandwiched between Milwaukee and Madison. We have served clients from Elm Grove, Brookfield, Madison, Pewaukee, Dousman, Milwaukee, Randolph, Oak Creek, Whitefish Bay, Waukesha and other locations in southeast Wisconsin and beyond. We've served a variety of organizations and businesses, from commercial painters to restaurants.
Check out our portfolio and past project archives to see the hundreds of businesses and organizations that have benefited from better websites.
Contact iNET Web today to boost your timber & forest products business.
Your One-Stop Shop for Timber Company Marketing Success
The web developers and designers at iNET can custom code a mobile-responsive website for any forest products business, including:
Firewood sellers
Lumber yards
Millwork companies
Paper makers & suppliers
Lumber mills
Carpenters
iNET does more than just web design—we offer full digital marketing strategies! Choose from an array of marketing strategies designed to make your forest products business more money:
When you partner with iNET, you can expect a high return on investment. Everything we do is meant to generate more profit for your business. Just check out the success stories of some of our wood products industry clients: