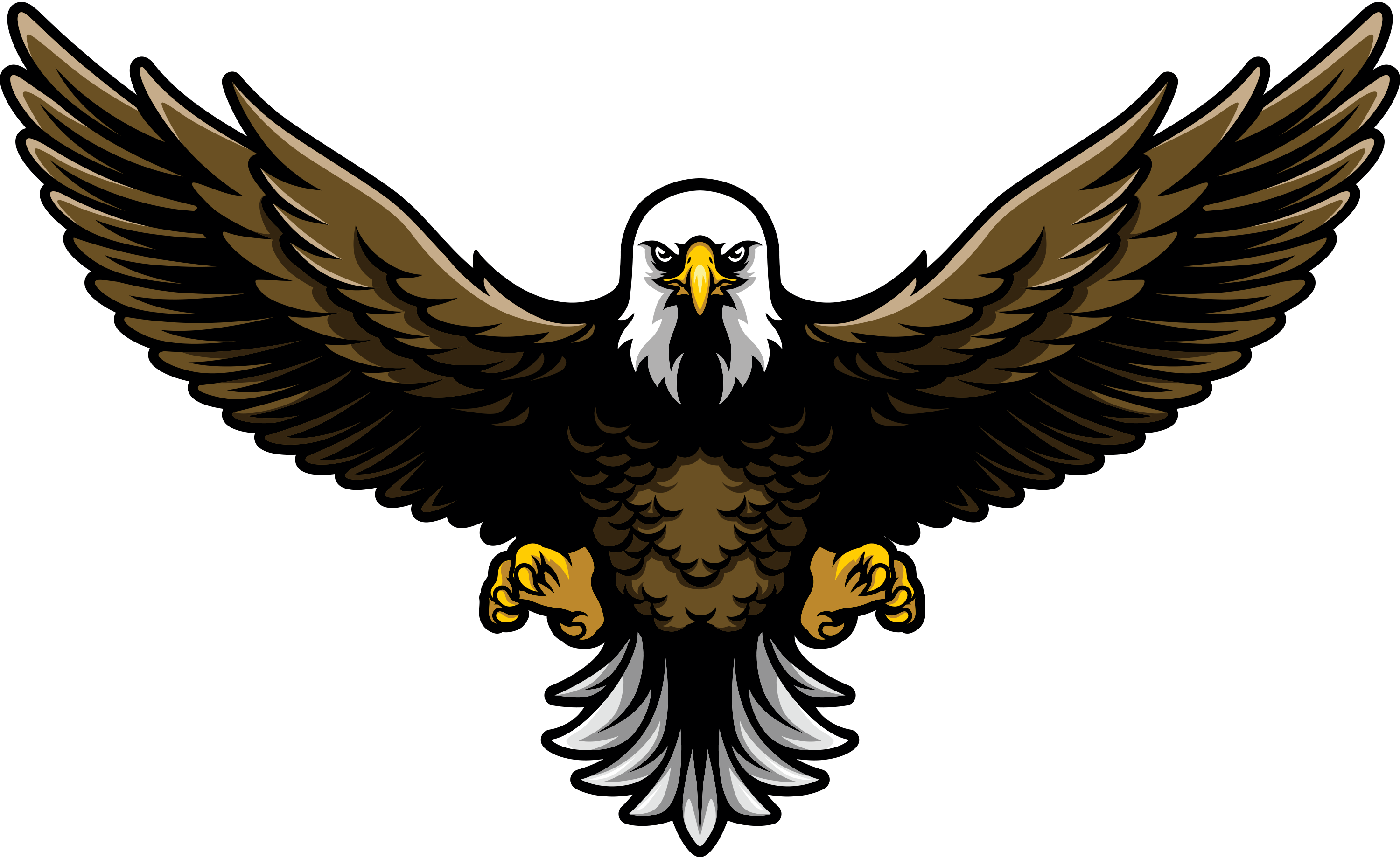 A. Fillinger Inc.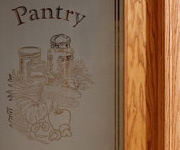 Ironically, the wannabe web developer responsible for A. Fillinger's original website goes by "i.NET Technologies." i.NET Technologies has been caught in the past trying to capitalize on iNET Web's Milwaukee radio advertising, misleading customers into believing they were THE iNET! From time to time, disgruntled website development clients call iNET Web to complain about how they have been ripped off or mislead, had their money taken and nothing was being done or they can't believe that iNET Web does such crappy work with the way we advertise. Some complain the results they're getting aren't what was promised in the radio ads. It is no surprise considering iNET Web ads point out the difference between wannabe second tier web developers and Custom Creative Genius inspired website development at iNET. Those customers were tricked into the exact opposite web solution they thought they were getting.
We have to explain they had the misfortune of being tricked into a web development contract with i.NET Technologies. It is truly amazing to see the audacity of some wannabe web developers. Literally doing the lowest quality work and pretending to be someone they are not. Imitation may be the sincerest form of flattery, but in this case, spoiling the good name of iNET Web by pretending to be us, while providing inferior web sites, literally taking valuable marketing dollars out of the pockets of local businesses with virtually no hope of any return on investment, is not something we take lightly. iNET has pursued this fraud legally and will likely have to again, judging by the customers who have been misled since then. A simple remedy to any confusion is our street address. While the wannabe web dude works out of his foreclosed house, iNET Web is in a prominent retail storefront at 1430 East Moreland Boulevard, Waukesha, Wisconsin.
In the case of A. Fillinger, they were a client i.NET Technologies secured by legitimate means. After years of seeing no return on web development investment, A. Fillinger heard about profit generating website development at iNET Web. They wanted to experience Custom Creative Genius inspired website development for themselves. Now A. Fillinger says, "Our new website has been a great contribution to our company", finding new customers, and serving as an online portfolio where website viewers see beautiful examples of the custom cabinets, mouldings, and other fine millwork produced by A. Fillinger right here in Milwaukee, Wisconsin.
The first step towards making the A. Fillinger website profitable was coming up with a graphic website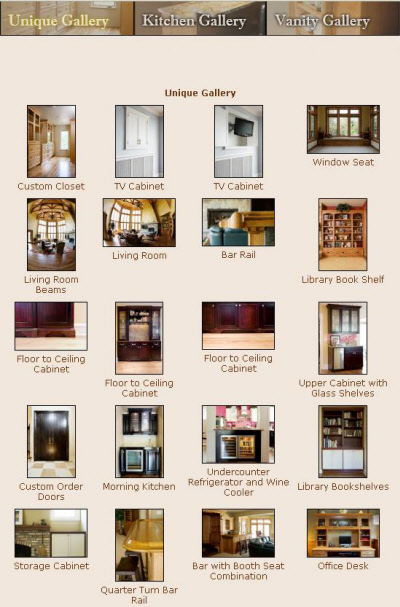 design to instantly communicate to website viewers the history, stability, and excellence in custom cabinetry of A. Fillinger. Black and white photos showing previous Fillinger generations and incarnations of the A. Fillinger Milwaukee brand are seamlessly juxtaposed with current examples of fine custom cabinets and millwork manufactured by A. Fillinger. This creative web imagery creates an instant sense of credibility and confidence with website viewers. The website structure quickly entices viewers to check out galleries showing examples of kitchen and bathroom cabinets as well as other custom millwork pieces produced by A. Fillinger right here in Milwaukee, Wisconsin. Now customers often come to A. Fillinger saying "Can you make us something like the millwork piece we saw on your website?"
With iNET Web client-side website editing tools, A. Fillinger easily manages website content, updating text and adding pictures to the cabinet galleries as new fine millwork is produced. The unlimited website changes A. Fillinger makes easily and instantly would cost thousands of dollars without the customer friendly website content management tools provided by iNET. Unlike most Milwaukee web developers, who happily charge every client for every little thing they can, at iNET we prefer to boost our bottom line by boosting YOUR bottom line. We know the referrals and further website development business you decide to do with us will more than make up for all the "freebies" we throw in.
Coming to iNET Web by referral, A. Fillinger was a believer in the power of iNET search engine optimization (SEO) from the get go, and a moderate amount of SEO on the front end of their website development has paid off in a big way, landing them at #1 on Google, for "custom cabinetry Milwaukee", and on the first page for "cabinets Milwaukee", "millwork Milwaukee", and a number of other high value cabinet manufacturing and sales terms. Every month, hundreds of people are finding A. Fillinger through organic online searches and spending more time looking at more web pages than with their previous wannabe website. A. Fillinger is excited about doing more work with iNET, as they've enjoyed the process of working with us, as well as the quick return on website marketing investment.
One final feature of note on the A. Fillinger website is an area where contractors who request a password can login to get information and articles about environmentally friendly "green" cabinetry. As a forward thinking Milwaukee cabinet manufacturer, it is natural A. Fillinger would eventually partner with the "real" iNET Web to experience Custom Creative Genius inspired website development. When you need new cabinetry or millwork for your home or business, check out the A. Fillinger website to see why they are the best choice for custom cabinets in the Milwaukee area. When your company is ready to jump into the deep refreshing profit filled waters of the Internet revenue stream, with hundreds or even thousands of new customers finding you online and instantly gaining confidence in your business, call the REAL iNET Web to see what online profitability is all about.