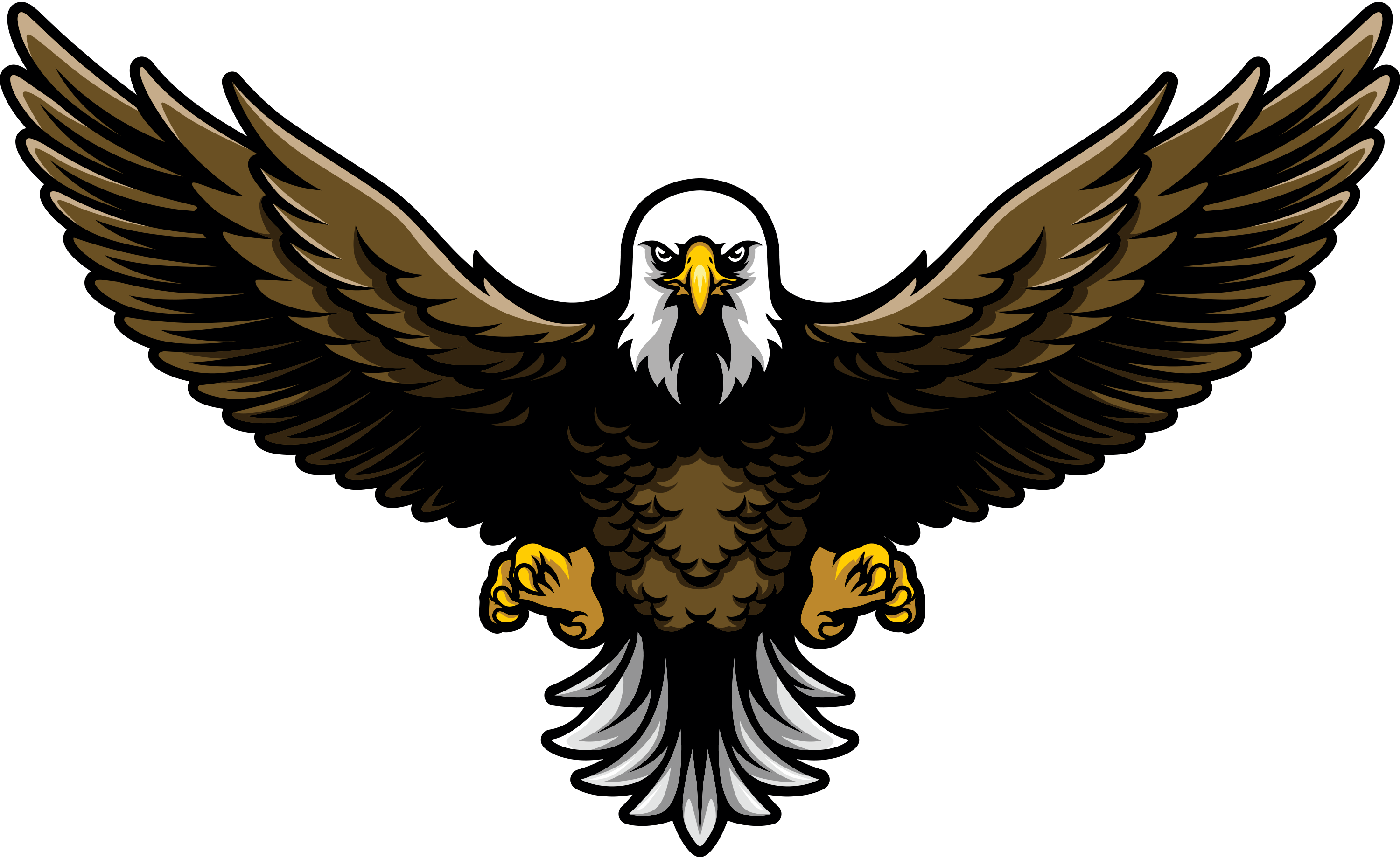 Web Marketing for Professional Cleaning Companies
How SEO Helps Your Cleaning Company
Search engine optimization (SEO) is a method of bringing in web traffic to your website from organic search results. Organic search results being the listings that a user sees and possibly clicks on after typing in search terms in a search engine like Google. And according to Search Engine Land, 93% of all traffic comes from a search engine.
This is, of course, differs from a user directly typing in a website into a web browser, a user bookmarking a website on their browser, and a user clicking on a sponsored ad or listing. Out of all these users, 70-80% of them ignore paid ads and instead focus on organic search results, according to imFORZA. That's a lot of money being wasted on ads that no one will ever click on!
SEO helps cleaning company websites by helping them rank on the first page of Google, especially if they are the first search result. According to imFORZA, 18% of organic clicks go to the first search result, 10% goes to the second, and 7% goes to the third search result. That's why it's important to be the #1 search result in your cleaning company's category, it helps your business gain users that already have an intent to buy.
Custom Websites Differentiate You From the Competition
Though SEO helps your website rank for specific keywords and user's search queries, it doesn't do it justice if once they go to your website it isn't user-friendly, mobile responsive, and visually appealing. With a plethora of cleaning companies popping up yearly in Waukesha, Milwaukee, Fox Point, and New Berlin, having a visually appealing mobile responsive website that users enjoy using is another business and SEO priority. With 87% of smartphone owners using a search engine at least once per day, according to Hubspot, having a mobile responsive is crucial to keep your visitor on your website and not bouncing off to a competitor.
Check out the web marketing services iNET Web offers home and carpet cleaning businesses:
Don't Rely on Word-of-Mouth Referrals or Social Media – Trust the Experts at iNET to Market Your Business
The Creative Geniuses at iNET understand your cleaning company needs more customers in order to thrive and grow, so we won't waste your time and money getting you "likes" on social media. Time and again, our web marketing methods have helped both local and national companies get more business--sometimes so much business they have to ask us to stop!
A search-engine-optimized website is the best chance you have at bringing in new clients for your cleaning business and making more money. When you want the best marketing services for your cleaning business, call the expert web designers and copywriters at iNET.
Here are just a few of the local cleaning businesses iNET Web has helped: