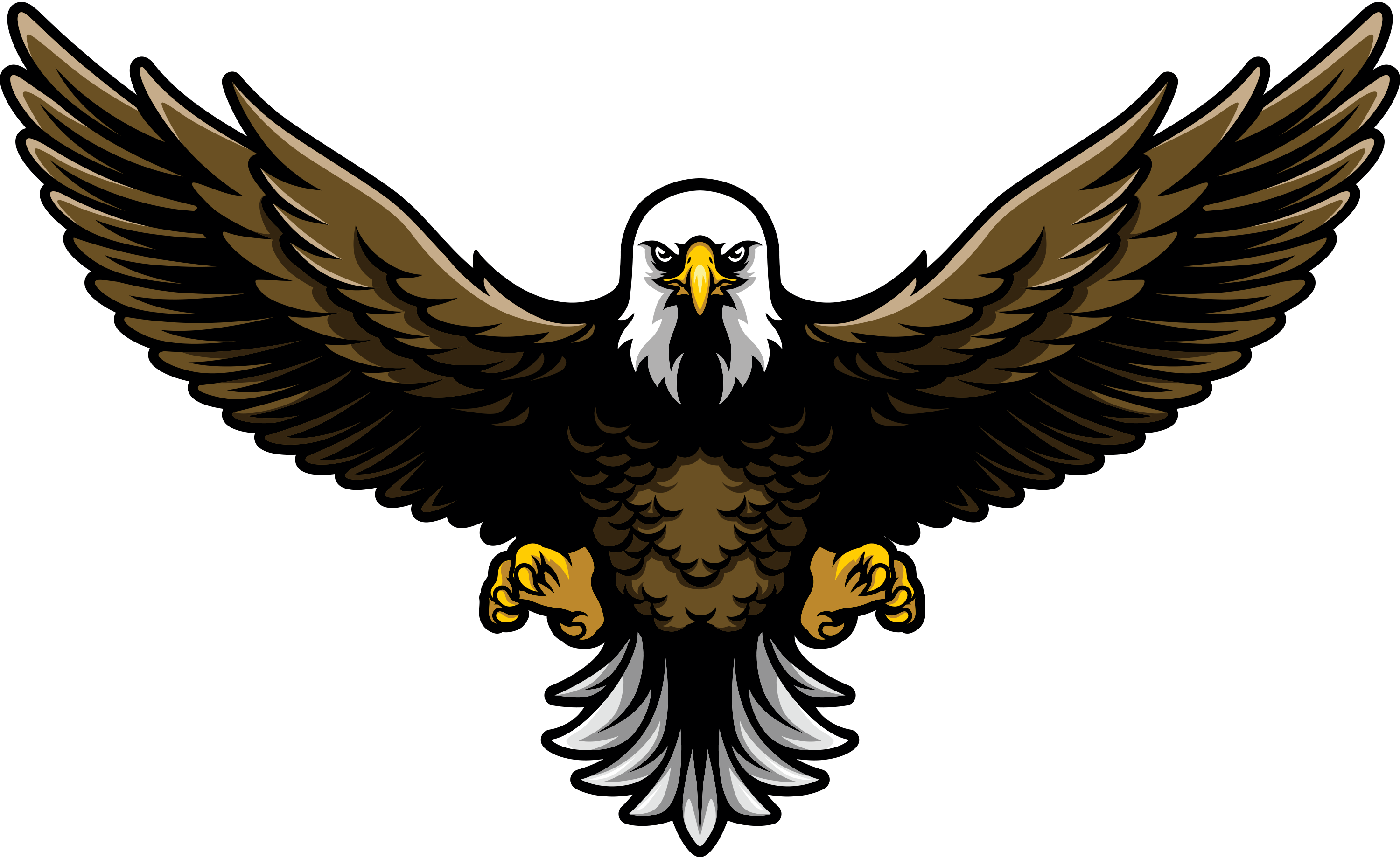 Internet Marketing for Garden Supply Companies
Let's Dig Into What Your Target Market is Searching For
Before iNET builds a website for your business, we do a deep dig into what your prospective customers search for online. There are various tools we use to help with this, but keyword research is one of the biggest.
For instance, just typing in "garden supply" into a search window on Google will not only bring up various websites, but a "People also ask" window, as well. Like this one: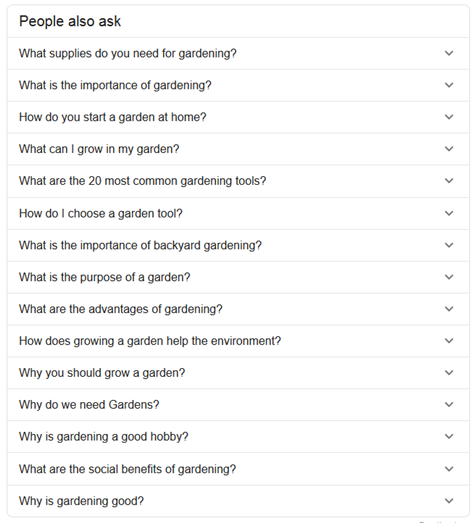 Automatically suggested topics like these are great fodder for planning the type of content on your website. Knowing which gardening tools people search for and explaining how to choose a garden tool from your store is exactly the type of content that will draw prospective customers to your site.
iNET Web Delivers 100% Organic Growth
Unlike web development companies that push Pay per Click, iNET Web favors an organic approach to launching our clients' websites to the top of search engine results pages. To fully understand why our approach is better, you first need to understand Pay per Click.
Pay per Click (known as PPC) is a Google Adwords program that gives websites top-of-the-page placement (along with an "Ad" designation in front of their name) and charges a fee every time someone clicks on the site. What's wrong with this, you ask? Plenty.
For starters, about 99% of the population has zero interest in anything that's an ad. Most web searchers will skip right over the paid placement websites and go to the ones that actually earned their way onto the first page of search engine results.
Then there's the fee you incur every time someone clicks on a PPC listing. Just because someone clicks on your site doesn't mean they become a customer, and not everyone clicking on your site is even interested in your business. They could be competitors maliciously trying to jack up your PPC fees and wreck your advertising budget.
Bottom line: PPC can easily become a very expensive boondoggle with little or no return. To make matters worse, many PPC clients report major hassles trying to discontinue it. iNET-Web, on the other hand, favors organic growth through SEO (search engine optimization) and content development.
We research the keywords your prospective customers are using when searching online and integrate them into the content we develop for your site. All search engines have technology that scans the content of websites and ranks them based on their usefulness to searchers. When you have a website with content that answers the queries of online searchers, it rises to the top of search engine results pages.
Unlike PPC, which stops working as soon as you stop paying for it, organic SEO continues to deliver results as long as your website is online. To put it in gardening terms, PPC is an annual and SEO is a perennial.
Jungseed is an inspiring iNET Success Story. Check it out here:
Wisconsin gardening businesses that have benefited from iNET web:

Our professional web marketing services are tailor-made to your garden company – whether you sell garden supplies or seeds for people to plant and grow, we'll find the best way to market your products online.