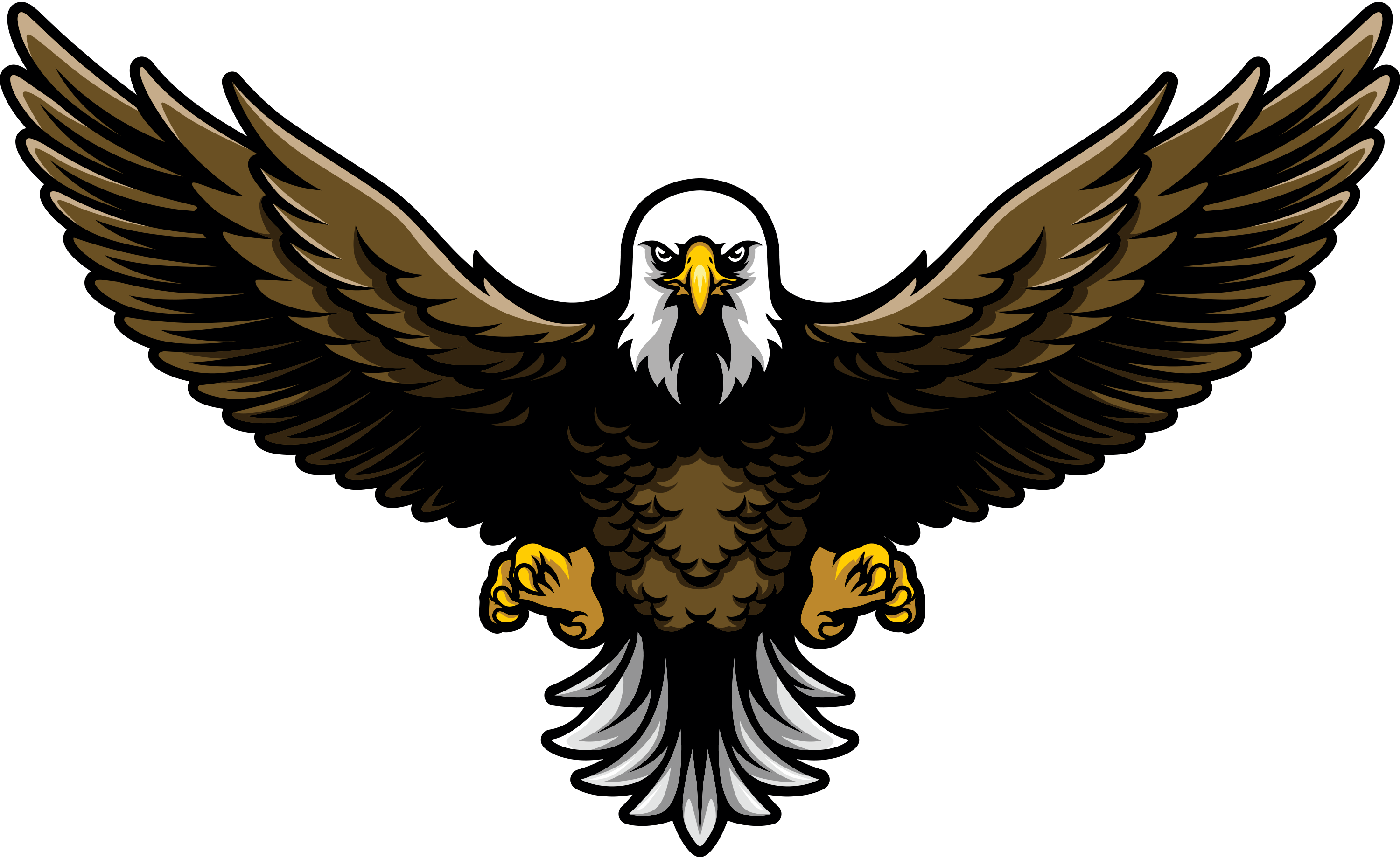 Website Design for Milwaukee Authors and Publishers
SEO Services Find how Readers are Searching
SEO specialists of iNET look at keyword phrases within the writing and publishing industry to interpret new trends. We then take our findings and optimize your website to stay ahead of the curve.
Do you write mysteries better than Agatha Christie? Are you a horror master like Stephen King? Or do you focus on romance like Nora Roberts? Most readers search for new authors based on what they already like. Each one of those bestselling authors has a website listing all their books with synopses, cover art, and other features. We can make the same for you to show you're ready to market in the big leagues.
Check out the iNET web portfolio to see the websites we've designed for large and small businesses. Contact our web developers today for a free web design consultation.
Reasons Why Writers Need a Professional Website:
More than a hundred thousand new books are published in the United States each year. When you're an author, you are your own brand. A social media account isn't enough to spread your name. Even if you are represented by a publisher, it's up to you to put yourself out there. Some authors go on book tours to meet new readers. Others attend conventions and set up a booth to sell their work. But that only reaches a small fraction of potential readers. A website can expand your influence to readers around the world.
Thousands of books are self-published every day in the US. Most are online through Amazon, but others go for print runs. If you're a self-published writer, an iNET website can be the key to your big break. A custom website gives you an extra level of professionalism where publishers can find you.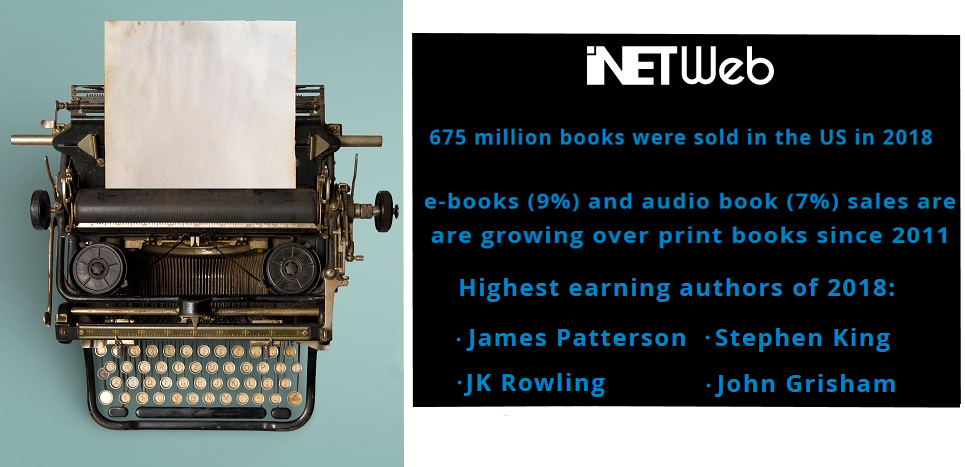 SEO Statistics from Statista
Marketing Agency Generates Success in Wisconsin
Web marketing is important for every modern business, especially an author who represents themselves. iNET has made websites for million-dollar-a-year ecommerce companies and one-person businesses. No matter how big or small your company, iNET can make the right website for you.
If you're considering a new website, ask yourself:
Do I have a website optimized to bring readers to ME?
Does my website best reflect my work?
Is my website a reliable source of information for publishers and literary agents?
The best marketing strategies for realtors and real estate agents boils down to your ambition. Real estate groups only interested in hyperlocal clients will find SEO and copywriting profitable, but anyone aiming for exceptional ROI should expand their marketing plan to include additional techniques. iNET Web offers a range of options to keep you in line with the latest methods used for marketing real estate companies and their agents.
iNET has provided many clients with successful websites. Our Creative Geniuses have built websites across every industry. Give your story a happy ending with a new, custom website.