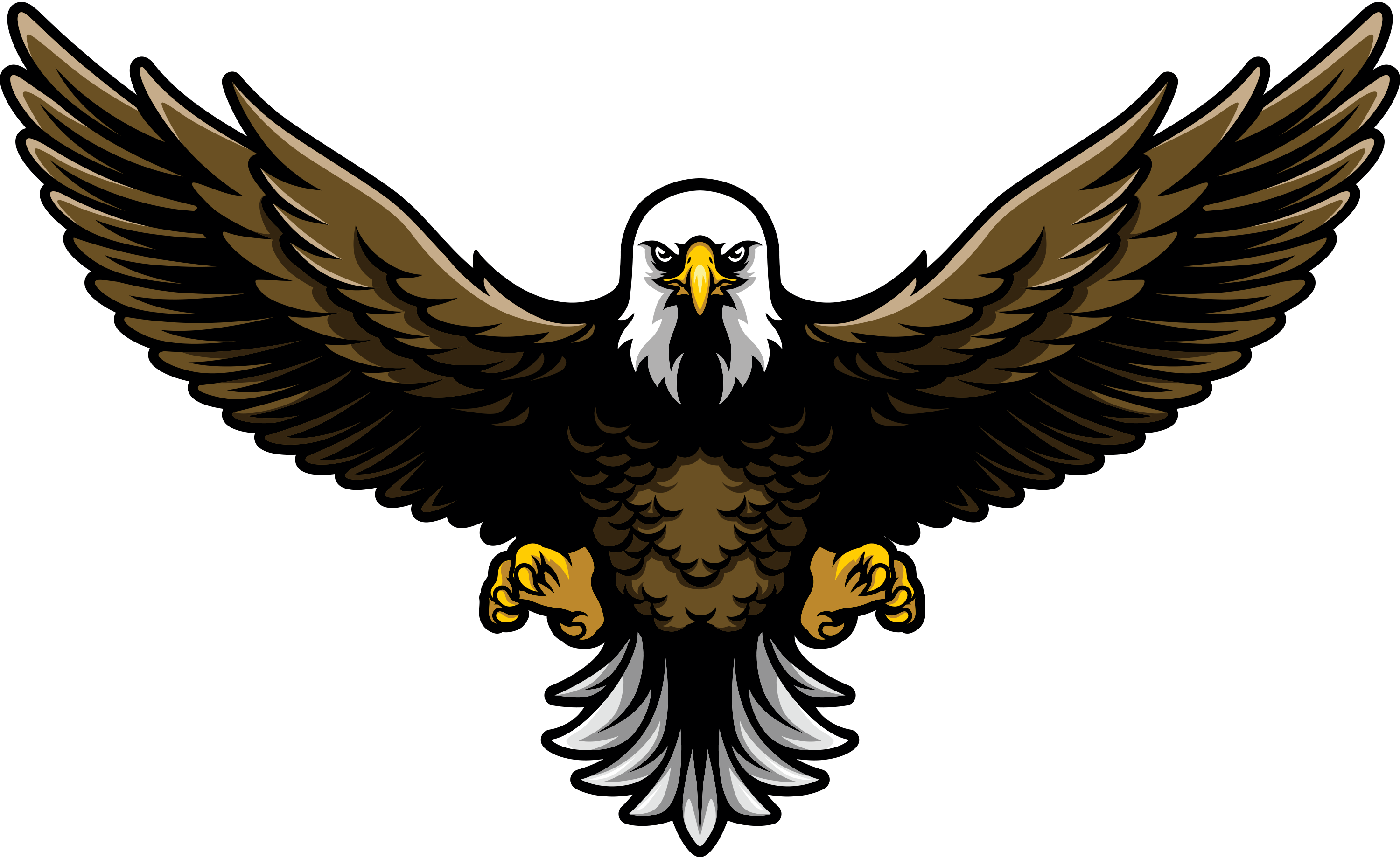 Online Marketing Services for Professional Printers
Improving Your Site with SEO Services
iNET does an extensive amount of research to find the best way to structure your website and the best content for it. We work with you to isolate your target market, top-selling products, and most-viewed content to determine the best way to restructure your website. We also research different keywords. The query shown below in Google, "hp printers" has bolded suggestions that come after the query. The bolded words are keywords that are commonly associated with that query. iNET goes through and finds the most common queries, and then the keywords that get the highest volume of traffic associated with those queries. The picture on the right (below) shows different keywords and their volumes. HP printers have been search 450,000 times in a month. This is a high-volume keyword that iNET web developers would try to weave into your website without sacrificing content. Through the use of high-volume keywords, companies can ensure that their websites appear higher in Search Engine Results Pages (SERPs). This is tremendously helpful in attracting clients because most people will only look at the first few results of their query.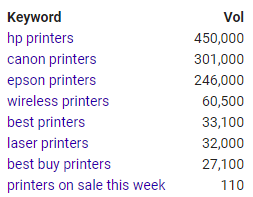 The first organic mobile listing on a Google webpage gets about 27% of web traffic, so ranking higher does impact the amount of traffic a company receives. Additionally, Google handles 96% of online queries. Statistics show using SEO to optimize SERPs appearances makes the most of you marketing budget. It's no wonder that 61% of companies say that improving SEO is there #1 marketing priority. For more SEO marketing statistics, click here.
What's special about iNET?
If you have your own business website, you're probably been contacted by marketing agencies who promise to increase your sales through a website redesign. These companies may spam your website with keywords so that you appear higher on Google searches but users get frustrated when they go to your website and see confusing and repetitive content. Or the agencies use templates to save time when constructing your website, which usually means that you won't appear at the top of SERPs. iNET doesn't cut corners. We use keywords and create meaningful content that attracts readers. We never use templates because we want to design a site that caters to your unique business needs. iNET wants to help you by providing the best product possible.
Other Services
iNet wants to provide you with all of the marketing tools to succeed. We work with your budget to determine which services would be most useful for your business goals. Here are some of our additional services:

Call the Creative Geniuses at iNET today to start making more money with your new professional printing website.We understand how important gaining customers is for businesses—at iNET, our number one goal is to help our clients make more money. Check out some of the successful profit-generating websites we've made for our clients over the years and see for yourself.
Successful iNET clients who work in the printing industry:
Check out some more iNET success stories in the printing industry: