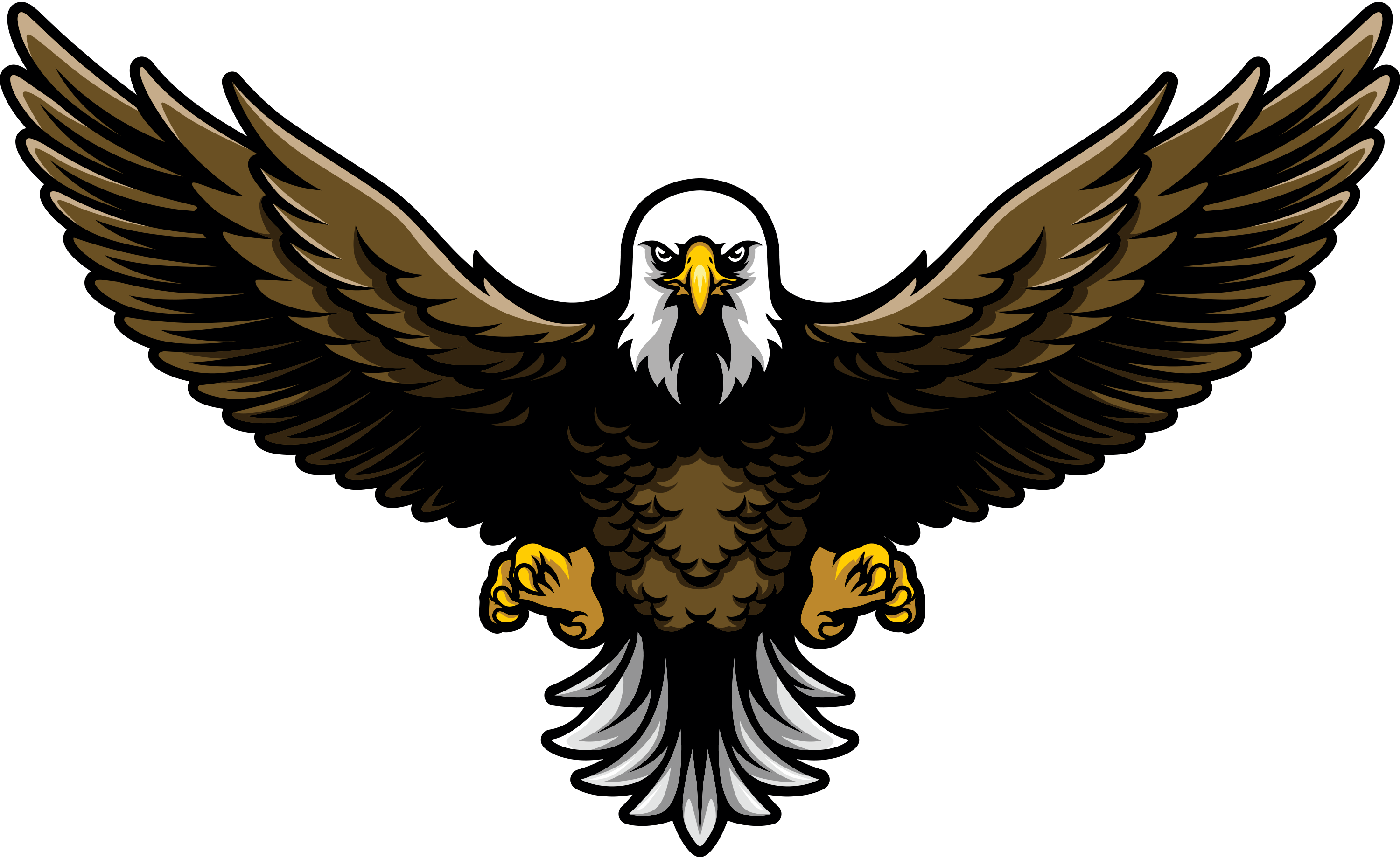 Wisconsin welding company website design: profitability starts here.
SEO: How Customers Search Online for Welders & Welding Supplies
A successful welding business website needs to be noticed first. To become visible on search engines, your website needs to rank high in search engine results. That's why you need search engine optimization (SEO). iNET's SEO experts can tailor your welding business website to how customers think and search online for welding products. Take a look at these examples of how someone might be searching for welding products you want to offer: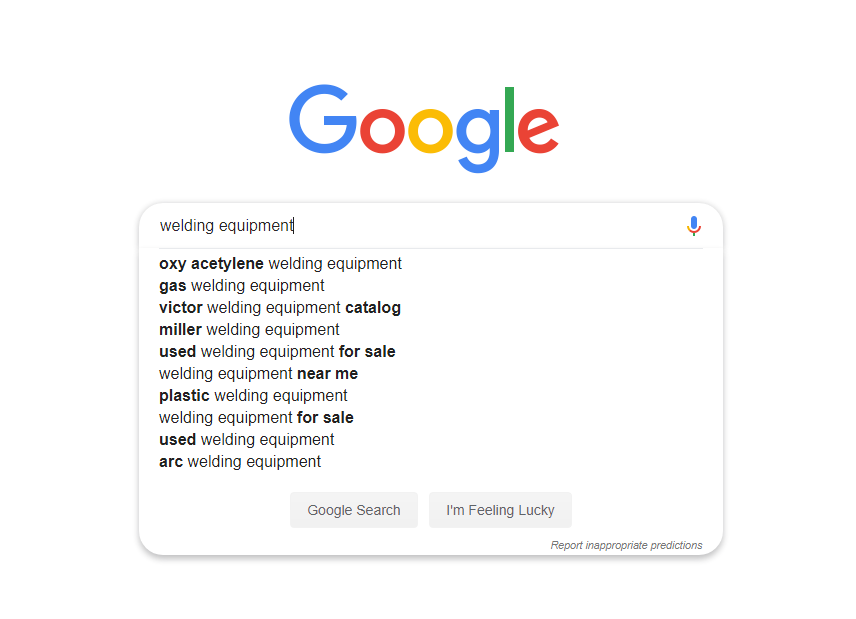 These suggested search terms reveal that most customers are also looking for either a type of welding equipment or a specific brand name. iNET Web's SEO team members are experts at inserting these keywords and phrases into your welding shop's website in a natural way to rank higher in Google searches.
The most relevant search results make it onto the first page or features like the Google maps pack. We can help your welding business win for keywords like "mig welding supplies" or "auto-darkening helmets".
iNET Digital Marketing for Welders & Welding Businesses
iNET's services extend beyond web design. We offer a full range of marketing services for your Milwaukee area welding business including:
iNET Web is located in Waukesha. iNET proudly serves welders and other industries from Elm Grove, Brookfield, Madison, Pewaukee, Dousman, Milwaukee, Randolph, Oak Creek, Whitefish Bay, Waukesha, surrounding locations in southeast Wisconsin, and the rest of the state.
Welders Supply: A Case Study of Successful iNET Marketing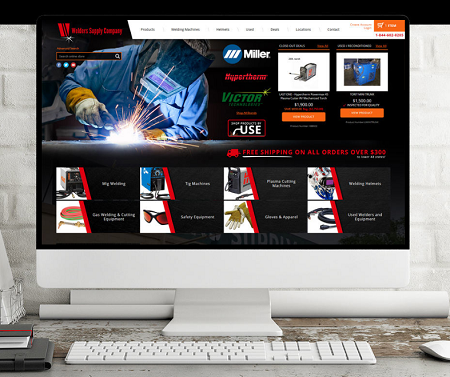 "The site was consistently selling less than a thousand dollars every month. Since iNET started working to win on search engines sales continually increase. Right now we are selling half a million dollars per month AND that doesn't include the people who pick up the phone after finding welder supply.com. It's literally having the income of a branch office without overhead. It's incredible."

-Ed, Welders Supply
Looking for welding customers? Partner with iNET Web.
Whether you're looking to get a website for your welding business or want your current site to perform better, iNET Web is here to help. Take advantage of a free initial consultation to learn more about how we work, what we've accomplished for other local businesses, and—most importantly—what we can do for you.
Check out the success of some of our welding clients: