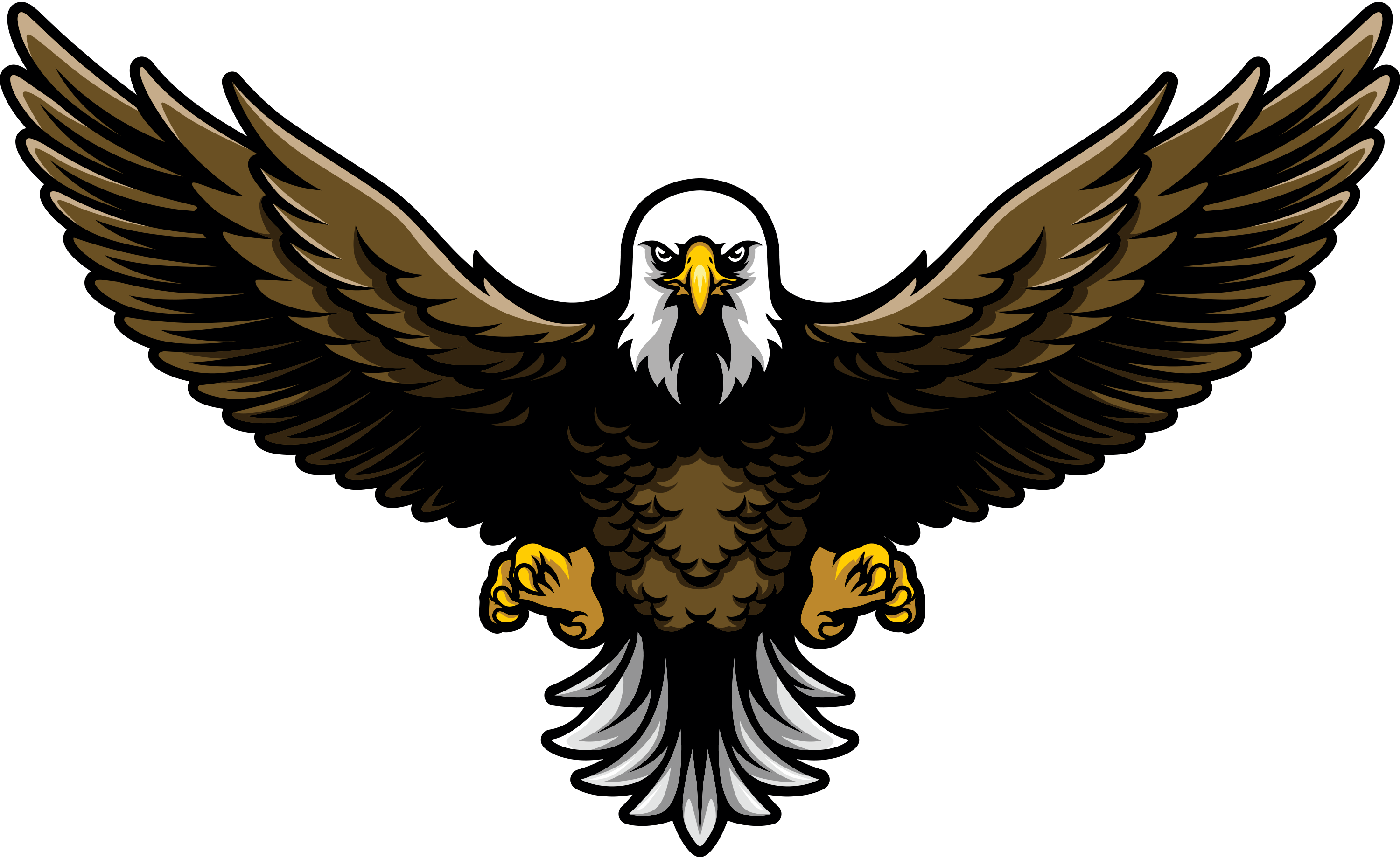 Wisconsin hair salon website design: profitability starts here.
Beauty Salon Statistics Show Why Marketing is Essential for Success in Wisconsin
More than ever, people use smartphones to inform shopping decisions. This enables them to gather information in seconds, and evidence shows that the majority of consumers make decisions based on and reviews and website quality. The hair salon market in Wisconsin is competitive, so you need every edge you can get to be successful.
Number of customers you lose with non-responsive beauty salon websites.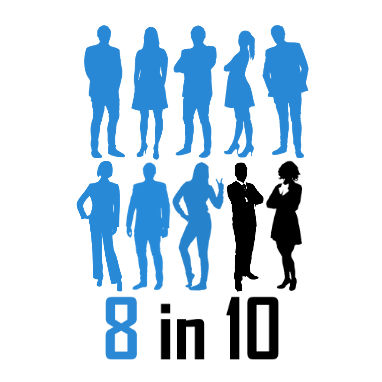 Consumers saying reviews are a main reason they leave or choose a business.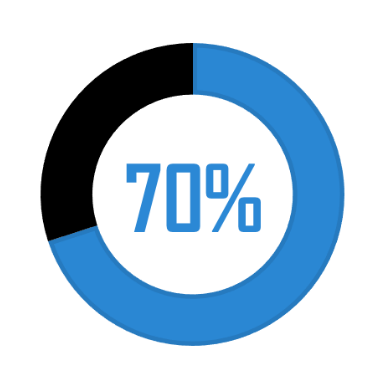 U.S. Internet browsers who access websites online via their mobile devices.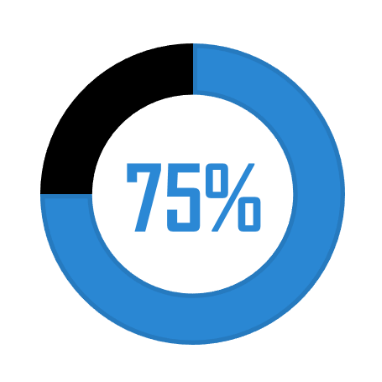 The state with one of the highest concentrations of beauty salons in the U.S.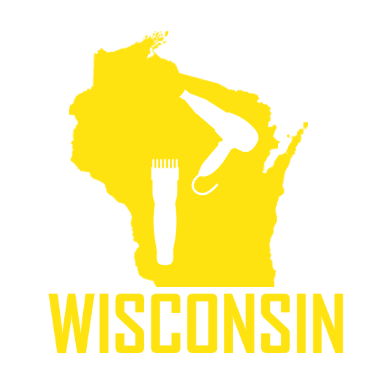 Computer & mobile device users who report using the Internet every day.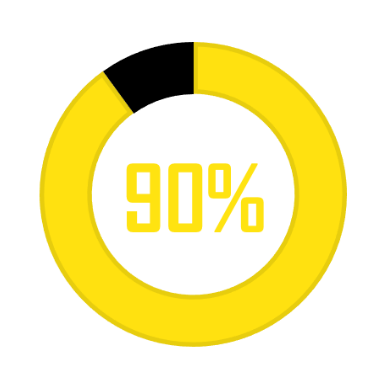 The percent of the adult population actively using mobile phones.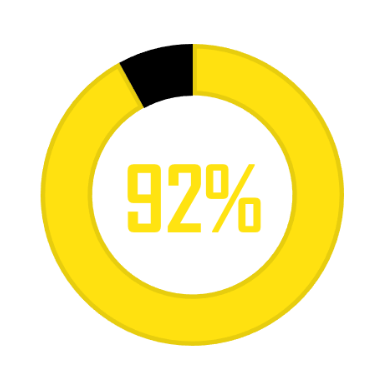 Hair Salon Website & Marketing Statistics from Salon Nerds, BLS, Iron Paper, Hosting Facts & We Are Social
How iNET Can Put You on Top
At iNET, we do more than craft visually appealing websites that your customers just can't get enough of—we make those websites appear in Google searches. After all, a great website can't generate new customers if nobody can find it. When a person searches the name of your salon, they are likely already looking to do business with you. These searches are great, but if they define the full scope of your web presence you are missing out on hundreds of potential customers per month that enter more general queries into search engines. iNET knows how Google works and can improve your ranking. It comes down to a combination of branded search and query fulfillment—we generate content and structure your site in a way that answers the right searchers' questions better than other websites, and Google rewards that. Want more customers? Contact iNET.
iNET Has the Answers
iNET has a reputation for success and has helped many businesses grow and establish a dominant presence. We will apply cutting-edge expertise to craft a marketing plan unique to your business. The best marketing plan for hair salons incorporate three strategies:
We are Wisconsin's premier marketing firm, conveniently located in Waukesha, between Madison and Milwaukee. Contact us for a free consultation and learn what iNET can do for your business.
Benefits of Teaming with our Creative Genius Hair Salon Marketers:
Increase Your Brand's Awareness
Sell More Hair Care Products
Online Reputation Management Retains More Customers
No need for budget-burning PPC & Social Media Embellishers
Target Prospects in Your Locality
Become More Competitive
Adapt Your Brand to Modern Demands
Boost Daily Salon Walk-Ins
Market Your Services Beyond Milwaukee
Most Importantly: MAKE. MORE. MONEY.
The market is changing, and if you want to come out on top you need to adapt. If you don't have a website optimized for search terms like "Hair Salon Milwaukee WI", you've already fallen behind.