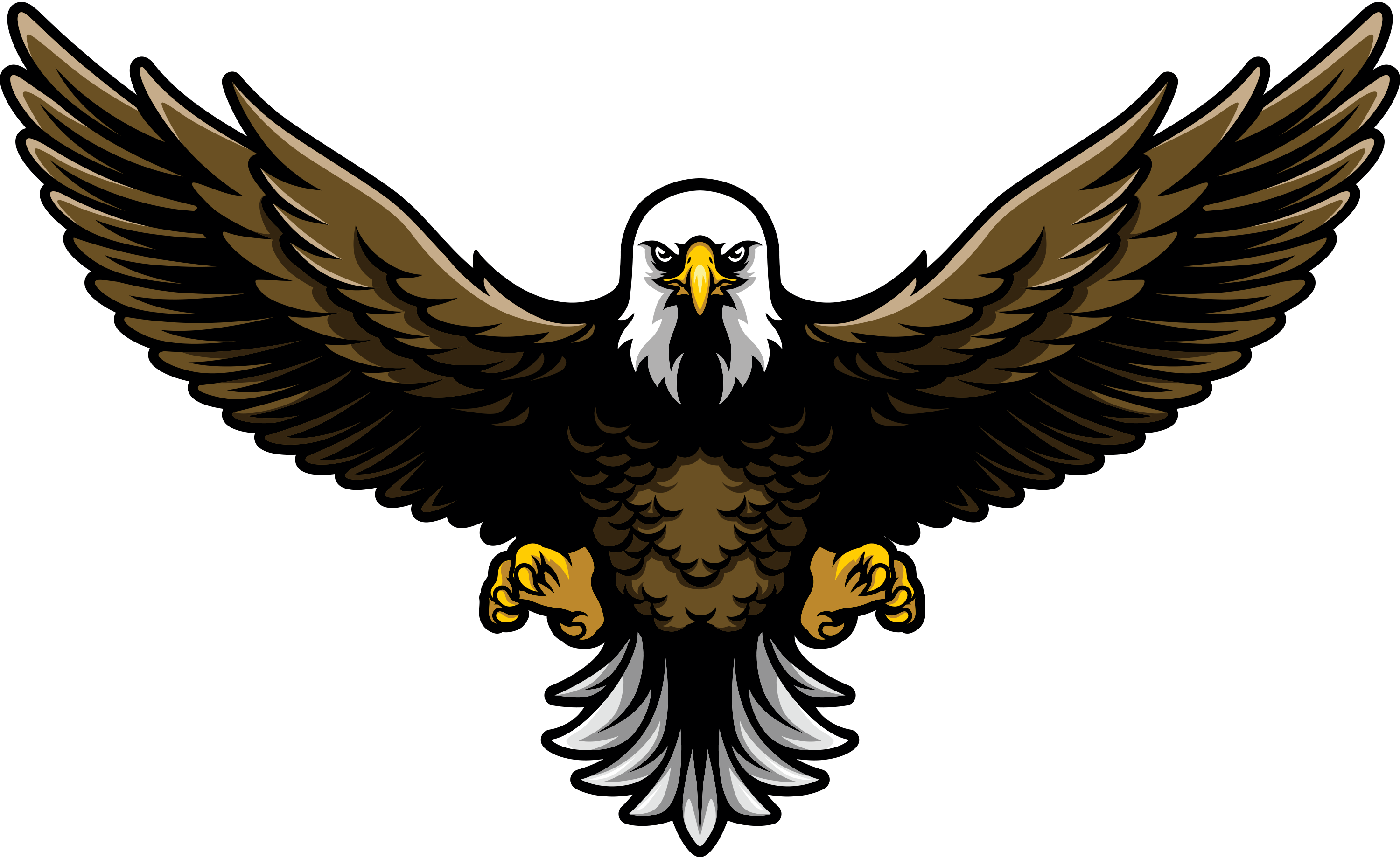 Website Designer for Milwaukee Entrepreneurs
This Is the Perfect Time to Be an Entrepreneur
There has never been a better time to take control of your entrepreneurial spirit and begin your first start-up or to continue growing your business for more growth. Whether you have a side hustle, are bored of your 9 to 5, or want to create a new service or product, the time is now, and iNET is here with you.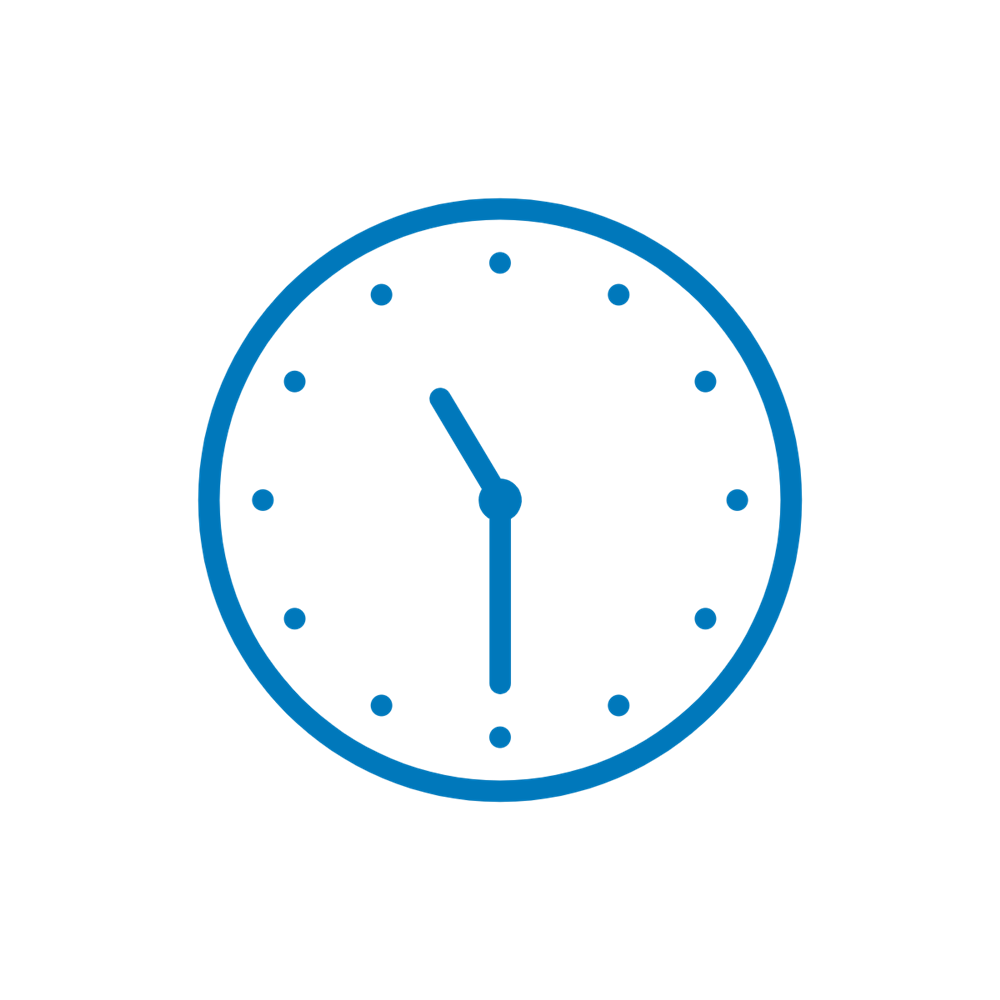 It's Never Too Late To Start
It may be too easy at first to visualize an entrepreneur as twenty-something about to develop the latest and newest app. But that could not be farther from the truth as many founders and entrepreneurs are older than that.
According to the Washington Post, the average age of an entrepreneur who started a business and hired at least one employee is 42.
With all the wisdom, social capital, and network you created, creating a startup when your older makes sense.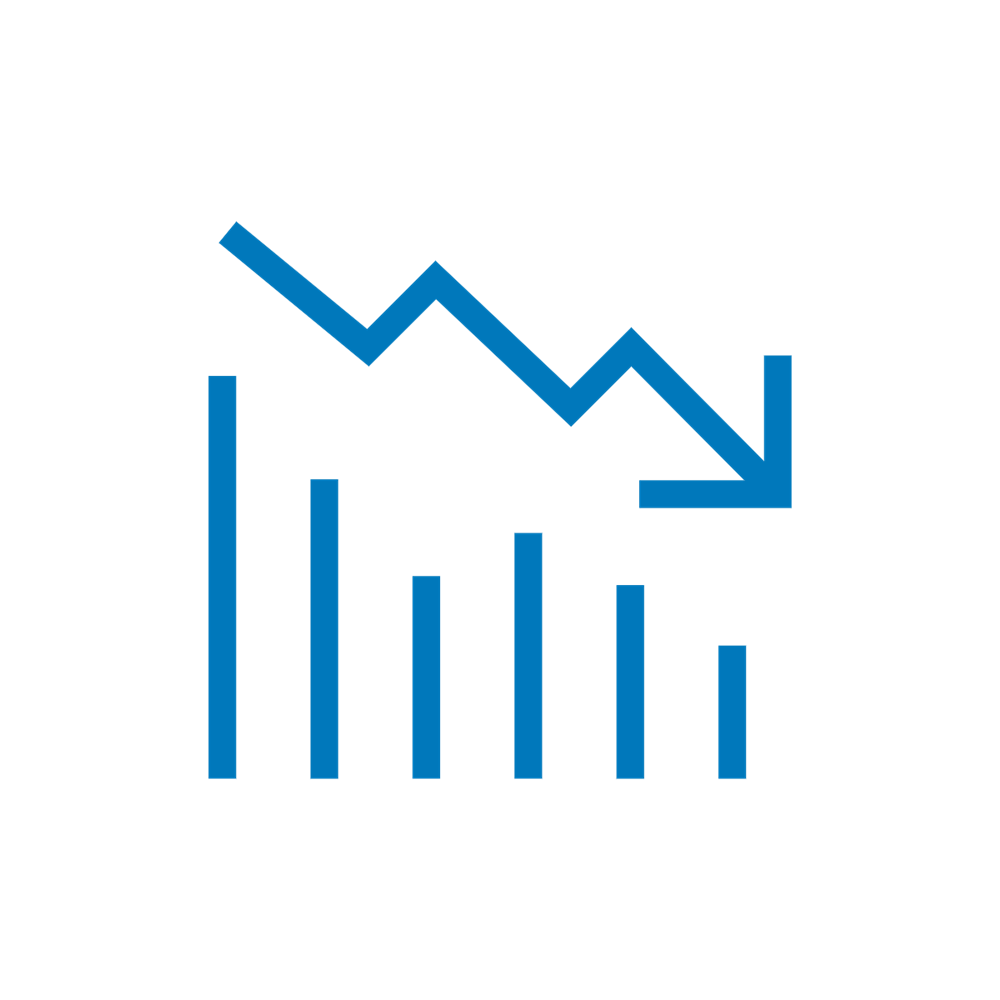 Business Failure Rates are Declining
The US ranked #1 on the Global Entrepreneurship and Development Institute's Global Entrepreneurship Index in 2018, as the best environment to cultivate entrepreneurs and new business growth.
Most importantly, according to a study by Entrepreneur, business failure rates have declined by 30% since 1977.
The barrier to entry has never been more open and iNET is here to help improve the economy one business at a time.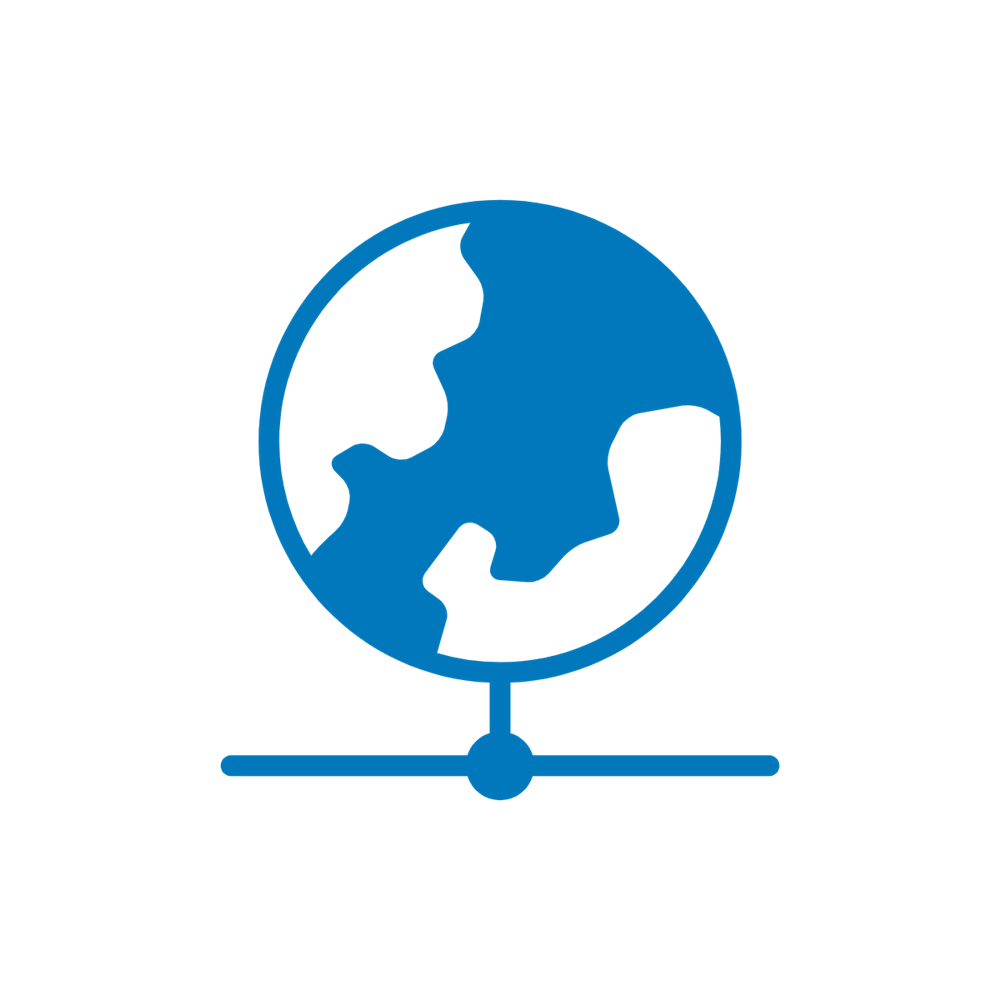 A Website Allows You To Scale Upwards
It doesn't matter if you're bootstrapping with a lean business model, or you're backed by angel investors and venture capitalist, you're going to need a website to you can communicate with your market.
An SEO optimized website allows you to communicate with the world. You can sell products or services online without having to leave your home as you scale.
A website also allows you to test out services and products to a new geographical location, by gathering data on your target market.
iNET Partners with All Types of Entrepreneurs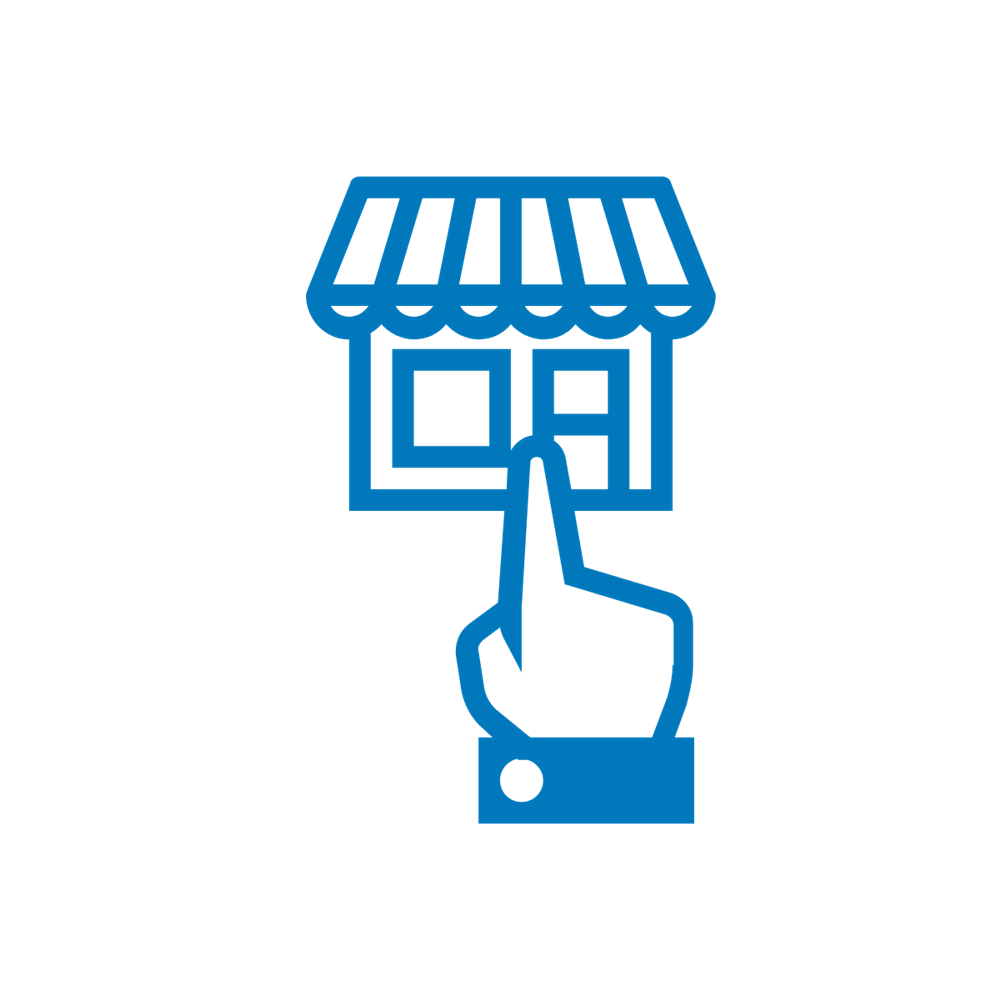 Small Business
Many entrepreneurs may decide to start a small business because of a gap in the market or because they see an obvious opportunity.
However, small businesses aren't just mom and pop shops, as many sell niche products online, provide private health care services, or create supply chain efficiencies.
In fact from 2000 to 2017, small businesses created 8.4 million net new jobs! Often times small business won't expand in the same way that other businesses do, but they will completely dominate the targeted location that they're in.
Some of our clients in this industry include: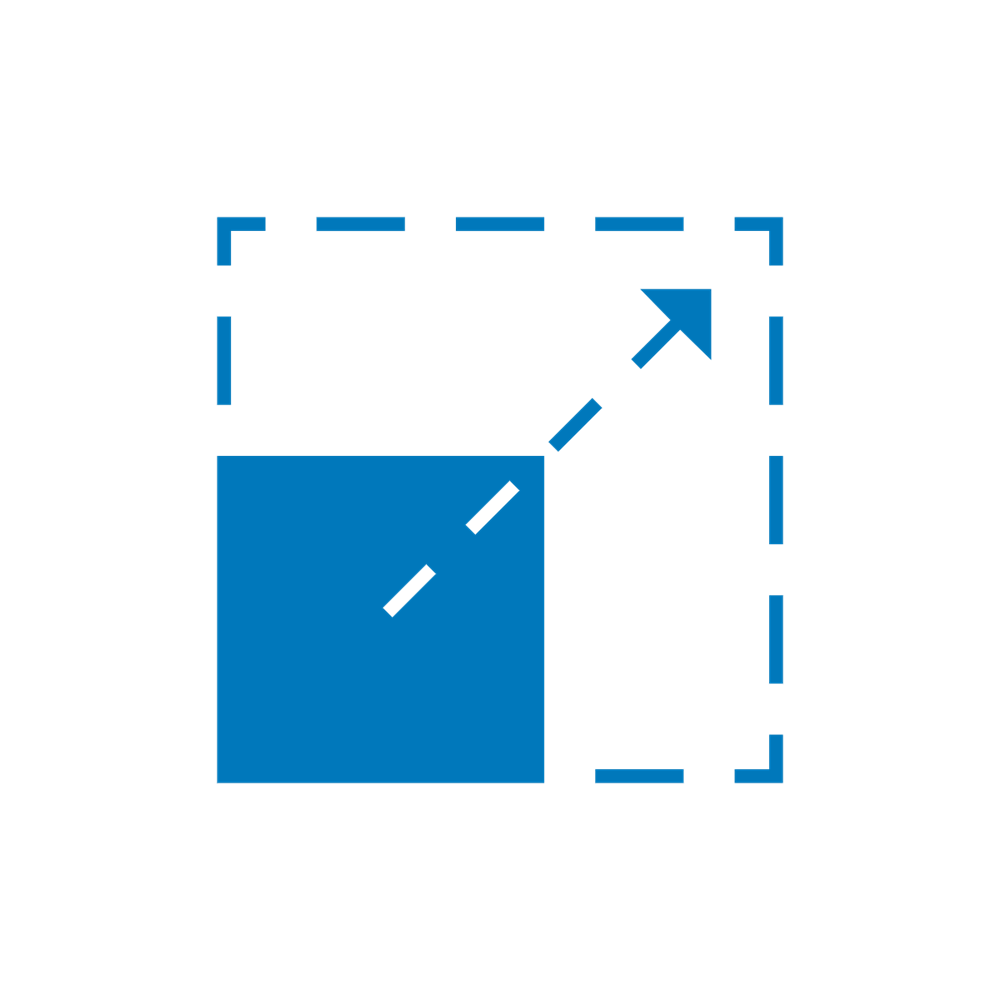 Scalable Startup Entrepreneur
The scaleable entrepreneur has a big vision and a big war chest! With all that capital and financing checked off your list, you need to hit the ground running and able to adapt to the explosive growth of your business.
As capital won't be an issue, you'll need to find partners and outsourced teams that can replace or supplement your team on its path to scalability and adaptability.
Many scalable businesses expand in select geographical locations. With decentralized business operations providing growth, the marketing and creative power must stay centralized.
Some of our clients in this industry include: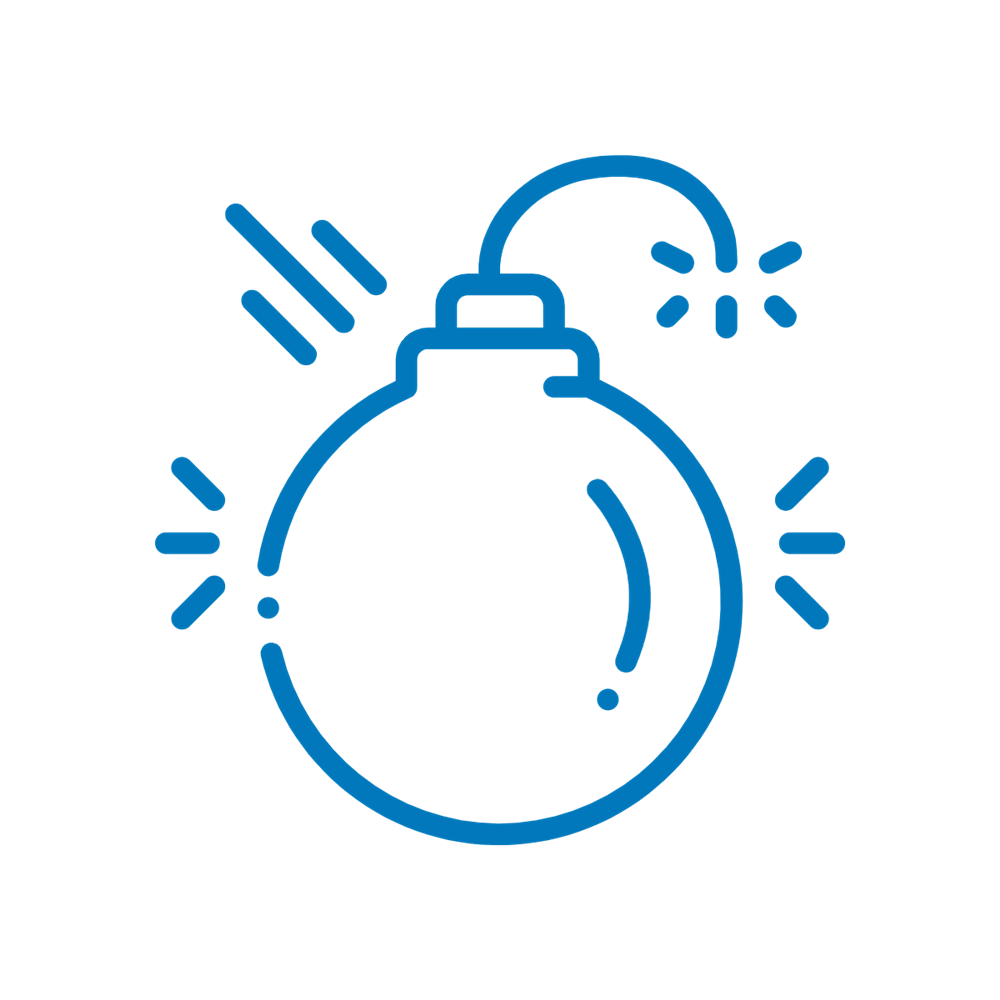 Disruptive Entrepreneur
Just because a company is big and established doesn't mean that it doesn't want to shake things up a bit. Often companies disrupt the very industry that is a part of as a strategic advantage to not only grow faster but to get ahead of the curve.
A big company will often start a less affiliated branch or subsidiary that will be mostly independently run by an entrepreneurial individual. They often work with a new marketing team or new partners in order to bring their customer-centric disruption to life.
iNET's creative geniuses love working with these entrepreneurs to bring the latest innovation to the masses.
Some of our clients in this industry include: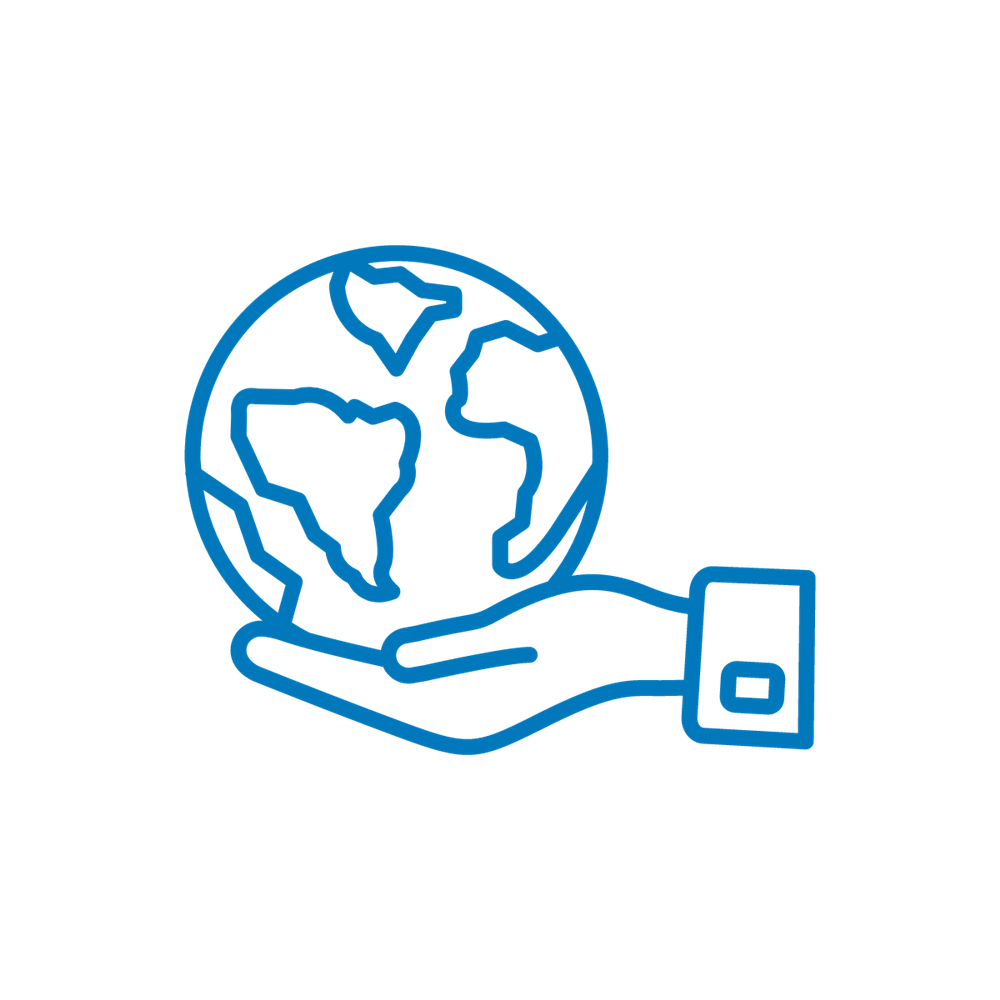 Social Entrepreneur
Not all entrepreneurs want to help the economy with a new business service. Some want to leave their mark on the economy and society through products and services that solve and tackle head-on social problems and social needs.
These types of entrepreneurs usually create a nonprofit, a societal mission-driven for-profit organization, or a hybrid organization.
These types of entrepreneurs crave innovative ideas and data-driven creative to deliver their mission to those who need it the most.
Some of our clients in this industry include: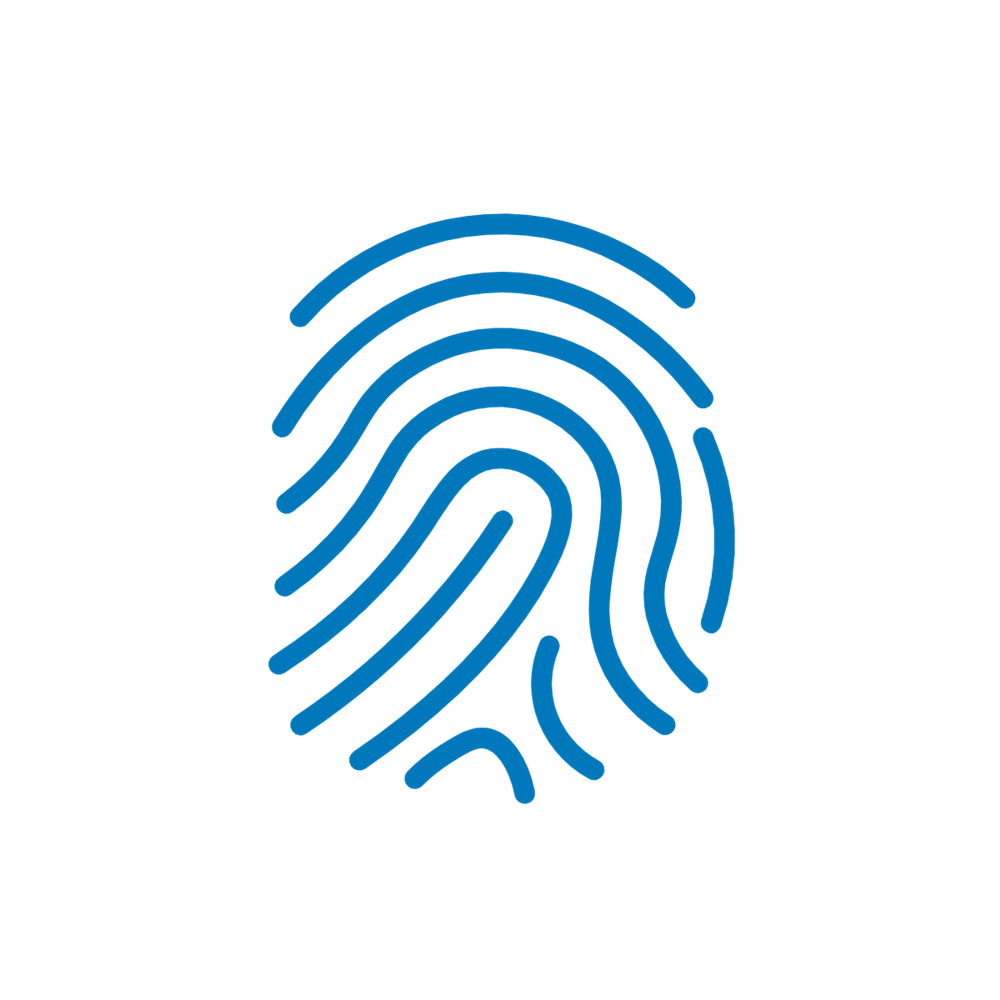 Solopreneur
The lone wolf of the entrepreneurial world is similar to a small business except that they are the brand, they are the business. These type of entrepreneurs usually go into two categories.
The first solopreneur is the consultant, they are a team of one and they tackle every aspect of their business by themselves. They don't ask for help, but they will sometimes hire an offsite team for whenever they need to tackle a project that they can't do alone.
The second type of solopreneur is the personal brand. These entrepreneurs are the business. Their brand, look, and feel, have to match the personality and the expectations they want people to have of them.
Some of our clients in this industry include:
How Does a Custom Designed Website Help My Business?
An optimized website from the SEO experts at iNET Web will help your startup gain recognition online. Your business will grow right along with your website. iNET Web developers design websites for businesses of all sizes. Our industry-specific websites help companies dominate in their field.
How Does SEO Help My Business?
A startup is a major risk. You need to spend a lot of time proving your business is worth supporting. Let an iNET website do the work for you. Our developers know the latest industry trends to keep your site up-to-date and ahead of the curve. You get to focus on your business, not the behind-the-scenes technicalities of your website.
When you opt for iNET's SEO services, you get regular reports showing where your investment is going and how it is working. It's an invaluable tool for identifying who your most valuable customers are and what they respond to. Be sure to ask about our monthly SEO service option.
Relevant results for that query are determined by the most recognizable names and fitting keywords. Our SEO team analyzes popular results and search trends to find words and phrases your target audience uses. Then we weave those words and phrases into your portfolio website so that Google and other search engines view it as a worthy candidate for the top three results. Free template websites will rarely get you on the first page.
SEO Tackles the Top Reasons Startups Fail
With failure rates decreasing and with internet usage and sales rising, SEO Analytics and Marketing tackle some of the biggest reasons why businesses fail.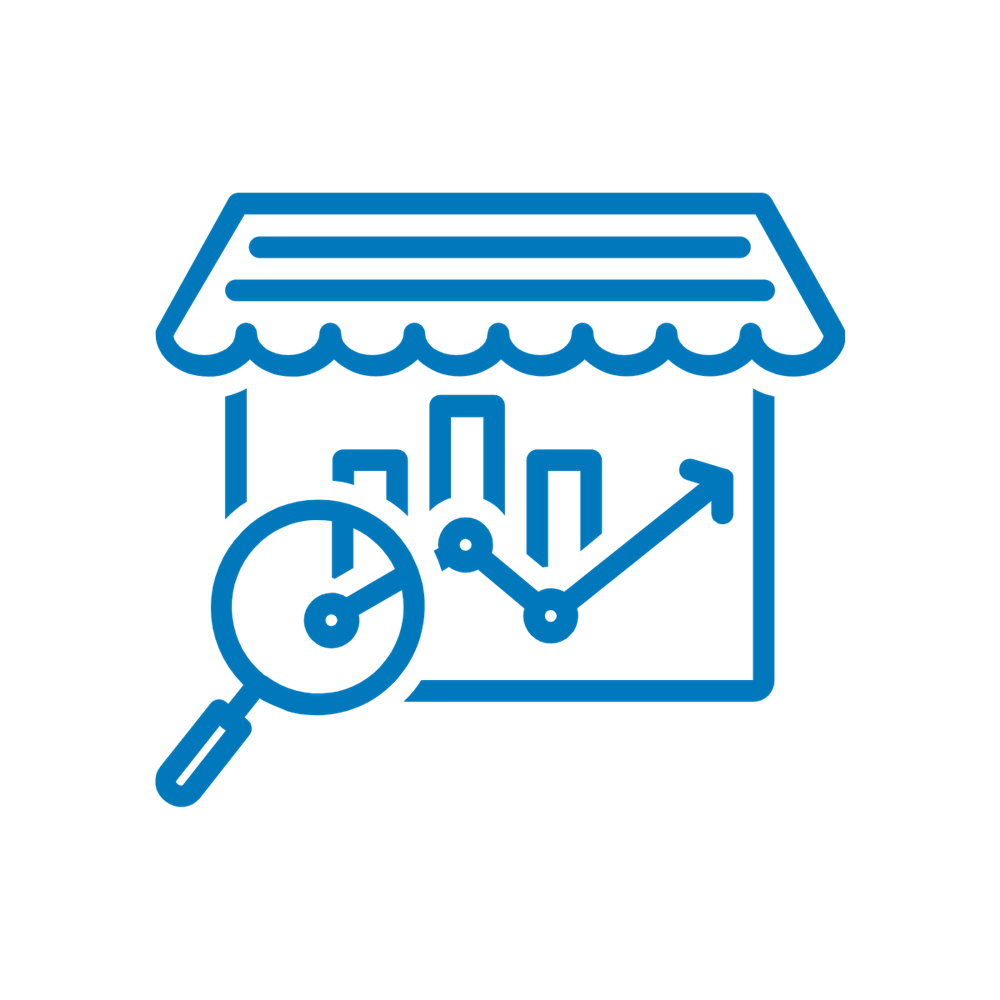 Finding The Market
SEO allows us to not just see the data behind a website, we dig out the insights on the market that your business wants to target. We're able to understand how, where, and why your target market is searching for you, and what their behavior on your website is.
These key insights allow us to not only understand your customer better but your overall market by allowing us to see trends crucial for your business growth and sustainability.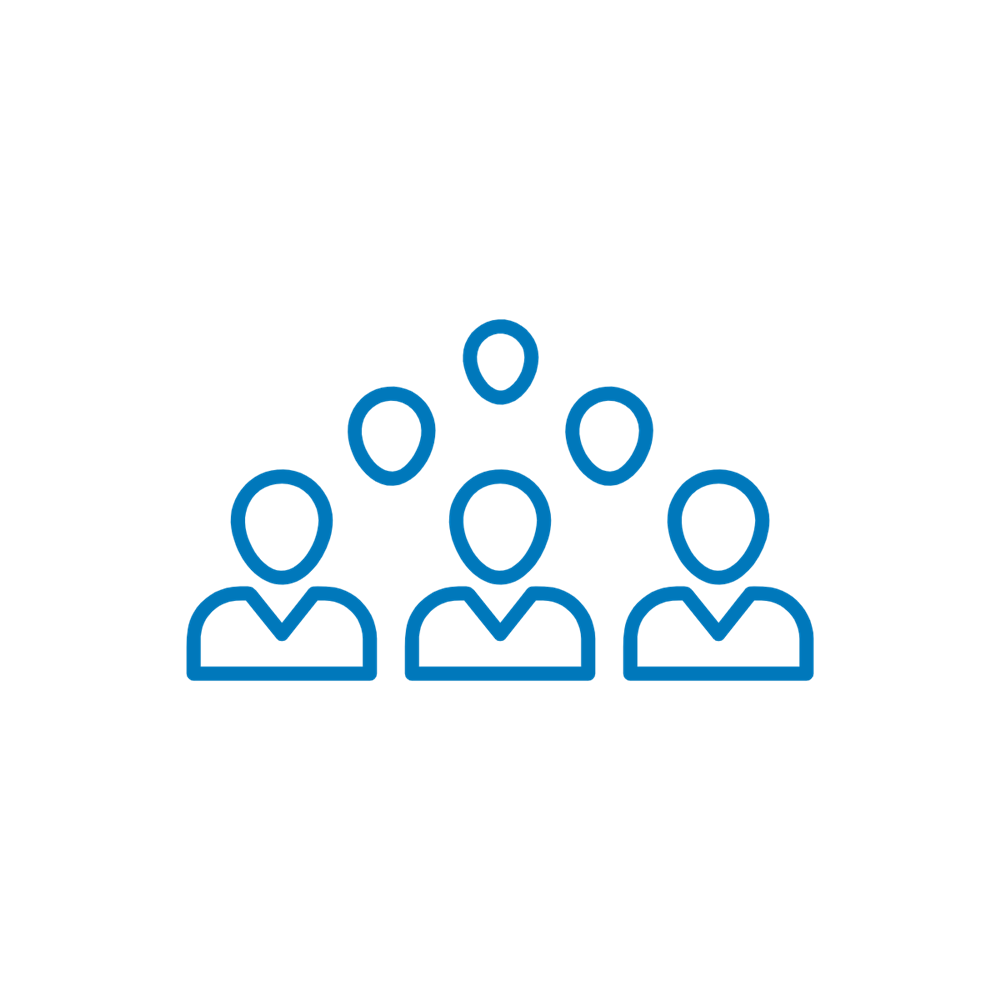 The Right Team
Often times the incorrect team is what drives a business downwards. With so much time and money spent trying to find the correct team for your business, the redundancies inefficiencies can become costly and deadly.
With a creative genius fueled team of SEO Analyst, Copywriters, Designers, and Developers, you have a turn-key well-oiled team.
We can work with your marketing team, or be your marketing team. Whatever the case may be, you'll have more time to focus on your business.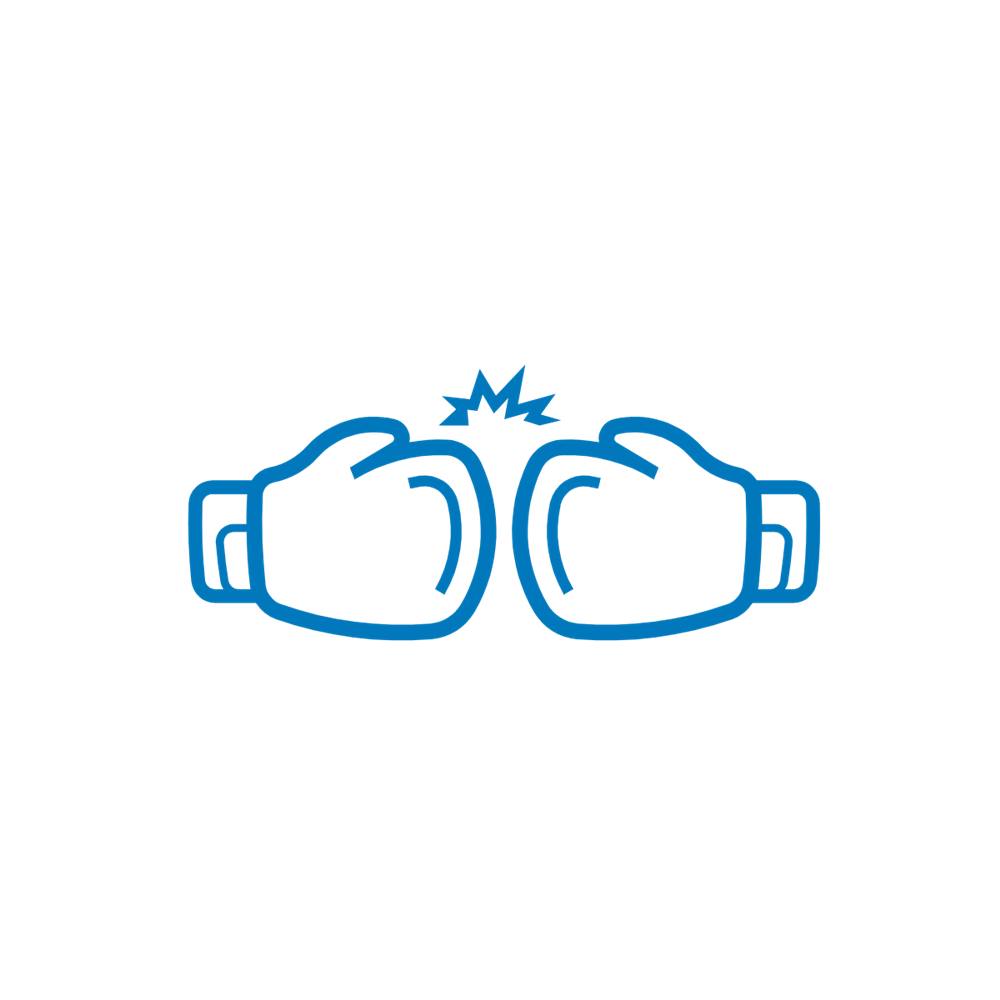 Competition
Understanding the competition isn't always as cut and dry as it used to be. Competition isn't just about brands vs brands, it's about keywords, upcoming trends, website optimization, updating with the black box of Google's SEO algorithm, and winning for the #1 ranking spot on Google's search results.
The best place to hide a dead body is on the second page of Google.
Let's win for number one instead.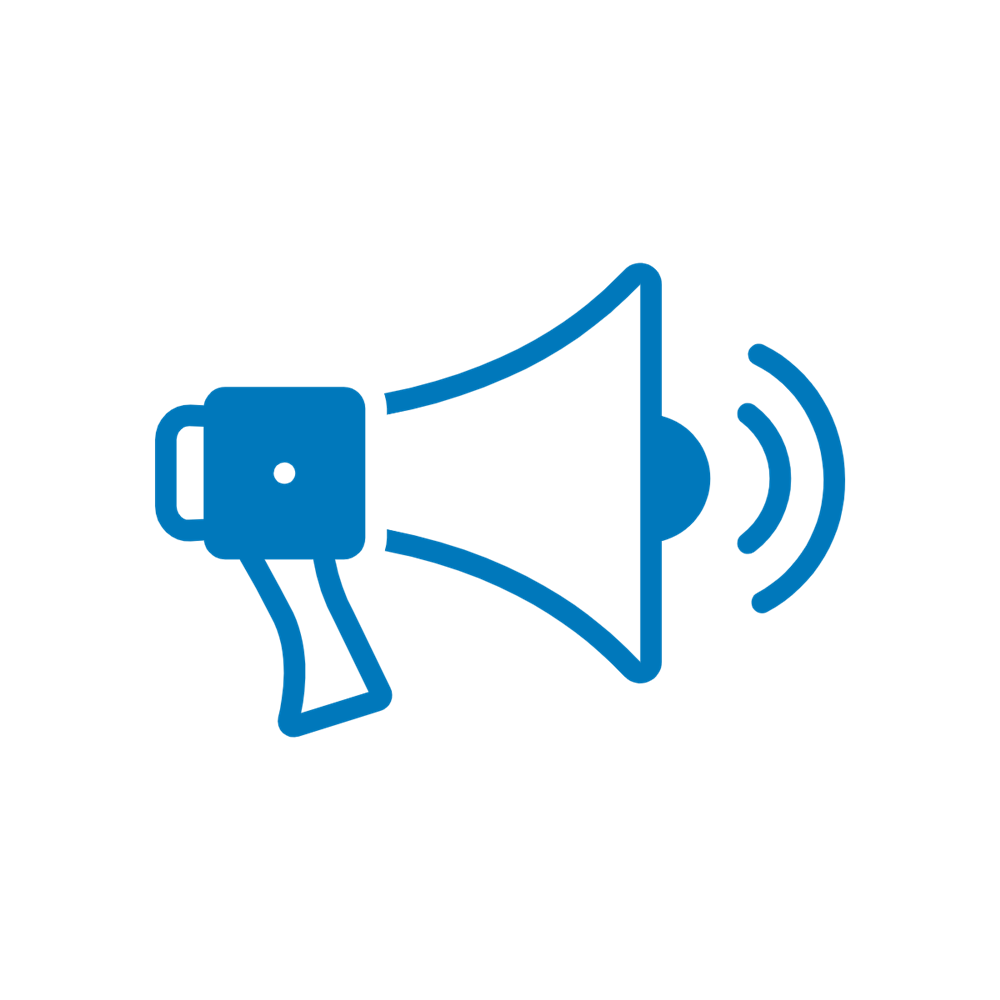 Marketing
Understanding your market is one thing, converting them into leads and satisfied customers is another. It's no wonder many businesses that fail don't use SEO.
Now knowing that you have a users attention by clicking through to your website, how will you engage with them? A well-seasosned SEO analyst and copyrighter will be able to create a clear message for the reader with the right content and keywords.
Think of it as talking in pain points, with the added benefit that your website has the solution to their problem.
You're not selling to everyone, you're selling to those that need it the most.
Why Should I Choose Inet for My Next Venture?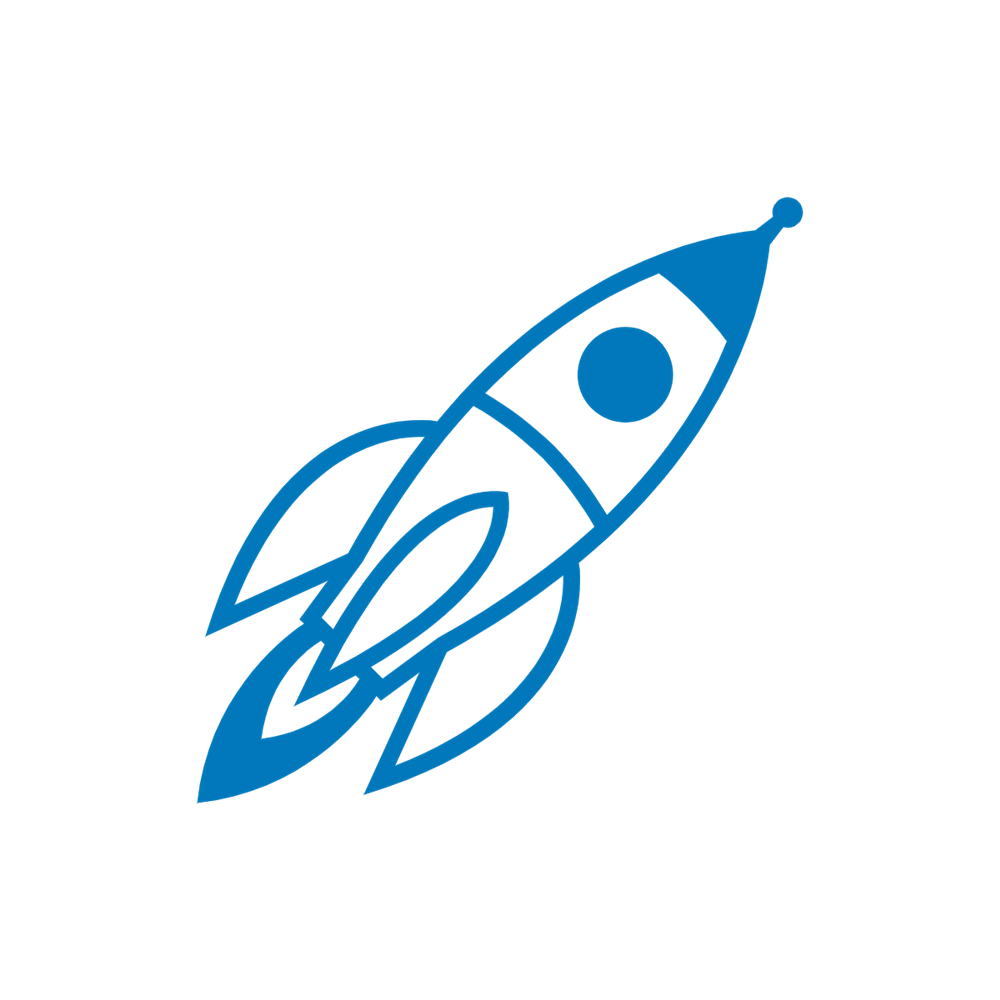 Entrepreneurial Beginnings
It takes one to know one.
We knows what it takes to skyrocket a startup into a great company because it started out as one. iNET was created by three entrepreneurs that wanted to leave mediocrity in the dust, where it belongs.
Our model for success is your success!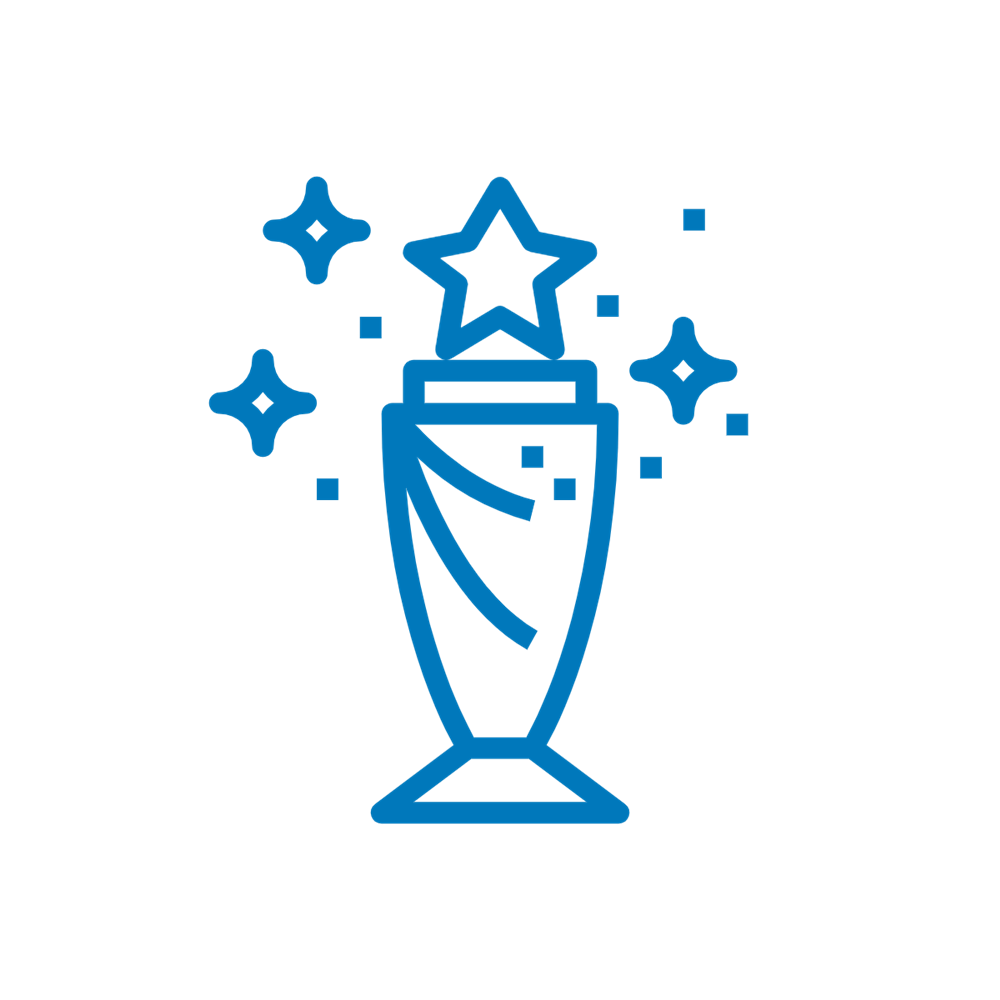 Our Clients are Entrepreneurs Like You!
Our business is helping entrepreneurs and startups like you reach success! Our evergrowing portfolio of successful businesses is a testament that or results deliver growth.
But you don't have to take our word for it.
Our satisfied customer's reviews say it all.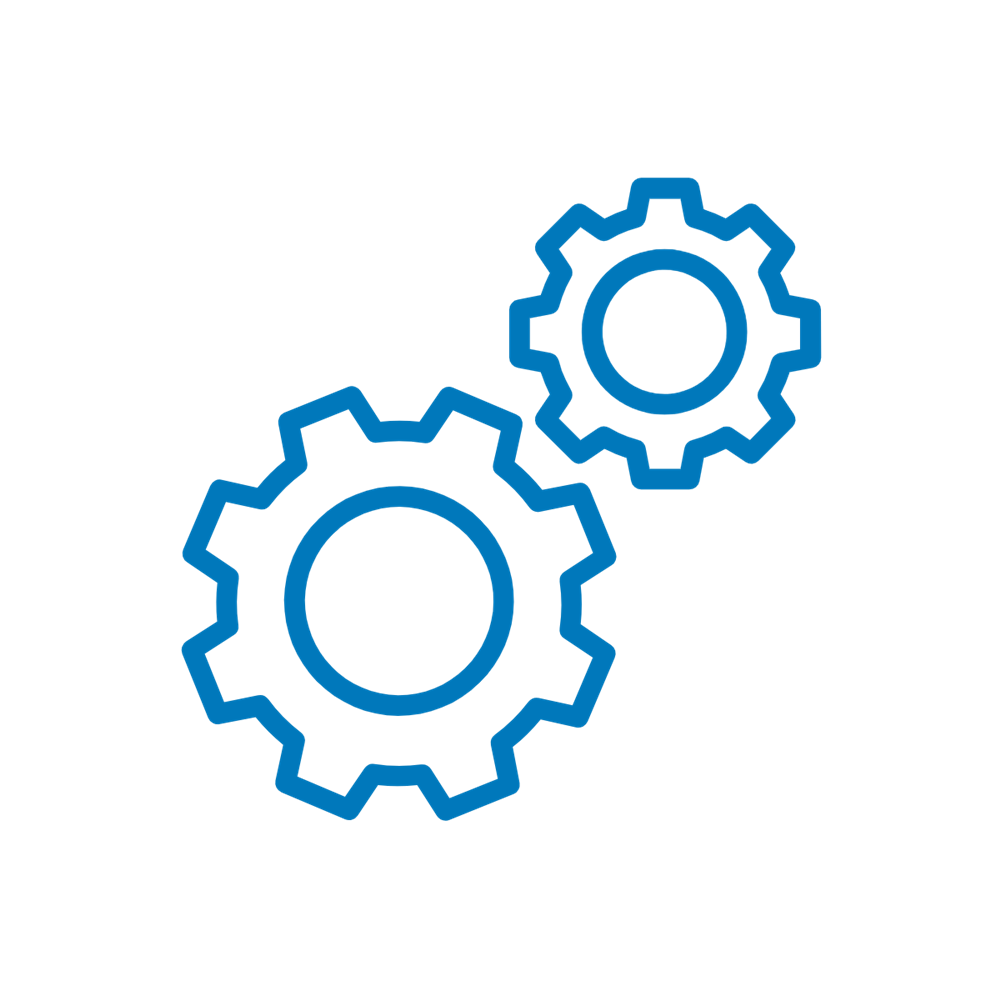 We've Seen It All
The beauty of entrepreneurship is that you can do anything in any industry. And we have seen everything!

Check out the full list of industries we have dominated.
iNET's digital marketing toolbox
We don't just optimize and design websites—we are the go-to place for all of your art marketing needs: