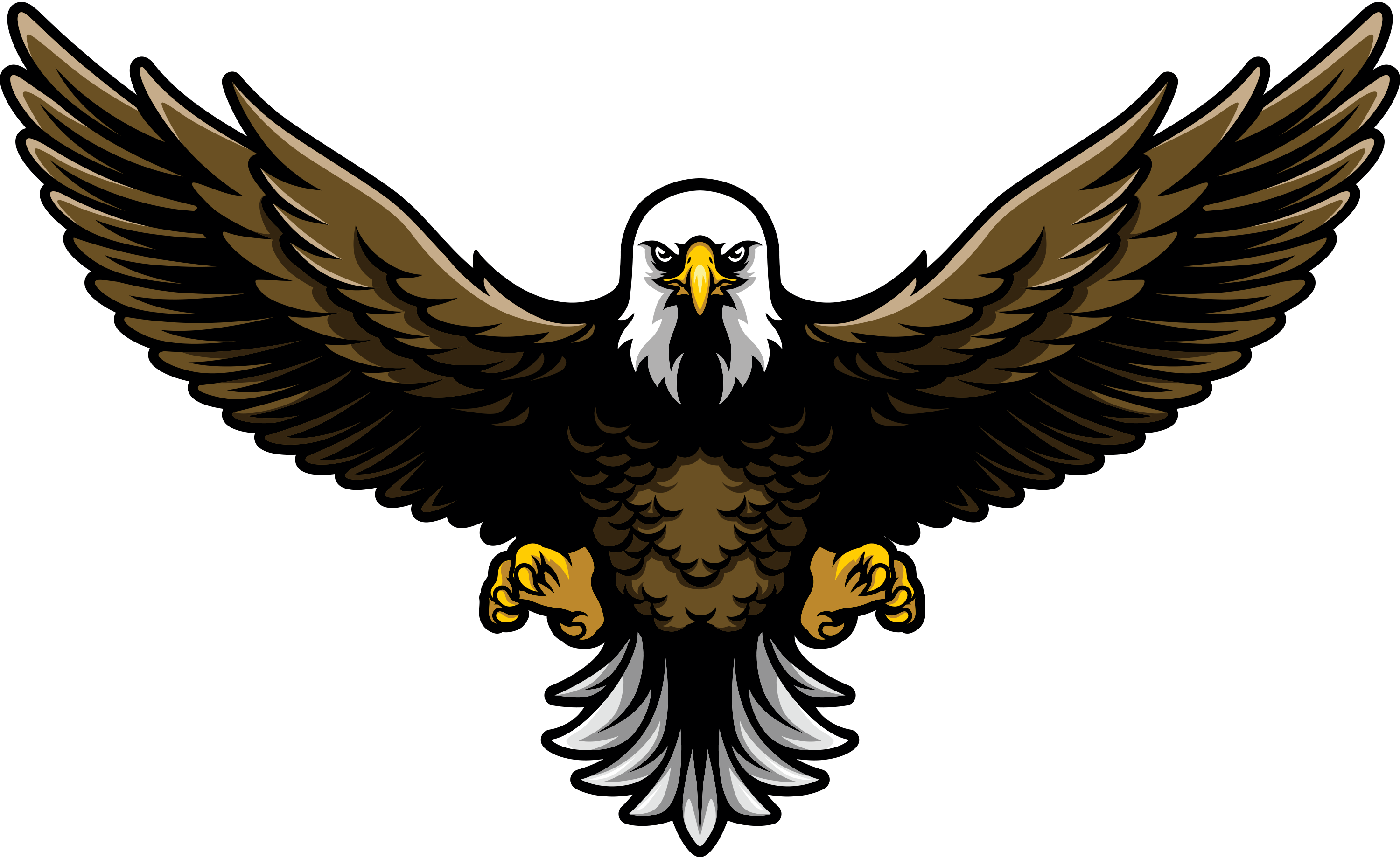 Web Marketing for Restaurants and Catering Companies
iNET Web Builds Websites that Build Businesses
Today, there are hundreds of web developers in the greater Milwaukee area. There are also DIY website templates available online. What sets websites created by iNET Web apart from everything else is our ability to get our clients' websites found online by prospective customers. Because, really, what good is a website if no one can find it in an online search?
It all starts with our SEO gurus analyzing online search traffic trends for the words and phrases prospective customers are entering in their online searches, then weaving those words and phrases into the content and metadata of our websites. It's an art and a science, and no one does it better than iNET Web. For instance, say you have a Cuban restaurant. We'd start by familiarizing ourselves with your menu and learning a little about Cuban cuisine. Then we'd research what types of online searches people are doing for Cuban food and Cuban restaurants. We'd then weave those search terms into the content.
When you have a website with content that contains the words and phrases people are entering into search engines, the search engine recognizes your website as a relevant resource. By adding geographic references, such as "Cuban restaurant Madison," you start ranking highly for searches for Cuban restaurants in Madison.
Get a Website as Unique as Your Restaurant
Unlike most web development firms in the Milwaukee area, iNET doesn't build websites from pre-designed templates. Every website we create is custom-built and totally unique. Our websites not only look great, they also work flawlessly—on both desktop computers and mobile devices. And with in-house design, photography, video, radio production, copywriting, and web hosting services, iNET Web is a one-stop shop for anyone looking to get a website up and running.
Our marketing services for the food service industry include:
No matter what you need to help advertise your food industry business, iNET Web can help. We'll build a custom website for your food services business, bringing in more customers--and more profit. From print marketing and image branding to monthly SEO services, we'll make your business the best it can possibly be.
Here are just a few logos iNET has designed for local food service businesses: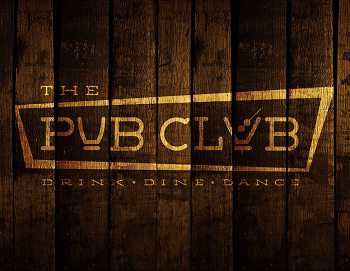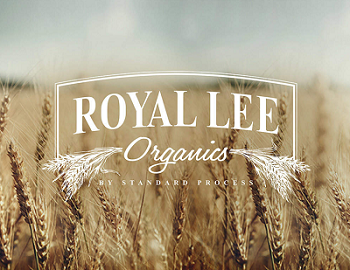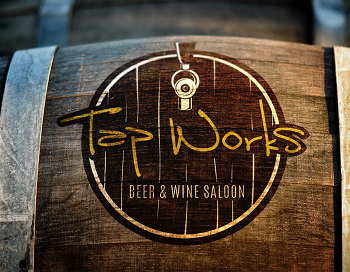 Murf's Frozen Custard is a great iNET Success Story. Learn more about it here:
Want to advertise your food service business online? Contact the professional web developers at iNET for a profit-generating website.
Learn More About iNET's Many Happy Clients in the Food Service Industry
iNET has helped hundreds of clients in the food service industry market their businesses online and become more profitable. Whether you run a restaurant, a bar, a catering business or a specialty food shop, our Creative Genius marketing team can help you advertise your business online. Get in touch with us to set up a meeting. We're in Waukesha, just a few miles west of Milwaukee and a little over an hour from Madison.
Here are just a few of the many food service industry businesses iNET has helped market: