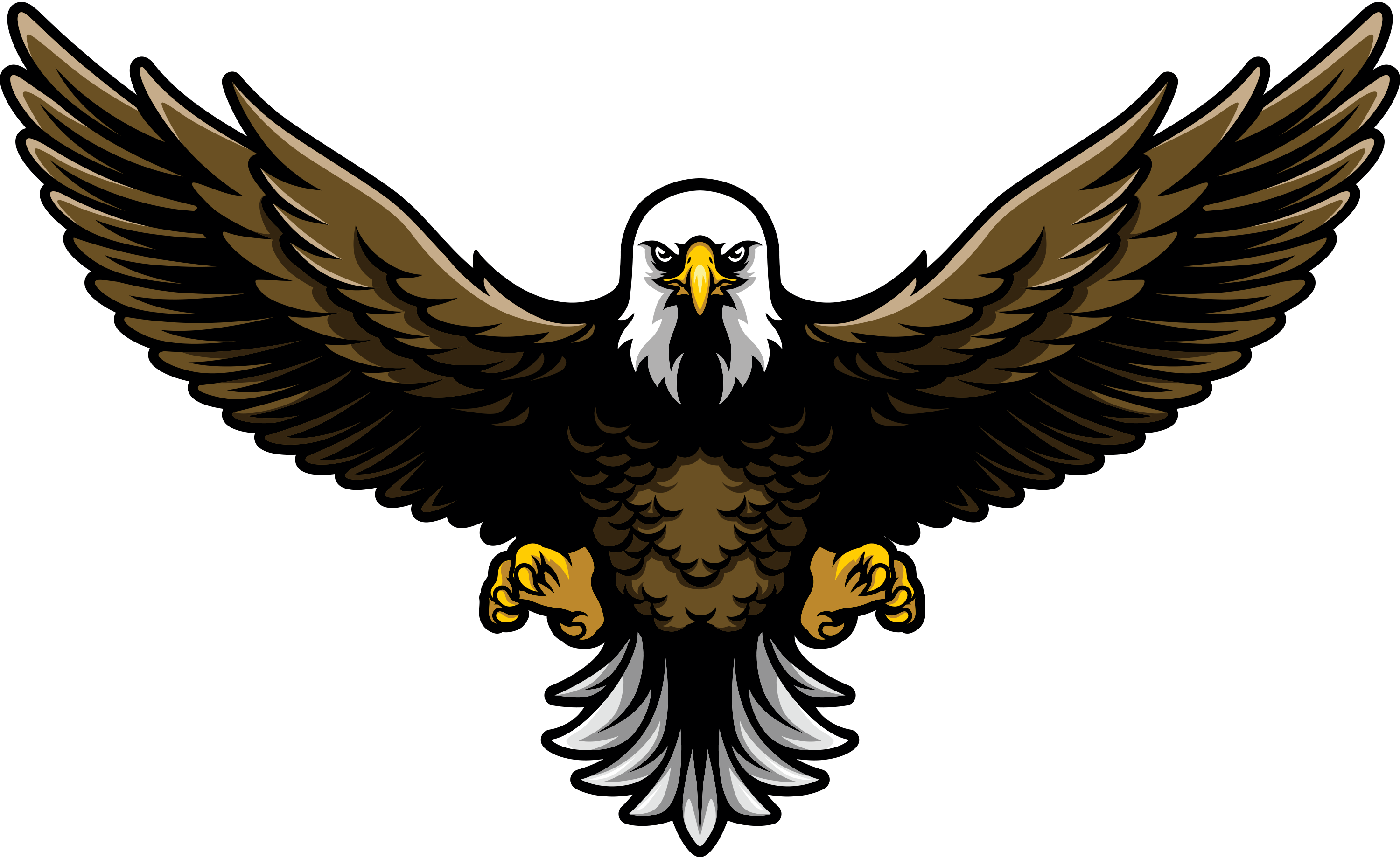 Wisconsin tech website design: profitability starts here.
SEO: How Humans Find Your Tech Company Website Online
SEO is all about meeting the needs of your prospective customer. For instance, a distressed customer cautiously types "phone screen repair" in a Google search bar on his iphone. Chances are, the following will appear:

Google returns a listing of phone repair businesses near the searcher's location, as well as a list of similarly searched terms, which it access from its database of commonly searched similar terms. The results for this query are ranked by the most recognizable companies, brands and fitting keywords.
Our search engine optimization (SEO) copywriters analyze the top results and search trends for your industry to find the keywords and phrases your audience is using. Then we design your tech website around how people search so Google and other search engines see it as a worthy candidate for first page of results.
If you're considering one of those free DIY online web design services, be aware that: 1) You have a limited choice of design templates and your site will look like dozens of others; 2) Free templates don't enable you to dial-in off-page SEO elements the way iNET-Web websites do, and 3) You're completely on your own with researching and implementing an SEO strategy. Bottom line: free template based DIY websites will rarely get you on the first page of search engine results.
iNET's Digital Marketing Strategies for the Tech Savvy
A custom coded website boosts your online credibility as a technology company in the Milwaukee area, even if your realm is software or cellphones. iNET-Web is your go-to place, not just for an outstanding website, but also for:
Check out these tech companies iNET Web has helped: