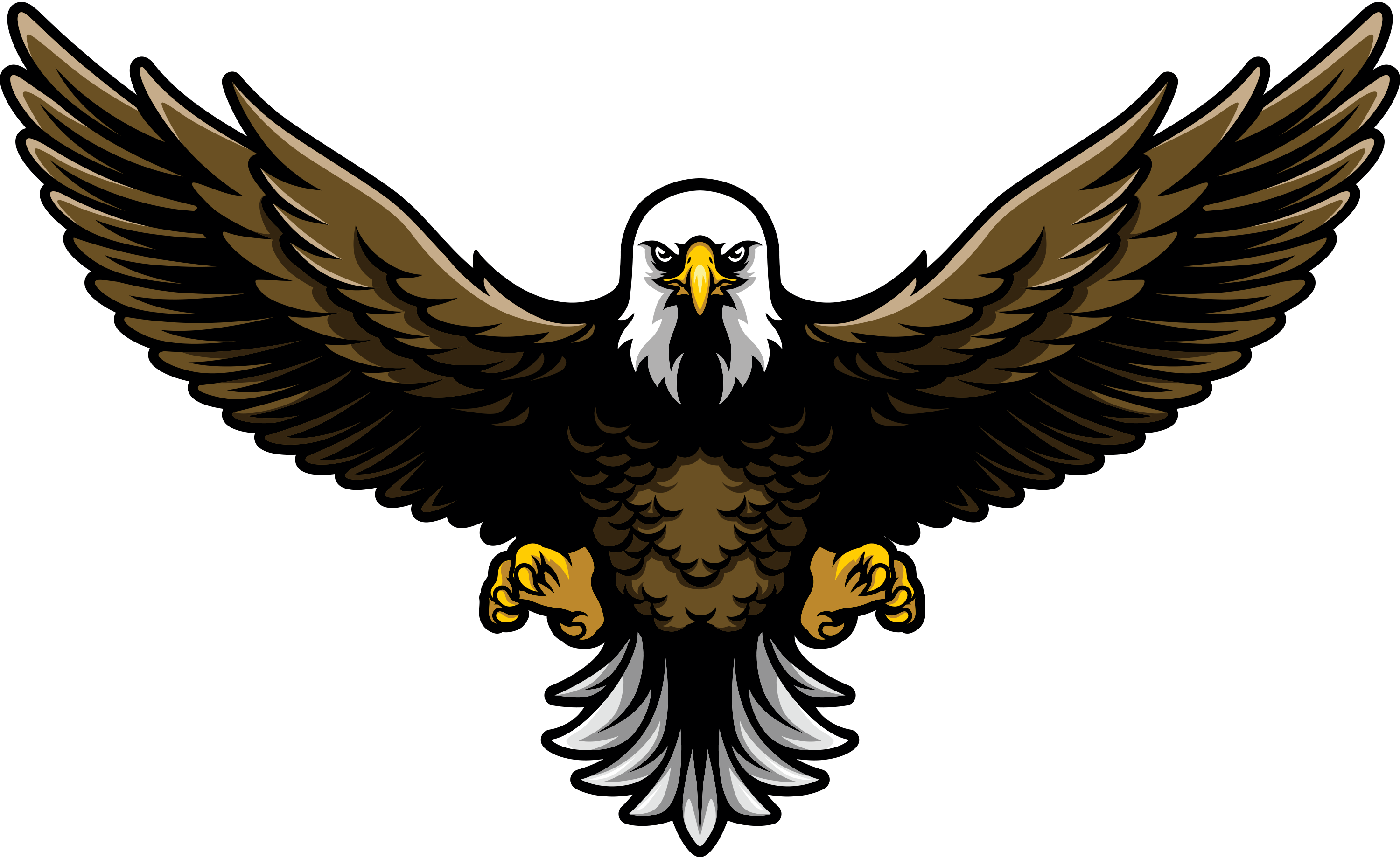 Wisconsin church website design: effective outreach starts here
4 Ways Free-Hosting Sites Limit Your Church's Online Outreach
They're expensive in the long run: At the end of the free trial period, some free hosting services like to tack on extra charges for necessary features. You can't afford to waste finances on battling sneaky tactics.
They're hard to customize: Free-hosting sites advertise their beautiful templates. What they don't tell you is that those templates are hard to change without a professional developer and contain obnoxious pop-up ads that are irrelevant or even offensive to churchgoers.
They're not suited for deep navigation: If your church is part of a multilingual community in the Milwaukee area or has several large ministries, the last thing you need is a website that can't carry the weight. Free websites offer limited memory and storage, so you'll have to pick and choose what you upload.
They don't offer good search engine optimization: Google and other search engines usually pass over website templates, making it hard for visitors to find your church or spiritual organization online
The Underrated Outreach Tool: SEO
No one can respond to a message they can't access. Search engine optimization (SEO) helps ensure your church website stays visible and easy to find in search engines. iNET's SEO experts in Waukesha analyze the keywords and search trends of your target audience and then make sure your website contains those details. A curious visitor in Milwaukee decides to go to church and types in "church services near me" with the following results: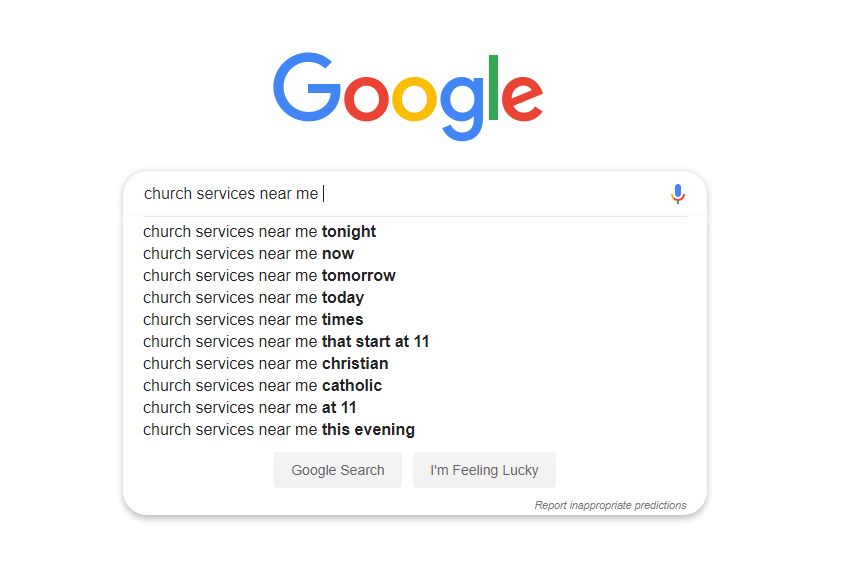 Based on the most popular keywords, most churchgoers online are looking for specific worship service times.
Search engines like Google choose results based on relevance to the search term and branding quality. If the Googlebots see your website as the answer to the query, it will be boosted onto the first page. Our SEO team can optimize your website so it wins for keywords like "Easter vigil service" or "churches with daycare." Free website templates can't get you that far.
Church site visitors finding website through organic searches.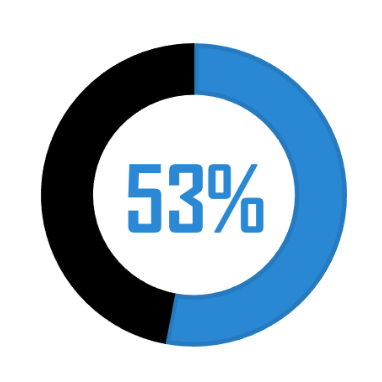 People in Wisconsin who affiliate with an organized religious group.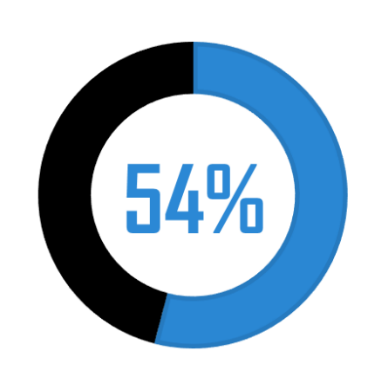 The number of non-church-goers visiting church websites yearly.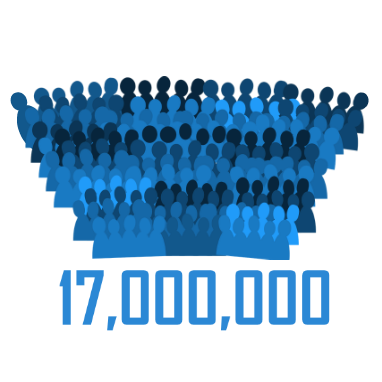 The number of church donors over 66 giving on church websites.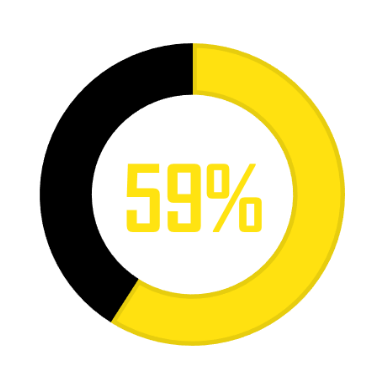 Nonprofits saying their website is the most important tool for outreach.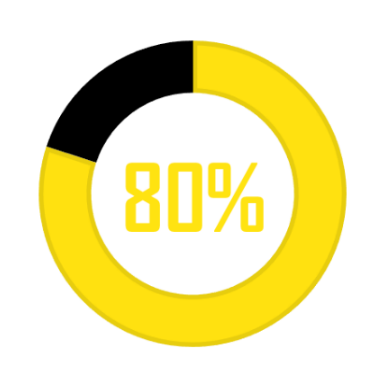 Internet users citing website design as the reason they choose an organization.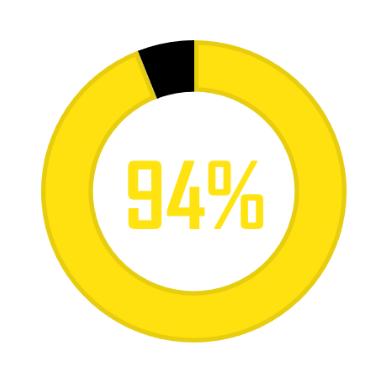 Church SEO Statistics from Church Tech Today, Best Places, Pro Church Tools, Grey Matter Search, Church Mag & Non Profit Marketing Guide
Good Branding Matters for Churches & Religious Organizations
"Marketing" doesn't have to mean "gimmick." Website and SEO specialists at iNET will make sure your church website looks as profound as its content. We design websites that are visually clean and easy to navigate; we can even add ecommerce for digital donations or offerings. More than just another Milwaukee web design firm, iNET is the go-to place for helping people discover your church online. We offer a variety of both traditional and digital media services, including:
We can handle the technical marketing aspects while you focus on the message and serving the community. We've worked with a number of spiritual and religious non-profits, including:
Catholic Churches
Lutheran Churches
Nondenominational Churches
Baptist Churches

Episcopalian Churches
Methodist Churches
Pentecostal Churches
Presbyterian Churches
See some of our church website design successes: