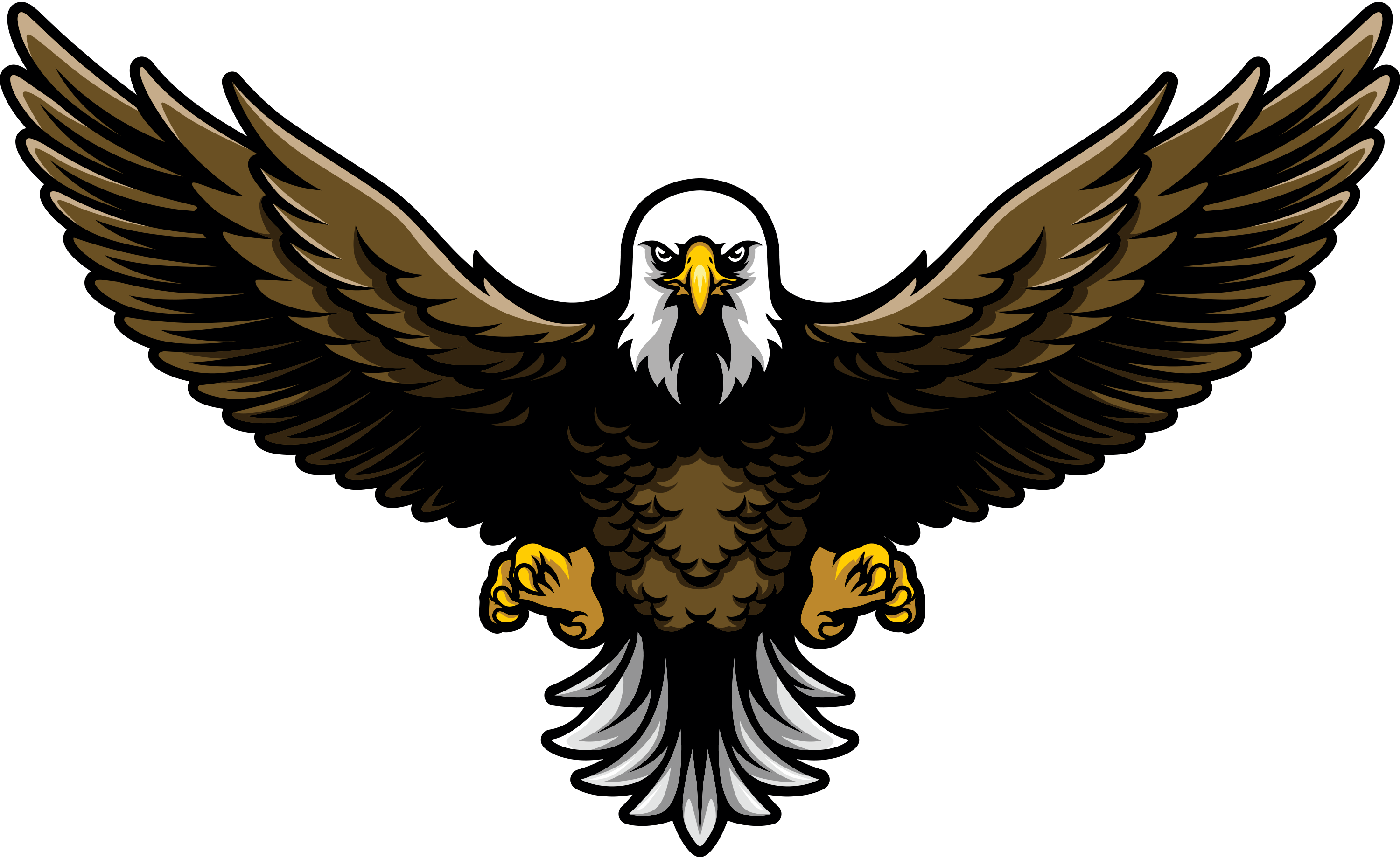 Lake Country Bible Church
INET lends a helping hand as Lake Country Bible Church's messages are heard around the world. As people from across the world will probably never physically visit Lake Country Bible Church, they are still blessed and enriched by Pastor Sal and Pastor Rudzinski's messages through the website's listen online web sermons. "I have had feedback from people around the NATION and WORLD who download the messages. Even though these people will never visit the church, they are being ministered to by this powerful tool." Not only is this 'powerful tool' used to reach those across the nation, but also helps Lake Country Bible Church to reach those locally. "People who are looking for a church love the fact that they can sample the preaching before visiting." Like all iNET websites, Lake Country Bible Church is able to easily update and add weekly sermons through the iNET online content management system. "David's training for the editing software was great and he continues to be helpful as a need arises." Lake Country Bible Church is finding out just how effective spreading His Word through the Web really is, as the new website helps fulfill Lake County Bible Church's Reaching Ministry's mission of "reaching around the world". INET is looking forward to seeing how far Lake Country Bible Church's messages will travel. Join Lake Country Bible Church in worship everyday Sunday at 930 a.m. or listen to the sermons from home at lakecountrybible.org.
INET gave the Lake Country Bible Church website design a true spiritual presence. As Lake Country Bible Church provides spiritual guidance through praying ministries, teaching ministries, reaching ministries, and caring ministries, the website provides easy guidance to the type of ministry one is looking for. "Our congregation loves the way it is organized and how easy it is to navigate. We have had nothing but positive feedback regarding our site; easy to read, calm colors, and graphics." With a combination of the website design's divine presence and uplifting feel, visitors are able to experience the 'truth of Scripture which are the Words For Life'.
INET enjoys any opportunity to help Churches and Christian non-profits spread His word. As Christian non-profits are focused on putting what money they have towards spreading His word and helping others, iNET offers special 'support their mission rates' for all Christian non-profit organizations, so they can put their funding towards making the world a better place for all. If you are a non-profit organization looking to spread your word, contact iNET Web, the creative genius Milwaukee web designers and developers who love an opportunity to give back to the community.