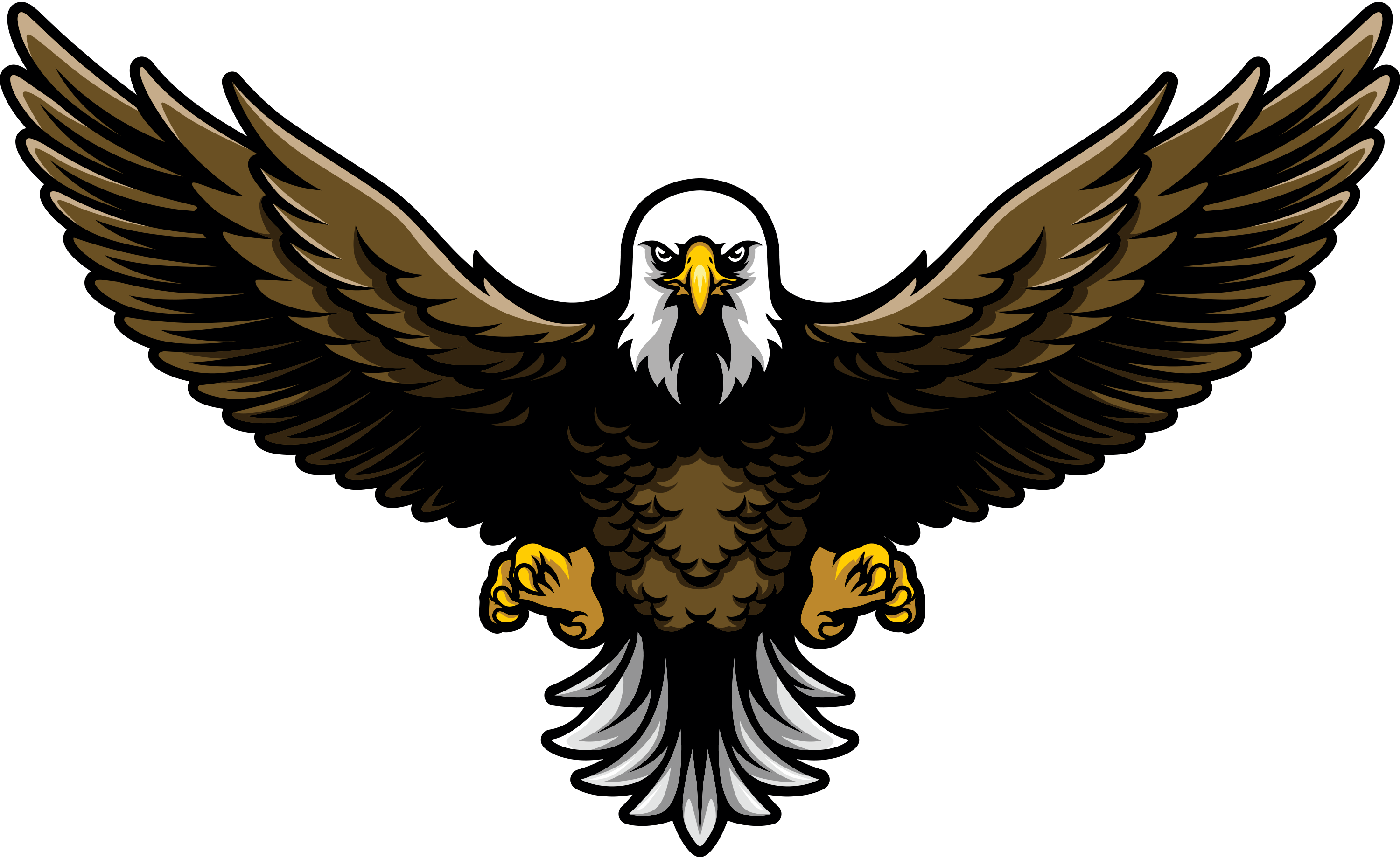 Web Development for the Furniture Sales Industry
iNET Web Harnesses the Power of SEO to Get Your Website to the Top of Search Engine Results
When people shop for furniture for their home or office, they almost always start by searching on their phone or home computer. SEO (Search Engine Optimization) is the art and science of understanding what your prospective customers are searching for and preemptively answering their online queries on your website.
One of the tools we use to inform our content is keyword research. Google's auto suggest feature is particularly helpful for this. As the screen grabs below show, entering a search term on Google will suggest other commonly searched terms. Knowing these are commonly searched terms, we'll work into the content those search terms most relevant to your business. Then, when prospective customers search online using those terms, Google will identify your website as a relevant resource and rank your site higher in search engine results pages.




Why Having a Website is So Important for Furniture Businesses
According to the U.S. Census Bureau, online sales in the furniture industry have been gradually but steadily rising since 2004, now making up over 15% of all sales in the industry. As more businesses go online, the percentage of sales will continue to rise. Even customers who make purchases in-store are looking online to check out furniture and pricing before going to a brick-and-mortar store to see the product in person. When potential customers look online for furniture, you want your site to be at the top of the list. If you don't even have a website, you're missing out.
iNET Web Marketing Services for Furniture Businesses
Search engines are increasingly favoring mobile-friendly sites, and so are users. Just think about how easy it is to quickly pull out your phone, type something in, and get instant results, especially when you're on the go. iNET designs mobile responsive websites that display perfectly on all types of mobile devices, and we also convert existing sites to be mobile responsive so they display properly on smart phones, tablets, laptops, and other mobile devices.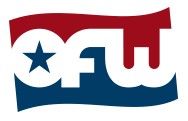 A boring or outdated logo does nothing to help your business. Our graphic designers create attention-grabbing, memorable logos for furniture businesses so your customers will recognize it anywhere.
Not only should your website look amazing, but it needs well-written, useful information optimized for both users and search engines. We build out webpages targeting the keywords your potential customers are most likely to search when looking for furniture like yours.
How about a how-to video showing furniture assembly or installation? Or a promo describing your services or new products? Our videographers create stunning video productions to show off your products, services, and facility.
Whatever your business needs, we do it:
Contact our Milwaukee web developers to start competing with the big box stores.
iNET Clients in the Furniture Industry
Need some inspiration to get you thinking about your website? Check out these websites we've designed for local furniture businesses: