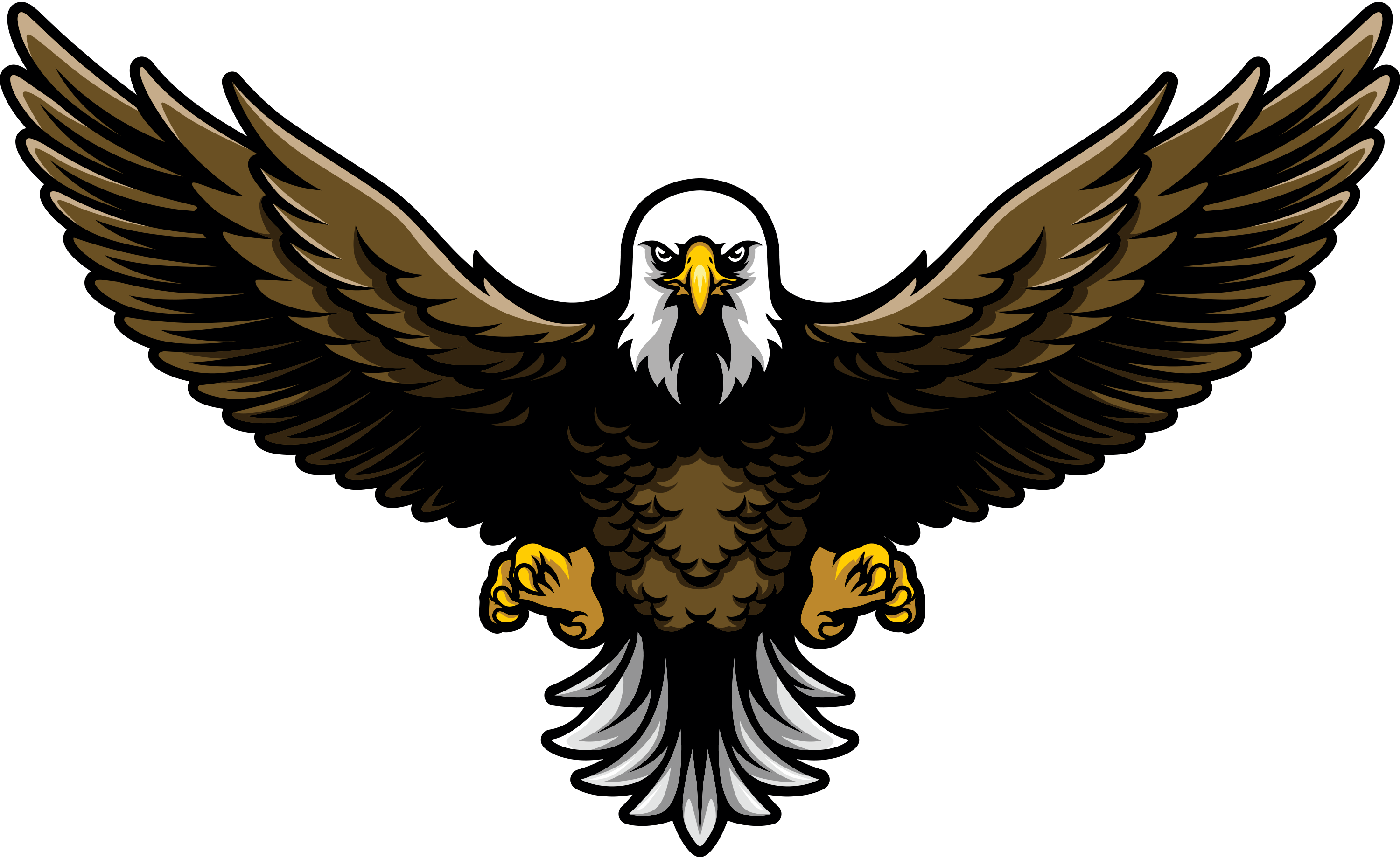 Digital Marketing for Bakeries in Wisconsin
iNET SEO Professionals Turn Your Bakery Website into a Sales Team Working 24/7
iNET's SEO'ers constantly adapt to the evolving practice of SEO to bring your website to the top of search engine rankings. Using keyword strategies that target the queries your future customers search, focused content written with the intent to bring profit is all that matters.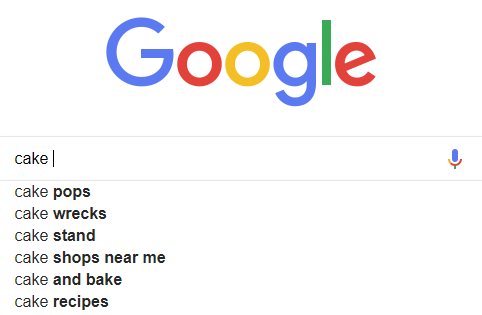 Digital Marketing Solutions for Bakeries in Wisconsin
The Creative Geniuses at iNET Web offer our expertise to bakeries and restaurants throughout the Wisconsin area. Some of our services include:
Don't wait – contact the Creative Geniuses at iNET today to start earning more money with your local bakery or restaurant!
Experienced Video Marketing and Photography Services for Your Wisconsin Bakery
Taking high-quality photos of your delicious baked goods are essential to marketing your business online, and the professionals at iNET Web offer expert videography and photography services at affordable prices for your bakery or restaurant.
Check out some of our bakeries we have helped with professional digital marketing services: