Digital Marketing for Bakeries in Wisconsin
Bakeries and Food Service Businesses Trust iNET Web for All Their Marketing Needs
You've taken the time and money to build your bakery from the ground up… so now what? You need all the help you can get to market your new bakery to the local area, and iNET Web is the best company for all your bakery marketing needs.
Our team of Creative Geniuses at iNET Web specialize in marketing companies of every industry throughout the southeast Wisconsin area. Bakeries, restaurants, candy shops and even pet food bakeries trust our digital marketing professionals to create beautiful, high-quality websites for them that will not only properly represent their brand, but also bring in more customers and overall revenue.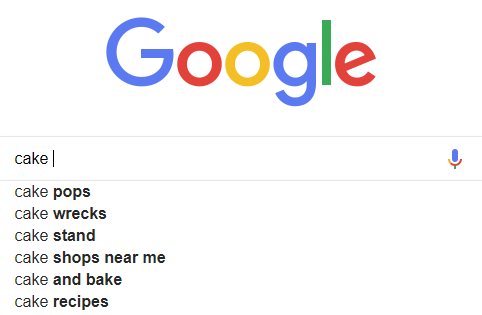 Experienced Video Marketing and Photography Services for Your Wisconsin Bakery
Taking high-quality photos of your delicious baked goods are essential to marketing your business online, and the professionals at iNET Web offer expert videography and photography services at affordable prices for your bakery or restaurant.
Check out some of our bakeries we have helped with professional digital marketing services:
Digital Marketing Solutions for Bakeries in Wisconsin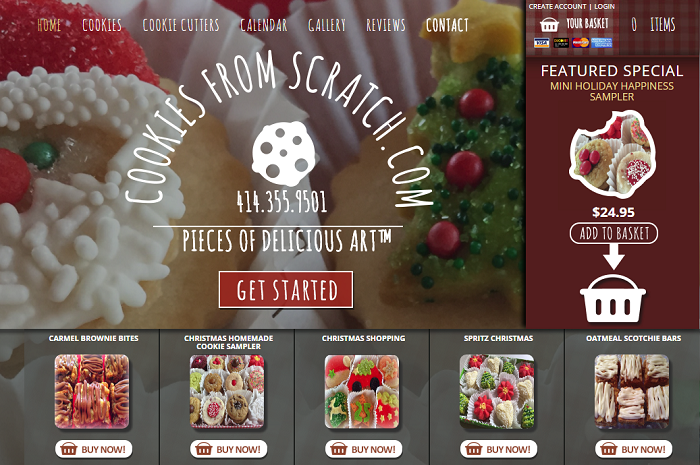 The Creative Geniuses at iNET Web offer our expertise to bakeries and restaurants throughout the Wisconsin area. Some of our services include:
Don't wait – contact the Creative Geniuses at iNET today to start earning more money with your local bakery or restaurant!
Call the digital marketing experts at iNET today to learn more about how we can help you earn more money.