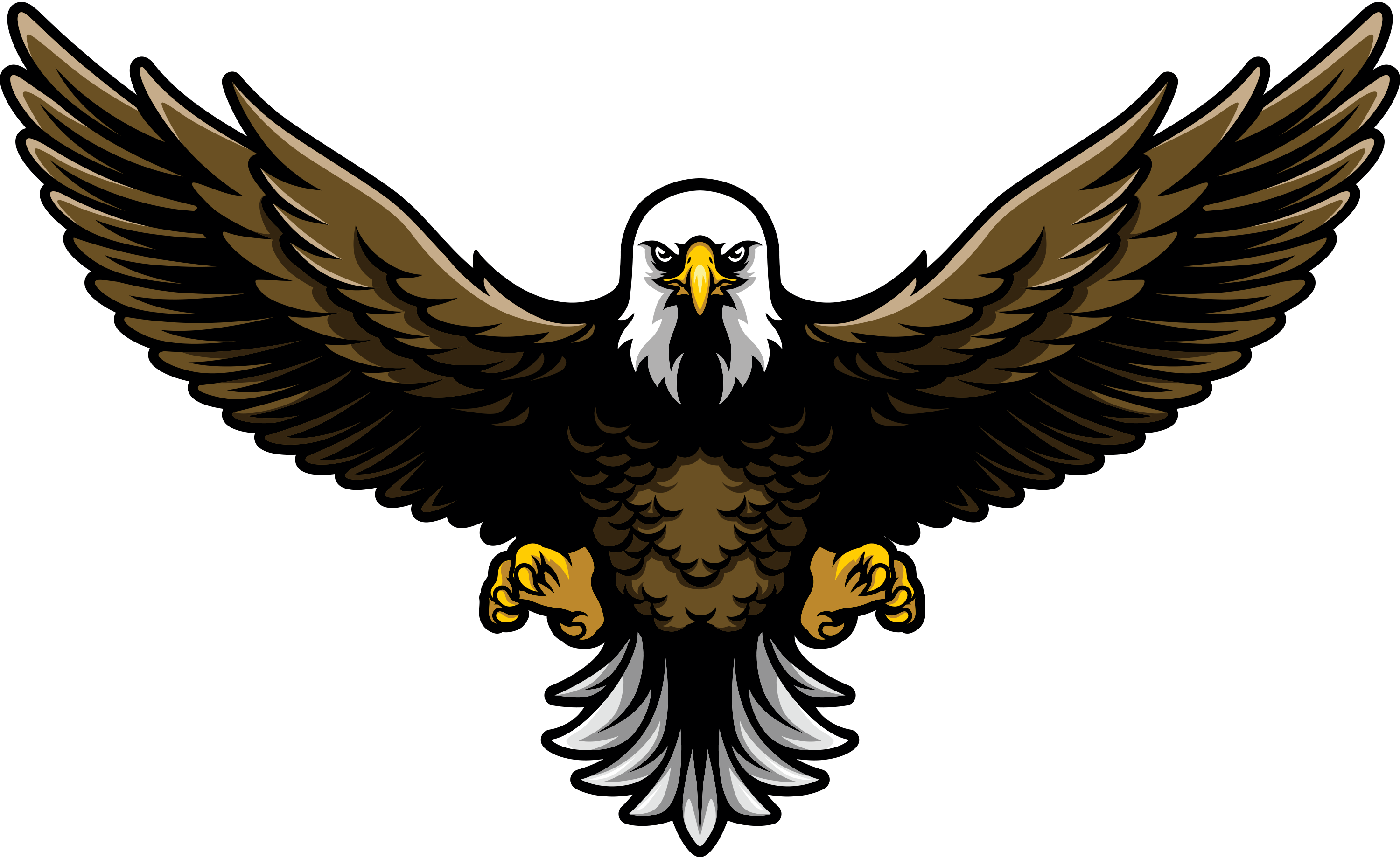 Wisconsin industrial & manufacturing websites: profitability starts here.
SEO: Making Your Industrial Website Visible Online
Search engine optimization (SEO) is a marketing method that analyzes how your audience searches for you online and then uses the most common keywords and phrases to structure and fill your site with relevant content. By figuring out how people search, our SEO team can give them what they're looking for and keep them coming back to your business. When users search for sandblasting equipment, they may get these results: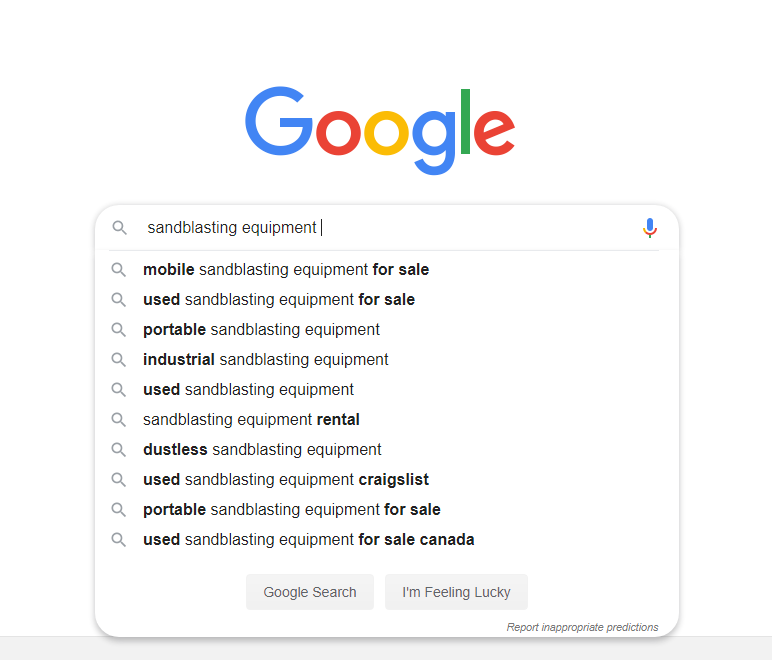 Google's autofill suggests that many users also want to know how to acquire sandblasting equipment as well as what type. By addressing keywords related to the query, our SEO team can make your website more relevant. In turn, Google boosts it higher up the ranks and more users find your website.
Google and other search engines determine rank based on brand popularity and relevance to a given query. Templates don't even make it onto the first page.
Maximize Your Profitability with iNET Web's Marketing Services
Profit-Generating Ecommerce
If SEO gets more customers to your website, then ecommerce gets them buying. Promoting your industrial supplies and services allows your customers to purchase from you with the click of a button. Ecommerce is the difference between make $1,000 and $100,000 in monthly sales. Our web developers can add secure ecommerce to boost your business' profitability.
Check out our portfolio and past project archives to see the hundreds of businesses and organizations that have benefited from better websites.
Your Go-To Industrial Marketing Company in Wisconsin
We do more than web design—we're a complete marketing company! Every marketing tactic is designed to bring you more customers and more money.
Check out the success of just a fraction of our industrial equipment and manufacturing clients: