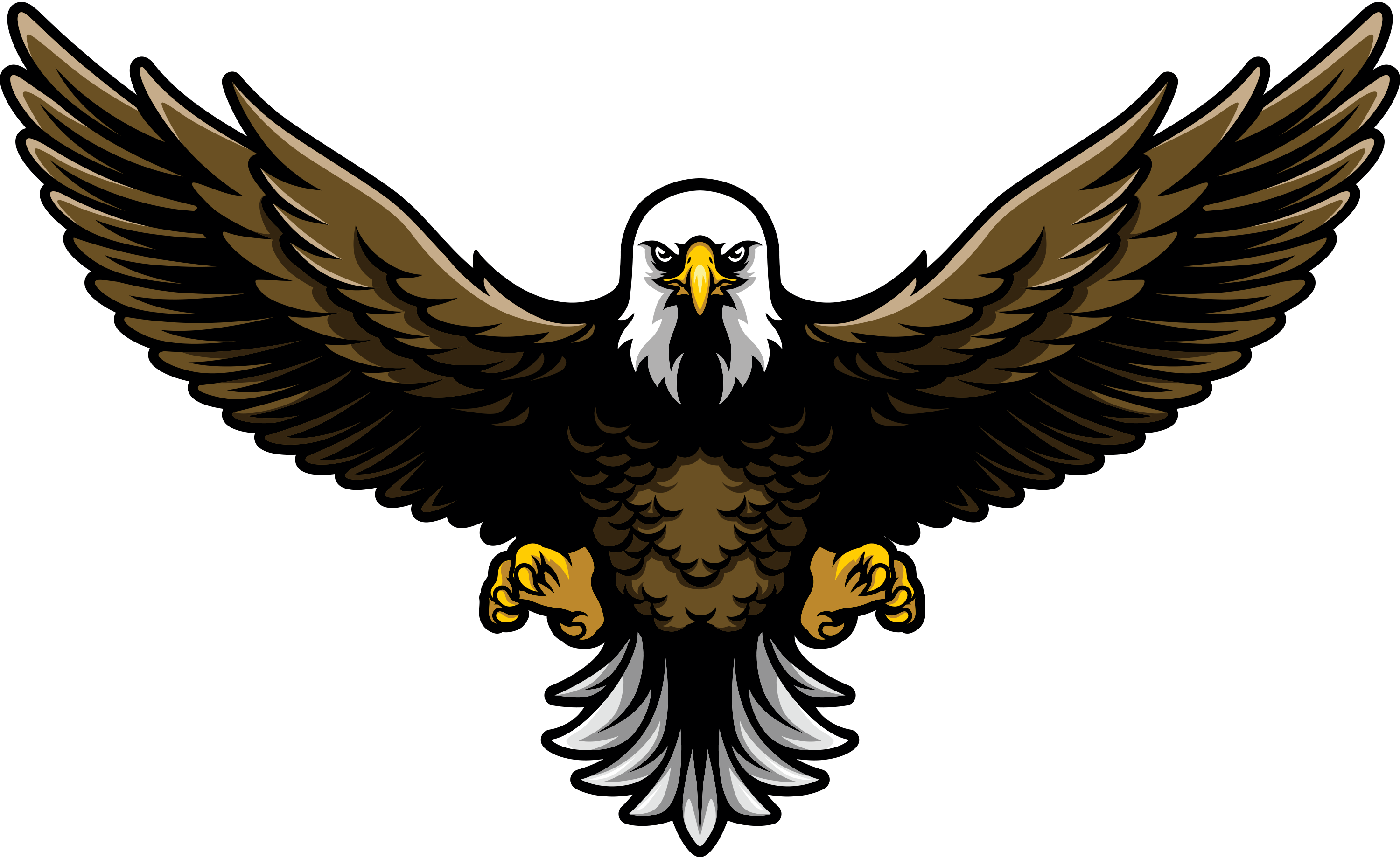 Funeral Home Website Design in Milwaukee
Funeral Home SEO Helps Families Find You
iNET SEO (search engine optimization) is what gets your funeral home's website visible to searchers. SEO services work by building content that matches what users are searching for. A common way people search for funeral services is by location: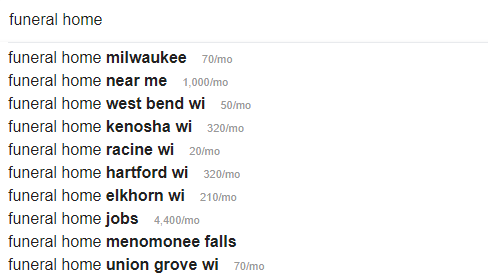 We'll target the metadata and prominent headlines of your website at specific locations so that users and search engines know your service area. People also look for specific services, like cremation: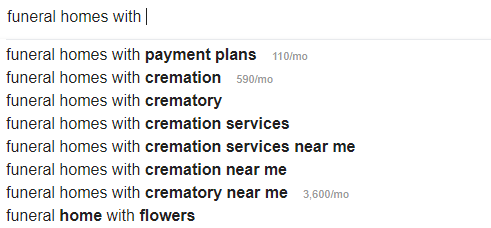 By building content around your location and specific funeral services, you'll be able to rank high for a variety of high-volume search queries. Giving searchers the answers they're looking for will boost your online status and credibility.

Grieving family members often have a lot of questions. Our copywriters will write content that's informational while filling it with keywords that make it appear higher in Search Engine Results Pages (SERPs). Contact our web developers for a free initial consultation. We have experience with funeral home web design - Check out this past project:

Marketing for Funeral Homes: Connect with Clients
The delicate nature of the funeral home industry makes it different than most other businesses. You need to comfort your clients and support them while delivering a service. iNET can insure that your website appeals to consumers while highlighting the important ways that you serve them, whether it is through grief counseling or payment plans. iNET can also work to design (or redesign) your logo and branding. Do you specialize in traditional religious ceremonies or more celebratory, personalized services? Differentiation is what gives your business a competitive edge. Appeal to both pre-planners and customers in urgent need with smart copyrighting services.
iNET marketing services have expanded the outreach of countless Wisconsin businesses in many industries. Check out our past project archives to see how our web development process works. Our marketing strategy includes:
iNET has served clients across southern Wisconsin, including Waukesha, Elm Grove, Brookfield, Madison, Pewaukee, Dousman, Milwaukee, Randolph and Oak Creek.
Contact iNET Web today to get your optimized funeral home website running.