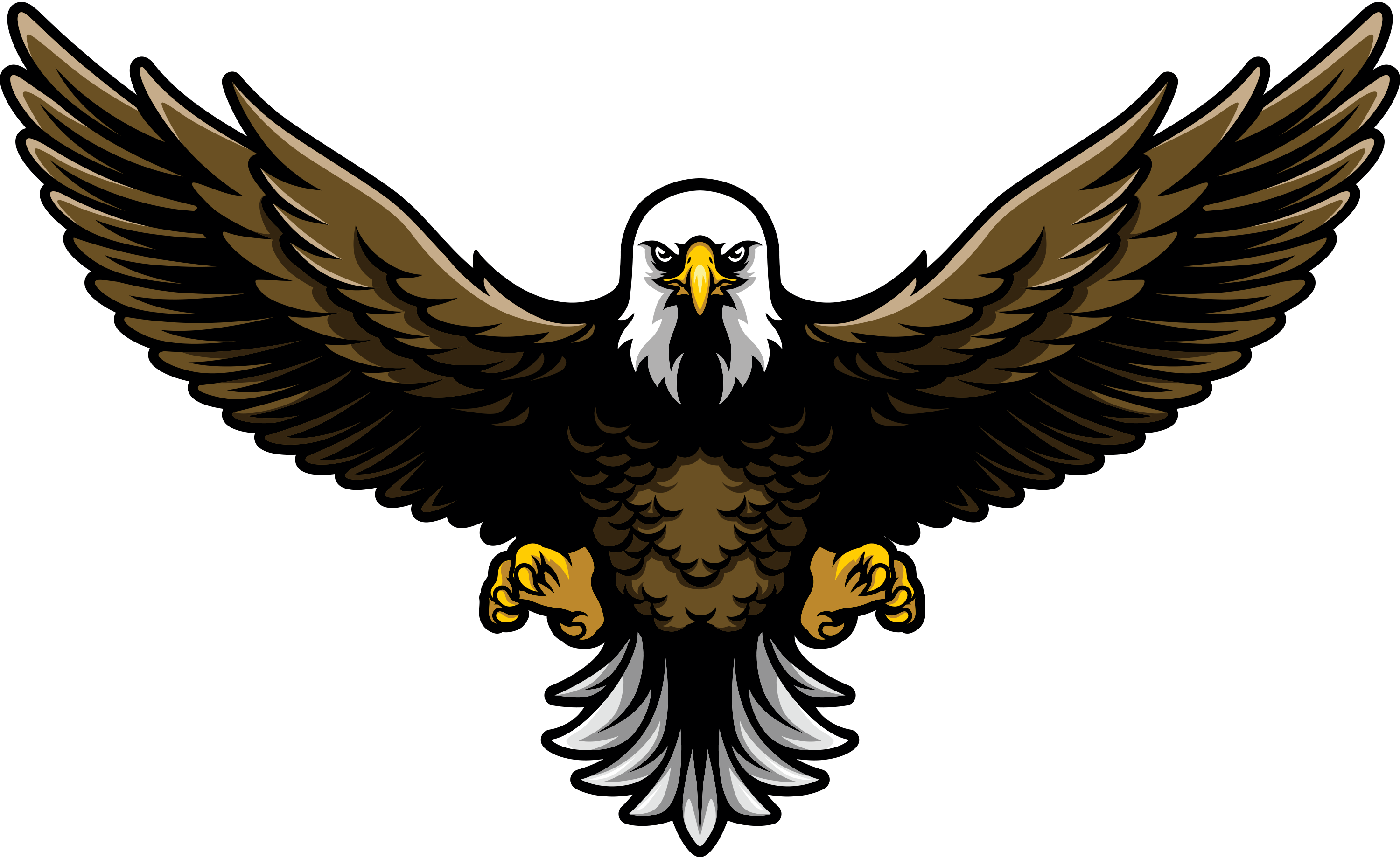 Buckley Tree Service Inc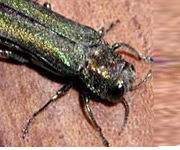 "We've gotten 8 new leads already!" Their new, industry defining website went live only 7 weeks ago, and Buckley Tree Service is already raking in the new business potential. Barb has said the tree experts have been so busy lately they haven't found time to calculate the numbers. iNET can't wait to hear just how busy the new website has made them.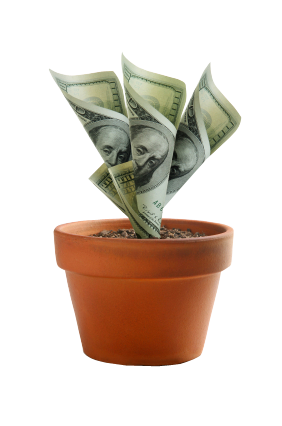 Come join us in the profit-filled fields of Buckley Tree Service, where profit literally grows on trees. In a struggling economy where competitors were taking the lead in all free search engine results, Buckley Tree Service was being buried by their template developed website.
Deciding to uproot from their second-tier Milwaukee web developer was an easy choice, as it was apparent they were not delivering profitable results. Buckley branched out and found iNET Web, home of the creative genius Milwaukee web developers, and immediately knew these creative geniuses would plant a website sure to sprout plenty of business.
iNET planted the seed of success, watered it with a pinch of creative genius, and watched as Buckley's website grew into a profit-generating perennial. It doesn't matter what a Milwaukee web developer promises they will do for you and your website. What matters is what they deliver. The creative geniuses have proven time and time again how we WILL design a custom website for YOUR business, and get you to the top of free search engine results. Don't soil your reputation by enlisting a second-tier web designer to plop your information into a template website.
Buckley's brand new website, designed by the creative genius Milwaukee web developers, went live just a few weeks ago, and has already surpassed all their competitors in free search engine results. Listed on page one of Google for numerous search terms such as "Wisconsin tree removal", "Milwaukee tree service", and "Milwaukee tree care", Buckley's competition is now left in the dirt, wondering what just happened!
Buckley Tree Service's website captures visitors' attention with just a glance. A large tree sprouts from the base of the website, its branches casting an inviting shade across the website. Website visitors will find the Buckley logo and phone numbers nestled into the branches and the navigation carved into the wood, welcoming visitors and engaging them to become interactive. Having created the best looking tree website on the web, the creative genius Milwaukee web development team outdid themselves with Buckley Tree Service's website design.
Help your trees and plants live a long and healthy life by calling the experts at Buckley Tree Service. Help your business live a long and successful life by calling the Waukesha website experts at iNET Web and find out how a properly designed website can make a big difference to your bottom line.