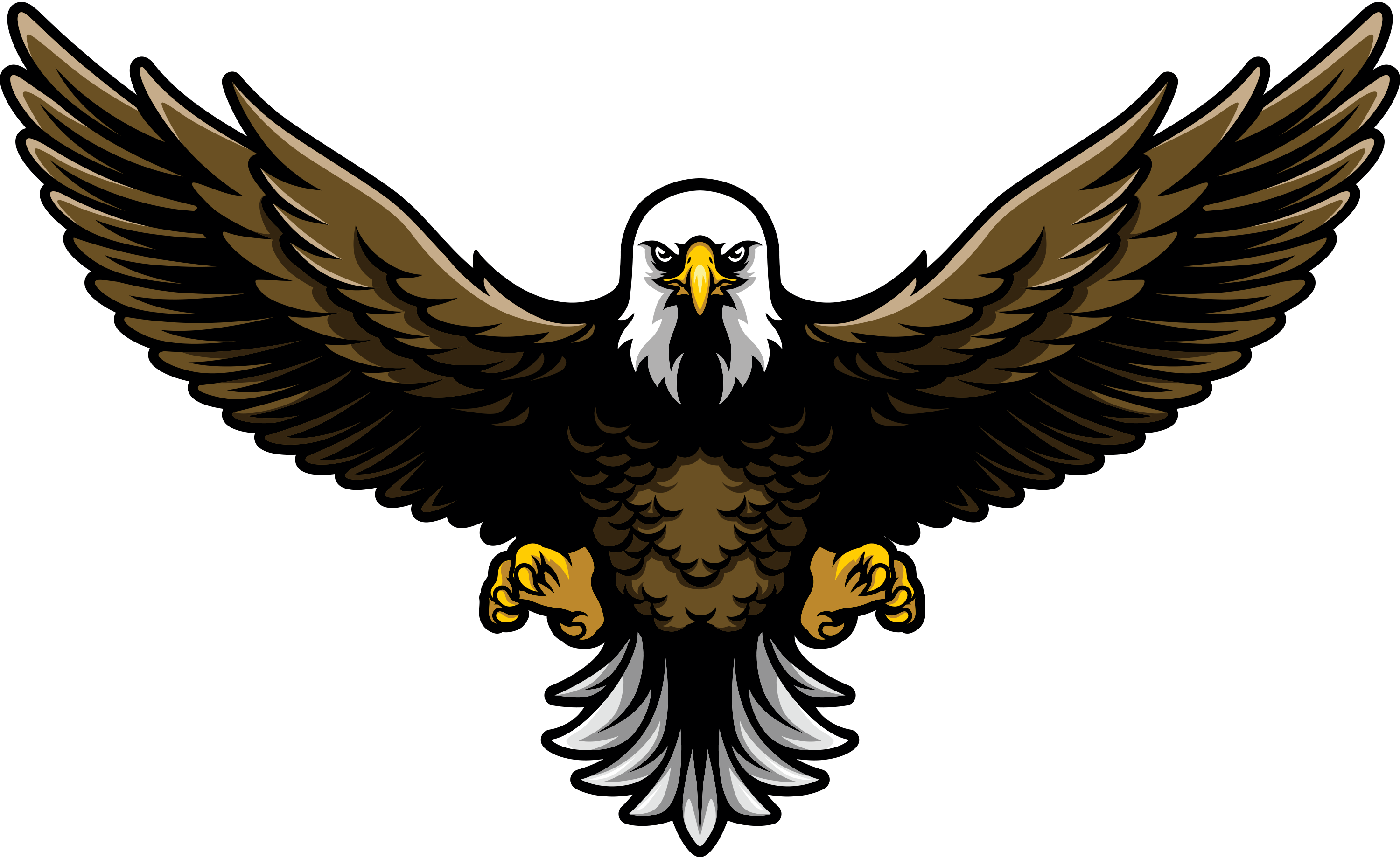 Website Developers for Fitchburg Businesses, Digital Marketing & SEO Strategy
Why You're Better Off Going to Milwaukee for Your Website
In 2017, Fitchburg experienced a 3.26% rise in employment and saw growth in both population and median household income. These numbers indicate your business can grow—seize the moment and beat the competition with a custom, creative genius inspired website from iNET Web. Drive your website to the top of search engines and turn clicks into cash with research based SEO from our web marketing masters. There's only one reason iNET is the best web developer for Fitchburg small businesses: everything we do is designed to make our clients rich.
There is no shortage of web development firms in the Madison area. So why even consider one in Milwaukee? Simple: No one knows SEO like iNET Web.
While other web design firms build "me-too" template-based websites, iNET creates custom designed sites for every client. Not only do they look better, but they also work better. And instead of pitching social media and Pay-Per-Click (PPC), we focus on the one thing proven to deliver long-term returns on investment: Search Engine Optimization.
What Does iNET Have Against Social Media?
Before you sign on for a social media "campaign," ask yourself one crucial question: How often have you gone on Facebook or twitter or any other social media when you need a plumber to unclog a drain?
Never, right?
Like most people, you look online if you need a plumber. Which is precisely why we don't recommend social media as part of your marketing. If you want to do it on your own, that's fine. It's easy enough to do. We don't offer it as a service because, frankly, it has no real value.
Why iNET Web Doesn't Recommend Pay Per Click
Pay-per-Click may be fine if you run a multi-billion dollar business and have plenty of money in your marketing budget, but for the vast majority of small businesses around Fitchburg it's a waste of money. Not only that, but you need to spend a considerable amount of time learning how it works and monitoring it on a daily basis. Do you have time for that? Probably not.
Pay-per-Click has other drawbacks, too. Most notably, it can get outrageously expensive. As many small businesses have found, there is often confusion over what they're being charged for—and outrage at how few leads they get for what they're being charged. Don't believe us? Just do an online search for "Is Google Adwords a ripoff?" (Adwords is the most popular PPC program).
Unlike SEO, whatever results you get with PPC disappear completely when you cancel your PPC contract. Suddenly, your website is relegated to page 42 of search engine results. Instant Internet obscurity! With SEO, everything done on your site remains on your site and continues to bolster your search engine rankings.
The other problem with Pay-per-Click is that consumers are leery of anything that's an ad, and every PPC listing appears with a little "Ad" in front of it. More often than not, they skip right past everything labeled as an "ad" and go straight for the listings that actually earned their place on the first page of search engine results.
And how did those listings earn their place on the first page of results? Through SEO.
Could Your Fitchburg Area Business Use a Profit-Generating Website?
iNET builds every website to look great, load fast, provide a great user experience and, most of all, bring in new business. All content is optimized for search engines, so your site will appear on the first page of search engine results pages. For maximum ROI, though, we offer monthly SEO services which include keyword research and integration, new content development, and bi-monthly reports on how your site is performing.
Having your website updated with fresh content on a regular basis is a critical component of staying relevant in Google's eyes. A stagnant site is regarded by Google as a sign of a stagnant business and is punished with lower ranking on search engine results pages. The SEO specialists at iNET Web have taken hundreds of Wisconsin businesses to the top of search engine results pages. Let us do the same for you.
iNET Web Is A Full-Service Marketing Partner
With a name like ours, you might think websites are all we do. Actually, we offer a full range of marketing services to complement your digital marketing. Who better to handle the occasional brochure, print ad, or radio spot than the same people who created your online brand?
iNET Web marketing services include:
Photography (including 360-degree photography)
Video Production

Get Started On a More Profitable Future Now
iNET Web offers a free initial consultation to prospective clients. It's an opportunity to learn more about how we work and what we can do for your business. There's no obligation whatsoever. Just get in touch with us online to set up a meeting, or call us at 262-574-9400.
Contact iNET Web now to schedule a consultation on a new website or ongoing SEO work.
Momentum Insurance Plans
2971 Chapel Valley Rd, Fitchburg, WI 53711
Dental Services
SEO Case Study