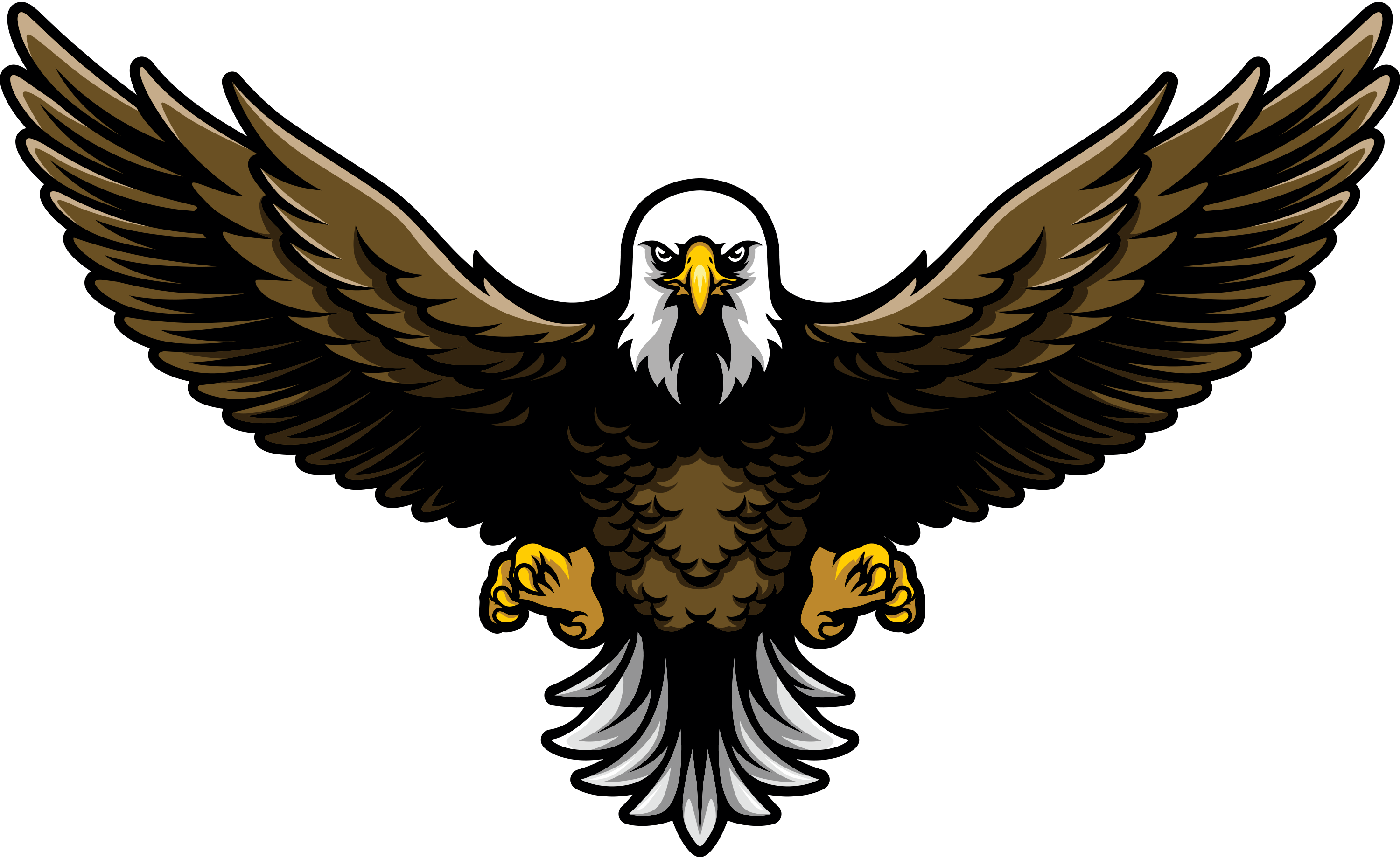 Franksville Small Business Website Development, Digital Marketing & SEO Strategy
iNET Web Brings Profit-Generating Websites to Racine County Businesses
Businesses along the I-41 corridor from Racine to Milwaukee have no shortage of web development firms to choose from. If you're looking for a website to do more than just exist in cyberspace, though, you need iNET Web.
With other web development firms, you're likely to get a cookie-cutter, template-based website and a pitch about how you need "social signals" from Facebook and a Pay-per-Click (PPC) campaign to get your website ranking on Google.
To be polite, that's a load of baloney sandwich.
What Sets iNET Web Apart From Other Web Development Firms
In a word, everything. But for starters, iNET Web is one of the few web development firms in Wisconsin that won't sell you on social media or PPC—two of the greatest schemes ever concocted for separating small businesses from their money. Instead, we focus on the one thing proven to deliver long-term results: Search Engine Optimization.
SEO encompasses everything you do on a website to increase its ranking in search engine results pages. It ranges from little things like titling images in a way that signals to search engines your site has what prospective customers are seeking to bigger things like developing fresh, relevant content on a regular basis.
What We Don't Like About Social Media and PPC
Social media is great for photos of your vacation and funny cat videos. For businesses, though, there's virtually no return on an investment in social media.
Ask yourself this: How many times have you gone to Facebook when you need a repairman at your house? Never, right? You look online, like 99.8% of the population. So why pay a "social media agency" to manage your Facebook page? If you want to do it yourself, fine. But don't waste your marketing budget on something with virtually no return whatsoever.
As for Pay Per Click, it may seem like a great shortcut to a prime spot on Google's search engine results pages, but it comes with a price (often a very high price) and it only lasts as long as you're paying for it. When you realize it's eating too much of your bottom line and cancel, your website is suddenly relegated to Internet obscurity. You would have been much better off investing in SEO.
Something else to consider: PPC doesn't run on autopilot. You have to manage it on a regular basis. Is that something you have time for? As many small business owners have found, just monitoring their PPC campaign becomes a second job—one which requires questioning mysterious charges to their account, trying to get an understandable response from their account manager, and struggling with a growing suspicion they're being ripped off.
Why SEO Is The Best Use of Your Marketing Budget
When iNET Web builds a website, we integrate SEO throughout. It's a great start, but for best results you want ongoing SEO work on your site. iNET Web has taken hundreds of businesses from Internet obscurity to the first page of search engine results, and we can do the same for your business.
Unlike PPC, when you invest in monthly search engine optimization everything done on your website remains on your website and continues to enhance your site's ranking on search engine results pages—even if you cancel your SEO contract.
iNET is a Full-Service Marketing Partner
A website is the best use of your marketing budget, but it's inevitable you'll have a need for a brochure, new business cards, or maybe even a video at some point. When you do, iNET Web is here for you—and who better to handle a flyer or a radio spot than the people who developed your online brand.
Marketing Services Offered by iNET Web:
Photography (including 360-degree photography and drone videos)
Video Production

Get Started on a More Profitable Business
iNET Web offers a free initial consultation to all prospective clients. It's an opportunity to learn more about how we work and what we can do for your business. What are you waiting for?
Contact iNET Web now to set up a meeting, or give us a call at 262-574-9400.
Pump Solution #1 Corporation
4133 Courtney St, Franksville, WI 53126
Fluid Handling Equipment
SEO Case Study