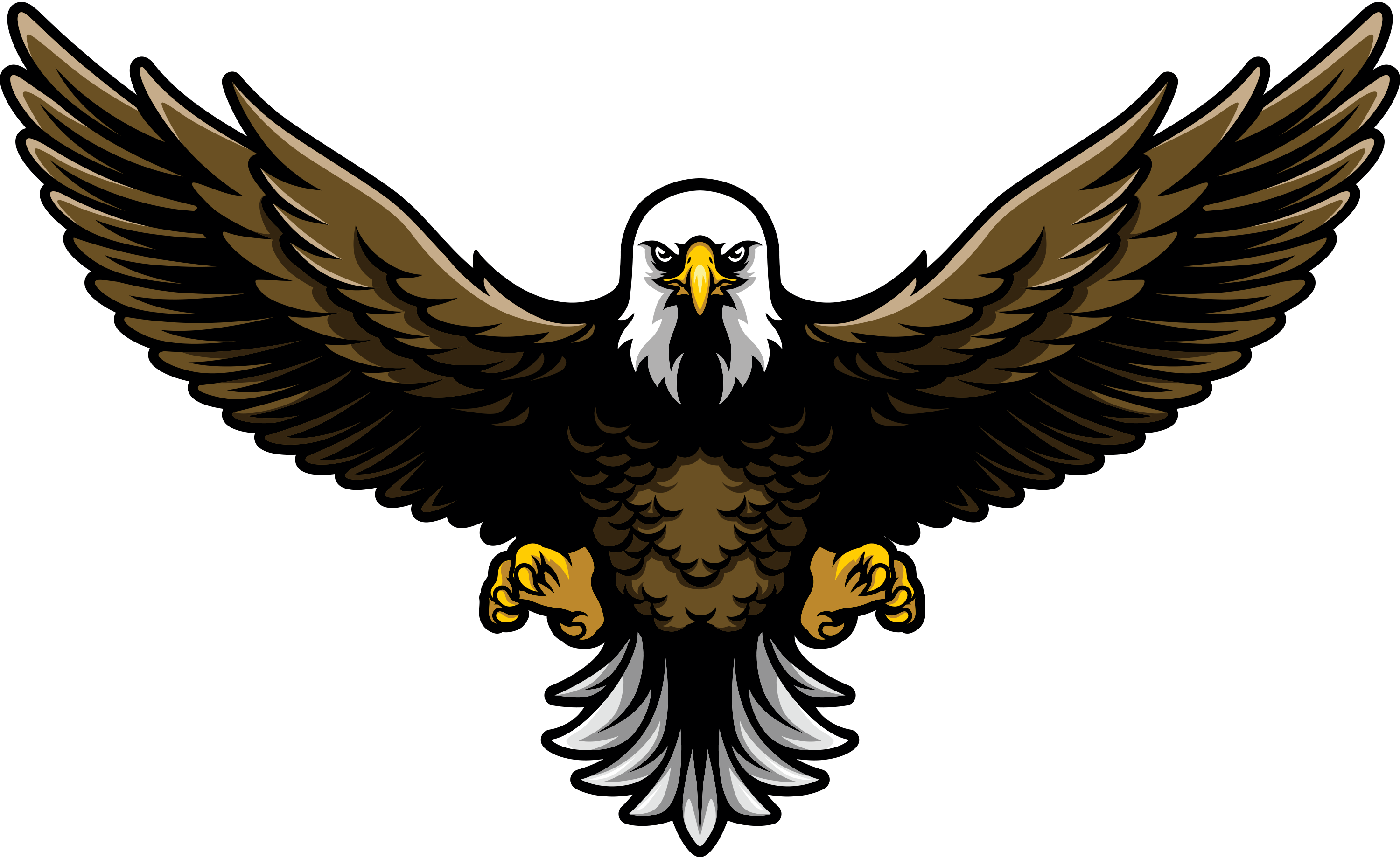 Kenosha Digital Marketing, Web Design & Website Developers
Search Engine Optimization Makes Kenosha Businesses Profitable
In 2017, Kenosha experienced a 1.25% growth in median household income despite a slight decline in population. When it comes to growing your business, this is a good sign—take advantage of the moment with a custom, creative genius inspired website from iNET Web. Maximize your site's exposure and grind to the top of Google with SEO from iNET's web marketing gurus. iNET is the best web developer for Kenosha small businesses for one reason: everything we do is designed to make our clients money.
iNET's SEO strategies make the difference between never being seen in Google search results and being at the top of page 1. Think about it—when was the last time you looked past the first page on Google? If you don't find what you want right away, you're more likely to try again and type in a different word or phrase.
Your potential customers do the same thing. If you want your website to actually get clicked, you need to be at the top. And the best way to get there is solid SEO and an attractive, easy-to-use website.
Win Over the Search Engines AND the Users
Getting potential customers and clients to your website is only part of the path to success. Once they've clicked, the site has to grab their attention with a modern, attractive design. They have to be able to find what they need easily, whether that's information, a product or service, or a contact form.
What we don't do is stuff your site full of keywords, trying to trick the Google machine and sneak you to the top of the search results. Our designers and white-hat SEOrs collaborate to make beautiful, user-friendly, and informative websites. We want your business to grow as much as you do.
How to Dominate Your Market in Kenosha
You can read more about our SEO services, but here's the general idea:
Custom Website Design
Templates may be easy and cheap, but is that the first impression you want your potential customers to have for your business? A custom, professional design based on your branding is an essential starting point. If you don't have an eye-catching and attractive website but your competitor does, guess where those customers will go.
But if your competitor has an outdated website and you have a gorgeous, brand-spankin'-new one…
Ongoing SEO Keeps Your Business at the TOP
We don't just build a website and then set it free to do its own thing. Google knows (Google always knows) if your site is sitting stagnant, and it will penalize you for it in the search results.
That's where iNET's ongoing SEO services come in. We use the most current, proven SEO techniques to keep your site up-to-date and growing.
Radio Marketing – It's More Relevant than You Think
The number of people who listen to the radio on the drive to and from work, as well as while they're working, is still big enough to make a major difference for your business—that is, if you have good radio ads that grab listeners by the brain.
iNET's radio marketing on Wisconsin's top stations puts your business in the minds of thousands of potential customers every day.
iNET Does SEO for Kenosha Businesses like:
Bone Dry Products
9009 58th Pl, Kenosha, WI 53144
Moisture Mitigation