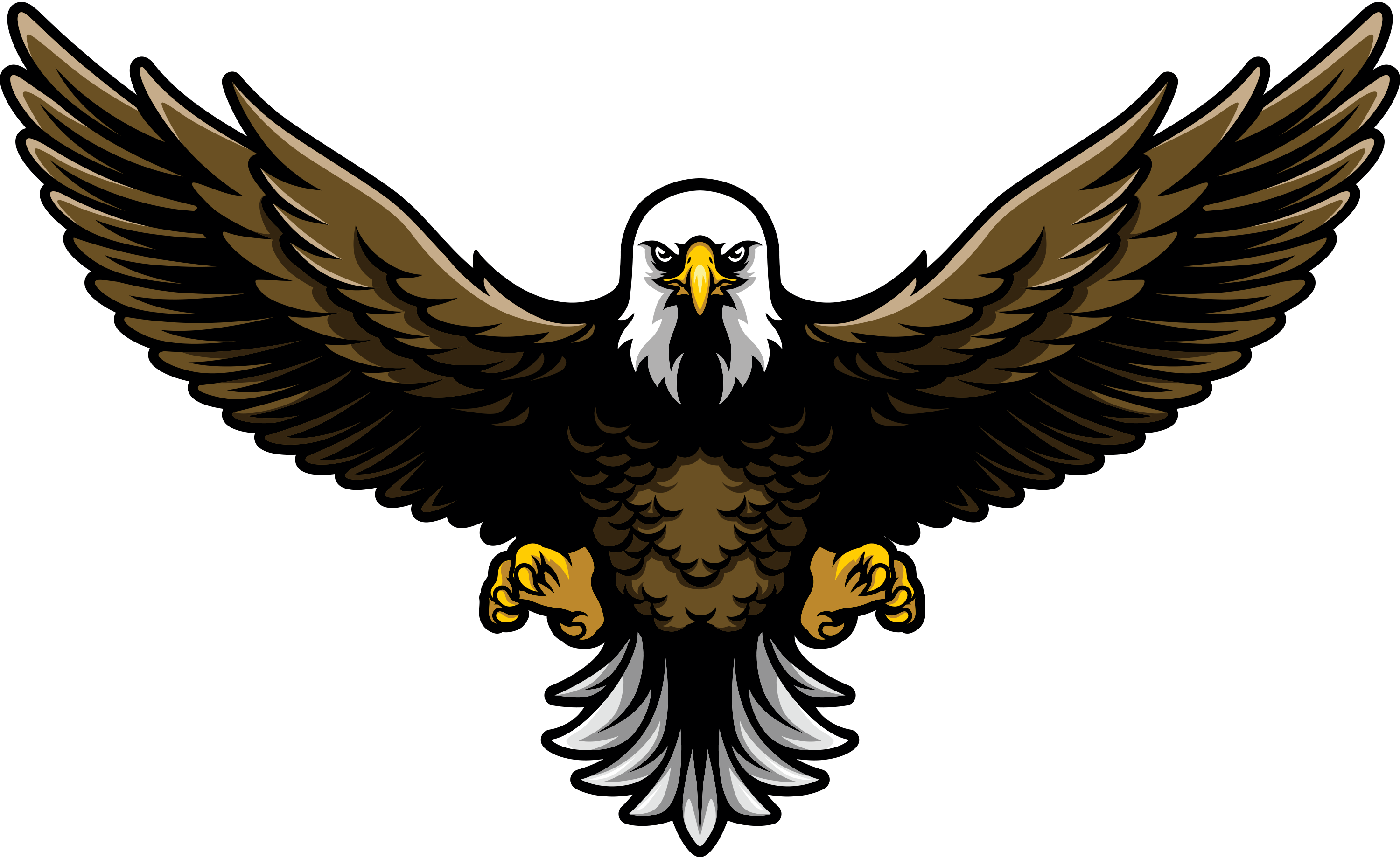 Waterford Small Business Website Design Portfolio
Incredible Search Engine Optimization for Waterford Businesses
It's simple. SEO is the lifeblood for our successful marketing of Waterford area businesses. iNET drives our partner's profits through the roof because they own page one of Google's results.
Why iNET and Your Waterford Business
It only takes one walk aside the Fox River to realize the customer potential surrounding the area. iNET is the bridge to money over countless other business struggling to stay afloat in the water below. iNET wants to help you dominate your market online and off.
Create a Serious Website
We don't disguise our website design with "drag & drop" WordPress shells or boring templates, we produce a unique website to stand out in your industry. iNET's web-developers work with our partners to capture the essence of your business and translate your vision into your own space on the web.
Browse our list of website, no seriously check them out. Beautiful, interactive and most importantly, they encourage people to buy from you.
Challenges in the Waterford Market
A recent analysis of the surrounding Waterford community published by the Waterford Chamber of Commerce explained a few crucial conclusions. There is a higher average of income compared to state average so the demand for services and retail is extremely high. The problem? The level of supply cannot provide enough.
Waterford businesses are losing significant amount of residential spending to industries outside of the area. iNET cannot stand to see business vanish before Waterford business' very eyes.
Industry-Tailored SEO Captures Your Customers
So we know the demand for Waterford industry is a tangible, documented well of potential profit. Yet, residents still leave and travel to spend their dollars elsewhere. Your website's content needs to gel with Google's ever-changing set of rules to connect you to your customers. We have a treasure trove of knowledge provide to save you from losing more money.
Radio. Ya Think? Yeah, Duh.
The radio marketing we create is not something we are trying to phase out. We do it because it is successful and makes our clients money. Instead of people tuning out when your commercial comes on, we capture and demand the ears of the listener. We translate action into piles of cash in your pockets.
If your business is sick of losing out on business in the Waterford area, start dominating online today.
Here is a list of businesses we've helped succeed in Waterford- SEO companies can see this, but we don't care. Our clients love what we do for them.
Arbor Earth & Stone
232 S Jefferson St, Waterford, WI 53185
Landscape Design
SEO Case Study
Mainus Construction
Waterford, WI
Shed Builders
Elder Care Cottages of Wisconsin
7711 Big Bend Rd, Waterford, WI 53185
Assisted Living
Loomis Landscaping
27335 Apple Rd, Waterford, WI 53185
Landscape Design